Napa County / Calistoga
,
CA
94583
Last Updated: November 6, 2019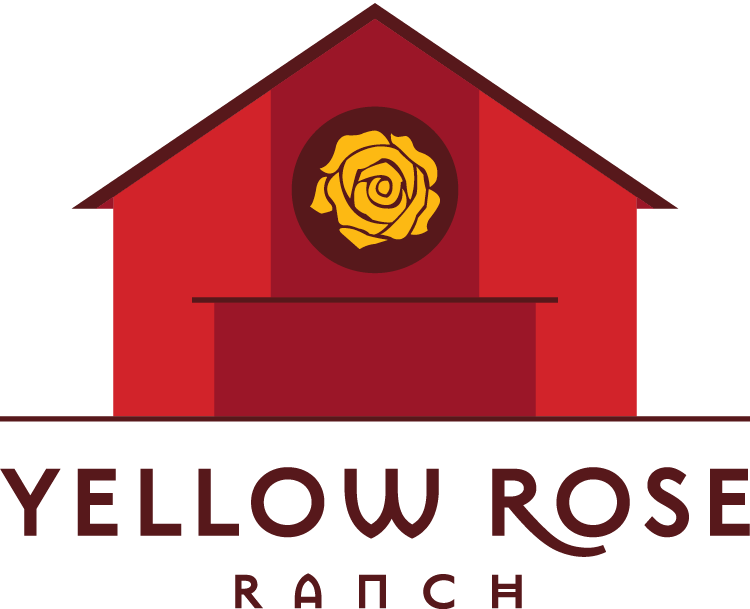 Dear Calistoga:

After holding 7 Community meetings and receiving results from the project level traffic analysis, The True Life Companies has put together the following three site plans as alternatives to our original June 18, 2018 submittal to the City of Calistoga. We listened carefully throughout our interactions to your concerns and have come away with these guiding principles which influenced the three new alternatives as follows:
Rural Character – your community loves its city because of its rural character. The Red Barn, the views to the Palisades and the mature trees make the Yellow Rose Ranch property special to all those who pass by this private ranch.

Affordable Housing – your community wants housing that serves its local needs not the needs of absentee owners or commuters.

Safety – your community is concerned about life safety issues stemming from the wildland fires. These life safety issues cover infrastructure areas across the board: access, connectivity, water pressure, water availability and congestion.

Traffic – your community wants relief from the traffic congestion being experienced at all major intersections along Highway 128 but particularly surrounding the Petrified Forest Road intersection.
Quality of Life – your community remains uncertain how the biggest residential project since the Riverlee neighborhood will impact your community livability in conjunction with the more recent hospitality uses under construction.