| | |
| --- | --- |
| Sunday | |
| Monday | |
| Tuesday | |
| Wednesday | |
| Thursday | |
| Friday | |
| Saturday | |
Located on Main Street in Saint Helena, California, Ottoman Art offers a wide assortment of Turkish and international goods:
Oriental rugs
Handcrafted Turkish ceramic plates, bowls and vases
Beautiful Turkish boots and handbags
Turkish lamps
Other Turkish imports such as towels, scarves, jewelry, soap, and more.
Come in and look around… you're sure to find something amazing!

OTTOMAN ART is owned and operated by Ibrahim Agirman, a professional Oriental rug expert and business owner since 1990.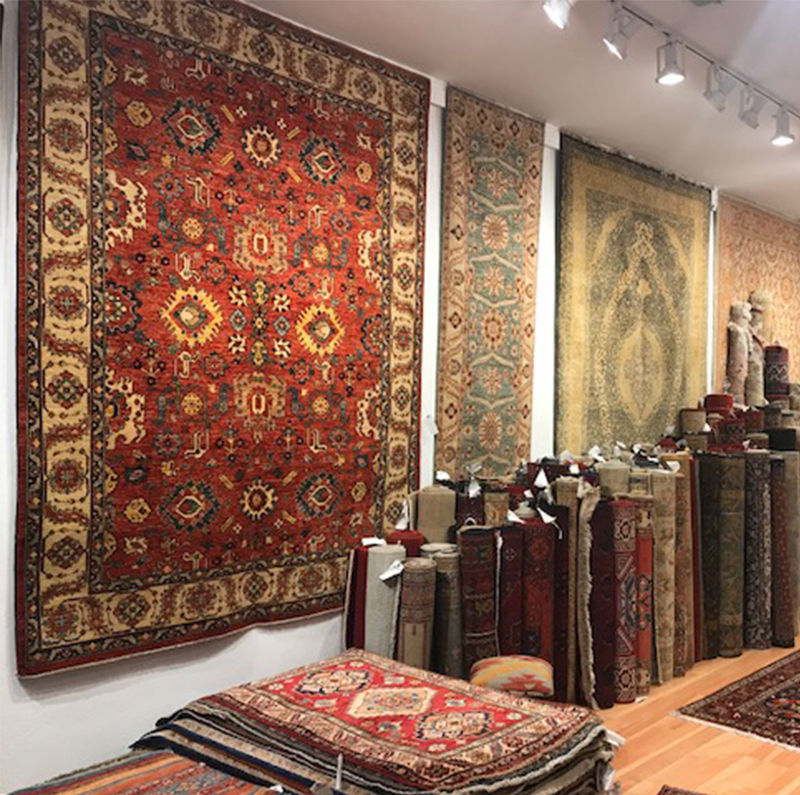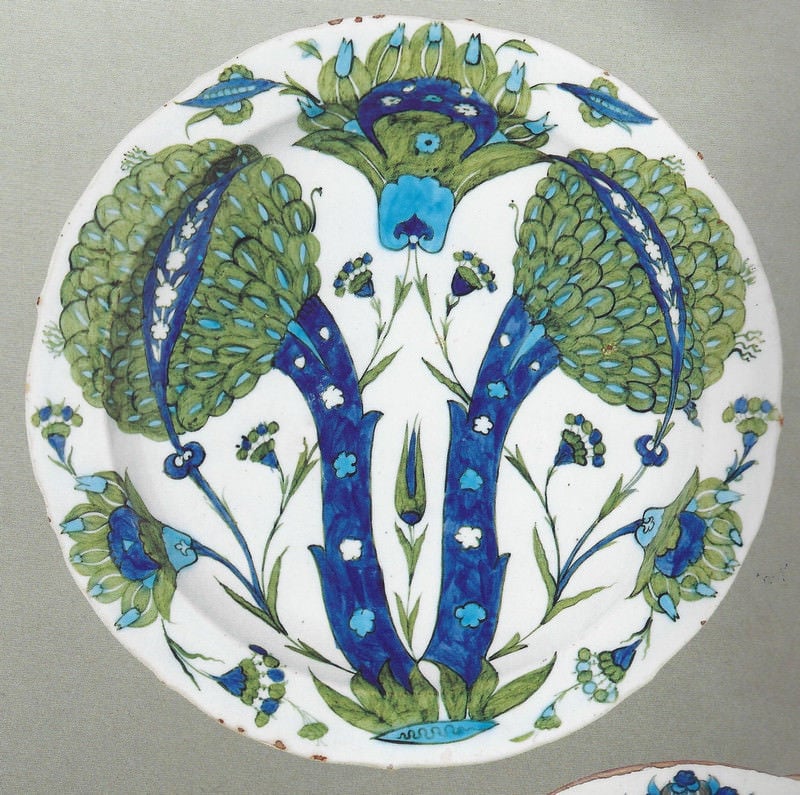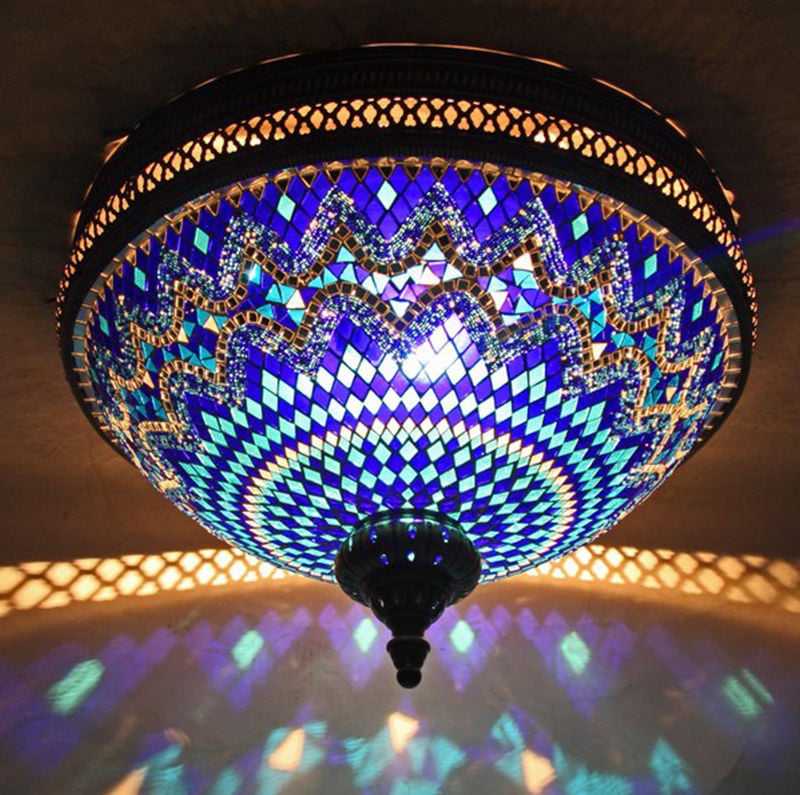 About Ibrahim Agirman
---
Ibrahim travels extensively to purchase all of the store's merchandise himself. He also owns a hotel as well as another Ottoman Art store in Istanbul, Turkey.

Ibrahim was born in Sivas in Central Turkey, which is famous for the Kangal dog and, of course, Oriental handmade rugs. He moved to Istanbul in 1984 when he was 12. Ibrahim graduated high school in Istanbul and afterwards decided education wasn't for him. He open his first Oriental rug store in 1990 in Istanbul, near Hagia Sophia.

When Ibrahim was a child his mother and sisters were making rugs and Ibrahim remembers the constant smell of the rug dust. "Once you smell the dust of the rugs, it's hard to leave the business," he says.
Ibrahim is well known as an Oriental rug expert, having specialized in them since 1990. He moved to California 2011 and soon opened his store in Saint Helena, bringing handmade Turkish Oriental rugs and Kilim rugs, handmade Iznik ceramics, Turkish mosaic lamps, Turkish Ottoman jewelry, and handmade Susanni boots.