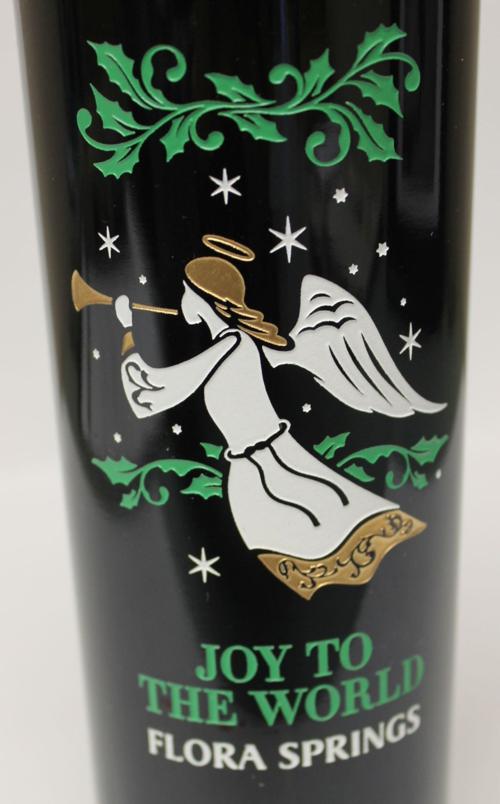 Perhaps one of the magical attractions to Napa Valley wine is the fact that it is hand-made. Yes, there are technical advances that can practically make the wine sans humans, but 95 percent of Napa Valley's wineries are family-owned and the industry here has a hands-on approach. You aren't going to spend outrageous amounts of money on Napa Valley grapes and not have a hand in things.
Flora Springs takes this a step further, offering different hand-etched and hand-painted bottles (there's a video on their site) each holiday. For 2017, there is the Joyful Angel as well as a Marching Soldier and Snowflake Dancers; the latter inspired by delicate cut-outs Flora had made with her grandsons on holidays past.
The wine is cabernet sauvignon, petit verdot and syrah with all the ripe, richness of Napa Valley made complex with sweet oak spices.
Catherine Bugue is the Star's tasting panel writer. Her weekly pursuit of a good glass of wine provides a nice supply of choices for the Wine of the Week column. If you'd like to submit a Napa Valley wine for this column, please send it to the Napa Valley Wine Academy, 2501 Oak St., Napa, CA 94559. There's no guarantee your wine will be chosen to be featured, but all wines will be evaluated and considered.