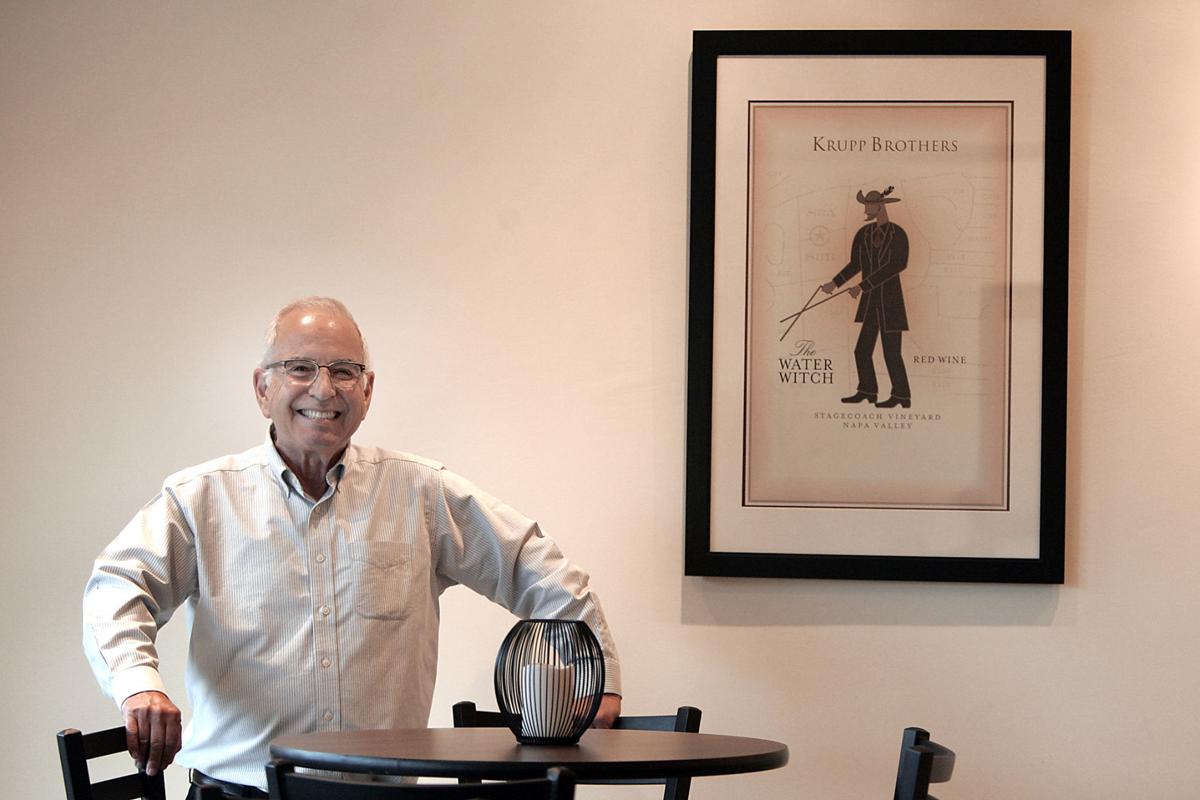 Gallo buys Napa's Stagecoach Vineyard
E. & J. Gallo Winery announced Thursday that it has agreed to purchase Stagecoach Vineyard, a Napa Valley vineyard famous for its dramatic terrain, rolling hillsides and reputation for exceptional wine grapes.
Located in the Pritchard Hill region and the Atlas Peak appellation, Stagecoach Vineyard encompasses numerous soil depths, soil types and microclimates, Gallo said in a news release.
Dr. Jan Krupp purchased the Napa Valley property that would later become Stagecoach Vineyard in 1995. Defying what many experts claimed was an impossible task, Krupp, along with a few close friends, began developing the 1,300-acre property later that year. It took seven years to clear more than a billion pounds of volcanic rock from the property and today Stagecoach Vineyard is the largest contiguous vineyard in the Napa Valley with more than 600 acres planted to vine.
According to Roger Nabedian, senior vice president and general manager of Gallo's Premium Wine Division, "Dr. Jan Krupp is a meticulous grape grower and an innovator in the wine community. We are thrilled to continue working with Jan to produce the finest luxury fruit for Napa Valley's most esteemed winemakers."
As part of the agreement, Gallo will honor all grape contracts with existing Stagecoach Vineyard customers, the company said. Terms of the deal were not disclosed.
Be the first to know
Get local news delivered to your inbox!