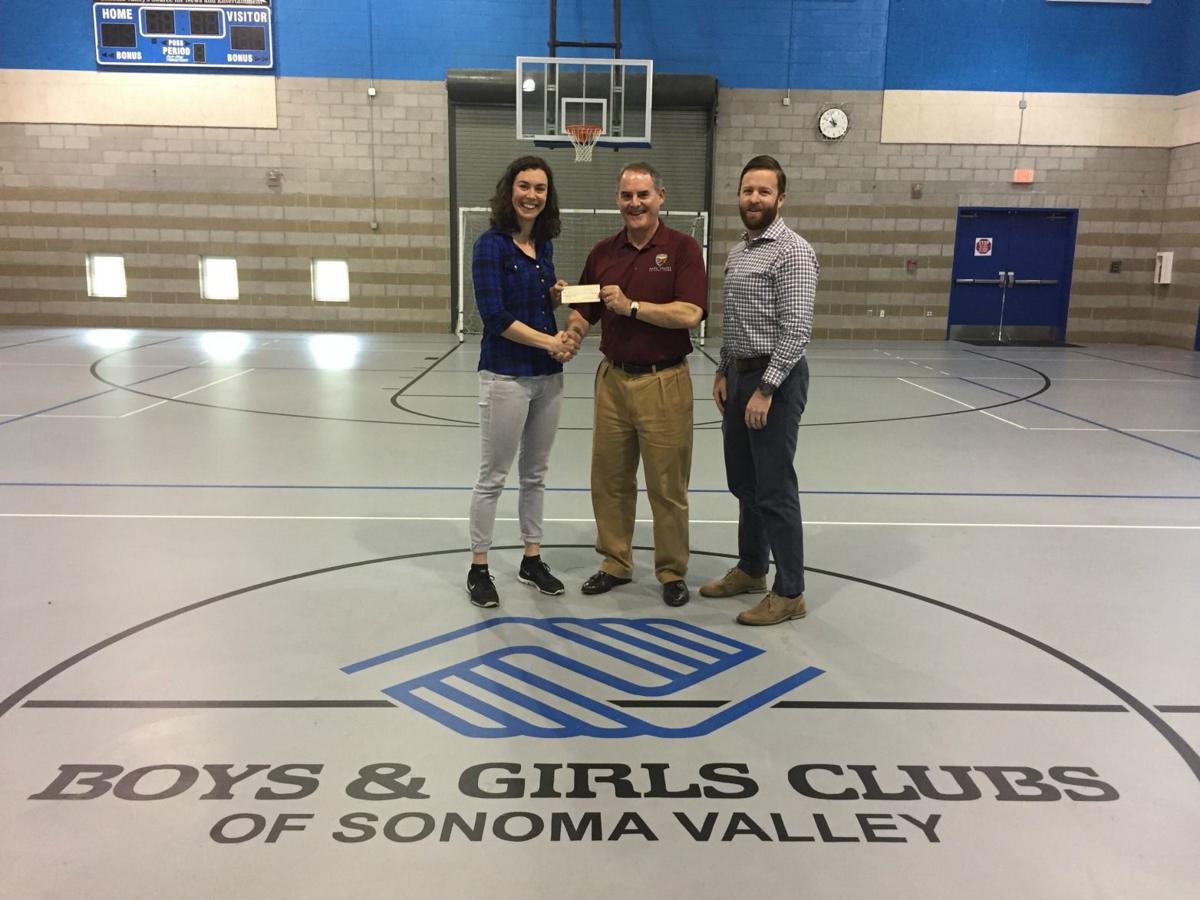 The Napa Valley Cricket Club recently wrote the final check for funds it raised over the winter to support victims of the wildfires. A check for $600 to the Boys & Girls Club of Sonoma Valley wrapped up the donations from the fund, which totaled $2,150.
"In the aftermath of the fires last October, many of the club's family members and friends were in touch with us asking how they could help," said NVCC treasurer Jamie Johnson, "so we decided to set up an online fundraiser on the You Caring platform. The focus of our fundraiser was youth sports and rec. The club board decided to focus on this area given the loss and trauma suffered by so many kids during the fires."
Another $600 was donated to Sonoma County YMCA, $700 to Santa Rosa United Soccer Club, and $250 to the Dunbar Elementary School Playground Fund.
"We were pleased by the generosity of our cricketing community, not only here in the Bay Area, but globally," continued Johnson "as we had donations from many far-flung places. We're happy that the money is going to a number of very worthy causes that will continue to benefit youth and their participation in organized sport."
The NVCC It kicked off its season with matches in Sacramento and Davis in April and in Southern California in early May. Other matches were held earlier this month in Larkspur and at the Napa Valley Expo.