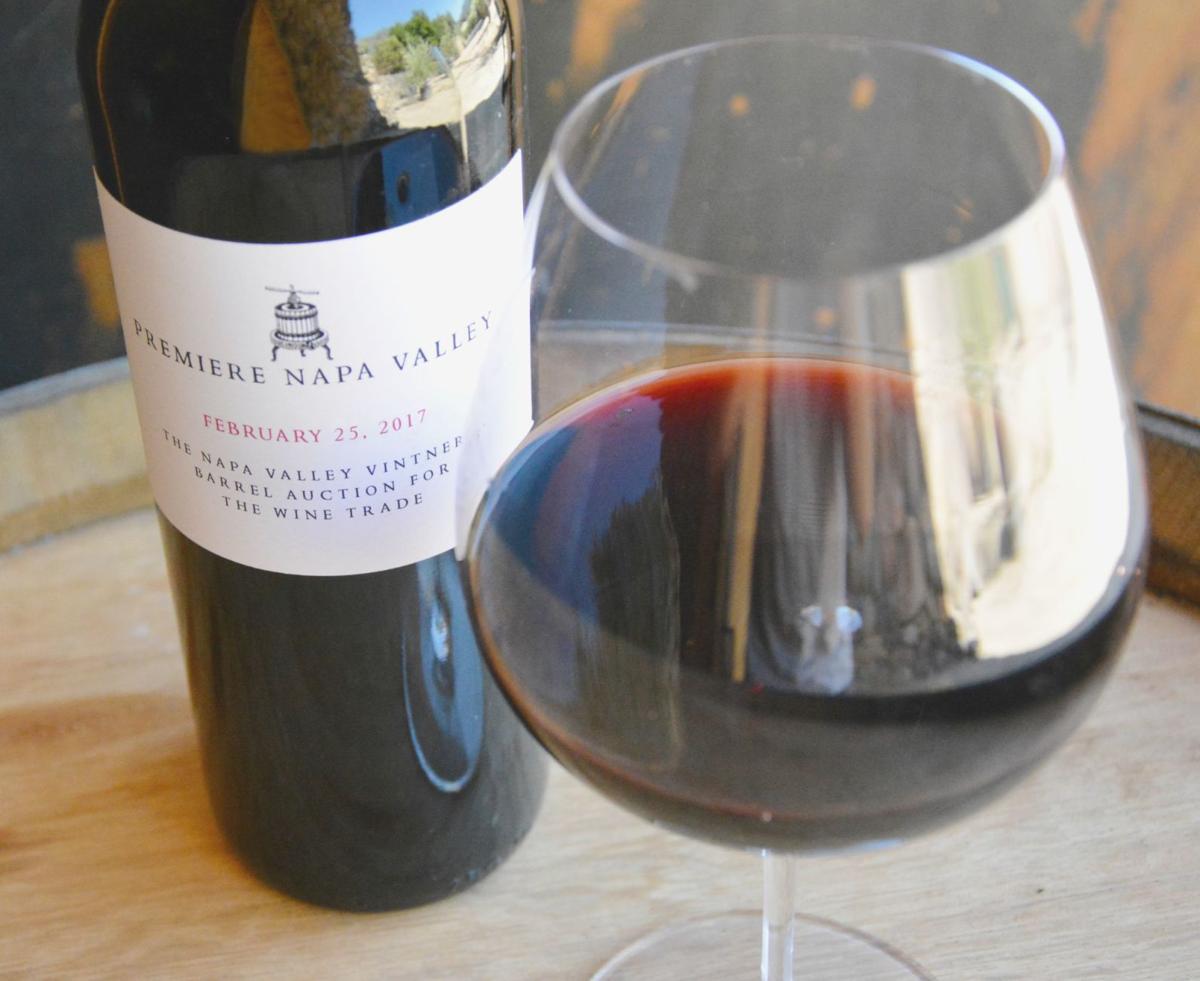 Napa Valley Vintners makes 31 Premiere Napa Valley wines available exclusively online
The Napa Valley Vintners (NVV) nonprofit association announces 31 of the lots featured at this year's Premiere Napa Valley barrel tasting and futures auction will be offered exclusively online to pre-registered licensees anywhere in the world. Bidding for the Premiere Napa Valley Online Auction opens at 9 a.m., Friday, Feb. 23 and closes at noon, Saturday, Feb. 24.
These 31 online lots are in addition to 187 lots going on the auction block at the sold-out event taking place at The Culinary Institute of America at Greystone on Saturday.
"Within every bottle of Premiere Napa Valley wine is a special story," said Jeff Smith, founder and CEO of Hourglass and 2018 Premiere Napa Valley steering committee chair. "When a wine merchant acquires one of these unique lots, they become the sole proprietor of that wine. Differentiation has become critical to today's business success. Premiere Napa Valley presents a unique opportunity for our friends in the trade to set themselves apart from their competitors by becoming the sole purveyor of that wine."
For more information about and to register for the Premiere Napa Valley Online Auction, visit premierenapavalley.com/auctions or call the NVV at 707-963-3388. Proceeds from the live and online auctions support the NVV's efforts to promote, protect and enhance the Napa Valley.
Be the first to know
Get local news delivered to your inbox!