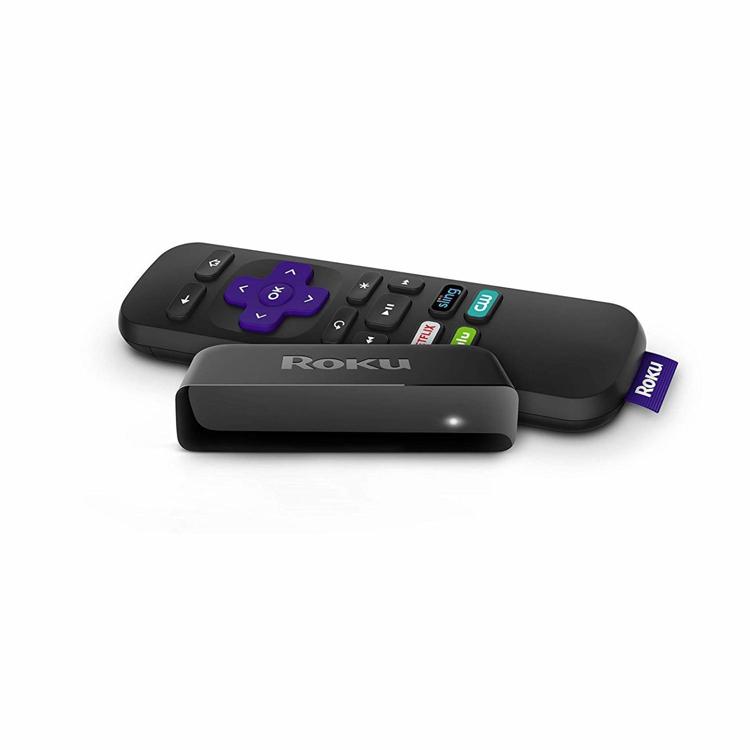 CNET rating: 4.0 stars out of 5 (Excellent)
The good: The Roku Express (2019) is an affordable, easy-to-use mini streamer with access to thousands of apps. Load times and app performance are quick and reliable.
The bad: Lacks the TV control buttons and point-anywhere voice remote included on the more-expensive Express Plus and Amazon Fire TV Stick.
The bottom line: The Roku Express 2019 is an excellent streamer. It's easy to use and offers the cheapest access to Roku's superb operating system.