For what appears to be forever this time, the Raiders pro football team on Wednesday officially announced their move away from Oakland, dubbin…
Red-and-gold-clad supporters gathered downtown to cheer on the San Francisco 49ers NFL championship game.
A historic day for Sacramento soccer has arrived. Just in time.
SAN JOSE — In San Jose, the game will always be remembered as the Pavelski Payback for the four goals scored on one power play after the Shark…
SAN FRANCISCO — German Marquez pitched a one-hitter, nicked only by Evan Longoria's single with one out in the eighth inning, and the Colorado…
ALAMEDA – They were teammates on American Canyon High School football teams for two years. They each played on Pac-12 teams, experiencing the …
ARLINGTON, Texas — Danny Santana had a two-run, pinch-hit triple and scored the go-ahead run during a four-run eighth inning, lifting the Texa…
A roundup of recent high school sports results in the Napa Valley.
A roundup of recent high school sports results in the Napa Valley.
A roundup of recent high school sports results in the Napa Valley.
A roundup of recent high school sports results in the Napa Valley.
Returning sophomore point guard Lizzie Qui overcame early foul trouble to score a game-high 25 points and lead the Vintage girls basketball te…
American Canyon visited Vintage last Monday and won 14-1 in a battle between the Vine Valley Athletic League's only two badminton teams this s…
HONOLULU — Colt Brennan, a star quarterback at the University of Hawaii who finished third in the 2007 Heisman Trophy balloting, died early Tu…
It began as an idea, a hopeful notion that might one day become something more.
Mizzou basketball coach Cuonzo Martin had a telling answer when asked recently what he thinks of this offseason's transfer insanity.
A completist is defined as "an obsessive, typically indiscriminate, collector or fan of something."
This is what retirement looked like for former North Carolina basketball coach Roy Williams on Wednesday:
Please take this as the compliment it's intended to be, because the best way to describe new Kansas football coach Lance Leipold might be effe…
Do not believe that Kim Mulkey becoming the new head women's basketball coach at LSU is about her following her heart back to her native state.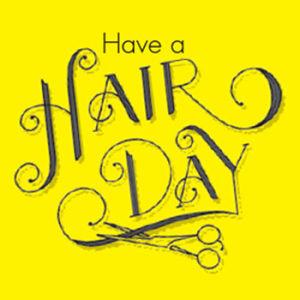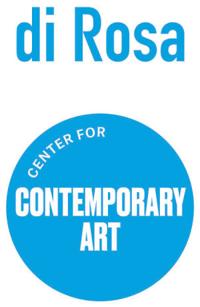 di Rosa Center for Contemporary Art
CHICAGO (AP) — Rookie Andrew Vaughn hit his first career home run, Yasmani Grandal connected for the second straight day and the Chicago White…
PHOENIX (AP) — Cody Poteet won his major league debut, Jesús Aguilar homered for a third straight game and the Miami Marlins beat the Arizona …
MILWAUKEE (AP) — The Milwaukee Brewers were on the verge of going down in order in the eighth when a stroke of luck kept the inning going.
WASHINGTON (AP) — Rhys Hoskins hit a go-ahead single in the 10th inning as the Philadelphia Phillies rallied and then took the lead against st…
HOUSTON (AP) — José Altuve and Yuli Gurriel homered early as the Houston Astros hit a season-high five long balls Wednesday night in a 9-1 win…
DENVER (AP) — The San Diego Padres trudged off the field as Josh Fuentes lost his shirt in a wild celebration near second base following Color…
BOSTON (AP) — James Kaprielian got the victory in his first major league start with five innings of one-run ball, Matt Olson homered and the O…