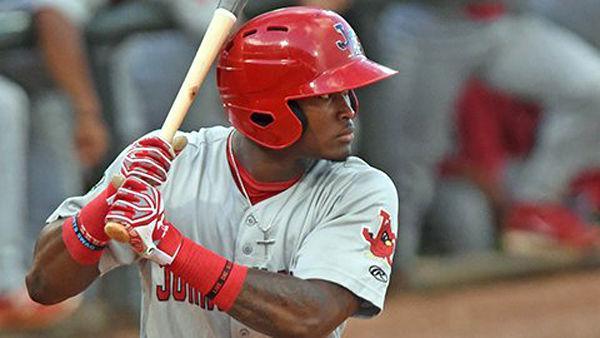 The Napa Silverados, an expansion team that begins its inaugural season of play in the Pacific Association of Professional Baseball Clubs in late May, announced the signings this week of five players.
Kenny Graham Jr., De'Andre Heath-Asbury, Robert Humes, Blake Lishka and Chris Caffrey have all signed contracts with the club, Silverados assistant general manager Megan Castellucci announced.
The Silverados are scheduled to open their 2018 season against the San Rafael Pacifics on May 31 at Napa Valley College's Storm Field.
The Pacific Association of Professional Baseball Clubs, an independent professional league that is based in Northern California, was founded in 2013.
The Silverados will play an 80-game schedule, with 40 of those games being played at Napa Valley College.
Joining the Silverados this season as part of the league's expansion are the Martinez Clippers.
There are additional teams in Sonoma, Vallejo and Pittsburg.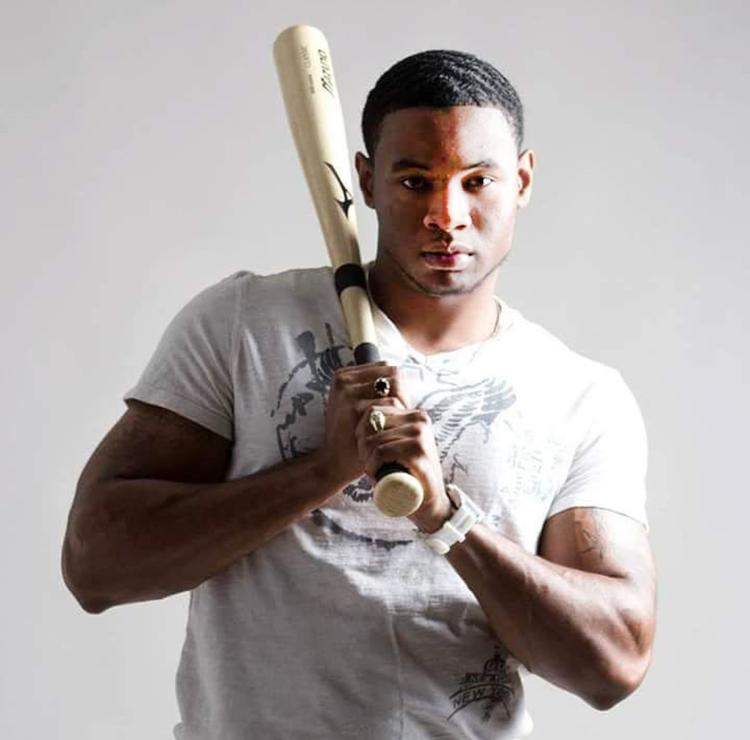 Graham is a first baseman from Laurinburg, North Carolina. He decided to go to Bocha Chica in the Dominican Republic, where he started his professional baseball career with the Chicago White Sox Academy, according to a press release. He also played for Los Tipicos in the Dominican Summer League and Tigres de Licey in the Dominican Winter League.
"We heard great things about this young man, and we are really looking forward to having him in camp," Silverados manager Tito Fuentes Jr. said in a press release.
"I am truly blessed and humbled that Napa Silverados has allowed me the opportunity to continue to live out my dreams after a setback due to a knee tear," said Graham.
Asbury-Heath, an outfielder who is from Columbia, South Carolina, was selected by the St. Louis Cardinals in the 15th round of the 2013 MLB First Year Player Draft. Asbury-Heath played four seasons with the Cardinals organization.
"I am excited to join the Silverados," Asbury-Heath said in a press release. "It's going to be a fun, exciting year and I'm looking forward to it."
Humes, who is from Berlin, New Jersey, pitched in the California Winter League in Palm Springs. Humes, a right-hander, pitched at Caldwell University, an NCAA-Division II school. He was 3-1 with a 1.41 earned run average in 10 appearances during the 2015 season. He had the lowest single-season ERA by a Caldwell pitcher in the program's history.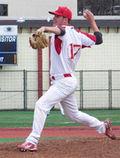 "Robert Humes is going to be a pitcher to keep your eyes on this season," Fuentes said in a press release.
Said Humes: "I am excited to take the next step in my career and play for the Silverados. It is an amazing opportunity and I cannot wait to get on the field and make some noise in our inaugural season."
Lishka is a catcher from Bloomington, Illinois and played at Coe College in Cedar Rapids, Iowa.

He played independent baseball last year in Lexington, Kentucky in the Thoroughbred Baseball League.
"Blake Lishka is going to be a key player in our lineup. We are excited to see him on the field during spring training," said Fuentes.
"I'm excited to be in Napa this summer and look forward to helping the club win games," said Lishka.
Caffrey, a Tennessee native who plays third base, had a big senior season at Southeast Missouri State, batting .276, with 35 hits, five doubles, two triples and 19 RBIs.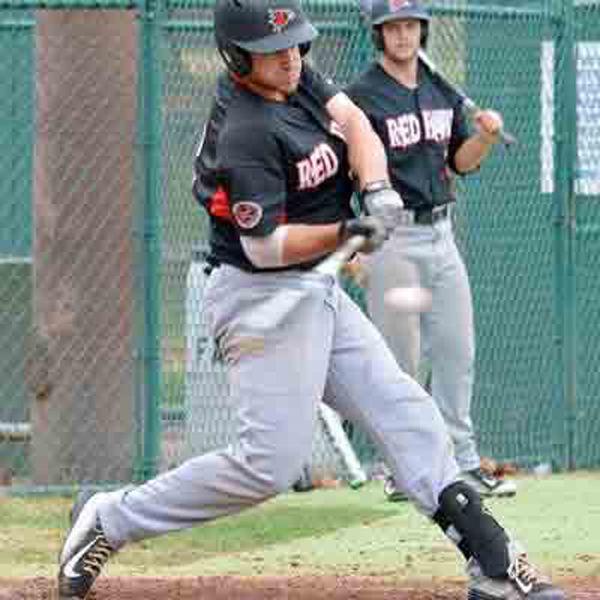 Last summer, Caffrey played with the Medicine Hat Mavericks of the Western Major Baseball League in Canada. He batted .311, with 49 hits, four home runs, 29 runs scored and 35 RBIs.
"Chris Caffrey is a guy that makes a difference in key situations. We are excited to see his performance during spring training," said Fuentes.
"I look forward to competing and helping my team win," said Caffrey.