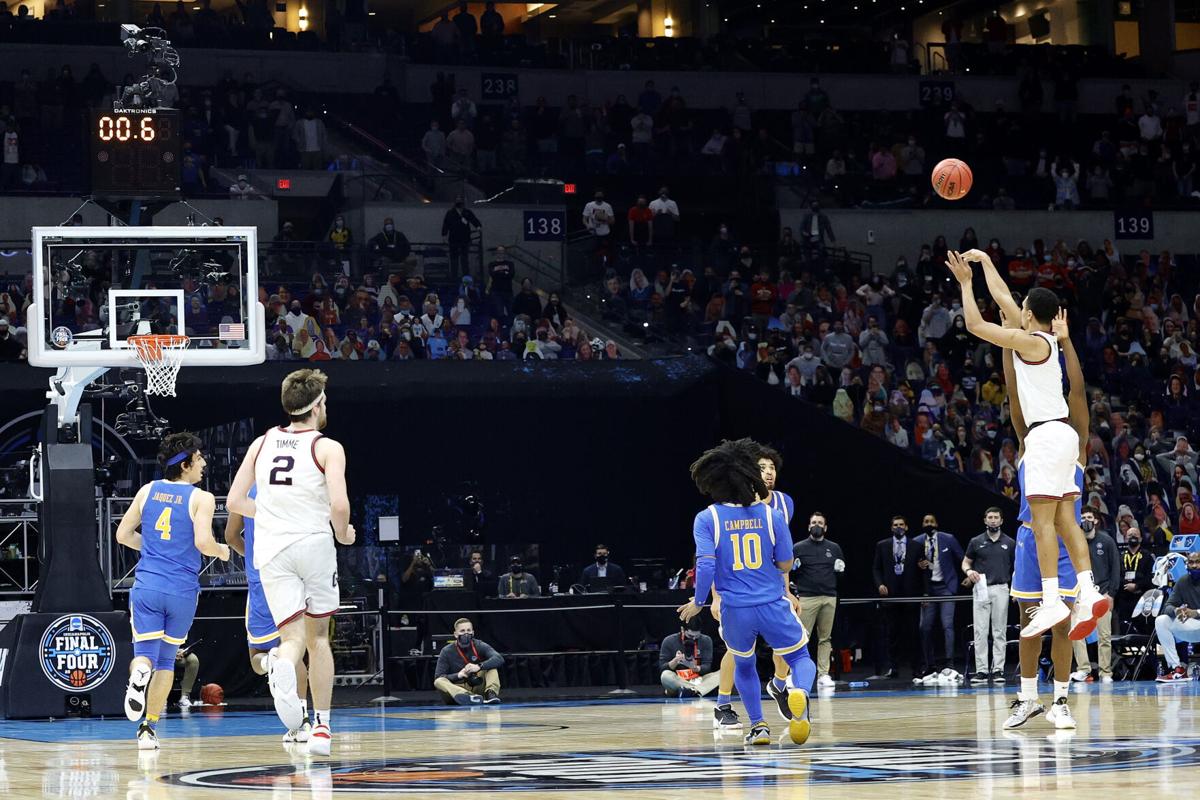 MINNEAPOLIS — Jalen Suggs announced Monday that he is declaring for the NBA Draft, an anticipated move for the Gonzaga star from Minnehaha Academy who is expected to be a Top 5 pick.
The news comes for Gonzaga fans on the same day another Minnehaha Academy star, Chet Holmgren, committed to play for the Zags.
Holmgren, the nation's top-ranked high school recruit, credited Suggs for helping him with his college decision, but few could have hoped Suggs and Holmgren would actually play college hoops together.
Suggs was just too good as a freshman point guard this past season for a Gonzaga team that finished 31-1. He averaged 14.4 points, 5.3 rebounds and 4.5 assists for the Zags.
During the NCAA tournament, analyst Charles Barkley was among those saying Suggs should be the first pick in the NBA Draft, which will be held on July 29, less than six weeks after the Draft Lottery on June 22.
With the Zags trying to become the first undefeated championship team since Indiana in 1976, Suggs delivered a signature performance in the NCAA semifinals. He capped it by banking in a three-pointer at the overtime buzzer to give Gonzaga a 93-90 triumph over UCLA.
Gonzaga went on to lose to Baylor in the championship game, but by then, Suggs had etched a place in NCAA history.
The 25 worst moments in NCAA Tournament history
Webber calls timeout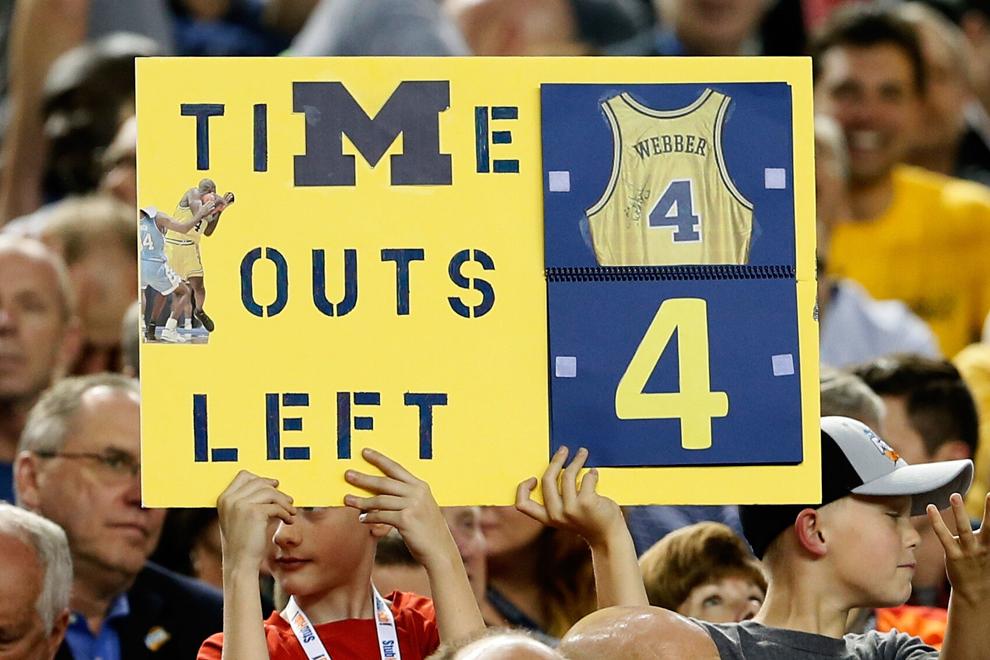 The dullest title game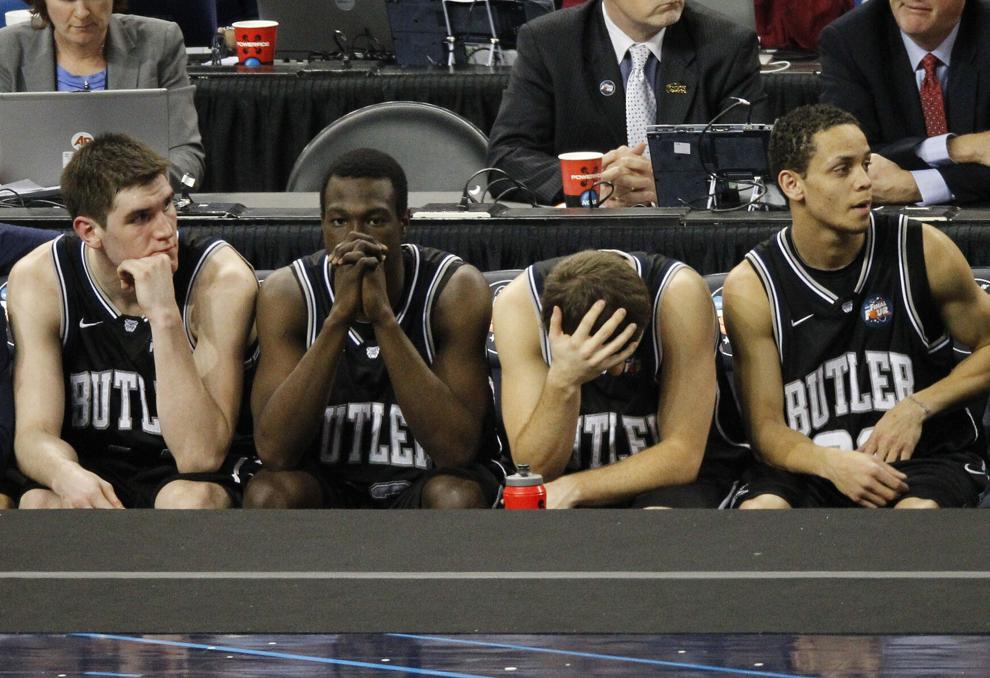 'The worst call in NCAA tournament history'
Runnin' Rebs reign ends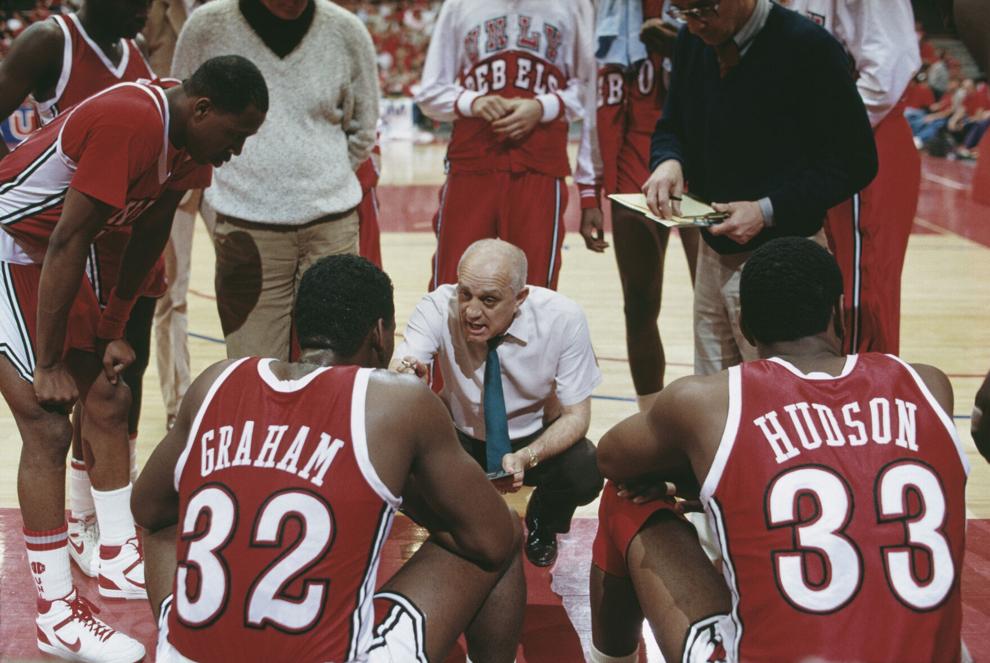 Butler's knee injury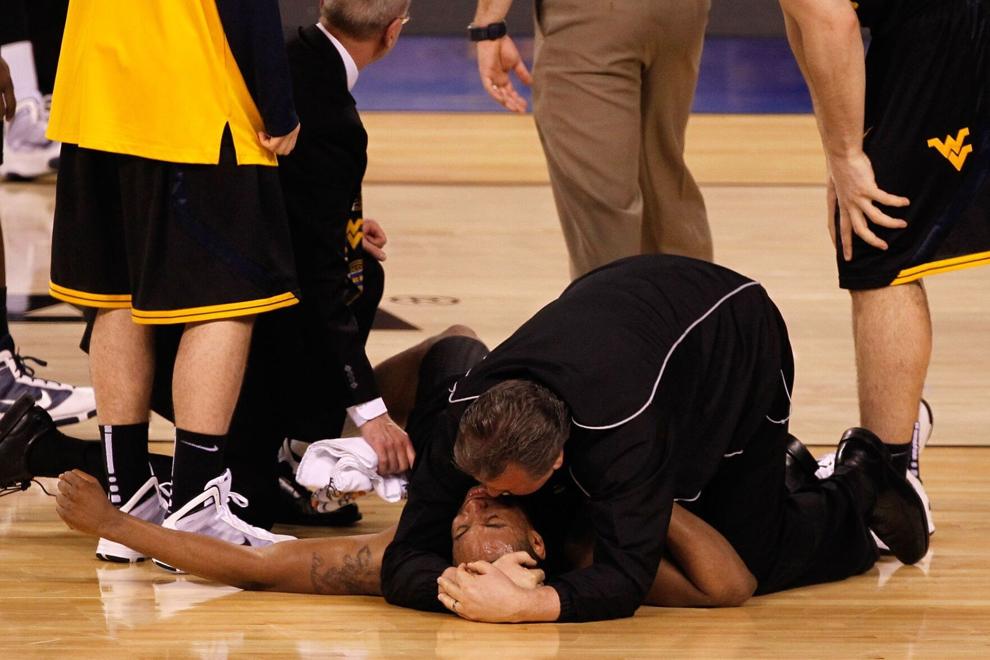 Injury derails the Bearcats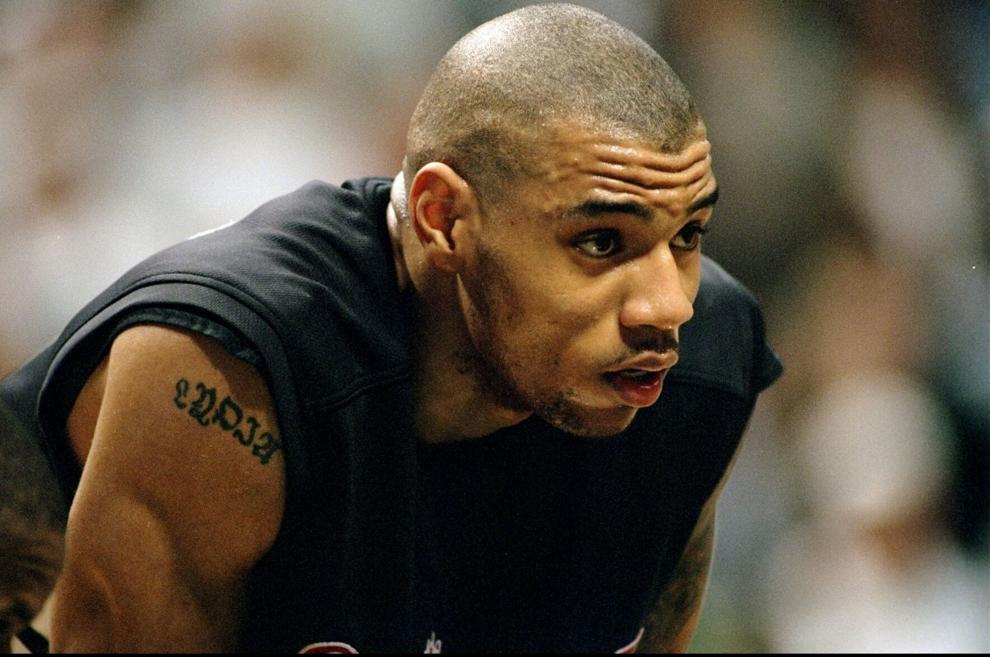 Title game turns into a foul fest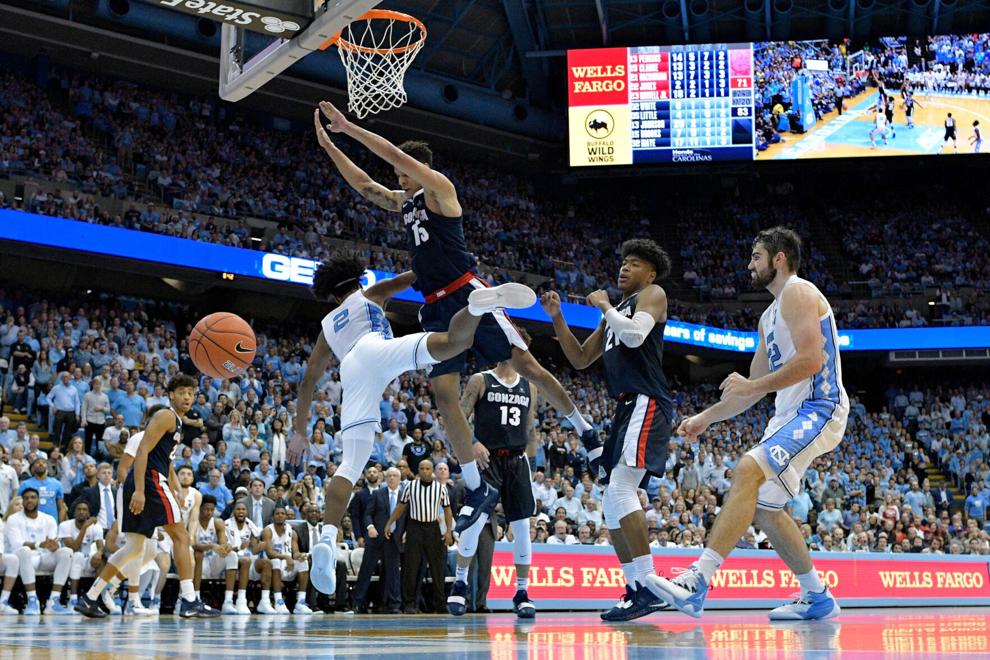 Hayward misses half-court shot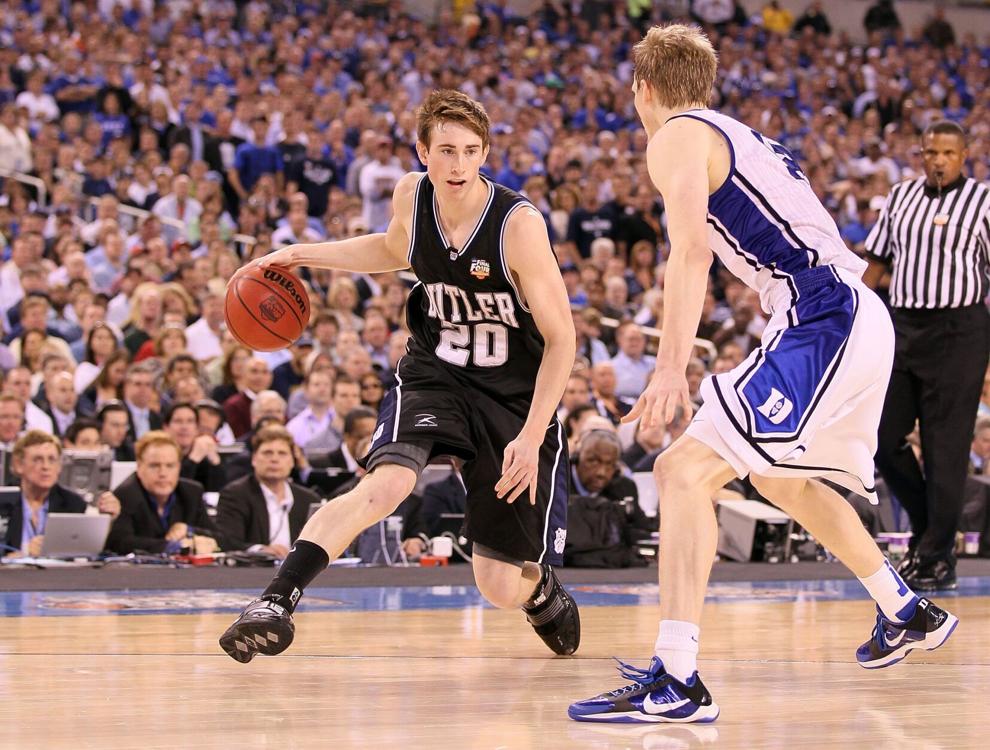 Houston doesn't box out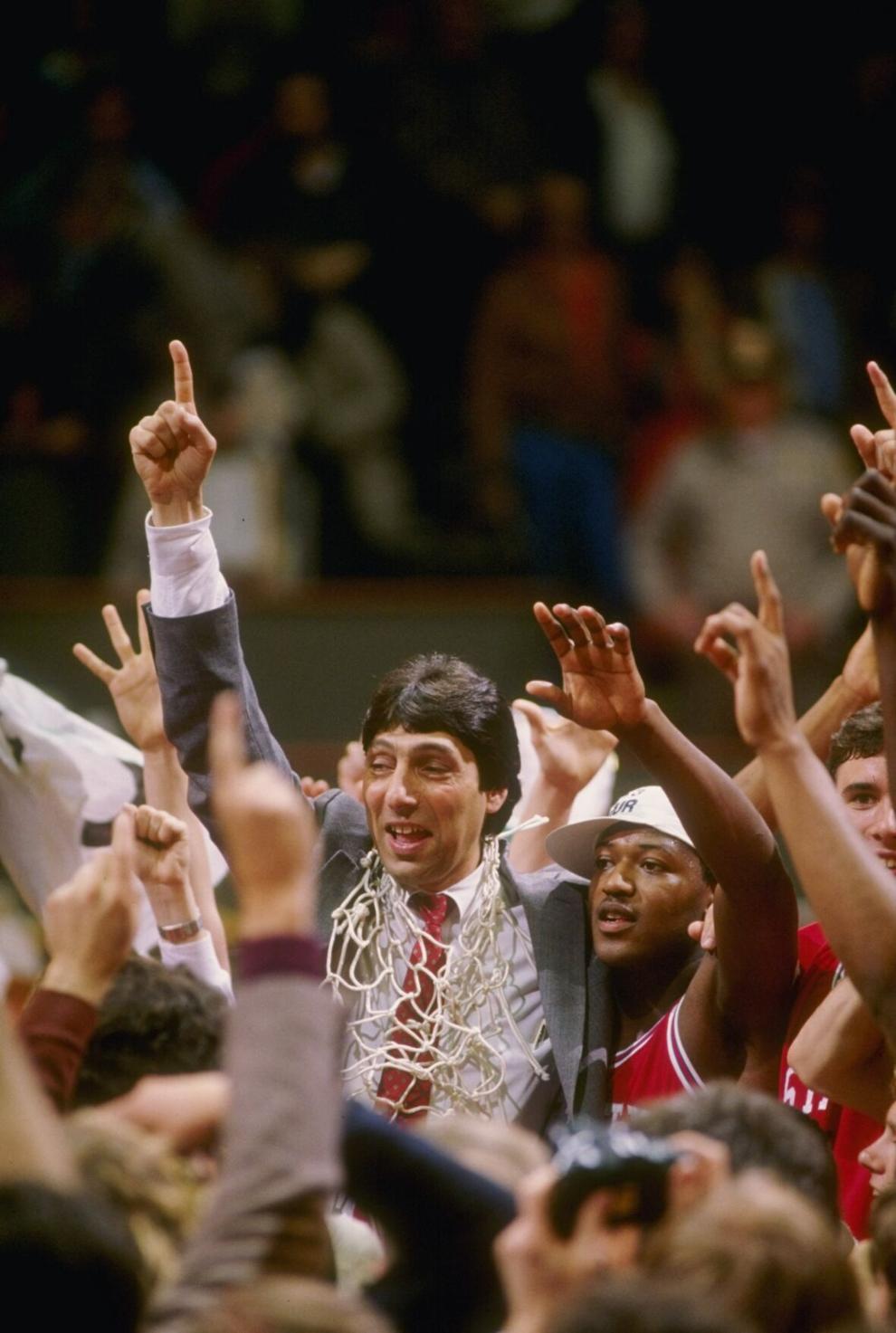 UNC-Asheville loses after botched call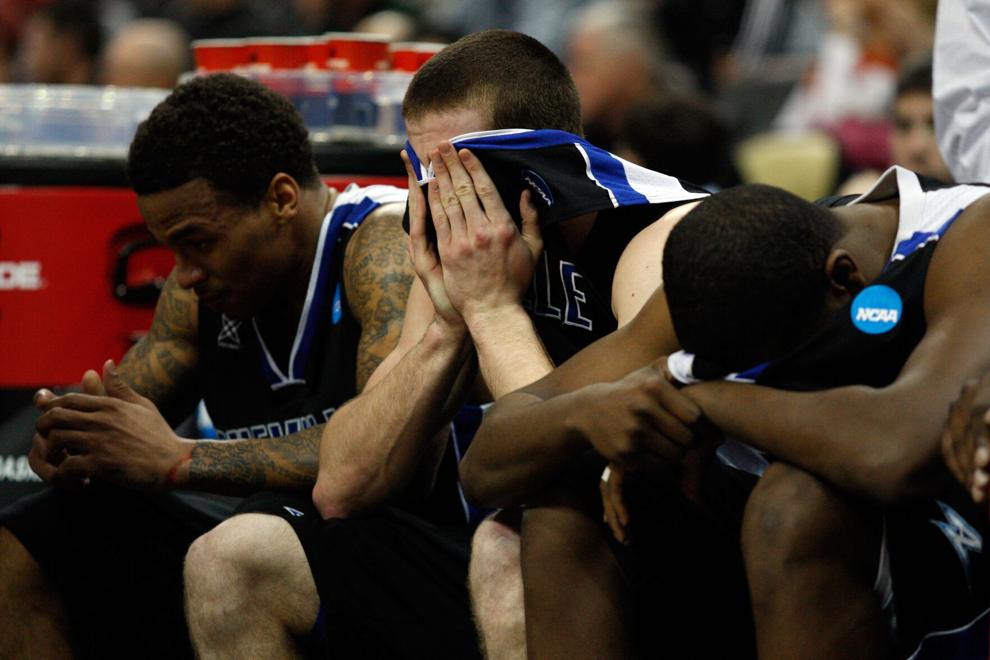 Kevin Ware's gruesome broken leg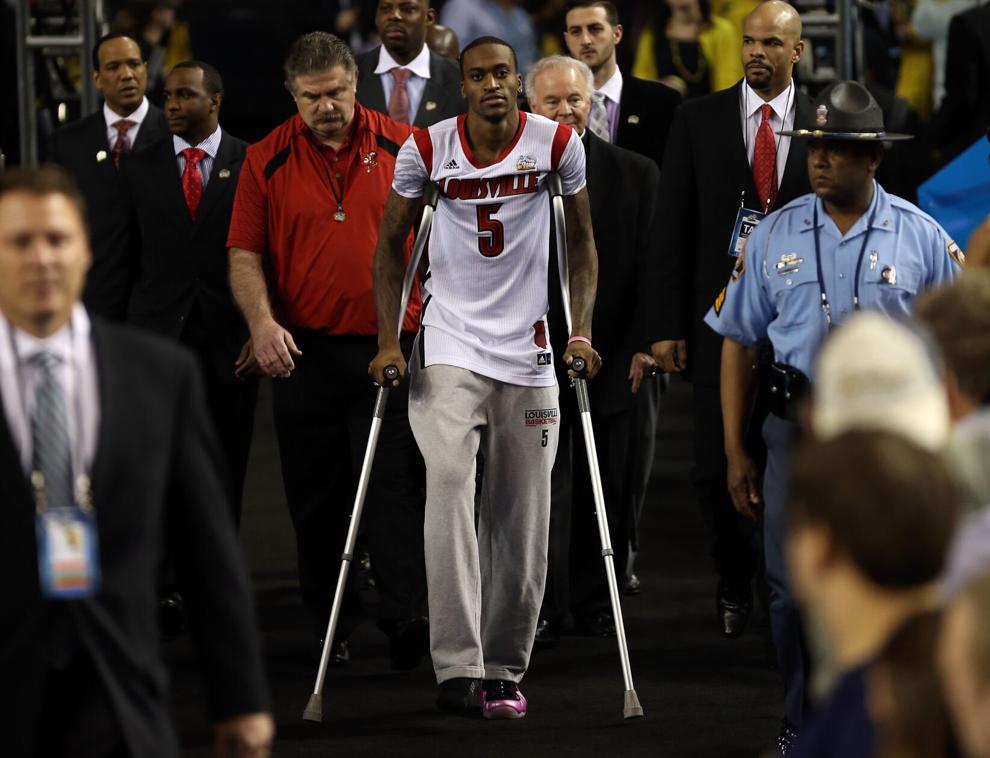 Louisville's national title is vacated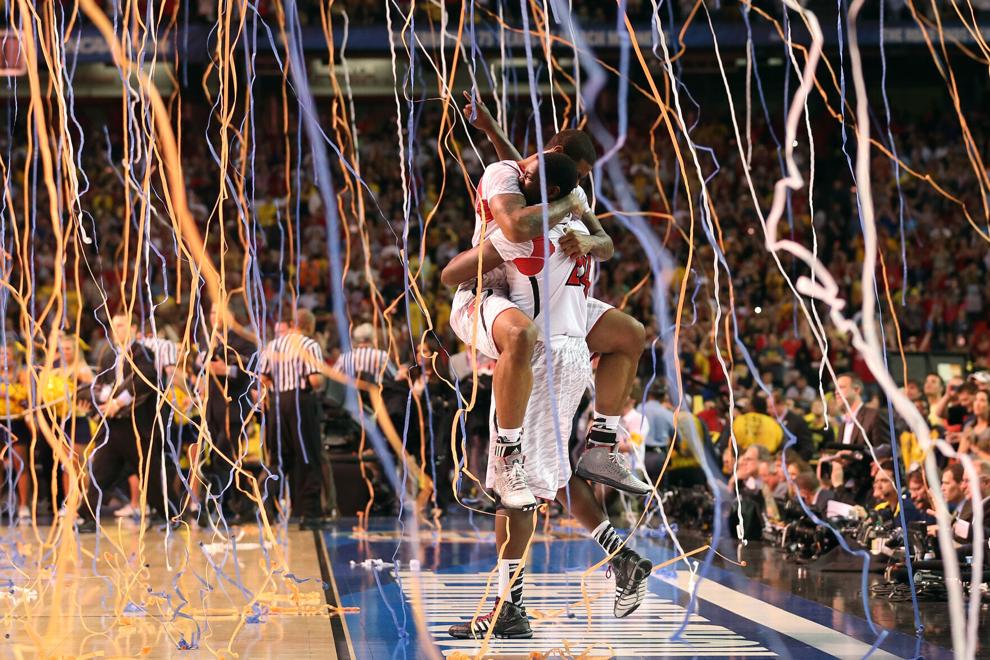 Controversial foul stops Seton Hall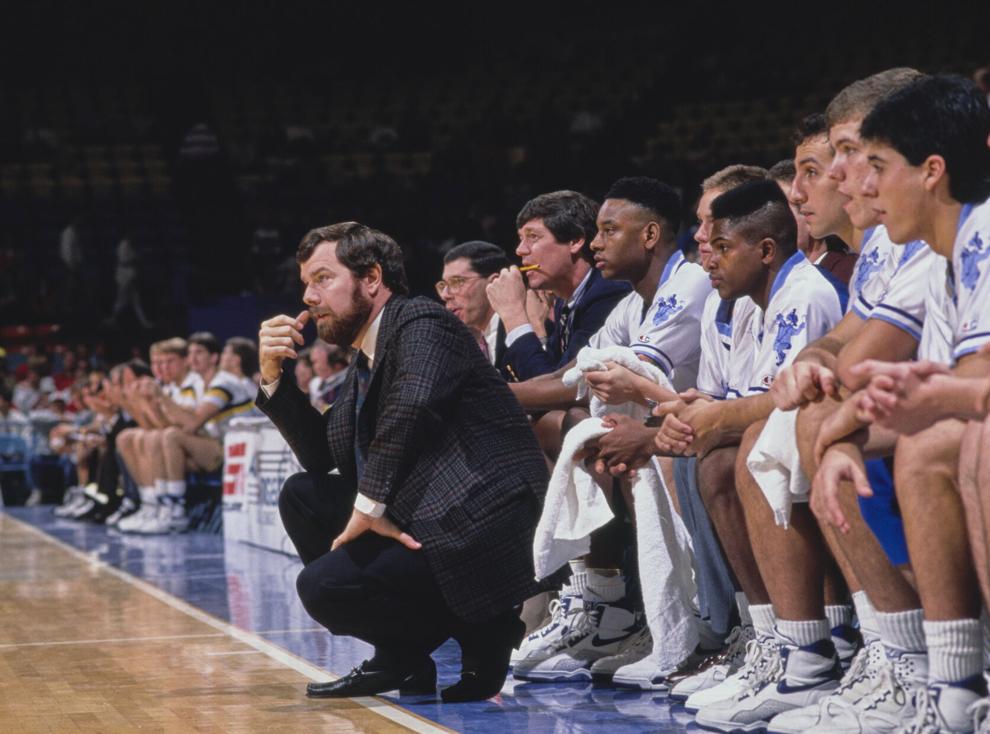 Questionable charge call decides game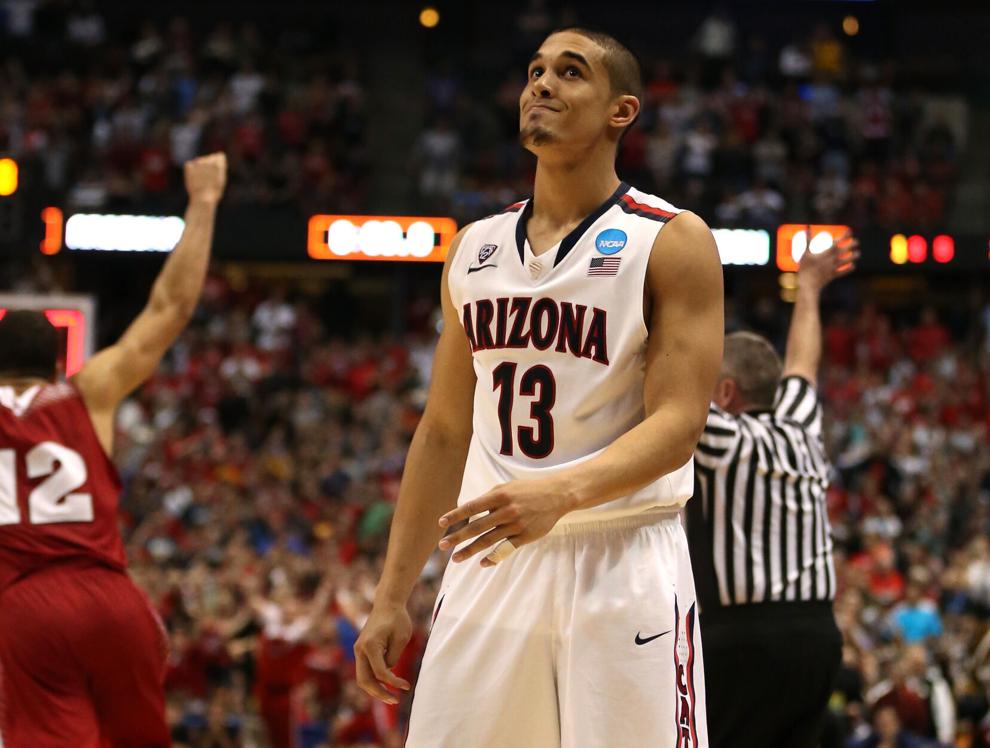 Vols rally falls short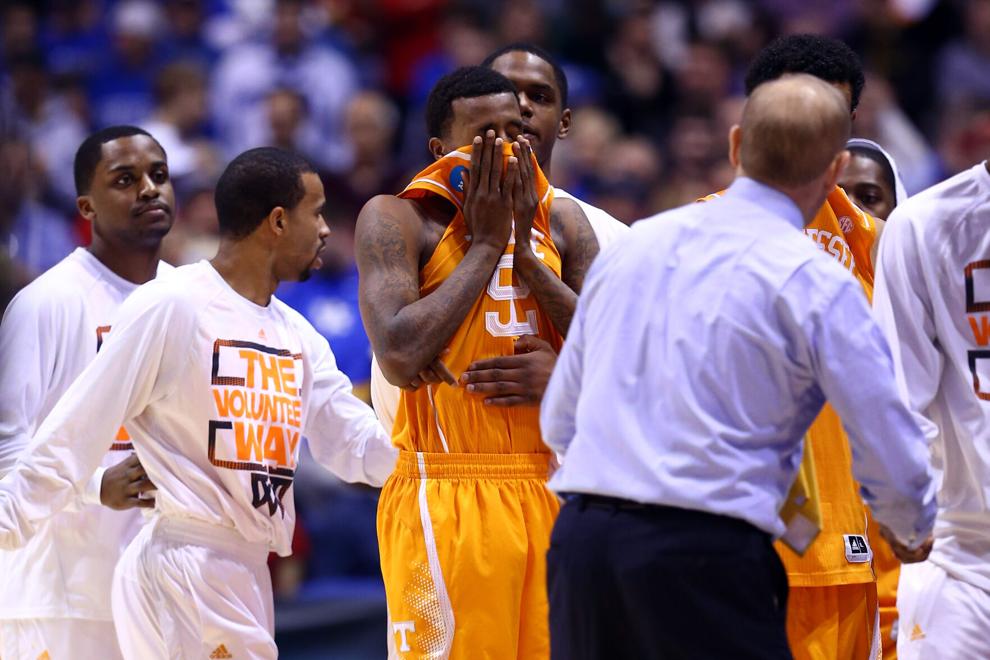 Tar Heels steamroll the competition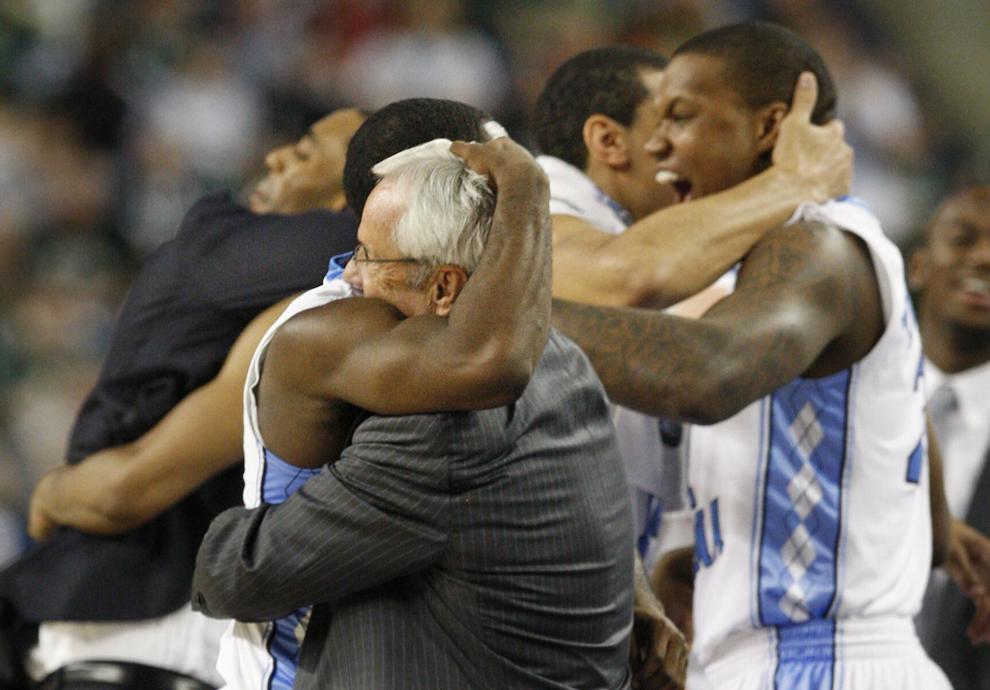 Tigers choke on free throws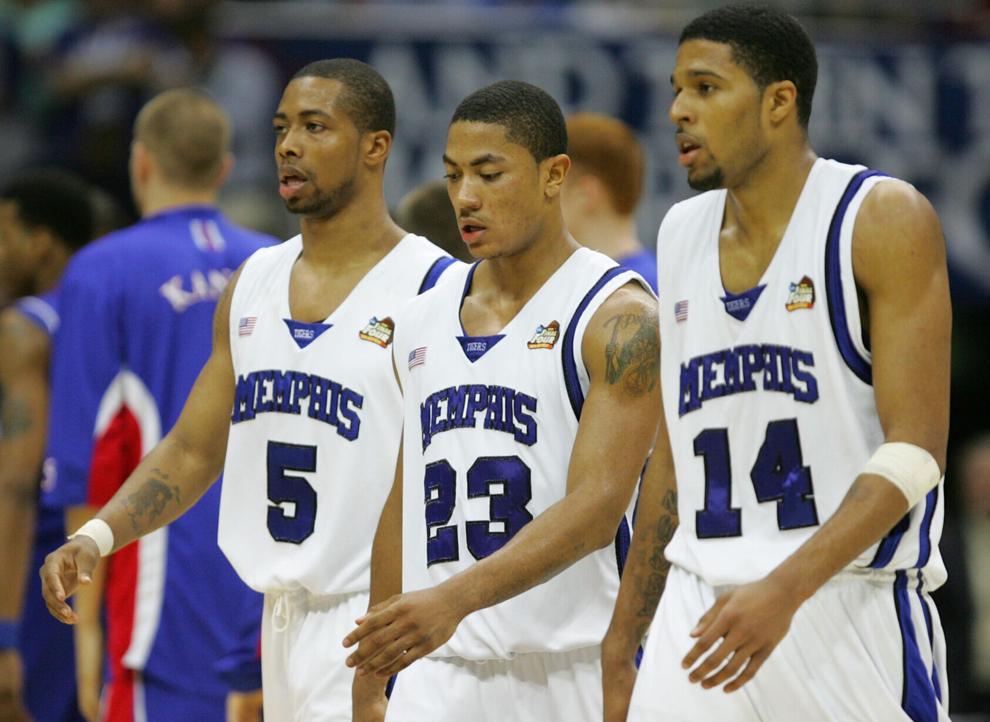 Northern Iowa falls apart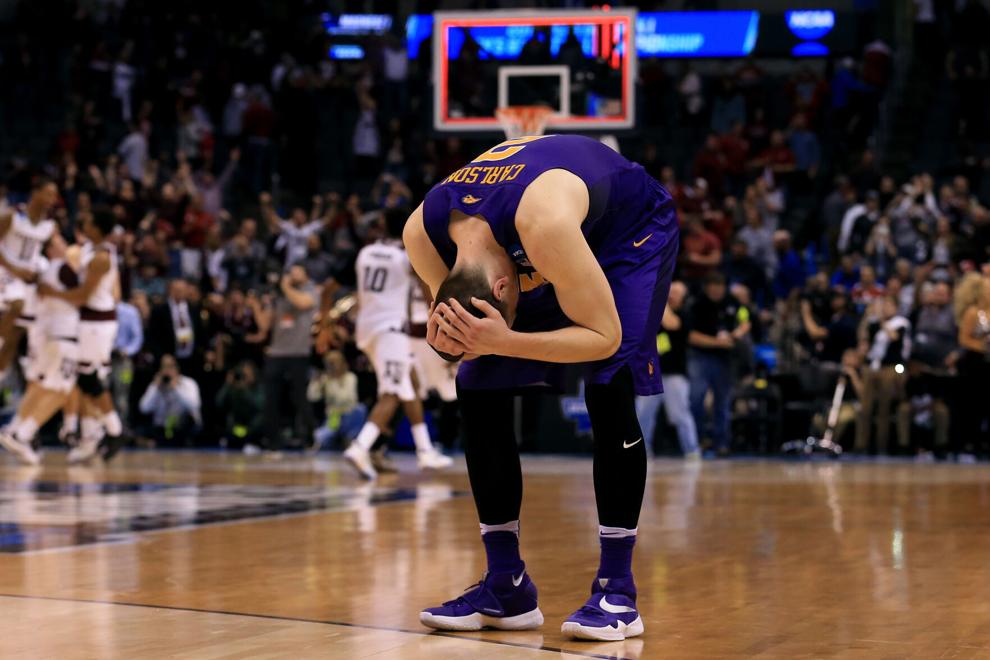 Senseless fouls shake No. 1 seed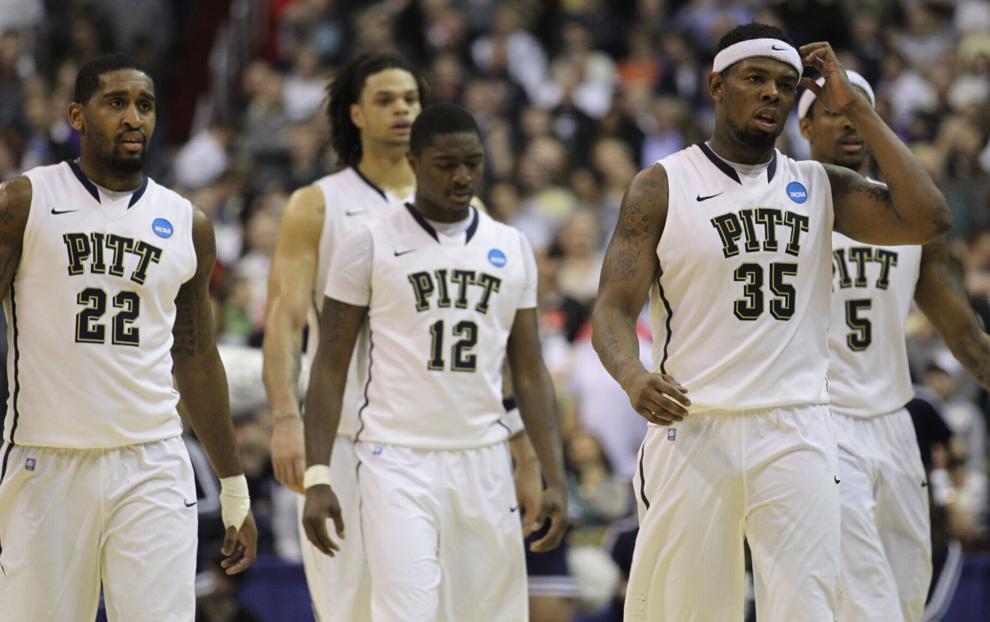 Ray's phantom travel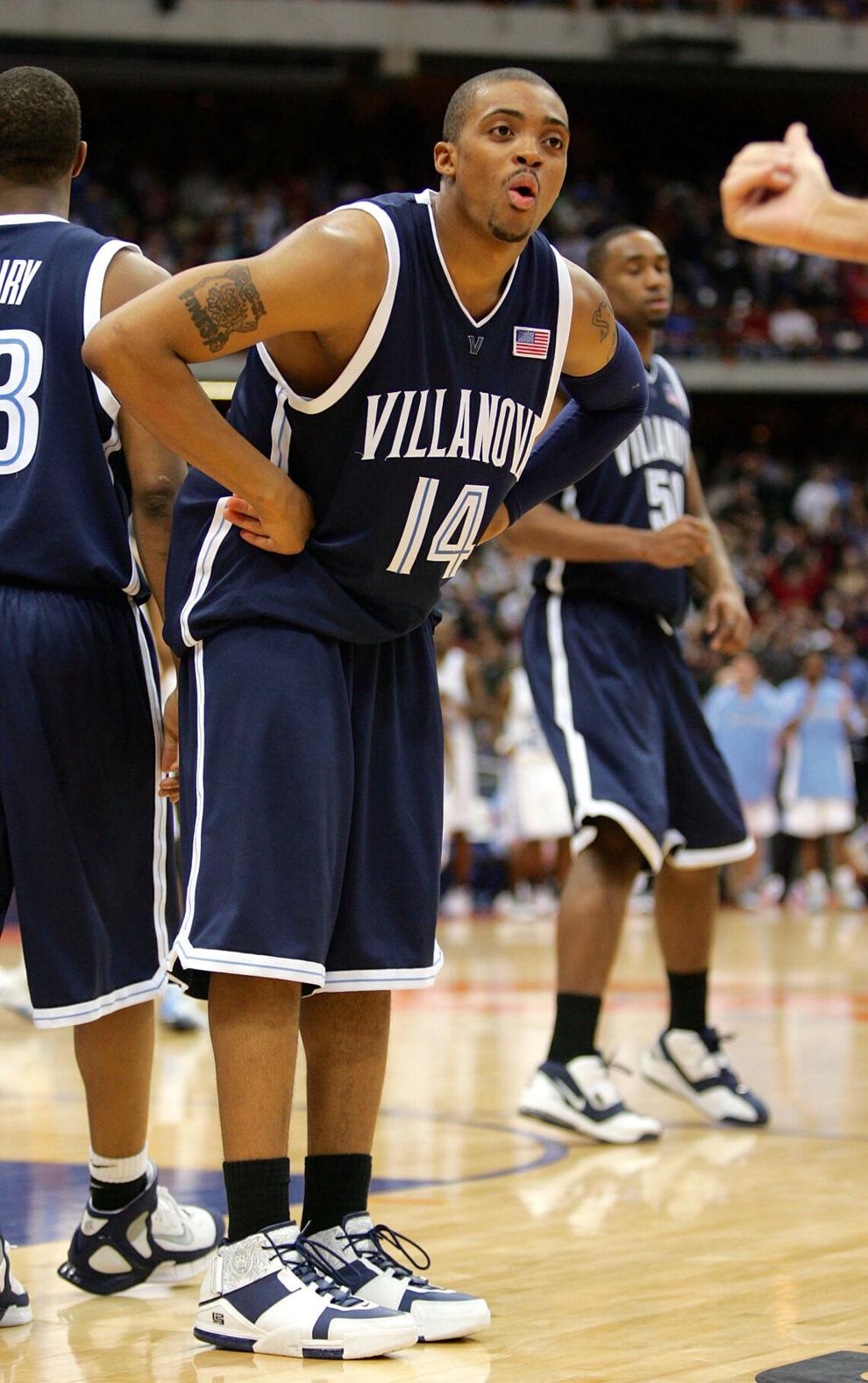 Fife almost fouls it up
Anderson beats the clock?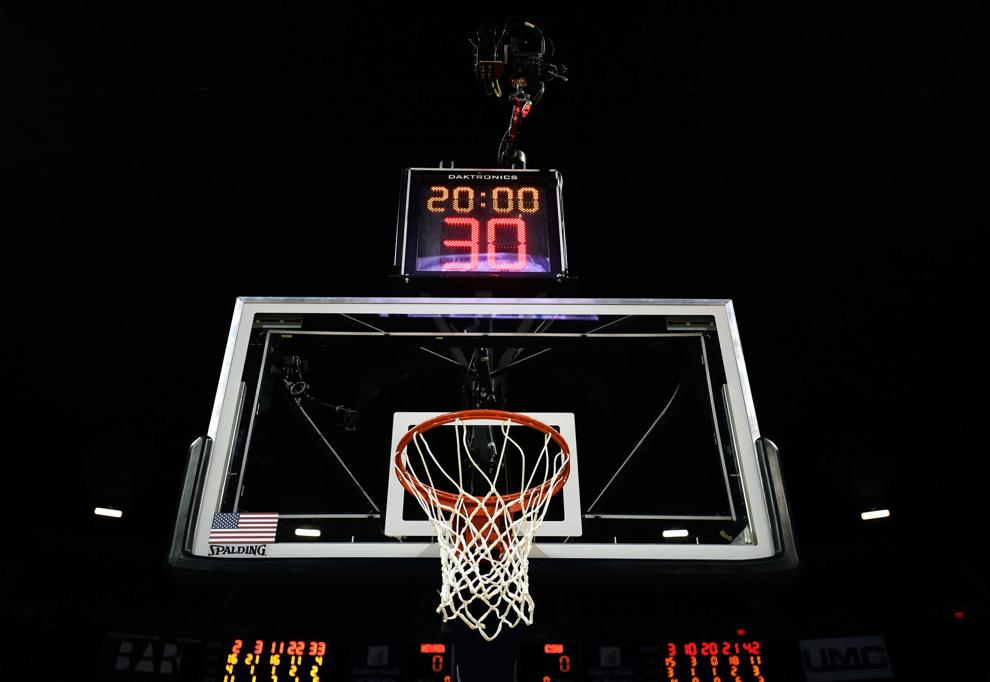 Gonzaga gets away with goaltending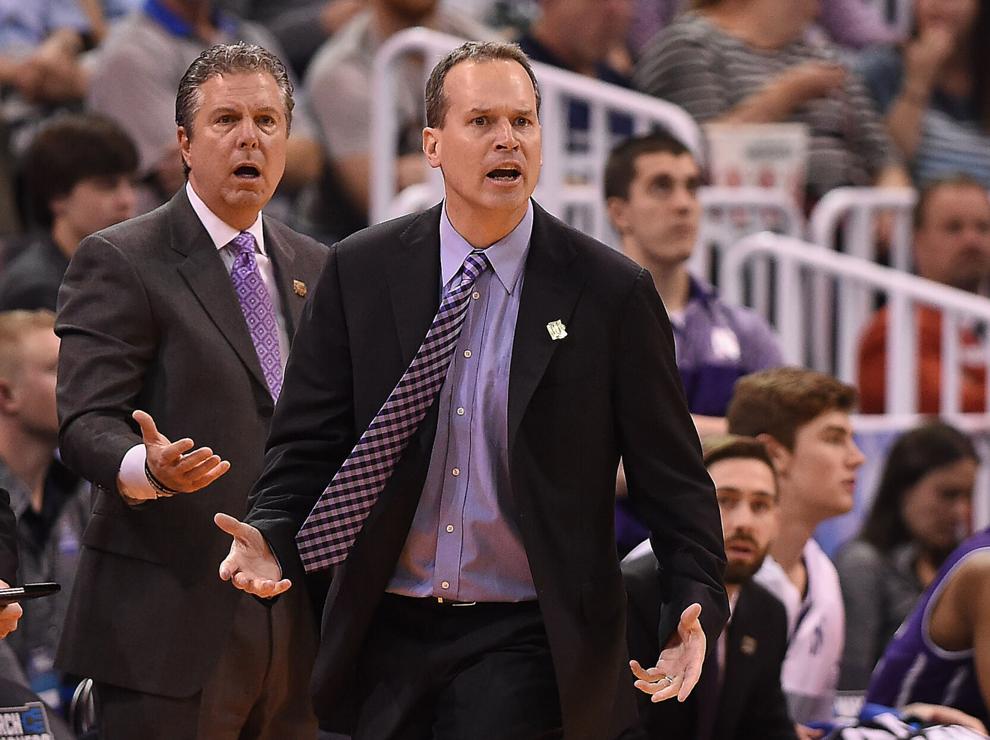 Tar Heels travel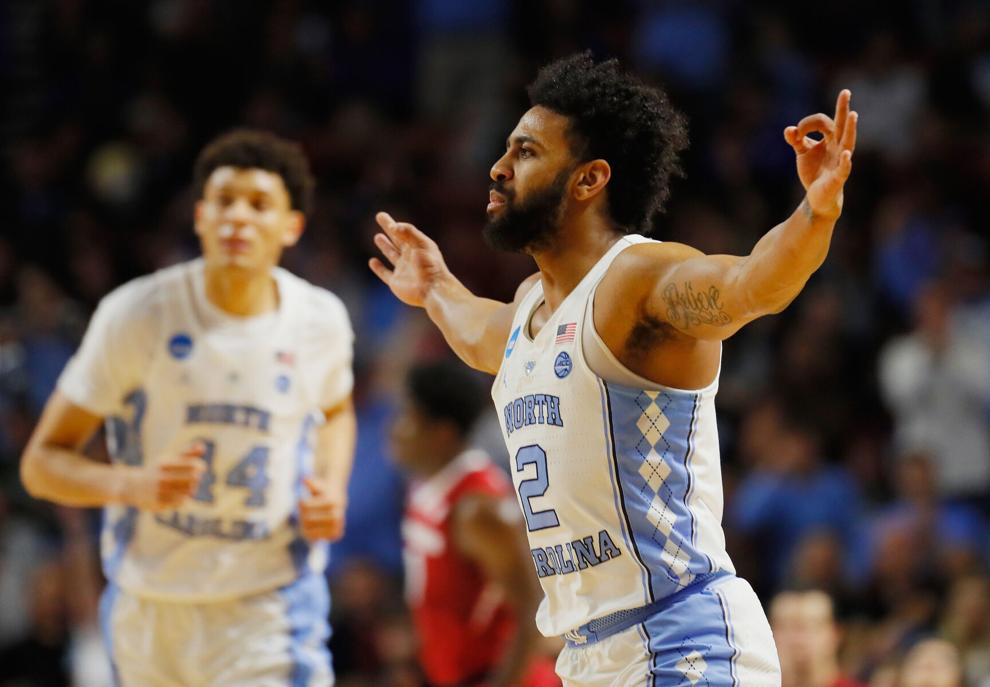 March Madness gets canceled