Q&A on NCAA's move toward athlete compensation
Q: Who will be permitted to pay the athletes?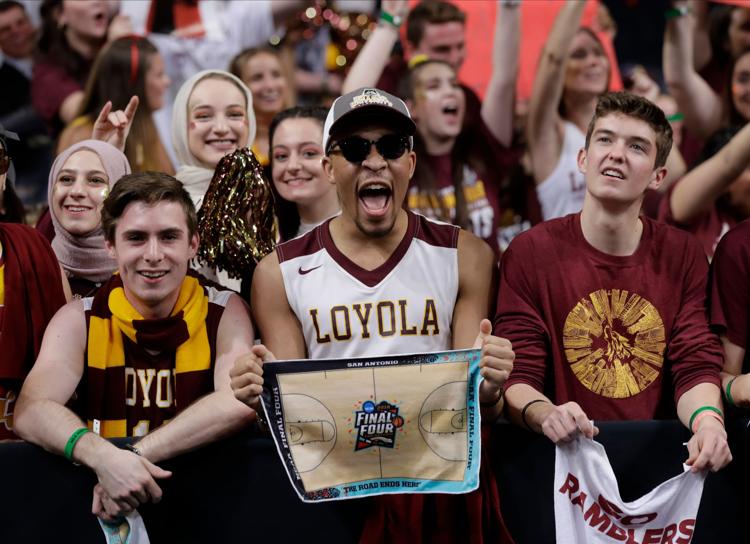 Q: What about boosters?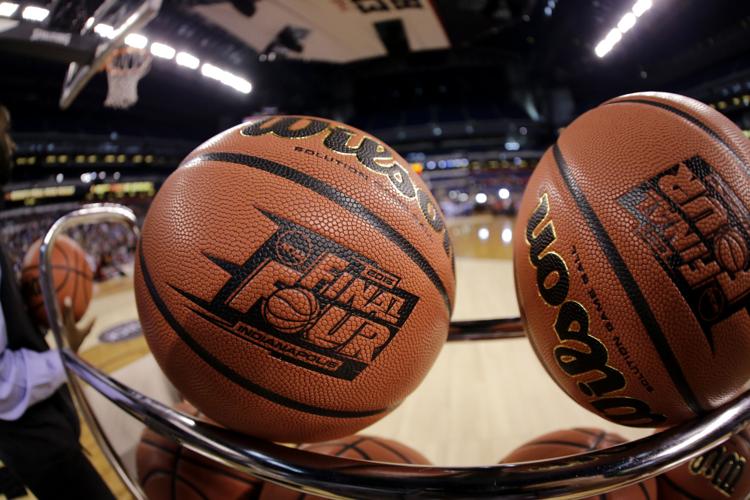 Q: Will this be enough to satisfy lawmakers, both state and federal?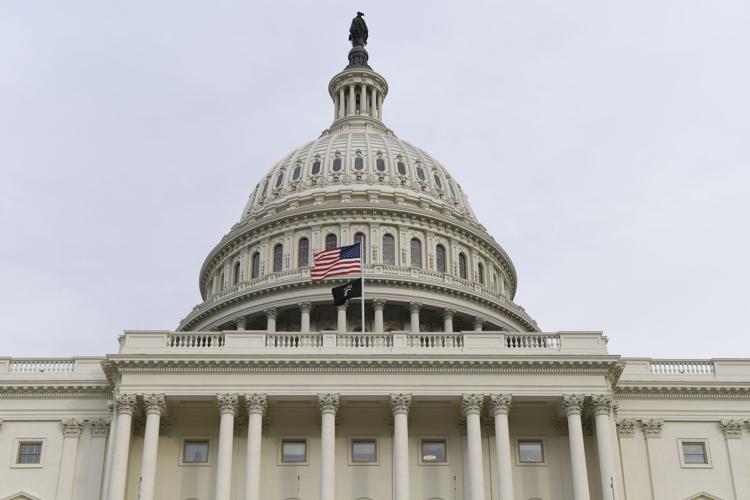 Q: When will Congress get around to dealing with the NCAA?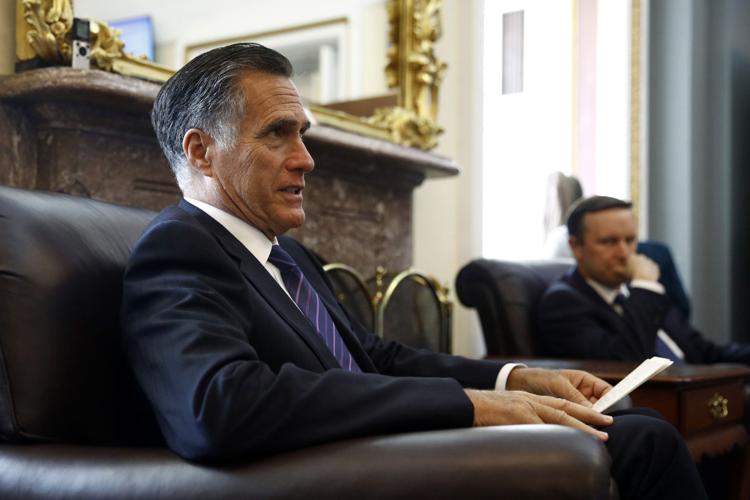 Q: Is the NCAA angling for an antitrust exemption?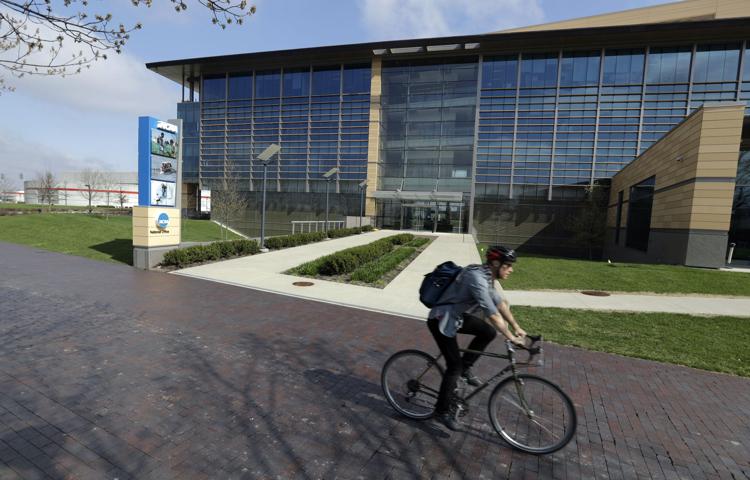 Q: Will athletes be capped on what they can earn?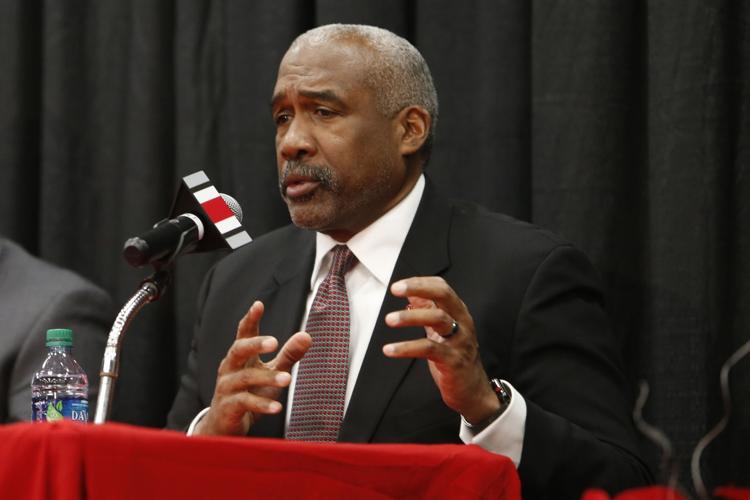 Q: Can we expect to see athletes in their jerseys touting the local sandwich shop?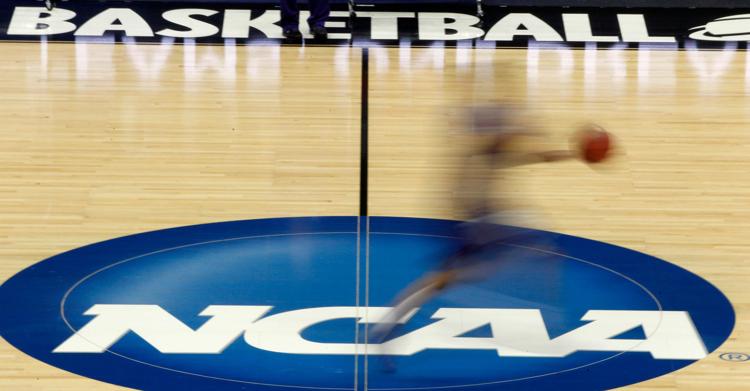 Q: Is the NCAA football video game coming back?