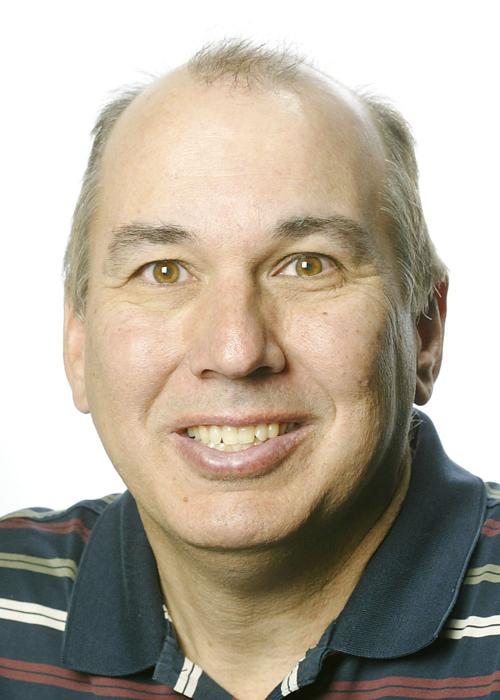 Jake MacNichols began his collegiate baseball career for Santa Clara University in a big way on Saturday.
MacNichols, a freshman catcher from Napa, hit a home run down the left-field line in his first career plate appearance for the Broncos. It was also the first hit of the 2017 season for Santa Clara, which lost the first game of a doubleheader to visiting Washington, 5-2, at Stephen Schott Stadium.
The home run came in the bottom of the second inning.
MacNichols played in the summer Area Code Games for the Oakland Athletics.
He also played with USA Baseball in the National Team Identification Series.
Elise Roberts of UC Davis finished second in the women's 200-yard breaststroke on the final day of the 2017 Mountain Pacific Sports Federation swimming championships on Saturday night in Monterey Park, Calif.
Roberts, a Napa High School graduate and former member of the Napa Valley Swim Team, had a time of 2:13.78.
Roberts, a senior, achieved an NCAA "B" standard time. It was her second NCAA "B" mark in the event this season.
UC Davis finished third in the team scoring. Hawaii was first and UC Santa Barbara was second in the the meet at East Los Angeles College.
Roberts and Mia Facey, who is also a Napa High graduate and a former NVST member, swam on UC Davis' third-place 200-yard medley relay team, in 1:40.61.
Facey swam on the Aggies' fifth-place 800-yard free relay team.
Roberts was fourth in the 200-yard IM in a time of 2:02.17 and Facey was eighth in the event in 2:05.30.
Senior Yonni Michovska of Napa placed in two events for host UC Davis during a Mountain Pacific Sports Federation women's gymnastics dual meet Friday night.
Michovska, a Napa High graduate, tied for first on the uneven bars with a score of 9.825 and tied for second on vault with a score of 9.725 as UC Davis won the team competition over Alaska Anchorage, 194.900-189.350.
Kathleen Schafle, a freshman, scored two goals on Saturday for the UC Davis women's water polo team during the Aggie Shootout at Schaal Aquatics Center.
Schafle, a Vintage High graduate, had a goal in UC Davis' 11-8 loss to Pacific.
She also scored a goal in the Aggies' 19-4 win over Occidental.
Schafle was a four-time All-Sac-Joaquin Section honoree, including first-team as a junior and senior. She was All-Napa County first-team during her final three seasons for the Crushers. She was the Monticello Empire League MVP in 2015 after scoring 107 goals and getting 144 steals.
Schafle was selected to National Interscholastic Swimming Coaches Association All-America third team as a senior and was a fifth-team All-American in 2014.
Email Napa Valley Register Executive Sports Editor Marty James at mjames@napanews.com, follow him on Twitter at @marty_nvr, or call 256-2223.
Be the first to know
Get local news delivered to your inbox!