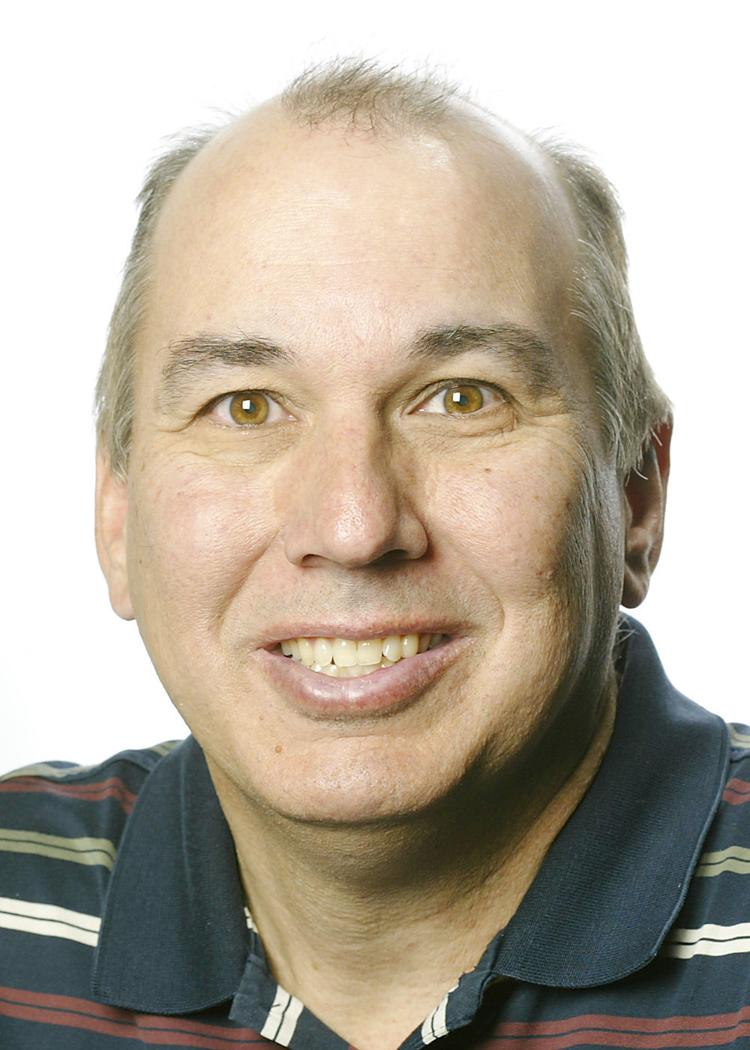 The CIF Sac-Joaquin Section announced Tuesday that it will be releasing the playoff brackets for basketball on Thursday. The soccer playoff brackets will be released on Friday.
Any play-in games for basketball will take place on Friday, the SJS said.
"At the moment, we don't anticipate any boys play-in games, and only a couple of girls games," said Will DeBoard, the SJS Assistant Commissioner
The CIF will have Northern California Regional soccer championships this year. The Sac-Joaquin's seven champions, plus the Division I runner-up, will qualify for the regionals.
The regional brackets will be released on March 4.
Kelsi Maday is batting .286 (8-for-28) with a double, home run, four RBIs and eight stolen bases for the UC San Diego softball team (7-2 overall, 2-2 California Collegiate Athletic Association).
Maday is a Napa High School graduate.
Vintage High graduate Kathleen Schafle scored five goals for the UC Davis women's water polo team at last weekend's Triton Invitational at UC San Diego.
Schafle scored a goal in UC Davis' 11-10 win over Loyola Marymount.
Schafle scored two goals in the Aggies' 12-6 win over UC San Diego.
She scored two goals in the Aggies' 13-8 win over San Diego State.
Julia Grimm placed seventh in the high jump (5-3) and 40th in the shot put (33-6 ¾) for the Sacramento State women's track and field team at the UW Open, an indoor meet, at Dempsey Indoor in Seattle last weekend.
Grimm is a Vintage High graduate.
The Sonoma Stompers, who play in the Pacific Association of Professional Baseball Clubs, named Zack Pace as the team's manager.
Pace has 11 seasons of independent baseball experience.
The Pacific Association of Professional Baseball Clubs (PAPBC), founded in 2013, also has the Napa Silverados, Vallejo Admirals, San Rafael Pacifics, Pittsburg Diamonds and Martinez Clippers.
Each team plays an 80-game regular-season schedule, with the season running from late May through Aug. 31.
The PAPBC is not affiliated with major league teams.
"I love the grind," Pace said in a press release. "You have to go out there every day and give it your best shot and try to get better that day."
"Zack and I share the same vision for the Stompers," said Stompers general manager Brett Creamer. "I know Zack will recruit a competitive team that is eager to compete day-in and day-out for a Pacific Association championship."