I've spent the better part of the last four years covering local sports, so that makes the victim list at last week's mass shooting in Parkland, Florida even more difficult to move past.
It left a gaping hole in Marjory Stoneman Douglas High School's athletic department as the city transformed into one of those epicenters of tragedy where forensic teams, candlelight vigils and grief counselors become the new normal.
Perhaps the most visible of the 17 victims was Aaron Feis, 37, an assistant football coach and campus security guard. According to several reports, he was shot while helping a student, standing between her and the gunman as he pushed her out of danger and into a nearby room.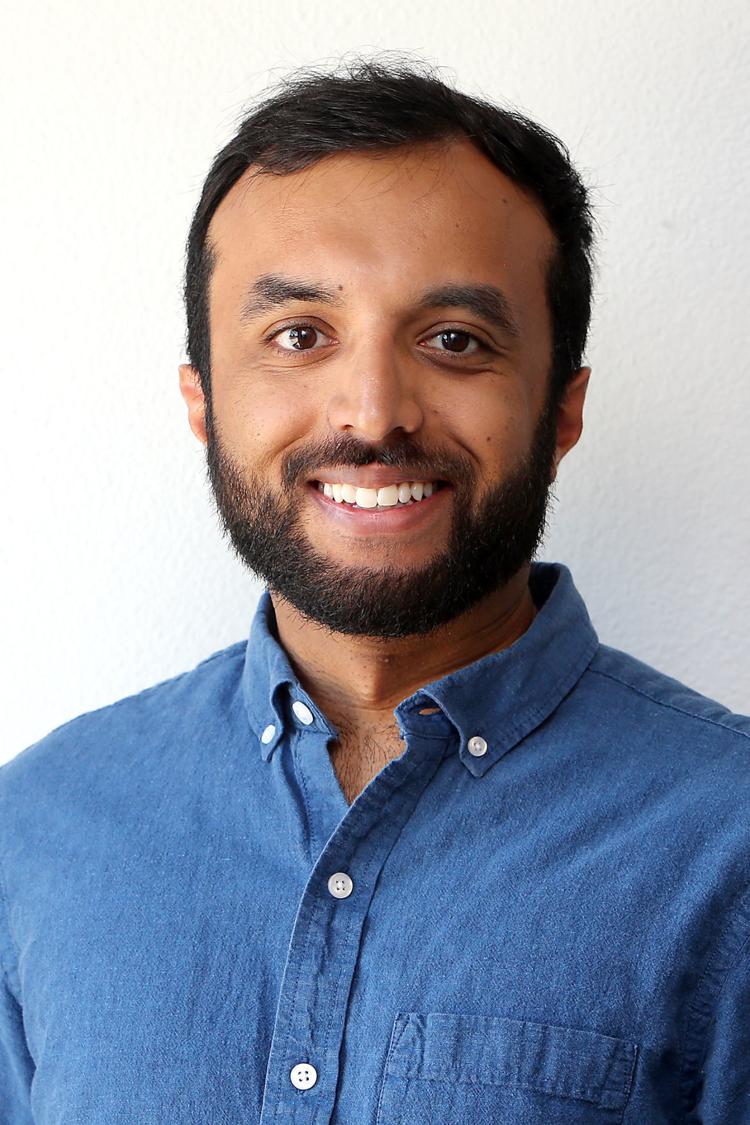 Feis was remembered as someone who put others before himself. He worked after school and mowed lawns on weekends. One student, who was coached by Feis in football, told CNN he was there for him when he went through leukemia treatment. He shared Bible verses to lift his spirits and memes to make him laugh.
Scott Beigel, 35, the Douglas cross country coach and geography teacher, was killed after opening his classroom door to students fleeing from the bullet-riddled hallways.
"I am alive today because of him," she said.
Chris Hixon, 49, the school's athletic director and beloved wrestling coach, died from his injuries. He was an Iraq War veteran and the type of administrator we want in our communities, instilling character, discipline, and pride.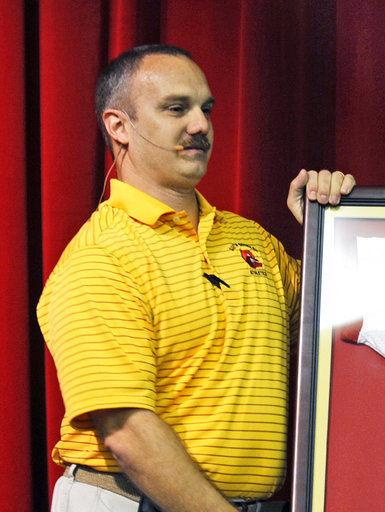 "Every one of those students he thought of as his own kid," said his widow, Debra.
Soccer player Alyssa Alhadeff, 14, and swimmer Nick Dworet, 17, who was headed to the University of Indianapolis this fall on an athletic scholarship, were also killed.
Multiple news outlets reported girls basketball player Maddy Wilford was "fighting for her life" after suffering multiple gunshot wounds. She's now in stable condition and actually got a visit from President Trump and the first lady.
Among the dead was a member of the marching band; there was an ROTC member and a National Merit Scholar semifinalist.
I am overwhelmed by how familiar these victims are. I see them in our neighborhoods and in our communities. I have met these people. I have written about them.
But the truth is, I don't know them at all, and that's where my outrage deepens.
What happened on Valentine's Day was another crippling reminder of not just how commonplace senseless gun violence has become, but of how easily it could happen in our backyard.
There is nothing unique about Parkland or the circumstances that molded the gunman. It's not that hard to picture a downtrodden young person developing psychopathic tendencies, getting access to a semi-automatic weapon and then using it to inflict irreparable harm on city like Napa.
The recognizable themes within this tragedy should reverberate inside us all. They should scare us, anger us, and mobilize us to act.
If they don't, then we are simply contributing to this maddening cycle of diminishment we've developed for mass shootings – one where the NRA's choke hold over the dominant governing party mutes the demand for common-sense gun reform sought by a majority of Americans.
By allowing this to continue, we further accept this reality that mass shootings are normal and having limited restrictions on military-grade weapons is more important than the safety of students in public schools.
No, you can't stop gun violence, but you sure as hell can take measures to reduce it.
That's why I won't forget Parkland and I haven't forgotten about Las Vegas or Orlando or Newtown or San Bernardino or Aurora or Roseburg or Chattanooga or Charleston or any of the countless places where innocence has been erased.
I plan on keeping this anger close. I plan on using it every election cycle until we have eradicated this tumor of apathy and corruption that has overtaken our political system.
I hope you do the same, because I don't want to feel what Parkland feels, and I don't want to have to write about people I actually do know getting senselessly murdered when they didn't have to be.