To be honest, I thought it would happen sooner.
In a space where testosterone dominates and women are often limited to supporting roles, I figured the sexual harassment tsunami would crash into the coastline of the sports world fairly quickly once it became clear the #MeToo reckoning was not going to be brief.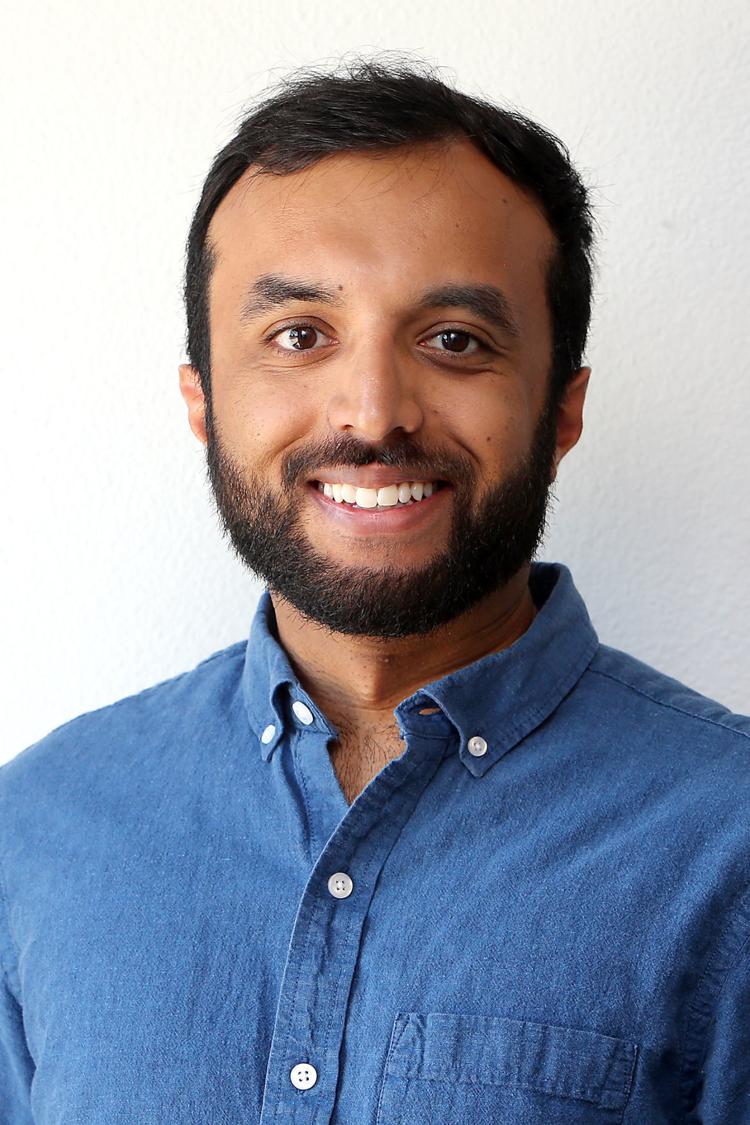 Either way, it made landfall last week when Jami Cantor filed a lawsuit against NFL Enterprises, alleging five former NFL players-turned-commentators and an executive had grossly overstepped their bounds. They harassed her, groped her, and said all sorts of disturbing stuff. Some of them even went so far as to send her you-know-what pics, which I still can't believe is a thing.
The former players are Hall of Famer Marshall Faulk, Ike Taylor, Donovan McNabb, Eric Davis and Heath Evans, who has been a frequent guest on KNBR over the years. Eric Weinberger, an executive producer at NFL Network before taking over as president of Bill Simmons' media group, The Ringer, was also part of the lawsuit.
Naturally, all six men have been suspended by their current employer, whether it's ESPN or NFL Network, where all of the incidents allegedly took place.
Cantor's story included many of the familiar elements we've seen in these episodes the past few months, with a superior who failed to act and even went so far as to tell her "it's part of the job when you look the way you do."
At this point, the shock value is only measured by how much society reveres the accused – the bigger the stature, the harder the crash, and other clichés along those lines. For me, personally, Louis C.K. has been the toughest to stomach.
This is a complicated moment for men. By no means do we deserve an ounce of sympathy, but, individually, we need to search our feelings for the best way to respond to each revelation.
Understanding the circumstances and applying a scale is important, too. Al Franken is no Harvey Weinstein, and those who only make comments should not be burned on the same stake as those who actually followed through. Each situation is different, and we have to be willing to acknowledge that.
But it's also paramount we respect the gravity of this massive break in the silence, regardless of the minutia within each case. Amanda Taub of the New York Times pointed out that "this discomfort is a natural consequence of shifting social norms." Women are solidifying through their shared experiences of sexual assault and harassment because we failed them. The power structure essentially made the repercussions for speaking out an extension of the trauma from the crime itself.
Women have been shut out, held back and turned away. So when criminal and civil courts weren't cutting it, they turned to the court of public opinion. In some cases – like Alabama senate candidate Roy Moore just learned – that can be the most powerful of all.
However, my biggest fear is this is creating a new division within the ranks. In the Era of Tribes, as race and political affiliation create wedges in mainstream discourse, to watch it tiptoe the gender line is a little alarming.
At what point do we reach maximum effect and future revelations start getting drowned out? My fear is that's already started, and the culture of diminishment that gave way to this movement may cycle around and suppress its impact once again.
But there's no stopping this storm now. The most we can do is learn from each case and actively reexamine the way we treat women because clearly many of us lost sight of how somewhere along the way.
I'm not innocent, either. None of us are. And any man who believes he is decent will also be willing to admit he has said things or acted, or been an accessory or had knowledge of mistreatment in the past.
So, here's our chance to get it right going forward.