Player of the Year Finalists
Maryanne Anitoni, Justin-Siena senior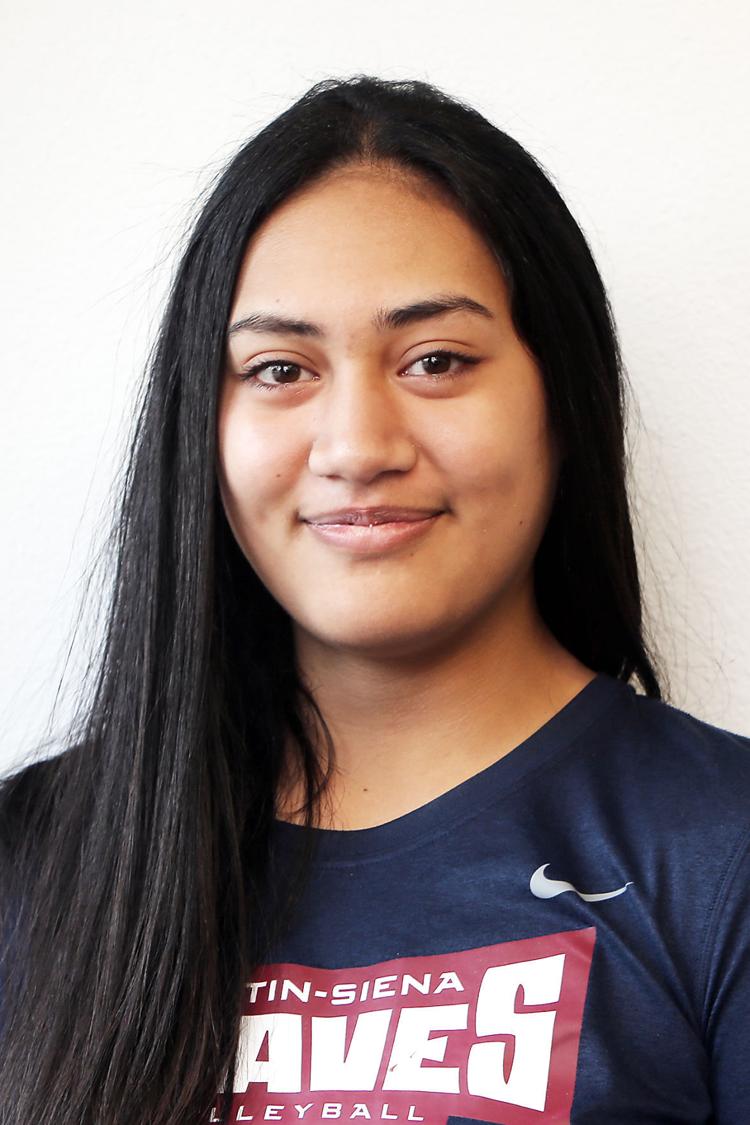 Anitoni had .243 hitting accuracy – well above the .225 head coach Chelsea Reilley wants from middle blockers – while tallying 94 kills and a team-high 55 blocks. "Maryanne was a force to be reckoned with in the middle," Reilley said. "While her athleticism and versatility made her extremely successful on the attack, she was absolutely deadly on the block. Her ability to shut down opposing hitters, even those that were bigger than her, was nothing short of extraordinary."
Raizel Dimalanta, American Canyon junior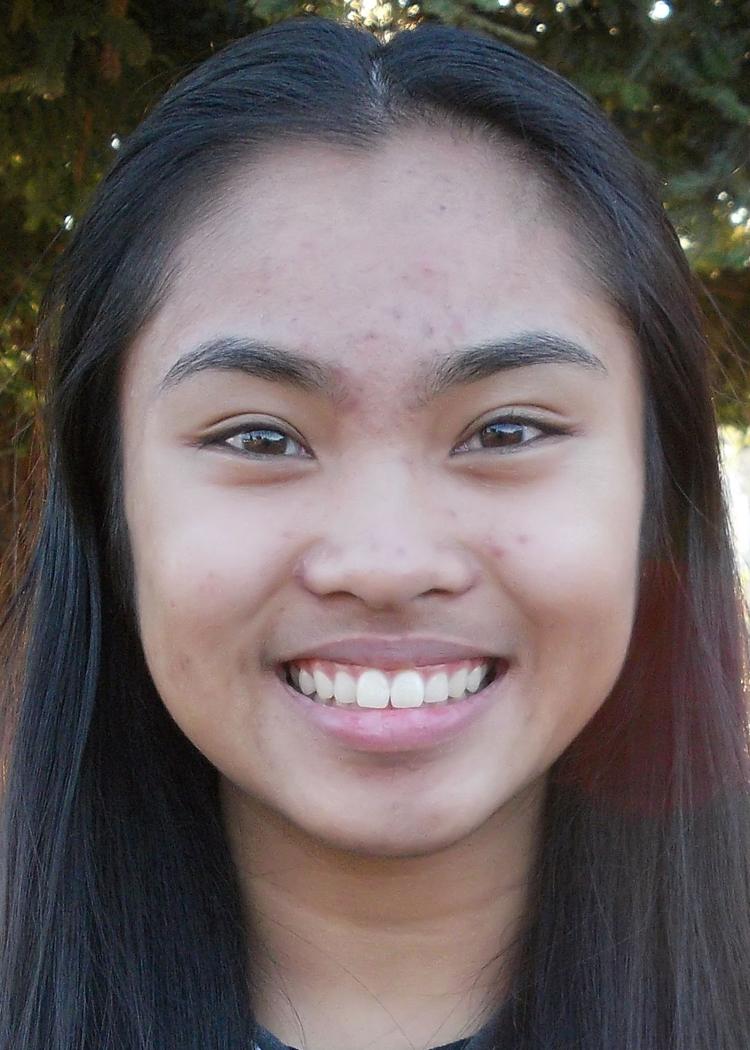 The Wolves' co-captain was named Most Valuable Setter of the Solano County Athletic Conference. "She was asked to play two very important roles on the court, outside hitter and setter, which placed a lot of responsibility on her," head coach Katy Maligie said. Dimalanta led the Wolves with 105 service aces and 301 assists and contributed more than 200 digs for a team that picked up its first postseason win.
Lindsay Martin, St. Helena senior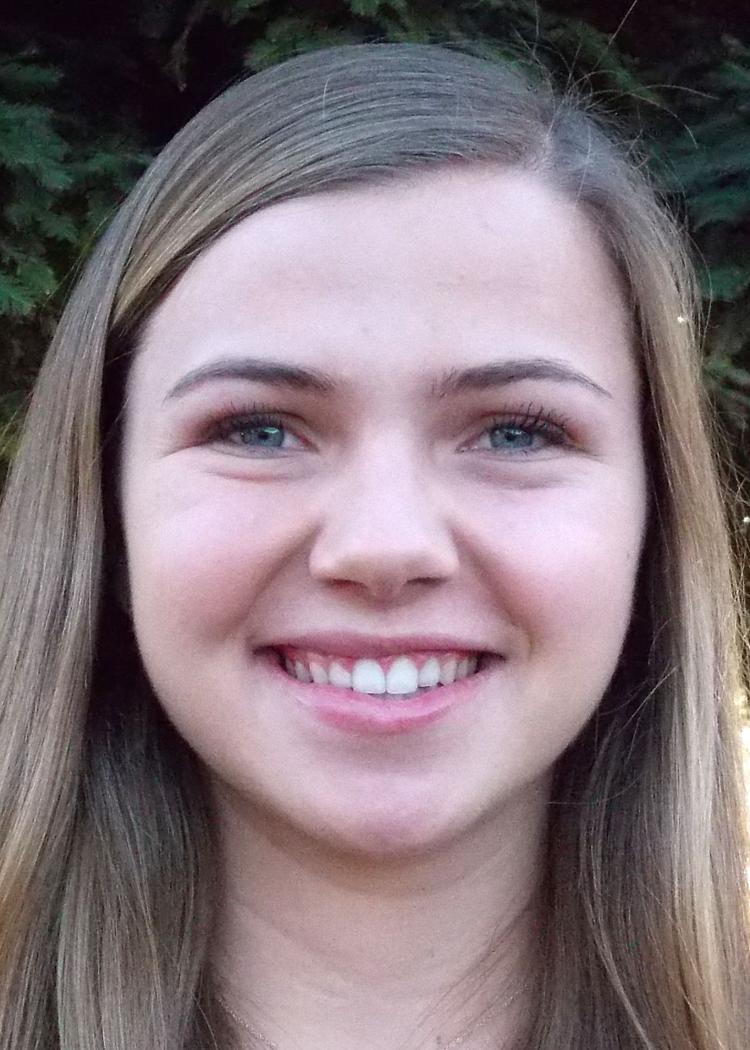 This is Martin's second straight season as a POY finalist, and the All-League Second Teamer led the Saints through a tough campaign, marred by injuries at key positions and a shortened scheduled due to the fires. Nevertheless, she maintained her poise, compiling 101 kills and only 37 errors, from the limited stats available. "Lindsay was the backbone of the team and always stayed positive and focused on making herself and her teammates better," said Saints coach Lauren Dickson.
Sadie Monhoff, Calistoga senior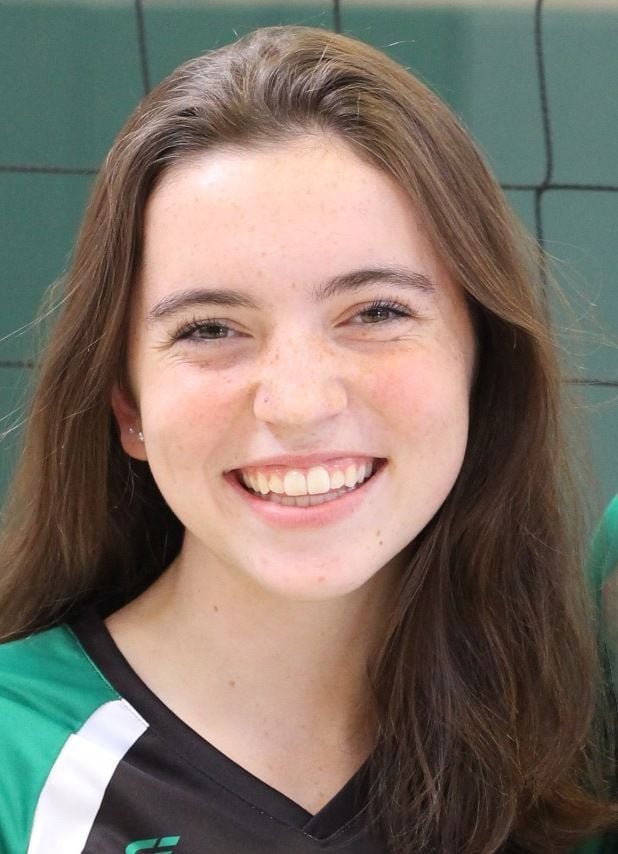 As the Wildcats' setter, the Second Team All-Leaguer was instrumental in their quarterfinal run in the playoffs – one of the deepest runs the program has made in years. She recorded 60 aces and over 300 assists this year, and coach T'Anne Butcher said "her ability to cover the court and get our hitters set up, along with her communication and leadership, was unmatched on the team."
Cassidy Schweizer, Vintage senior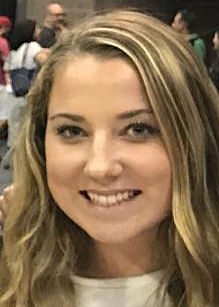 The setter and team captain led the Crushers' offense in assists, kill percentage and service points in her third varsity season. "In the three years she played as a starter, she was always on the court," head coach Kelly Porter said. "She was physically strong, highly committed, showed excellent athleticism, and was a fierce competitor."
Offensive Player of the Year
Kahli Kyee, American Canyon senior
Kyee led the Wolves' offense with her consistency, racking up 123 kills and more than 200 assists as they finished third in the Solano County Athletic Conference and picked up their first postseason win.
Finalists
Megan Bothwell, PUC Prep senior
Breck Hearn, Napa sophomore
Nicole Hanson, Justin-Siena senior
Citlali Montanez, Calistoga senior
Zaira Wilson, PUC Prep senior
Defensive Player of the Year
Jessica Kei Moncada, American Canyon senior
Moncada made the All-Solano County Athletic Conference First Team for a third year, this time earning All-SCAC Most Valuable Defensive Player honors after tallying 447 digs and averaging 2.1 out of a possible 3 in serve receive.
Finalists
Ellie Blakeley, St. Helena sophomore
Ellie Gauger, Vintage senior
Kendall Martin, Justin-Siena senior
Makenna Walls, Napa junior
Alexis Winkle, PUC Prep senior
Newcomer of the Year
Megan Hanson, Justin-Siena freshman
Hanson was third on the team with 102 kills despite missing four games with an injury, as "her amazing jumping ability and her quick movements allowed her to beat the opposing blockers to get kills," head coach Chelsea Reilley said.
Finalists
Lucia Abreu, St. Helena sophomore
Ellie Fuller, PUC Prep freshman
Keely Heil, Justin-Siena freshman
Yani Kenion, American Canyon sophomore
Mia Larson, Napa freshman
Coach of the Year
Chelsea Reilley, Justin-Siena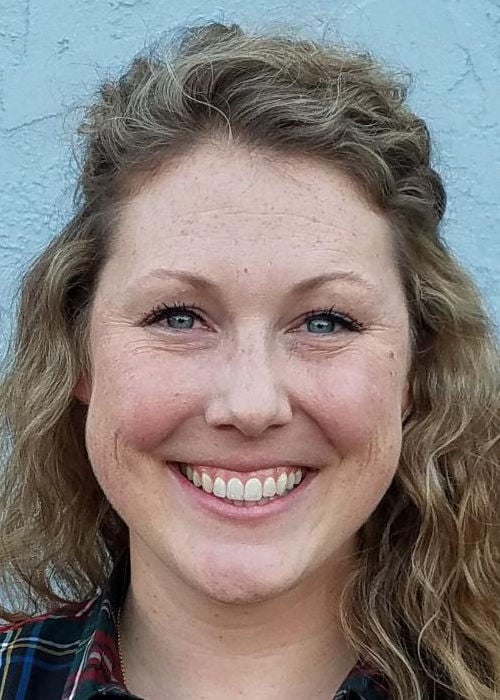 In her first year at the Braves' helm, Reilley guided them to a 5-5 Marin County Athletic League record and into the CIF State Championships at the end of an 11-13 season. The Braves lost to Redwood in the league playoffs, 3-1, and beat Arcata, 3-0, and fell to Branson, 3-2, in the CIF North Coast Section playoffs. Reilley played outside hitter for Archbishop Mitty-San Jose and, in college, as a defensive specialist and outside hitter at Santa Clara.