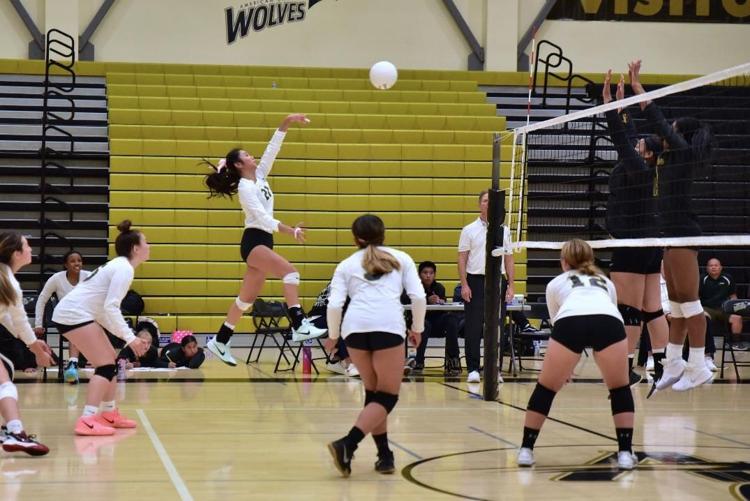 American Canyon High School's volleyball team is preparing for the inaugural Vine Valley Athletic League campaign with a young, undersized group of girls who make up for their lack of size and experience with jump-out-of-the-gym athleticism and competitive fire.
After the team's first action of the season, a home scrimmage against Vanden on Tuesday night, sophomore Caytlin Capulong said the team motto is "Heart over height."
Noted senior Raizel Dimalanta, a third-year varsity starter who was a Napa County Player of the Year finalist last season, "Our tallest player is maybe 5-foot-8 or 5-9, I believe. But the thing about it is, even if we're short, we have a lot of hops. We are really emphasizing being fast, quick and athletic this year. That's our secret."
In her fifth year as American Canyon's head coach, Katy Maligie said she's become more flexible with how she shapes the program to the highlight her players' best attributes.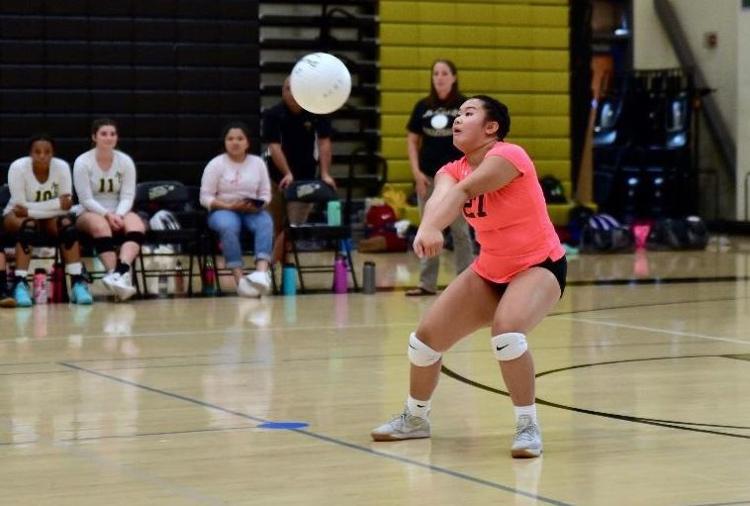 "The biggest lesson I've learned from my time at AC, and coaching in general, is that every year is different," she said. "Each year we have different strengths and weaknesses and it takes time to find the best way to put everything together."
This season, Maligie has emphasized things the Wolves can control, such as timing on jumps and conditioning, to make up for the team's lack of elite height.
"One thing that we are really working on is our vertical," junior Aldine Lusung said. "Since we aren't that tall, we have to get up there using our hops."
Added Capulong, "Our goal is to be the fastest and most conditioned team."
With the team having left the Solano County Athletic Conference to join the newly minted VVAL, conditioning will be of utmost importance to keep this young team battling when older, bigger opponents grow tired late in games.
The Wolves will be tested in their new league by a tougher gauntlet of teams – Napa, Vintage, Justin-Siena, Casa Grande and perennial volleyball powers Petaluma and Sonoma Valley – but seem to be up to the challenge.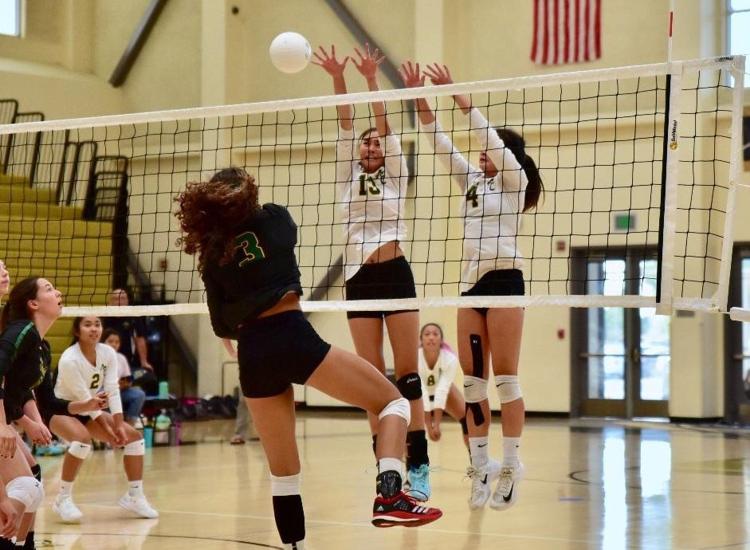 "Our program is very excited about the new competition in the VVAL," Maligie said. "Seeing stronger competition in every match will force our program to work harder to achieve our goals, but we are looking forward to the challenge.
"With the new VVAL competition, we need to be very strategic about how we use our strengths and how we protect our weaknesses. If everyone is on board, we will be very successful."
It's nothing new for the Wolves.
"I'm expecting a whole lot taller, tougher teams," Capulong said. "I believe we are ready for that."
Most of the VVAL opponent will be unfamiliar to American Canyon players, adding a bit of mystery and intrigue to the upcoming schedule.
"I've actually never played teams that are from the VVAL before, so I have no idea what they look like," Dimalanta said. "We're excited to be playing new people. We want to go out and make new friends because as a program we like to emphasize good sportsmanship."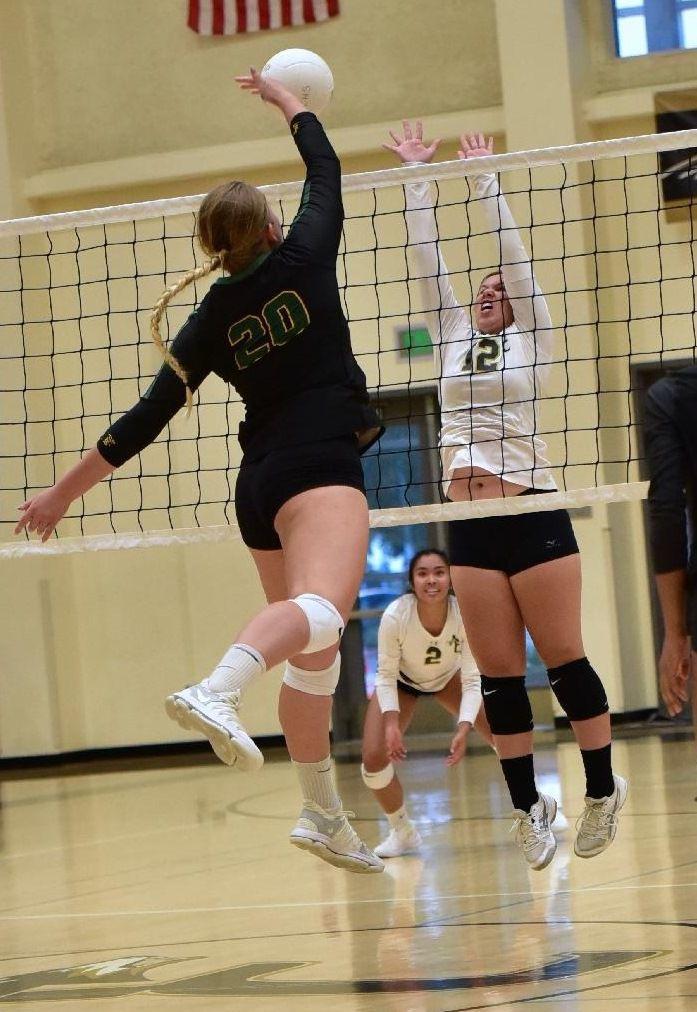 That sportsmanship was well on display throughout their scrimmage and is reflective of a certain togetherness that American Canyon High School is trying to achieve.
"One thing our school really stresses is unity," Lusung said, "especially this volleyball program. We like others to know that we are united as a family."
Maligie echoed that sentiment, saying, "Our program is a second family."
As this young team begins its season-long journey toward a first-ever CIF North Coast Section playoff berth, it could be interesting to monitor its growth in both skill and chemistry.
With 12 of their 14 players expected back next season, American Canyon is a program on the rise with potential to become a mainstay at the top of the Vine Valley standings.