Flashback Friday: Napa-Vintage Big Game Varsity Football
Napa and Vintage high schools face off in the XLVIII Varsity Football Big Game tonight at Memorial Stadium in Napa. Here is a look back at Big Game action from the past five years.
Will you be at the game? To submit your photos to Faces and Places, click here. 
Big Game XLVII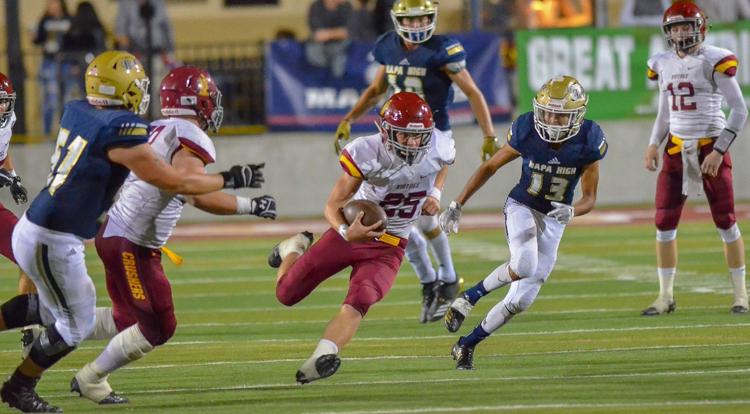 Big Game XLVII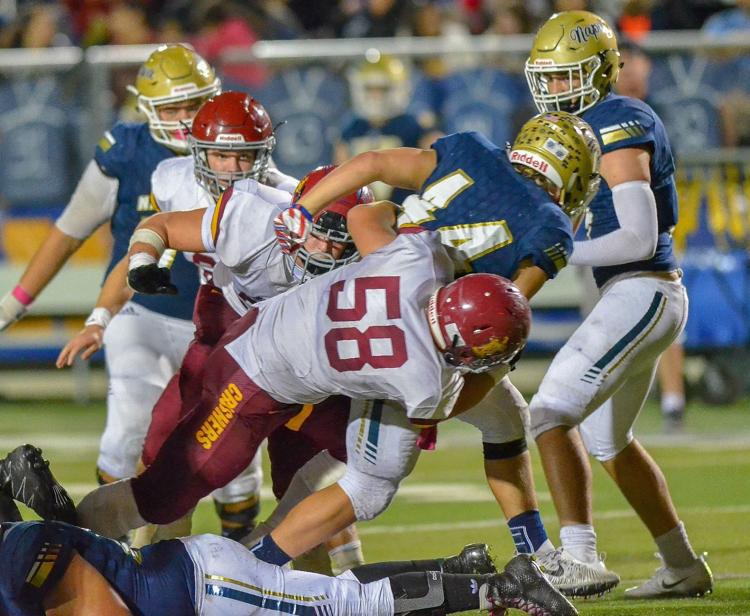 Big Game XLVII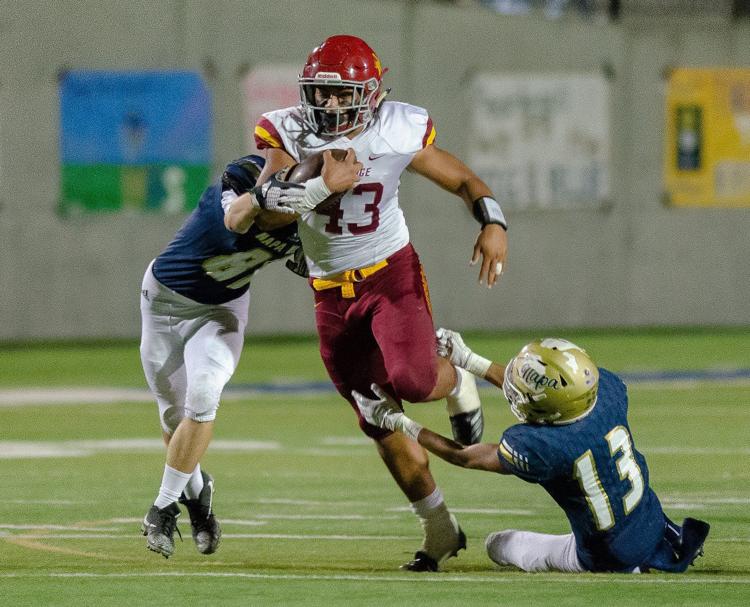 Big Game XLVII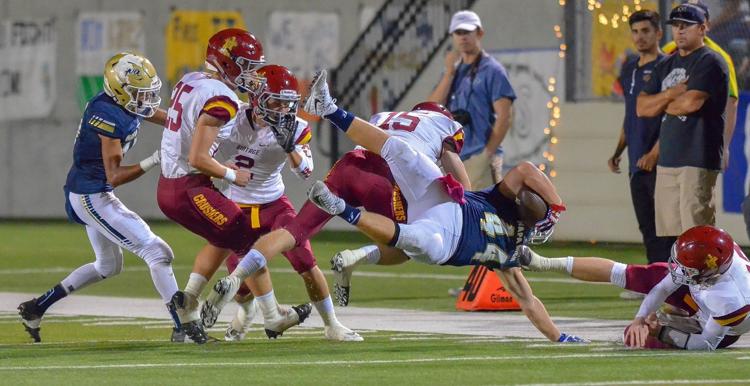 Big Game XLVII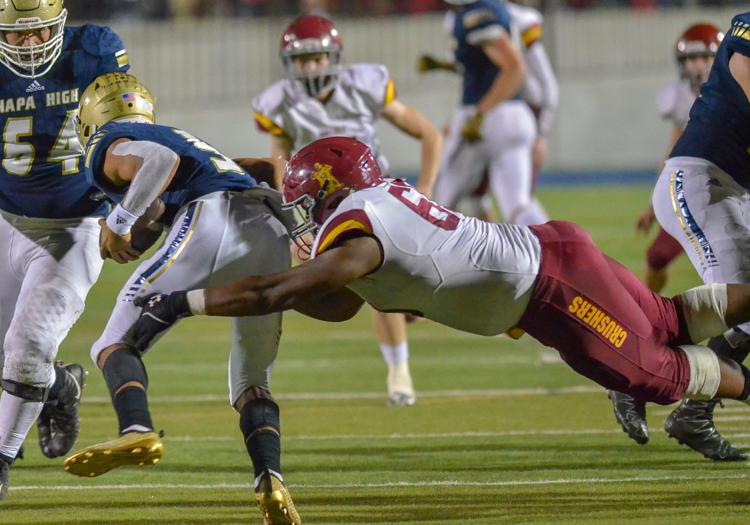 Big Game XLVII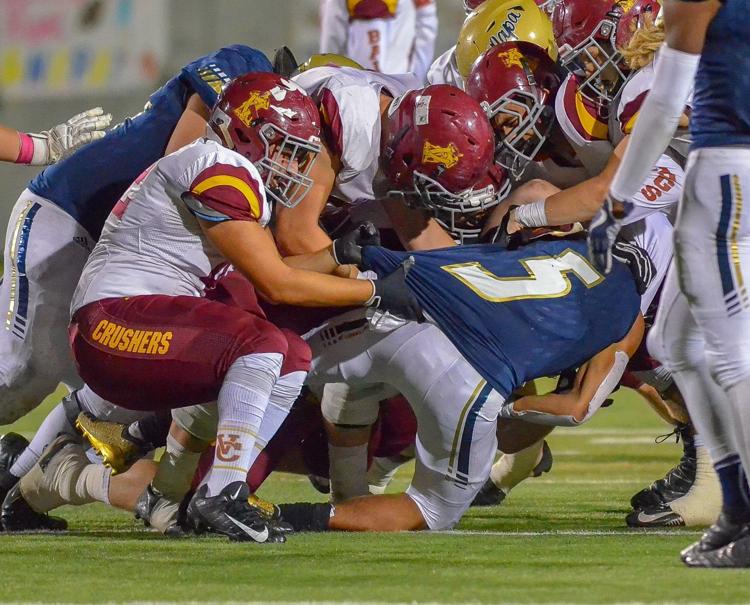 Big Game XLVII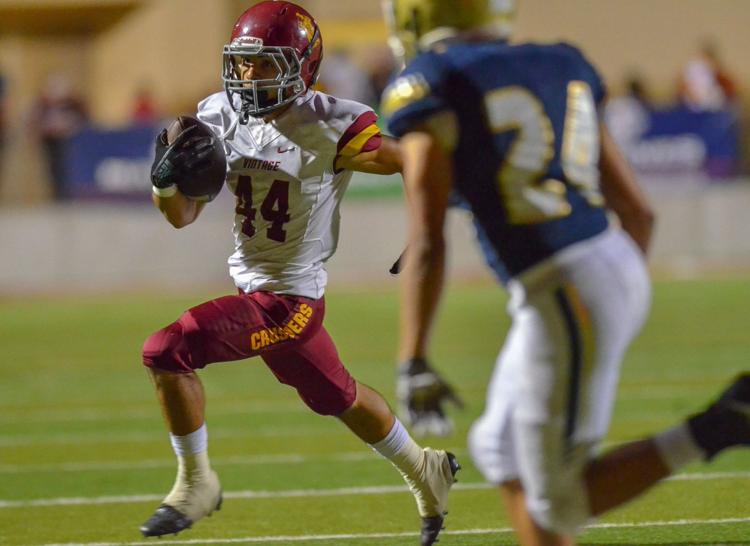 Big Game XLVII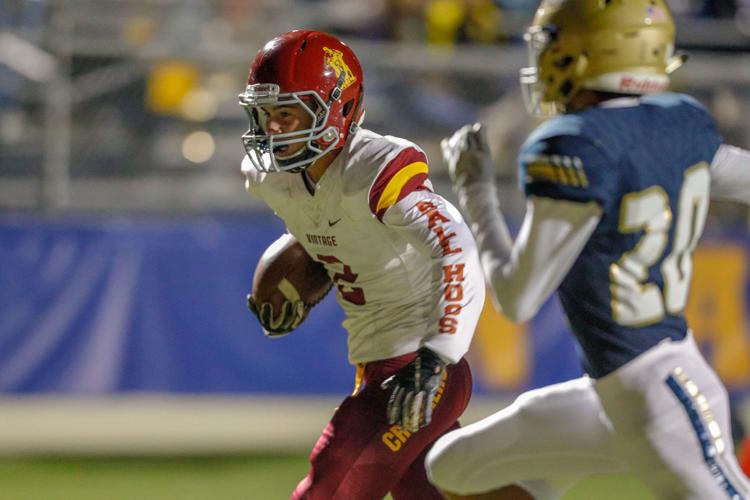 Big Game XLVII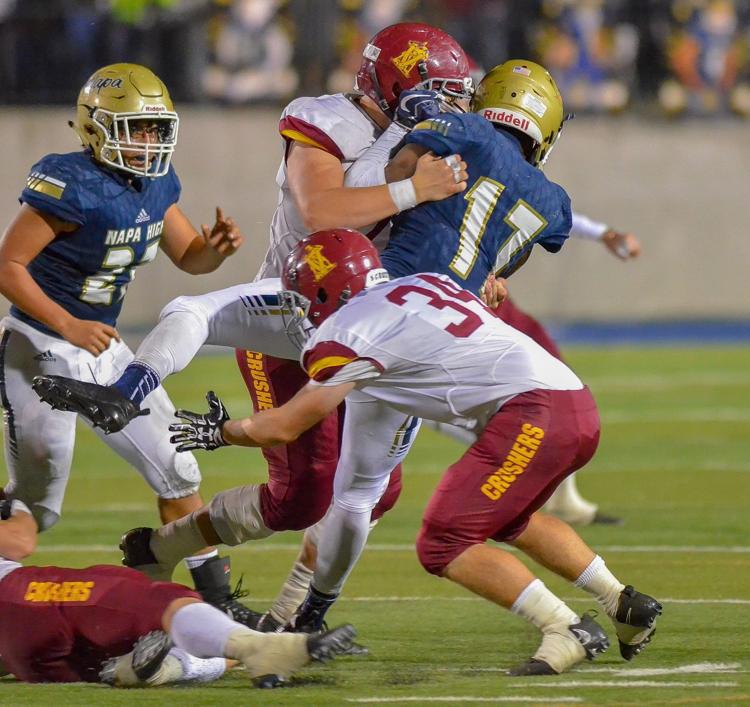 Big Game XLVI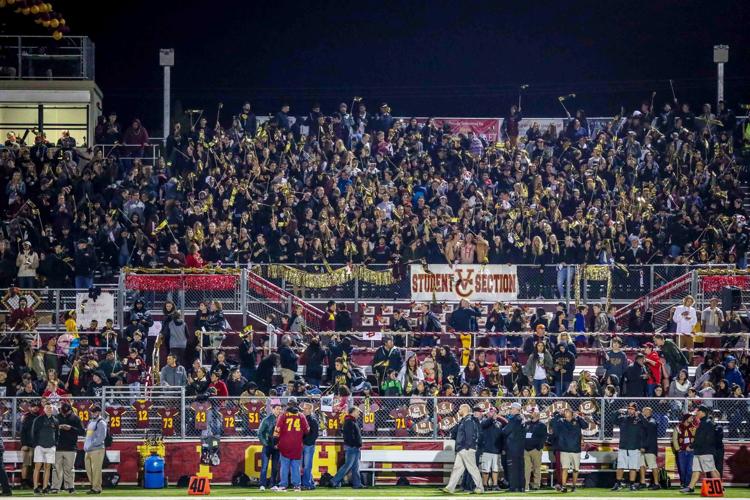 Big Game XLVI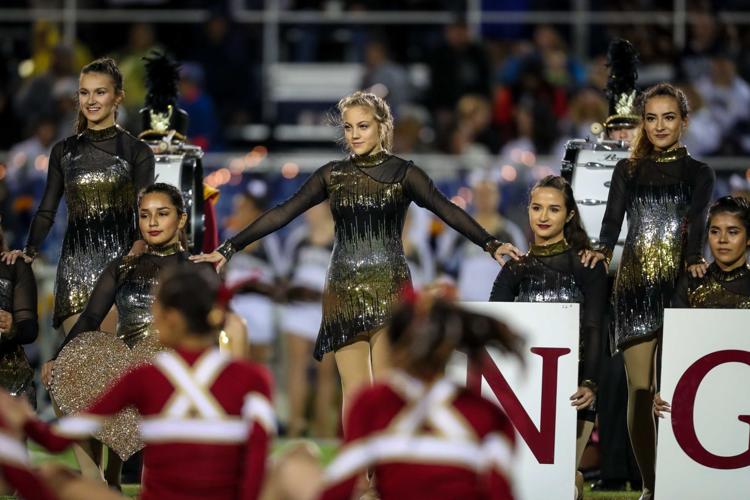 Big Game XLVI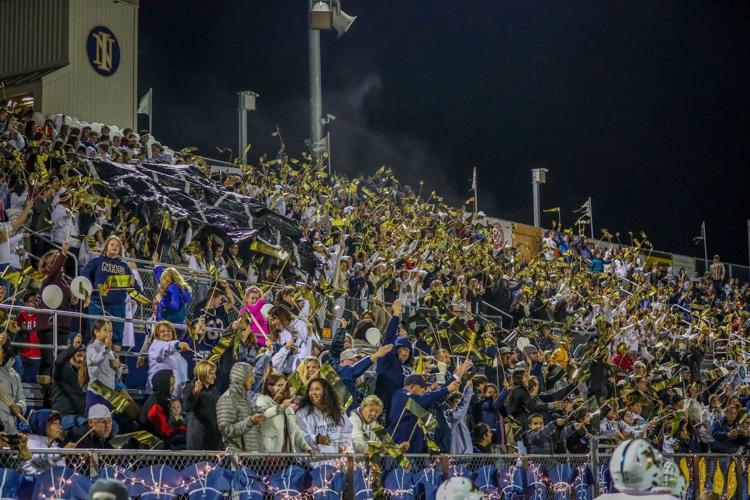 Big Game XLVI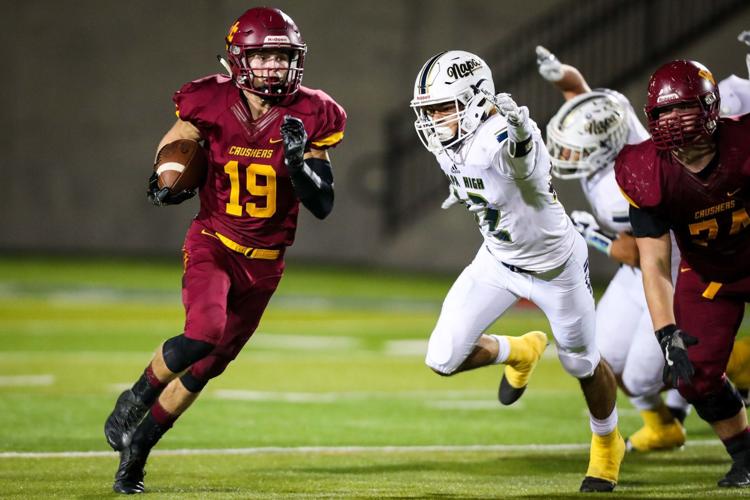 Big Game XLVI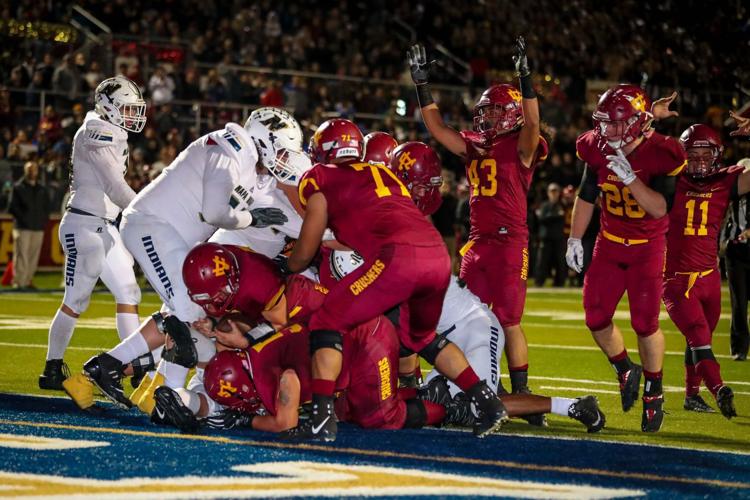 Big Game XLVI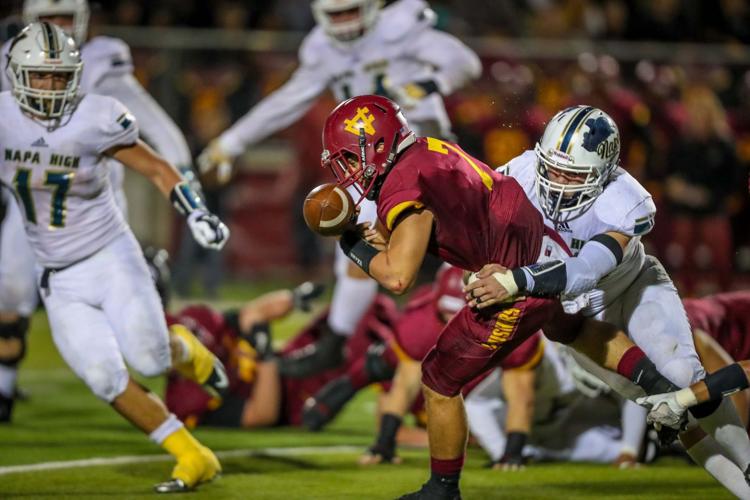 Big Game XLVI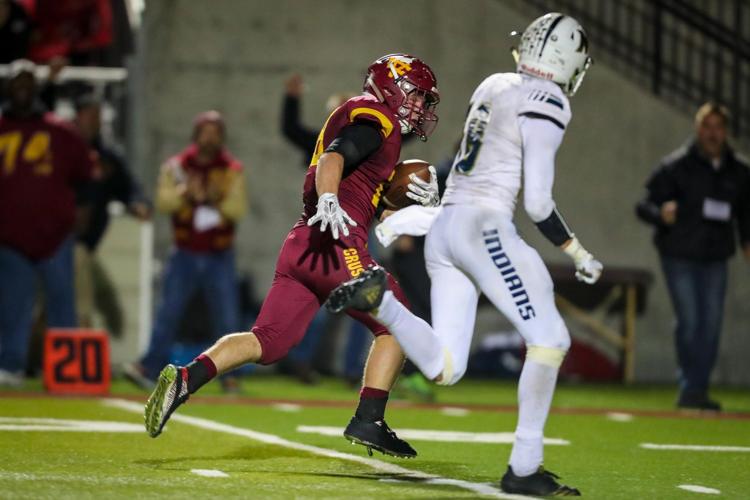 Big Game XLVI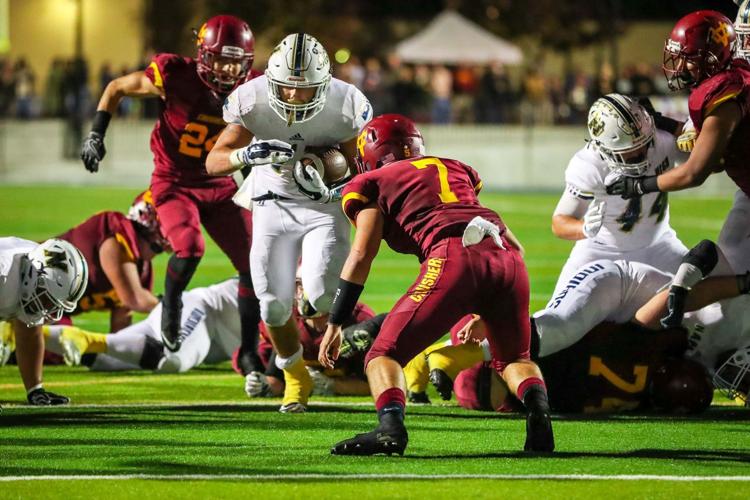 Big Game XLVI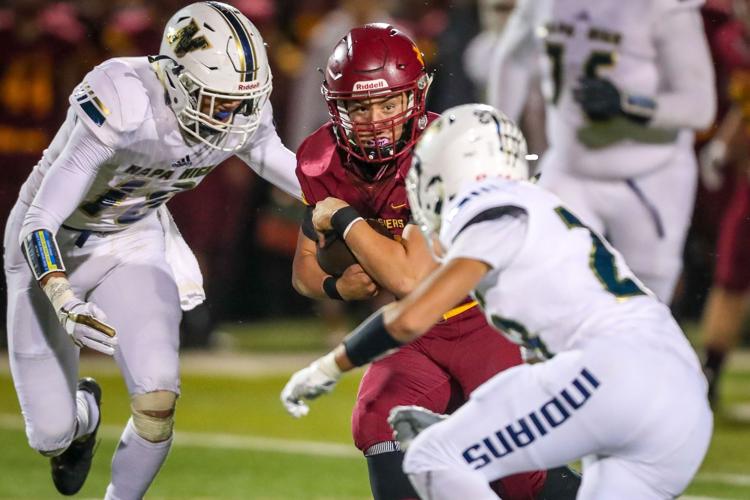 Big Game XLVI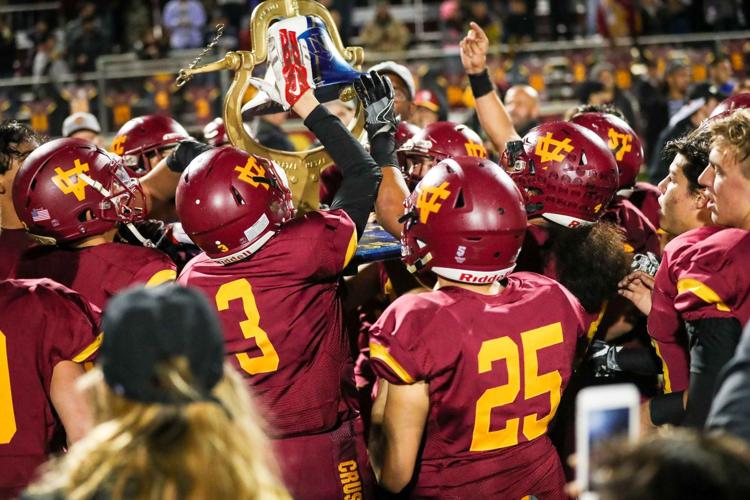 Big Game XLV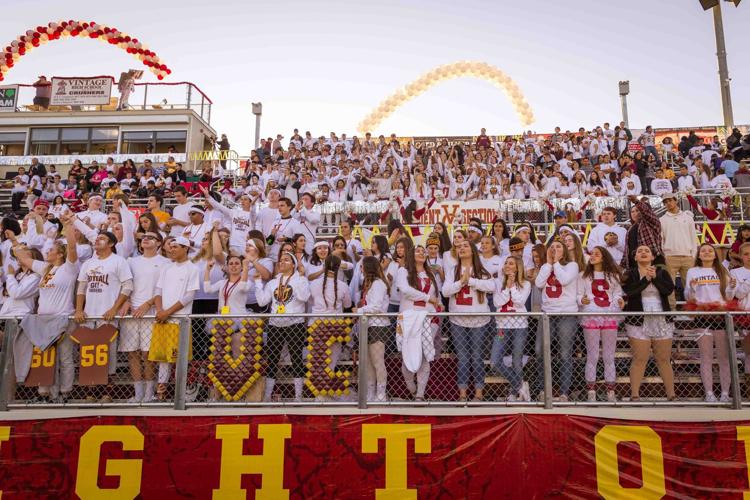 Big Game XLV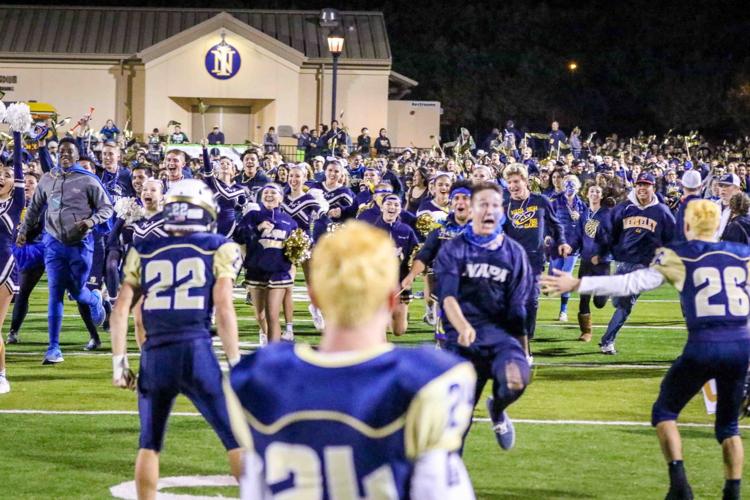 Big Game XLV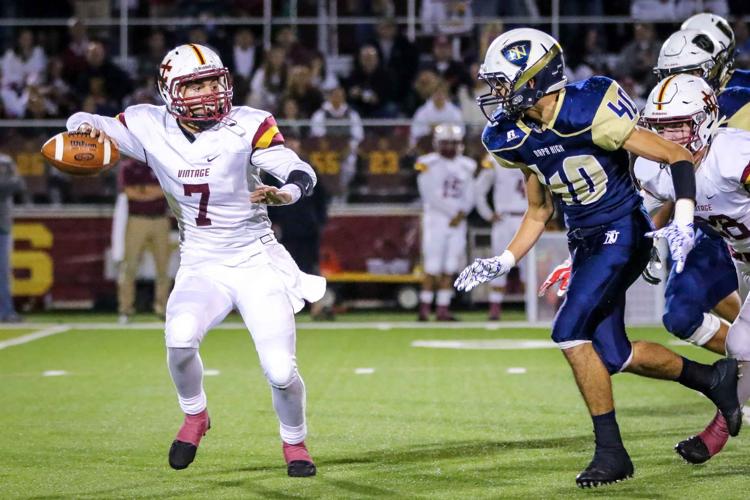 Big Game XLV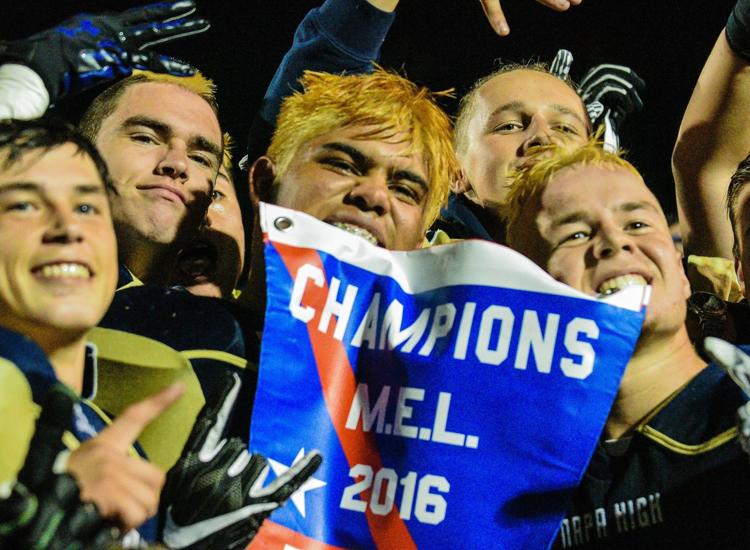 Big Game XLV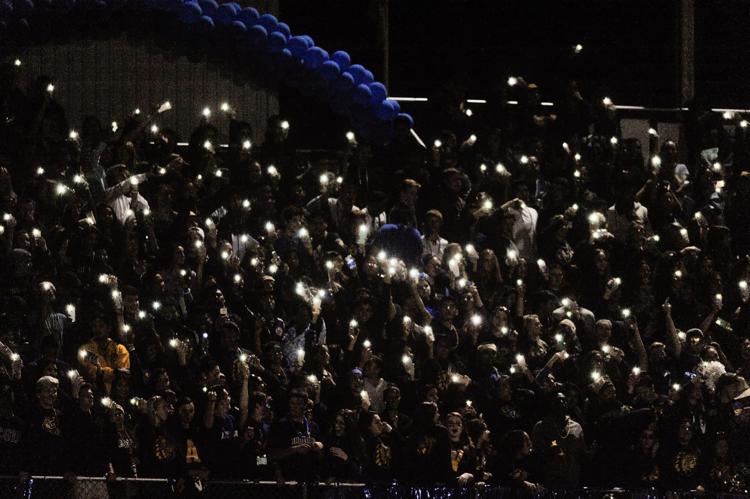 Big Game XLV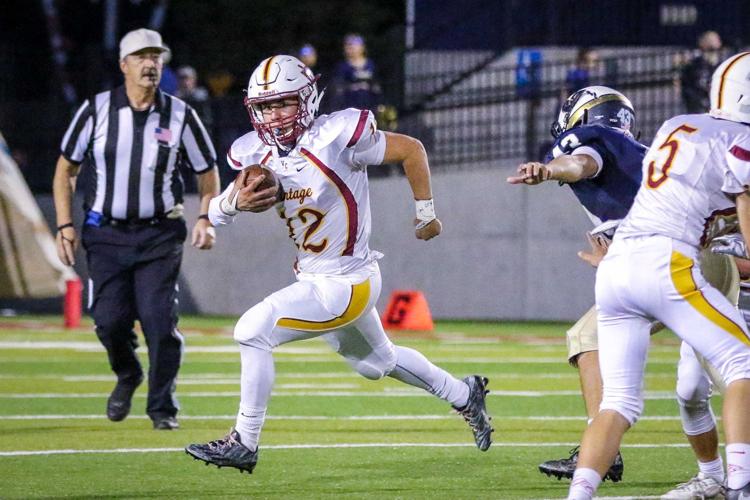 Big Game XLV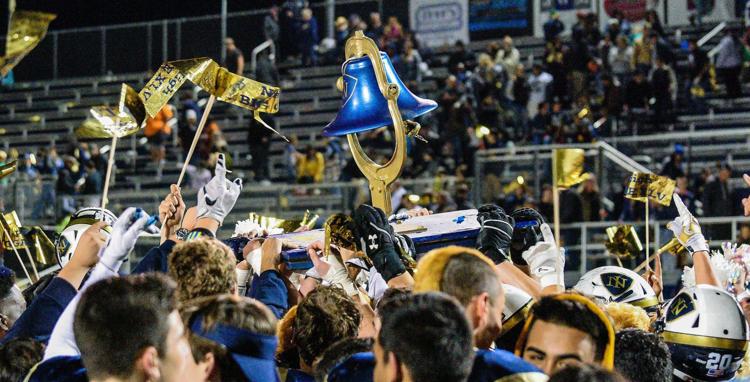 Big Game XLV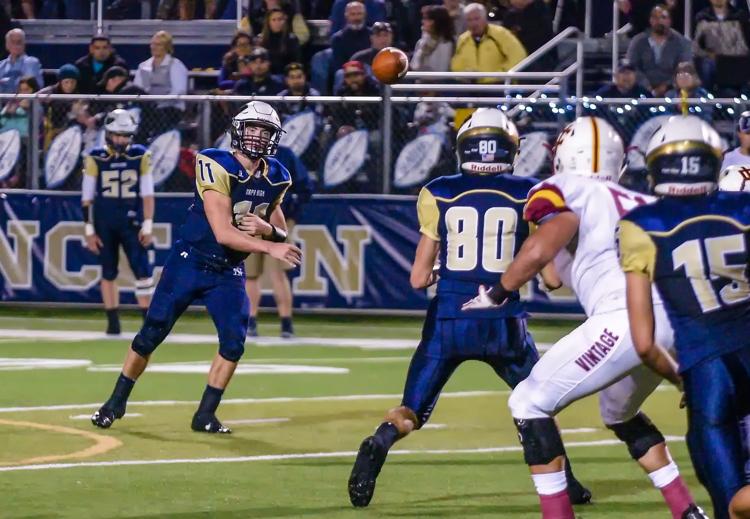 Big Game XLV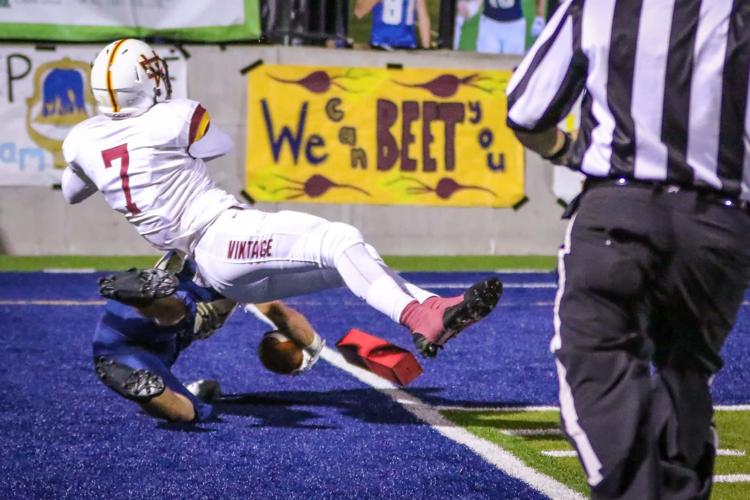 Big Game XLV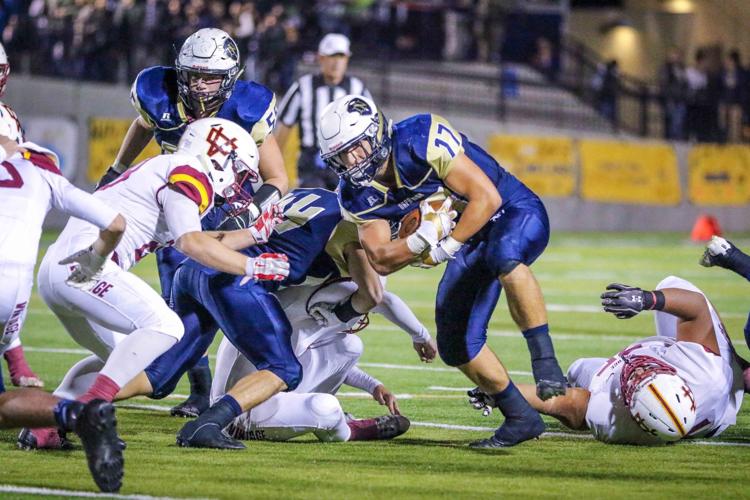 Big Game XLV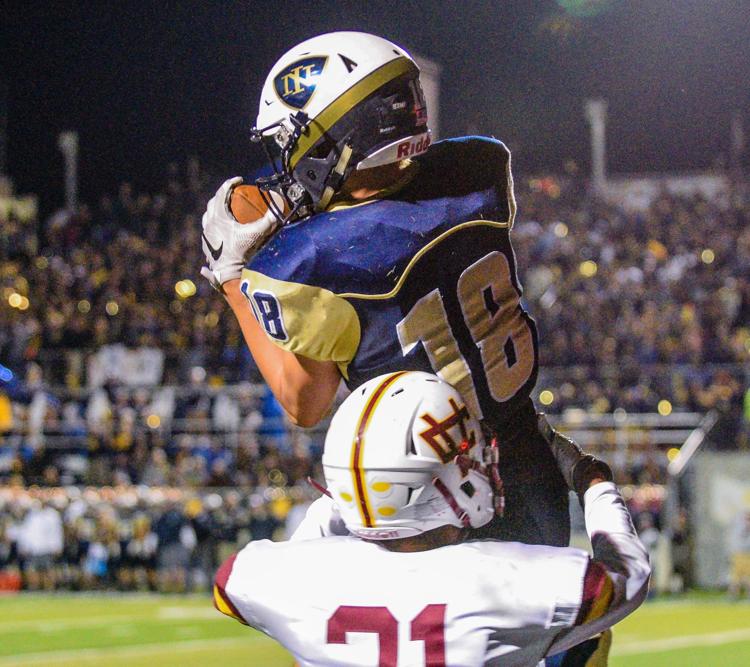 Big Game XLV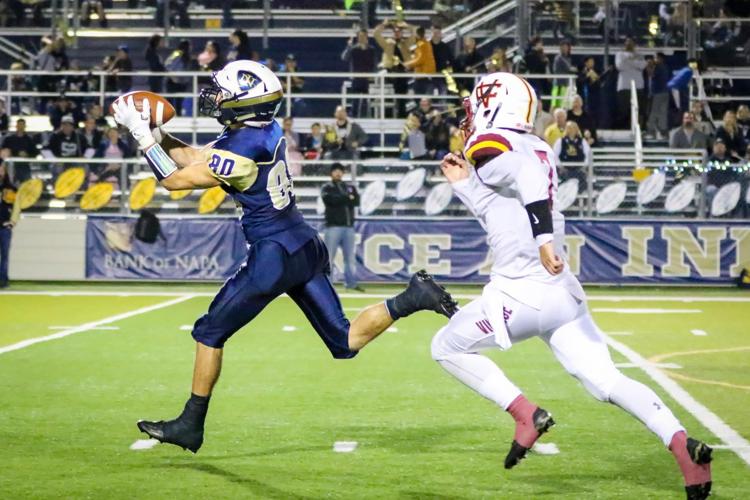 Big Game XLV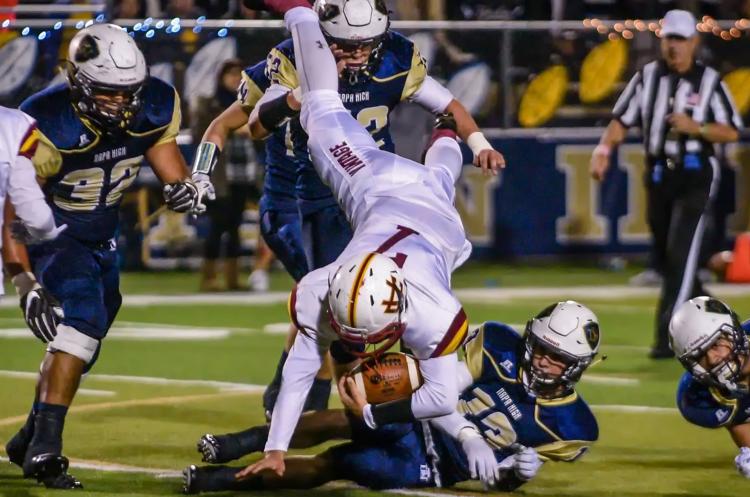 Big Game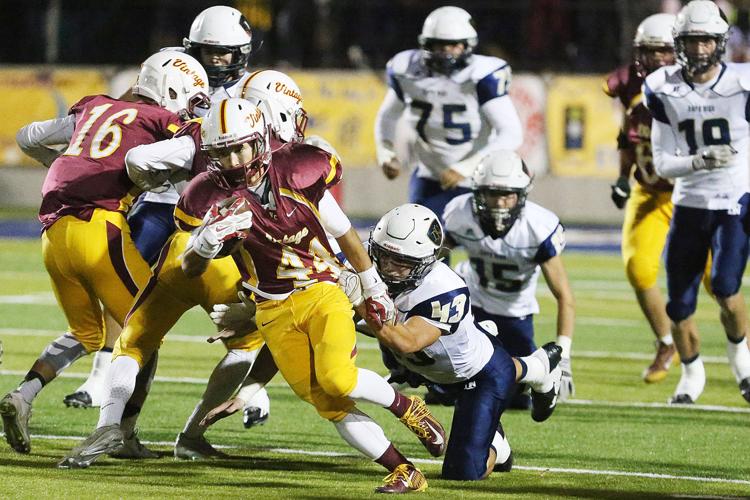 Big Game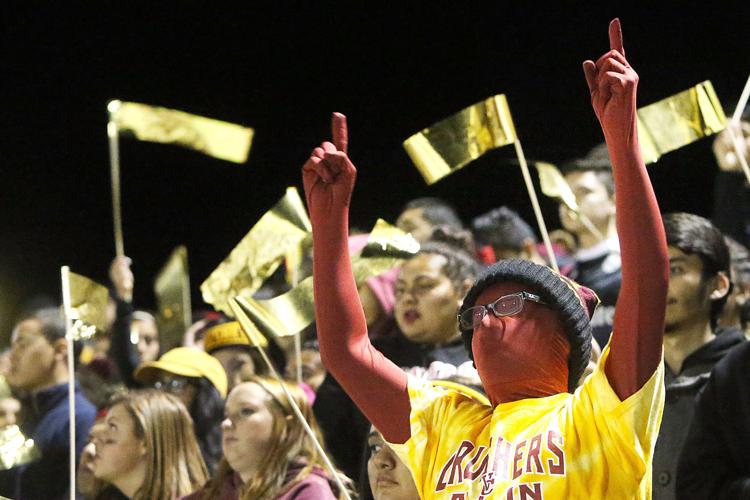 Big Game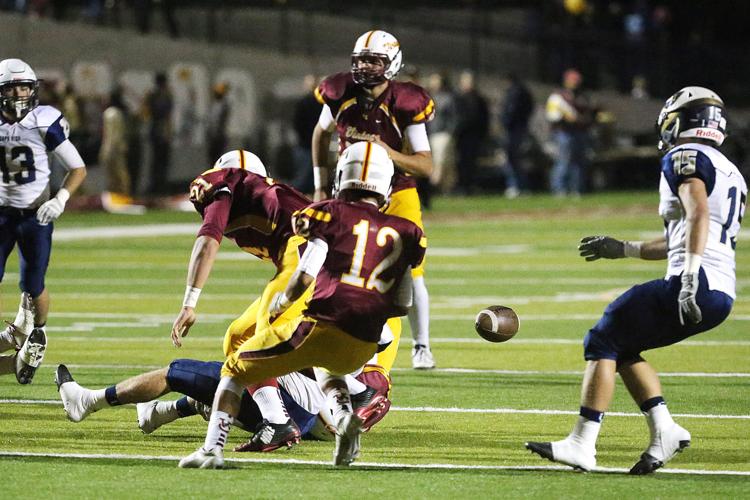 Big Game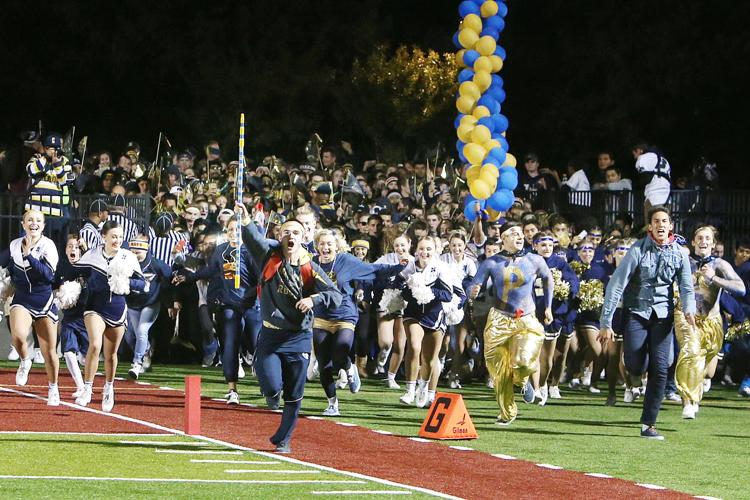 Big Game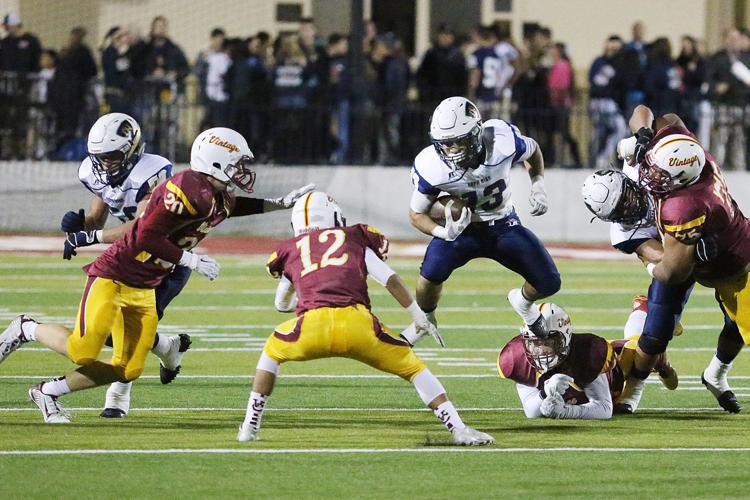 Big Game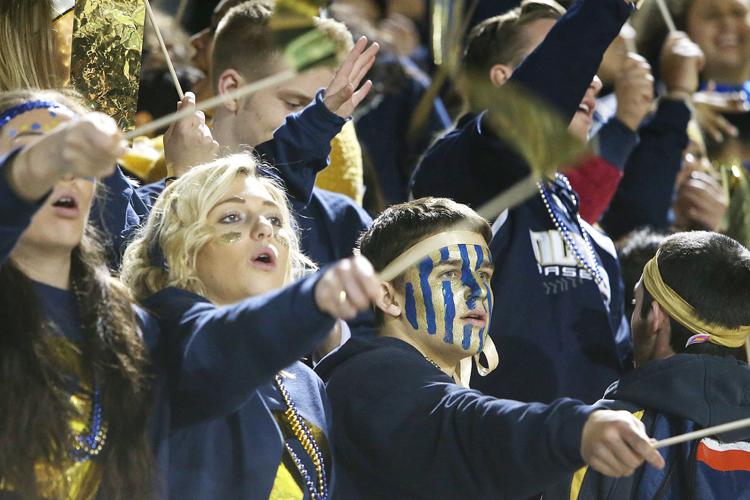 Big Game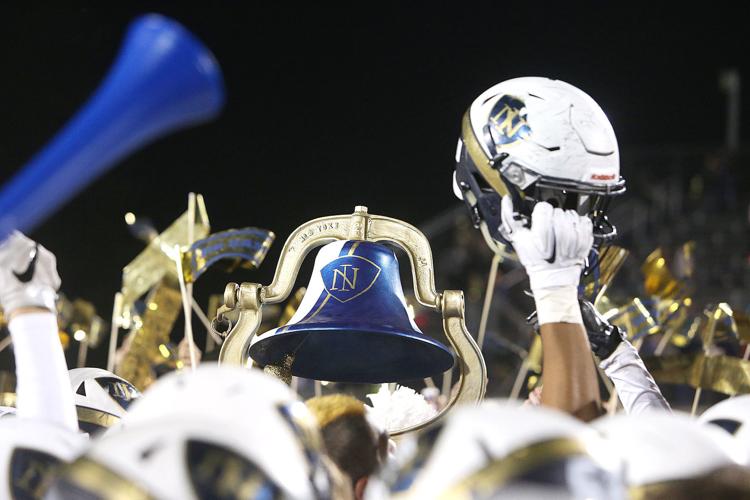 Big Game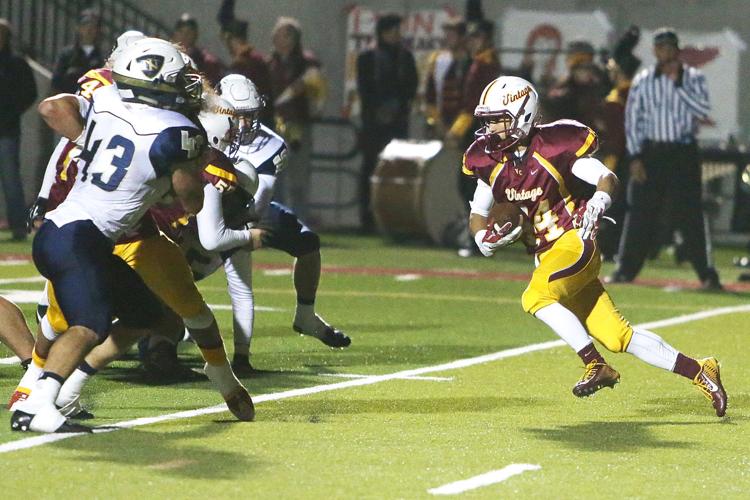 Big Game
Big Game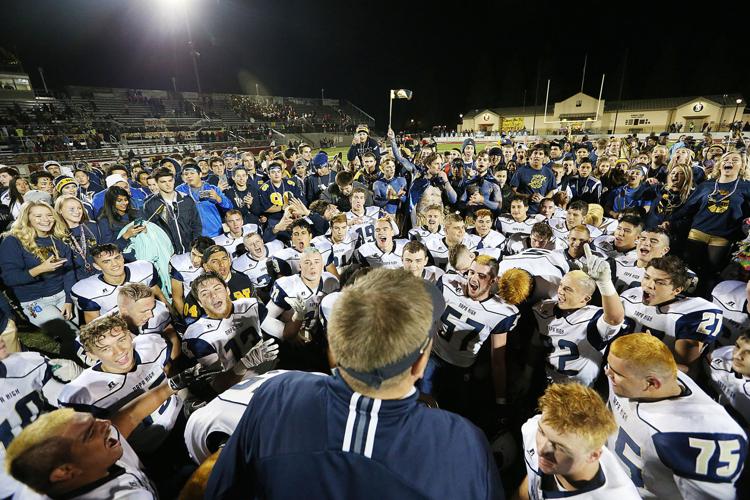 Big Game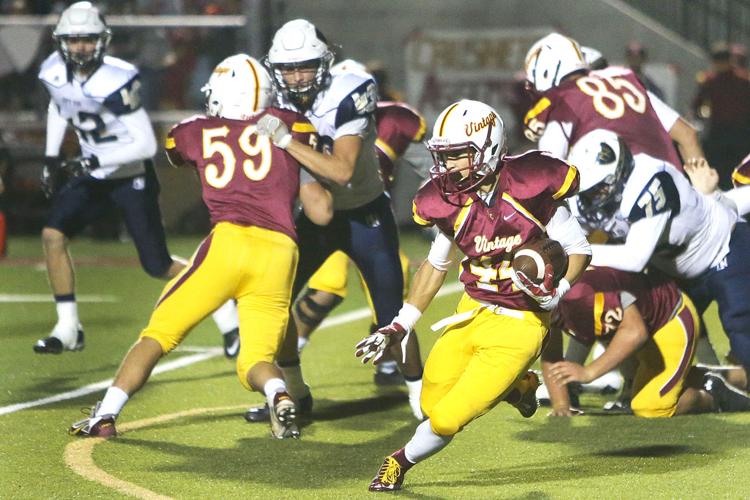 Big Game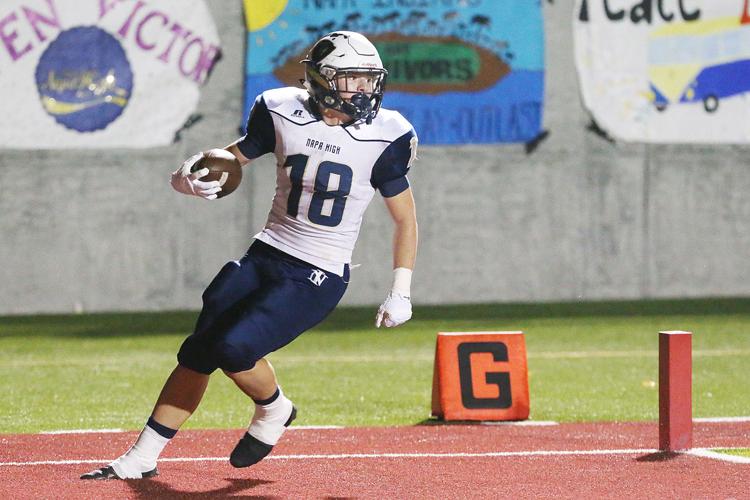 Big Game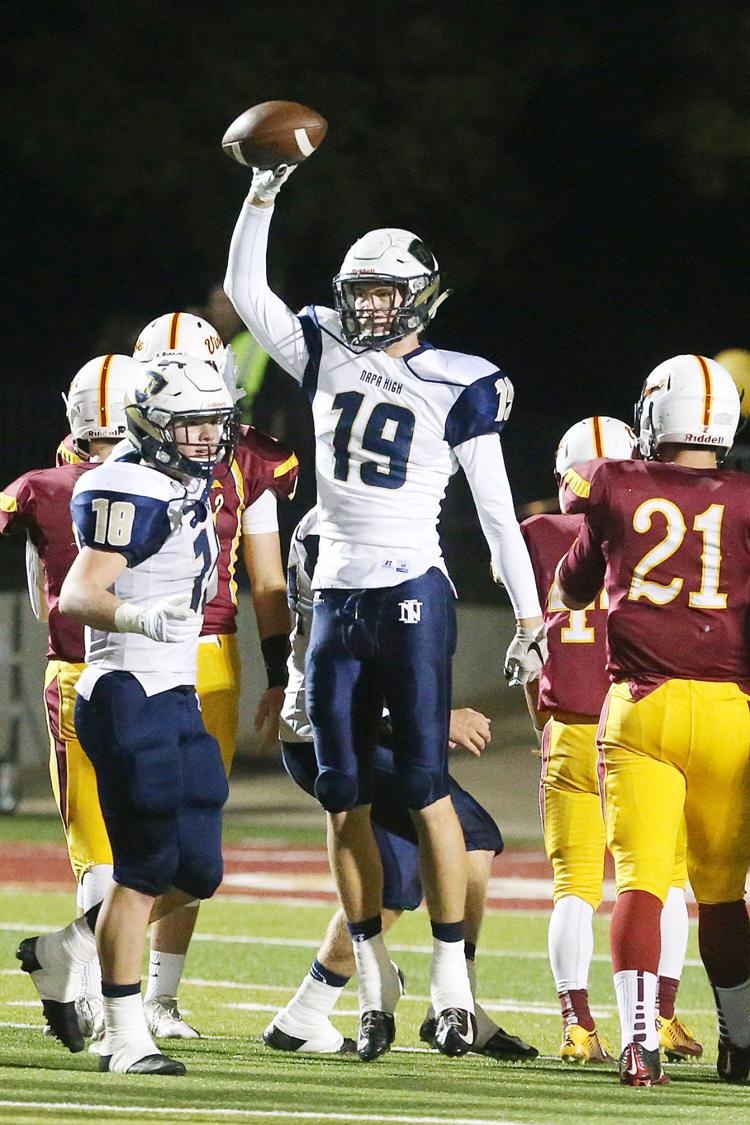 Big Game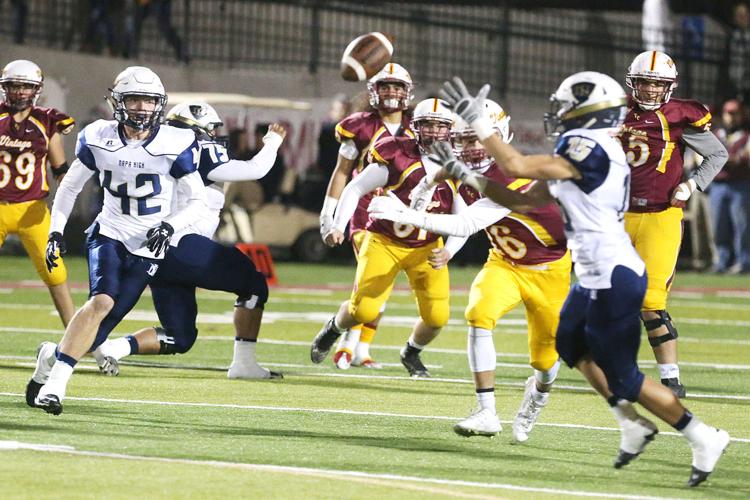 Big Game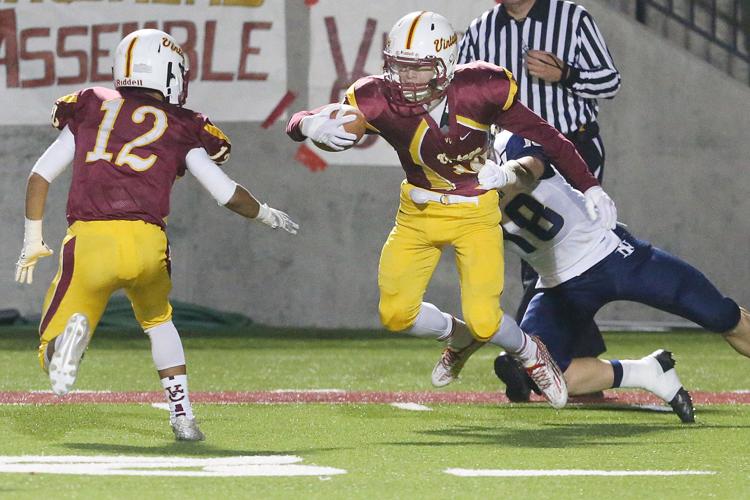 Big Game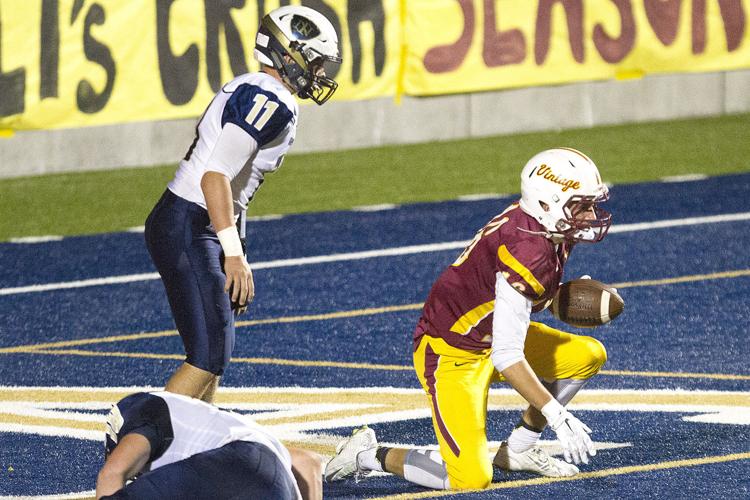 Big Game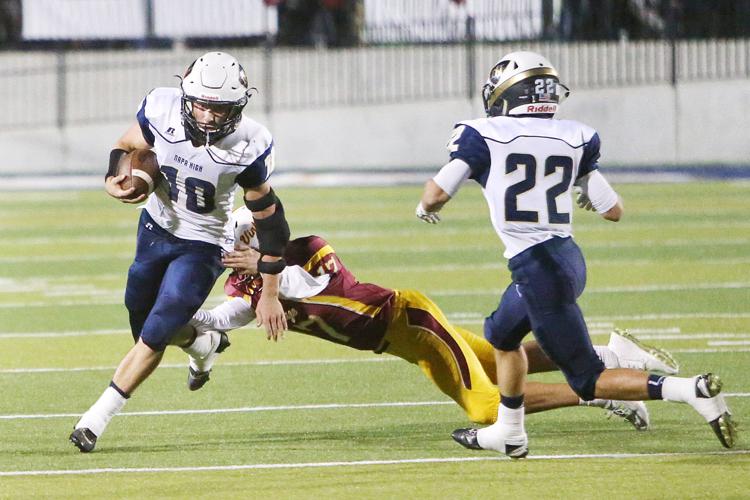 Big Game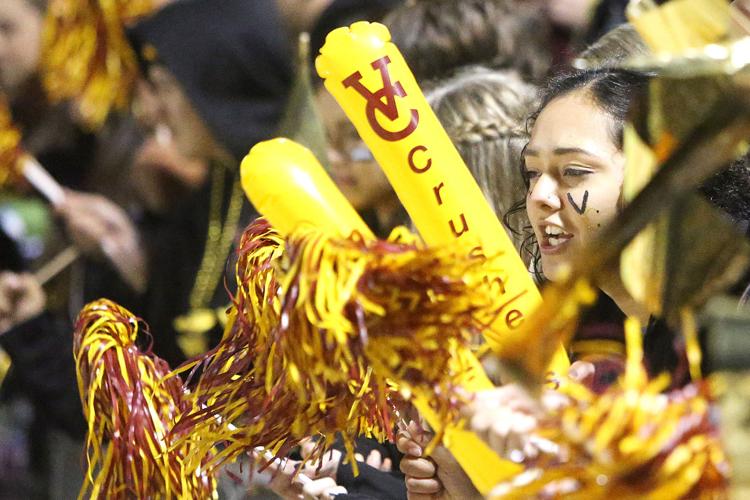 Big Game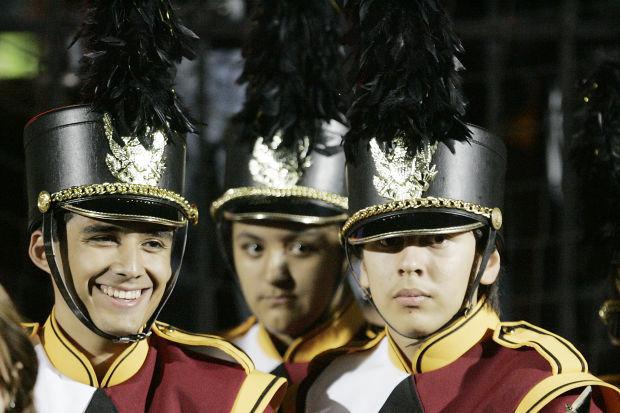 Big Game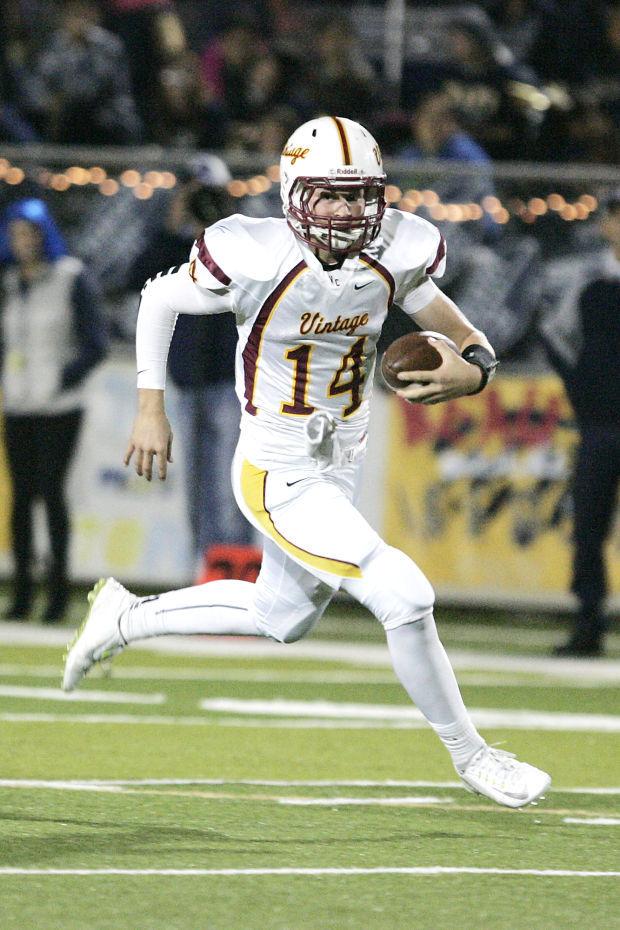 Big Game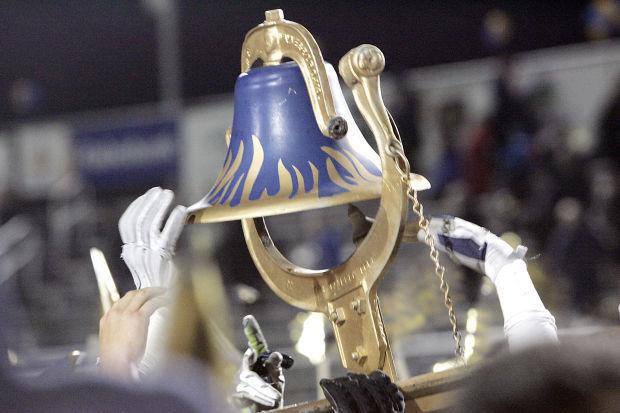 Big Game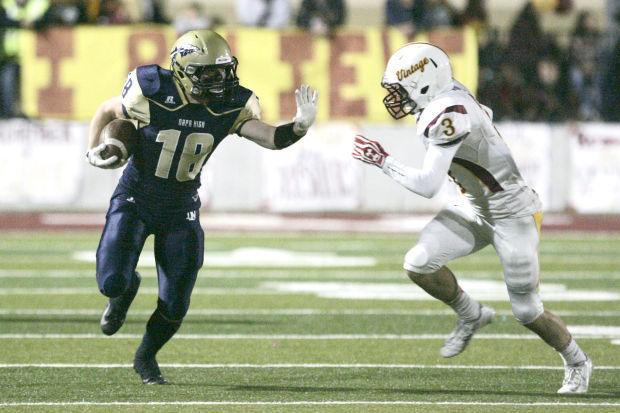 Big Game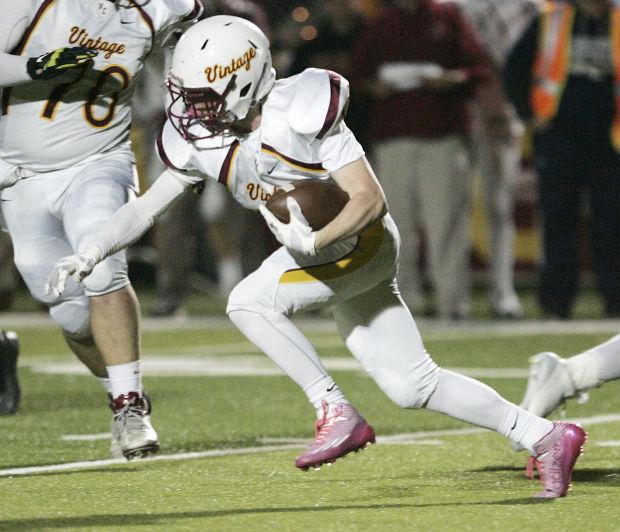 Big Game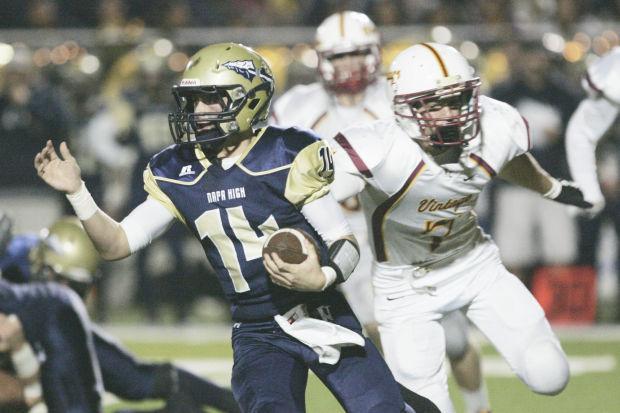 Big Game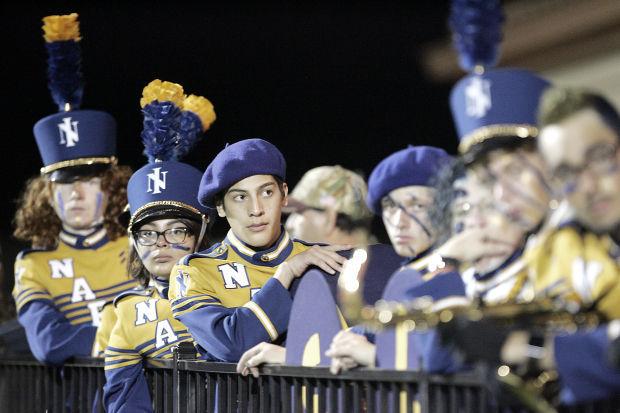 Big Game