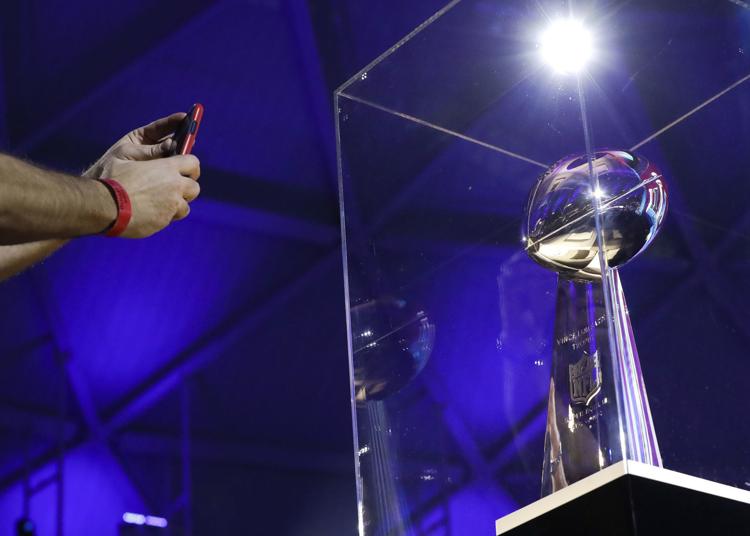 We've asked our local high school football head coaches who they think will win Sunday's Super Bowl LII. Here are their responses:
Mike Ervin
This one is for all the Eagles who haven't won the big one since Norm Van Brocklin. I know Dick Vermeil and all the past Eagle players will be rooting hard come Sunday. I don't get many of these right – I usually pick with my heart and not my head – but here we go again. Eagles, 31-24.
Brandon Farrell
I really don't have any insight to this game because I don't watch much NFL football like I used to. That is just to be honest. I have no idea who has the best offensive line or defensive line of the two teams, for instance, and I don't know much about any particular unit on either team for that matter. I know that the Patriots have the best quarterback, but that's about it. If I had to pick, I would pick the Patriots and that's who I guess I would want to win. But it has nothing to do with football – more just that it's pretty incredible to see what those guys do year in and year out. Plus, once you live with Eagle fans as I did in college, you really don't want them to win anything. Patriots, 31-30.
Brandon LaRocco
Should be another really good game this year. I really like what the Eagles have turned into over the last two years, and we all know what the Patriots bring to the table. The ability of the Eagles to run the ball in the second half and consistently pressure Brady in the pocket will determine the outcome of the game. As well as Foles has been playing since Wentz went down, trying to beat Brady in a fourth-quarter quarterback duel just doesn't work (unless you are Eli Manning). That being said, I think the Eagles have been playing the best football of any team in the playoffs this year, and I think they carry that moment to a Super Bowl victory. Eagles, 24-21.
Dylan Leach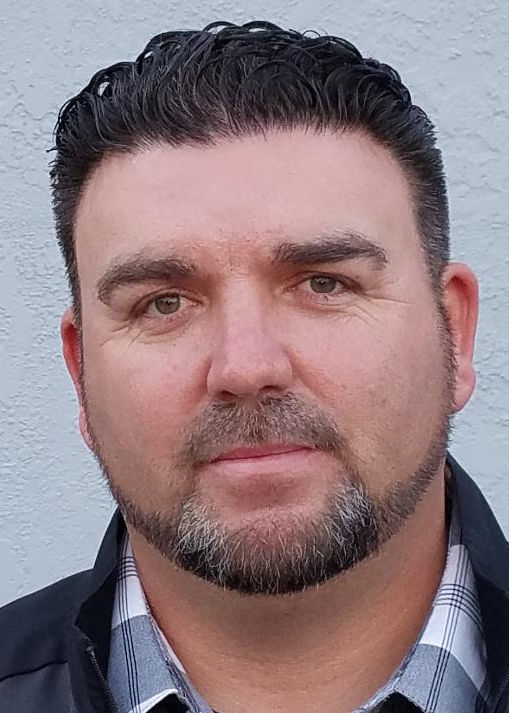 Although I am rooting for the Eagles, I will not vote against Coach Belichick and Tom Brady. I feel the Eagles are going to have to play ball control and LeGarrette Blount might be the X factor, which would be a great story as he won a Super Bowl championship last year with the Patriots. Also, Nick Foles is going to have to be perfect with his Run Pass Option reads. Knowing Belichick, I'm sure they have worked on ways to deceive the RPO reads and will force the Eagles into some turnovers. Either way, I'm eating ribs, tri tip, burgers and dogs and hanging out with my family and friends. It will be epic. Patriots, 31-28.
Jesus Martinez
It's tough to go against the Patriots with their track record in Super Bowls. They have the experience and a future Hall of Fame coach and quarterback.
It's tough to go against Tom Brady and his five Super Bowl rings. Brady does not get rattled by being down in any football game and always keeps his team in the game.
At the same time, it is hard not to cheer for such a young and explosive football team like the Eagles, especially since this could be their first Super Bowl win ever.
I am a big underdog fan. I don't know if we will ever see the Eagles make another Super Bowl again, haha, so I will go with the underdog Eagles – even though I'm a Cowboys fan. Eagles, 27-20.
Larry Singer
I think it is going to be a relatively close game. I think the Eagles have a solid defense and a capable QB, but I have a hard time picking against experience. Entering Super Bowl Lll, Tom Brady has played in seven Super Bowls in his career, as many as the entire Eagles roster combined (seven) and Bill Belichick will be in his 11th. Hard to go against those types of numbers. Patriots, 27-21.