Travis Hightower had a double-double of 24 points and 10 rebounds as the Justin-Siena boys basketball team opened its season with a 75-40 win at Rodriguez on Friday night.
Ma'el Blunt added 12 points, DJ Ryan 8 points, Vince Jackson 8 points, and Andrew Grimshaw 4 assists for the reigning NorCal Division IV champion Braves.
Rodriguez led 17-16 at the end of the first quarter, but Justin-Siena ended the half on a 21-3 run to take control of the game.
American Canyon 62, Fairfield 44
The Wolves won the first game of their 2022-23 campaign, widening a one-point lead after one quarter to 20 points with a 27-pound second period.
Pacing American Canyon was senior Jake Laron with a career-high 19 points, including three 3-pointers. Noah Budu scored 9, fellow junior Julius Wade had 8, and senior Nate Espejo scored 8.
The story of the night was a smothering Wolves defense that held Fairfield to 13 points in the first and third quarters, 11 in the second, and 7 in the fourth.
Head coach Scott Hayburn said Budu was the defensive standout all night, as his rebounding and steals led to multiple transition baskets for the rest of the Wolves.
"Noah was amazing," Hayburn said. "His physicality and defensive IQ is unlike anything we've seen before. He can guard a point guard as easily as he can a center. He plays unselfishly and goes 150% every moment he's on the floor. Combined with senior CJ Mitchell and Wade, the three of them make everything in the half-court a real mud fight.
"I couldn't be more proud of these boys. They played a bigger team but showed what big hearts can do. Watching 5-foot-4 Jake score 19 points is proof that it's not the size of the dog in the fight that matters, it's the size of the fight in the dog."
Varsity Girls
The Crushers opened their season with a tough home loss on Nov. 15 that saw them give up a game-long lead on a Panthers 3-pointer in the final minute.
Senior guard Lizzie Qui led Vintage with 12 points and added 3 rebounds and 2 blocked shots, while senior Rachel Galvin added 9 points and a team-high 6 rebounds.
Cienna Alvarez had 4 points, 6 rebounds and 2 blocked shots, Grace Guitner 4 points and 4 rebounds, Ella Pridmore 2 points and 3 rebounds, and Julia Gerenser 2 points and 1 rebound.
Today in sports history: Nov. 22
1950: Pistons edge Lakers 19-18 in lowest-scoring NBA game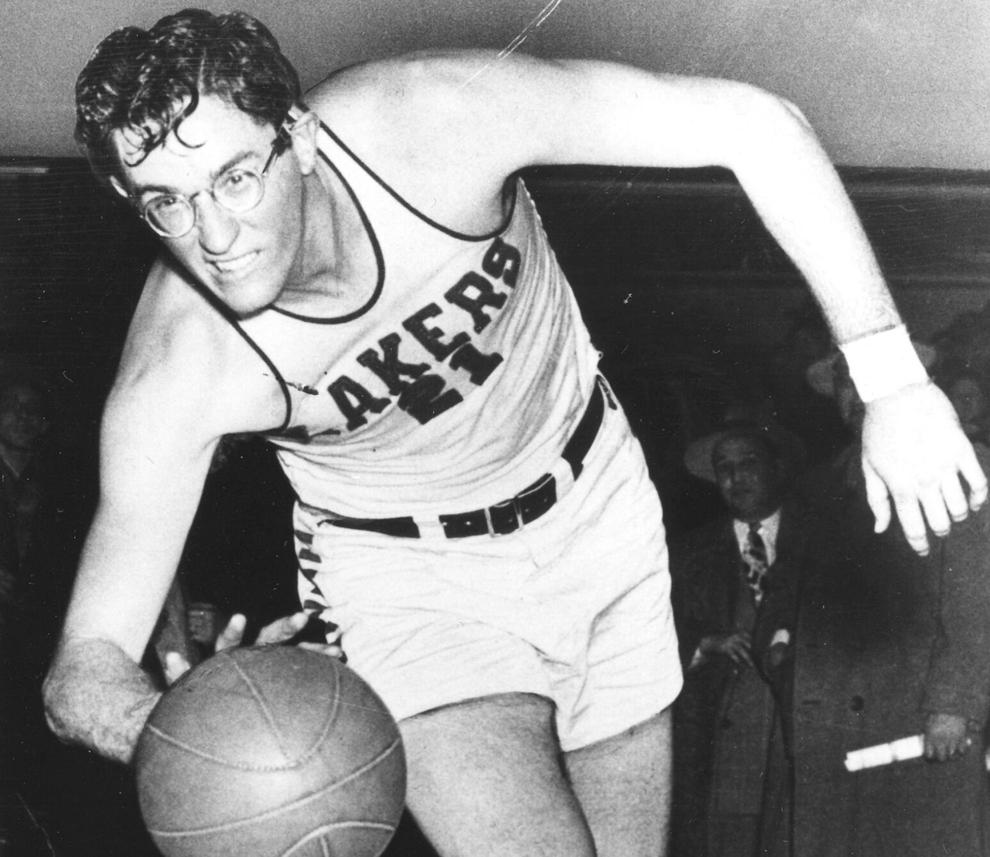 1965: Muhammad Ali beats Floyd Patterson to keep world heavyweight title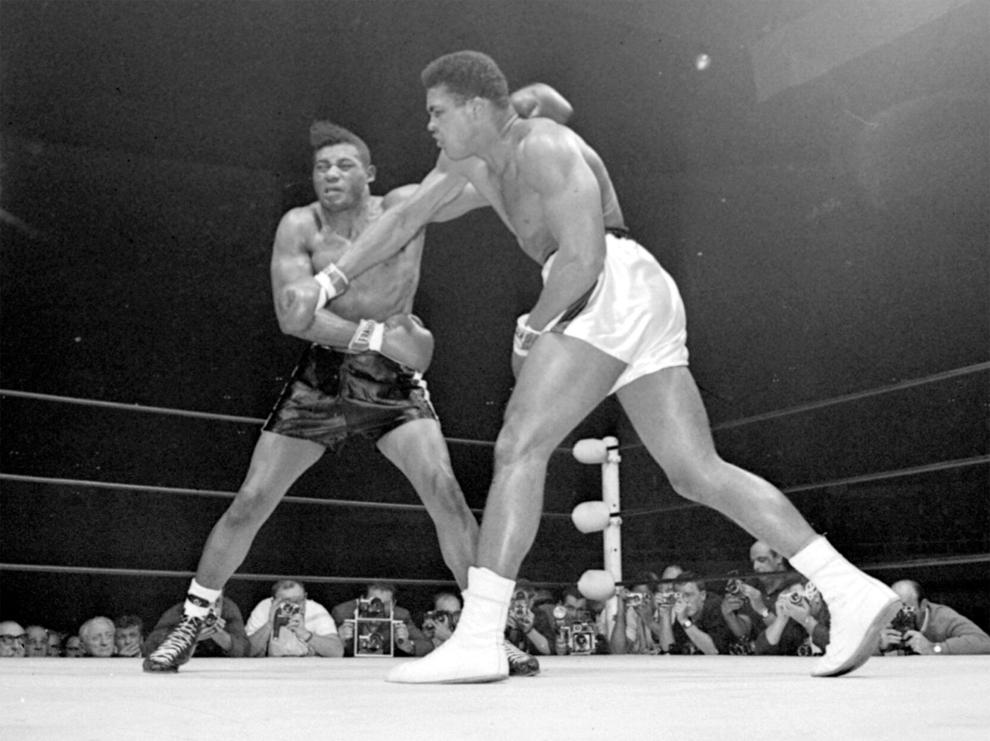 1986: Mike Tyson becomes youngest heavyweight champion ever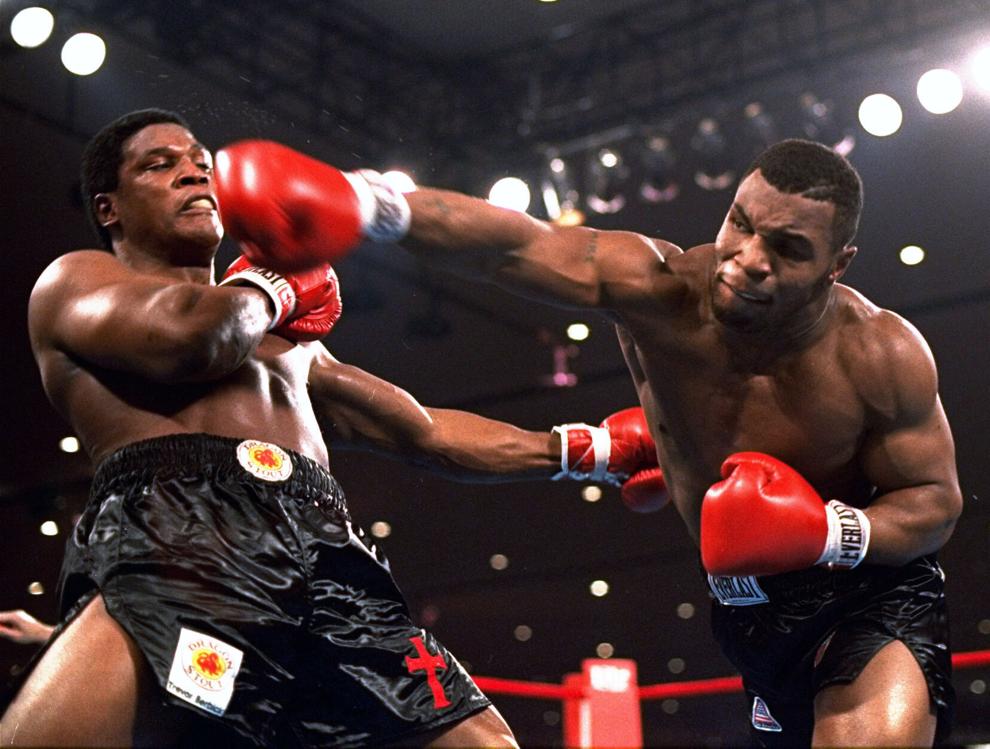 1986: Wayne Gretzky scores his 500th NHL goal in Oilers' victory
1998: Broncos' John Elway joins Dan Marino as only QBs with 50,000 yards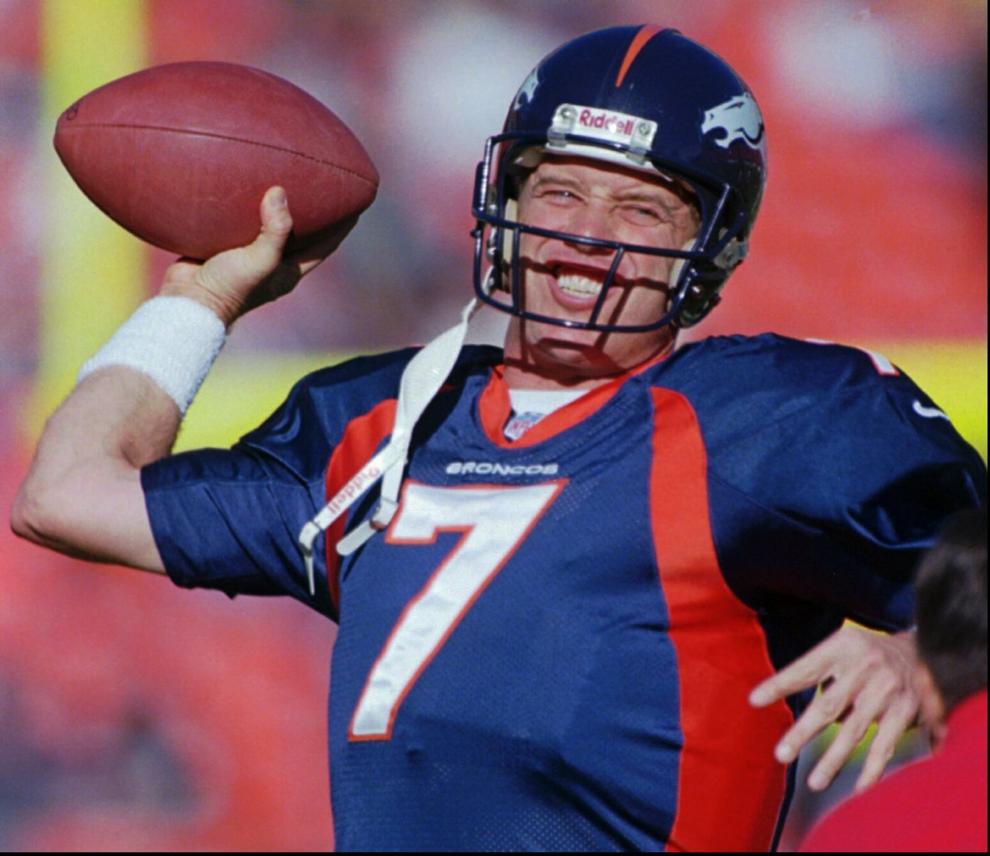 2003: Utah's 3-0 win ends BYU's record run of games without being shut out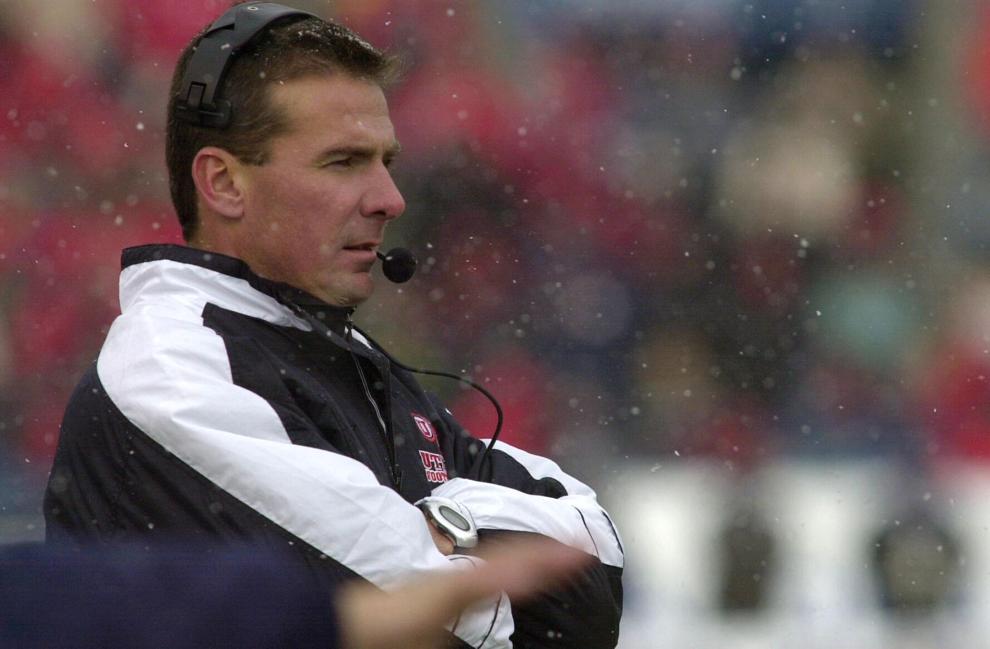 2007: Brett Favre sets Packers record with 20 consecutive completions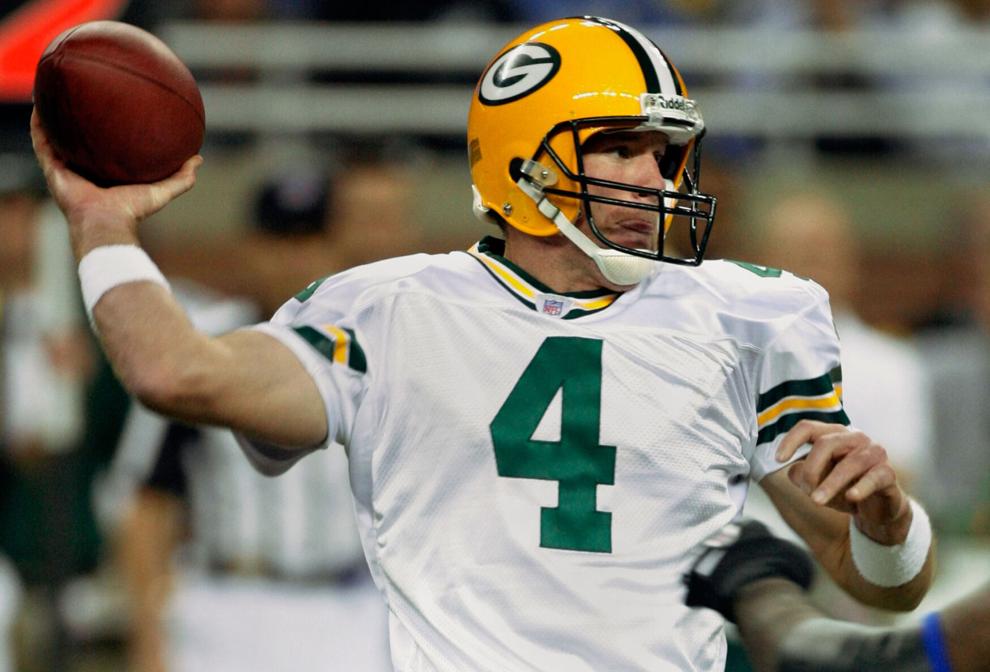 2009: Jimmie Johnson wins NASCAR record 4th consecutive championship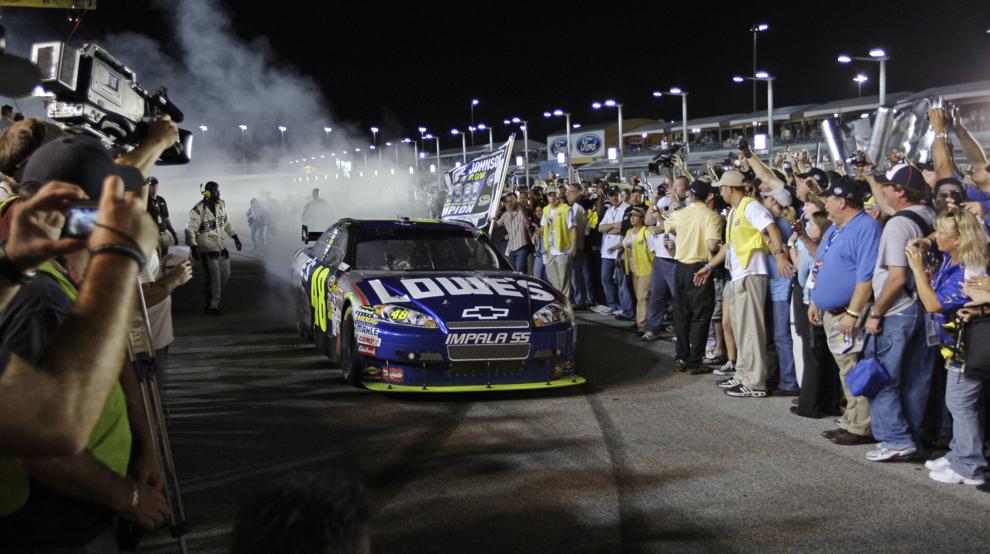 2012: Patriots coach Bill Belichick gets his 200th NFL win