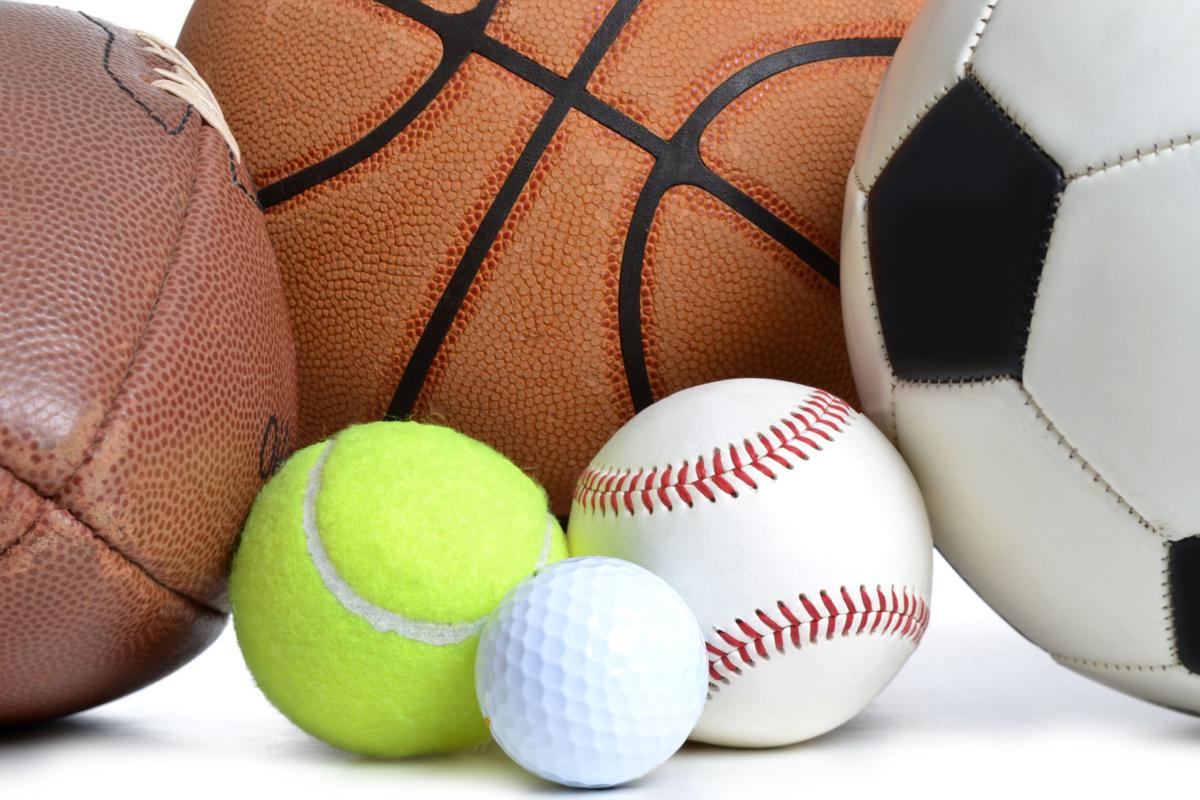 The Justin-Siena girls basketball team opened its season with a 29-24 overtime loss at Terra Linda in San Rafael on Saturday.
The Braves will host Mt. Eden of Hayward at 4:30 p.m. Tuesday in its Foundation Game, which raises money for a North Coast Section scholarship fund and does not count toward either team's record.
Braves head coach Andy Bettencourt said the game featured "a lot of turnovers and sloppy early season play" and that the Trojans made a few more plays than the Braves.
After a slow start, Justin-Siena got its offense going and pulled within 8-6 by the end of the first quarter. The Braves were held scoreless in the second quarter, but their defense kept them in the game as they trailed 11-6 at halftime.
Justin-Siena came out strong in the third quarter, led by two 3-pointers from Lexi Rosenbrand, and went on a 10-0 run to take the lead. The Braves led 20-15 late in the fourth quarter, but Terra Linda went on an 8-0 run to take a three-point lead.
After a Rosenbrand basket with under a minute to go, Charmaine Griffin made a free throw to tie the game with 9 seconds left. The Trojans however, held the Braves without a field goal in overtime and made a few baskets of their own to prevail.
Rosenbrand finished with 11 points, 6 rebounds and 3 steals. Isabella Wright added 6 points and a team-high 14 rebounds. Alyssa Curtola had 4 points, 4 steals and 3 rebounds, Charmaine Griffin 3 points, 5 rebounds and 2 assists, and Karlie Wells 8 rebounds.
"Tough loss for sure," Bettencourt said. "We just did not make enough plays to win this game. We missed a lot of opportunities to score and had some turnovers late that really hurt. We were happy with the defensive effort and intensity, and look forward to the opportunity to get back to practice and get better."
You have free articles remaining.
Prolific 3-0 at tourneyProlific Prep of Napa Christian went 3-0 in the Dual in the Desert to win the championship over the weekend in Phoenix, Arizona, moving The Crew's overall record to 9-0.
Prolific Prep defeated Bella Vista College Prep in Thursday's quarterfinals, 81-69, led by recent Texas Tech signee Nimari Burnett leading the way with 28 points.
The Crew downed Veritas Prep in Friday's semifinals, 58-35, led by another senior guard, Jalen Green, with 17 points.
Prolific Prep edged Dream City Christian in Saturday's championship game, 66-63, on Burnett's halfcourt buzzer-beater.
Nimari finished with 25 points, going 5 for 10 from 3-point land.
The Crew played the title game without starting senior small forward Mawot Mag, a Rutgers signee who suffered fractured bones in his face and is out 6-8 weeks. Prolific Prep junior starting center Frank Anselem played limited minutes due to a sprained ankle sustained the night before, and backup senior shooting guard Jack Wetzel injured his right eye and the night before and receiving 12 stitches.
The team's statistical leaders to date are Green (26.5 points, 7.5 rebounds, 6 assists per game), Burnett (24.5 points, 5.5 rebounds, 6.5 assists), senior Coleman Hawkins (13.5 points, 7 rebounds, 4 assists) and Anselem (11 points, 10 rebounds, 2.5 blocks).
Prolific Prep will play next at the Thanksgiving Hoopfest in Dallas, Texas on Friday and Saturday.