Anyone who has been around the high school basketball scene in Napa knows Miles MacPherson is an impact player.
That being said, he had yet to have a game people would remember.
Support local news coverage and the people who report it by subscribing to the Napa Valley Register. 
All of that changed in the second Big Game of the season Wednesday night at Vintage High, where the transfer from Napa High finished with a game-high 24 points to lead the Crushers past his former team, 75-41.
MacPherson, who also had two rebounds, made four shots from 3-point land and both of his free-throw attempts as Vintage improved to 3-2 in the Vine Valley Athletic League and 11-8 overall.
"I was feeling good," the junior forward said, who had 13 points in the first half. "It's always fun to play with these guys. I was feeling it tonight. I made a lot of shots. I was feeling it."
It was also no secret coming in that this game had a lot of importance for MacPherson after spending the first two years of high school at Napa.
"It was fun," MacPherson said of facing former teammates. "It was a good game. It's fun to play against those guys, and Big Game's always a fun game."
The Crushers put the game away in the second quarter, when they went on a 19-4 run that swelled their lead to 32-14 before Napa scored with 2:10 left in the half to end the run. Vintage outscored Napa 27-6 in the quarter to carry a 45-16 lead into the break.
The Crushers gained the advantage by simply limiting its turnovers, while forcing Napa into a bunch of them. The Grizzlies turned the ball over 19 times, as compared to Vintage's 7.
"That's huge," Crushers head coach Ben Gongora said. "That's been something we've been working on. Unfortunately, some guys are still coming along with learning how to do jump stops and ball security. But yeah, good defense, ball security, effort hitting the floor. We need to secure the ball. We need to not turn the ball over."
Another thing the Crushers did well was rebound. They won the battle on the glass 29-20 with some key offensive boards.
"The turnovers have been an issue for us all year. I thought the bigger issue was they were killing us on the offensive glass," Napa High first-year head coach Carson Carattini said. "One of their guards had four offensive rebounds in the first five minutes of the game and that kind of stuff is what's gonna kill you every time."
It also helped Vintage to have a trio of double-digit scorers. Ben Jackson finished with 12 points and 3 rebounds. The senior did most of his scoring in the first half, when he had 8 points.
Adding to the cause was senior Elias Alvarez. The two-sport athlete finished with 11 points and 5 rebounds. He scored 9 points before the half and converted on 7 of 8 shots from the free-throw line.
"I think the delay was just literally a lack of reps," Gongora said of Alvarez, who took a whole to find his basketball legs after quarterbacking the football team most of the season. "He sat out due to football injuries and he's had a few bumps along the way. It's taken time and I know he was frustrated. But right now, he's been disciplined and been focused. He's feeling good and he's playing much better."
Others scoring for Vintage were Connor Gongora (6 points, 5 rebounds), Collin Durfee (5 points), Josiah Flynn (5 points), Jace Lopez (4 points, 6 rebounds), Luke Haeuser (4 points, 2 rebounds), Si Sabbagha (2 points, 1 rebound) and Nate Marroquin (2 points).
Napa (3-16, 1-5 VVAL) didn't have any double-figure scorers in the game, but had three players come within a bucket.
Christian Williams finished with 8 points and 4 rebounds, Jayden Quintana 8 points and 2 rebounds, and Nico Franco 8 points.
"We've kind of gotten cold shooting the ball a little bit," Carattini said. "Our shooters, who normally stay hot, have had a harder time getting shots off. I think, in league, those kinds of things happen. Opponents become familiar with who you are and they start to gameplan for you, so our guys are just learning to adjust to things."
Rounding out the scoring for the Grizzles were Eli Mindle (7 points, 2 rebounds), Jared Martinez (4 points, 6 rebounds), Will Flynn (3 points, 2 rebounds, 3 blocked shots) and Henry La Liberte (1 point, 1 rebound).
Vintage will host American Canyon (11-7, 4-1 VVAL) at 7 p.m. Friday. The Wolves handed Petaluma (11-7, 4-1) its first league loss Wednesday, 84-76, outscoring the Trojans 54-24 in the middle quarters.
Napa has the league bye Friday before heading to Martinez for a nonleague game against Alhambra (11-7) at 6 p.m. Saturday, and returning to VVAL action by visiting Sonoma Valley at 7 p.m. Monday.
Vintage JV 49, Napa 39
The Crushers pulled away by outscoring the Grizzles 11-8 in the third quarter Wednesday.
Leading Vintage was Antoine Saleh with a game-high 15 points.
"To have the freshman take care of business, to have the JV have a tight game, and then at the end, they pull away, and then we come in," Gongora said. "What a special night for the Vintage basketball program."
Napa (7-10, 2-3 VVAL) was led by sophomore Gael Bazounguissa's 9 points.
The Vintage JV will host first-place American Canyon (14-3, 5-0 VVAL) at 5:30 p.m. Friday.
Today in sports history: Jan. 20
1966: Ted Williams elected to Baseball Hall of Fame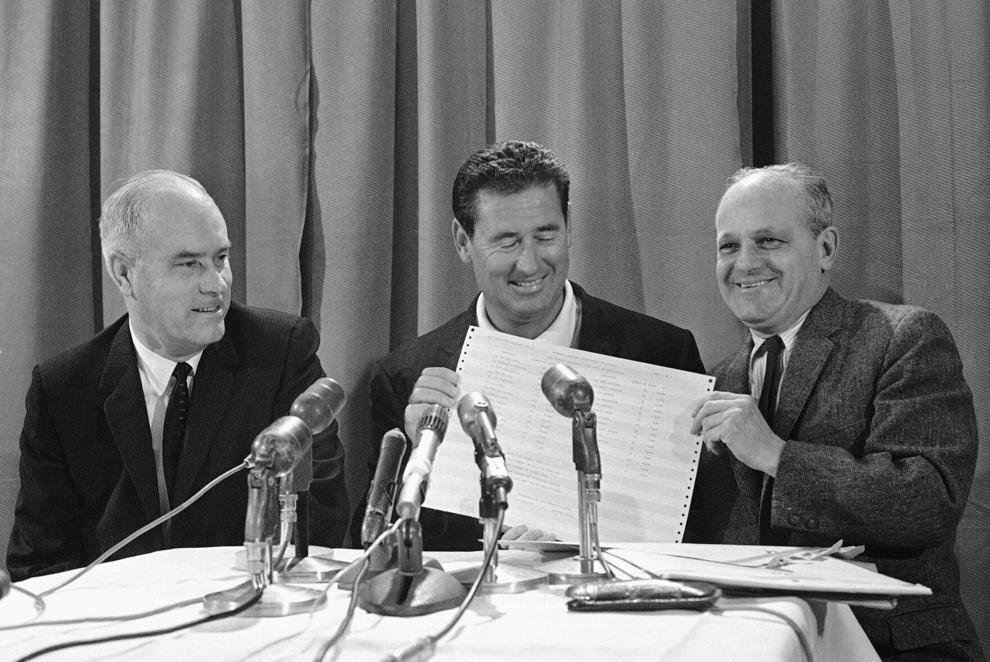 1968: Elvin Hayes helps Houston snap UCLA's 47-game winning streak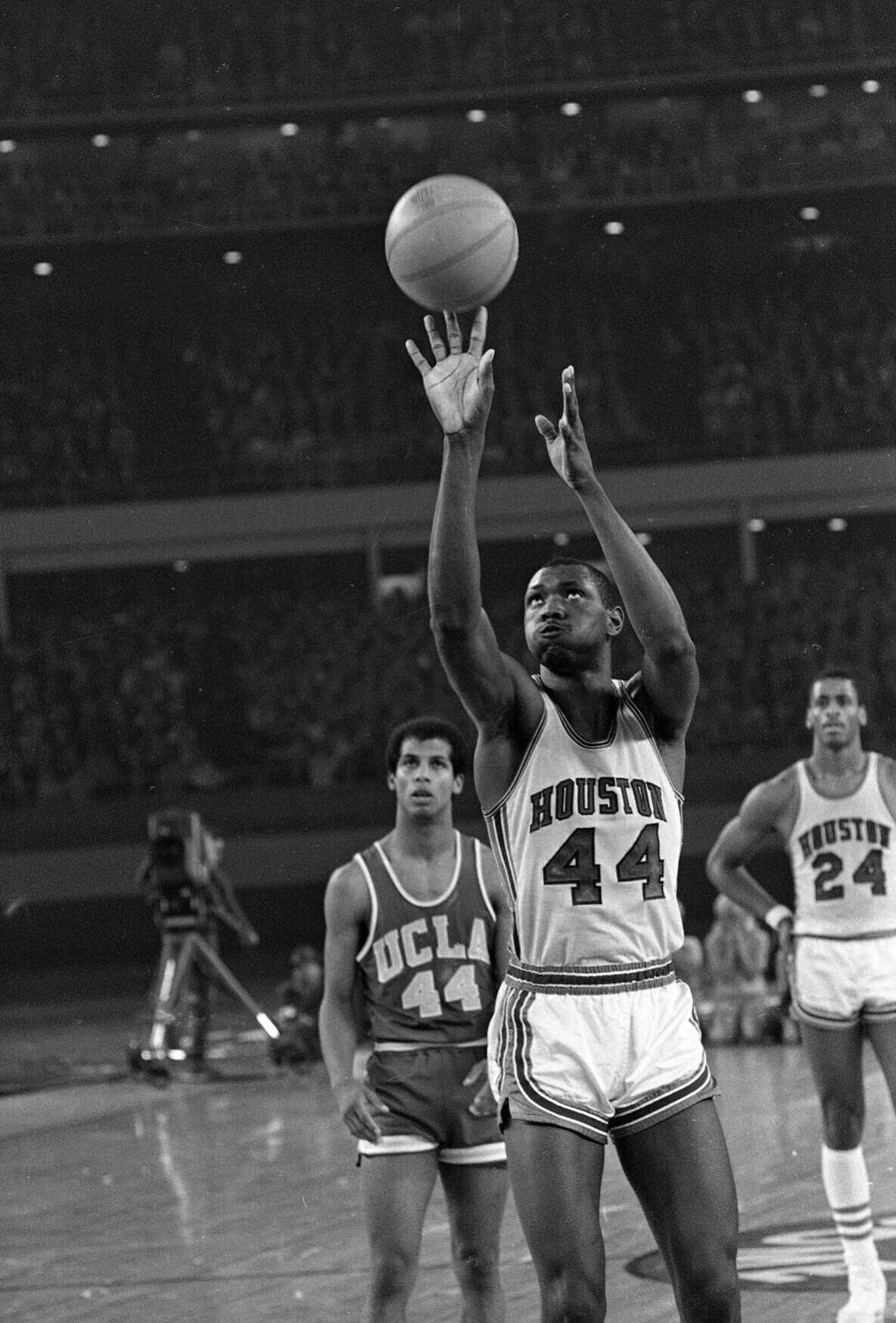 1980: Terry Bradshaw's record day helps Pittsburgh Steelers beat LA Rams in Super Bowl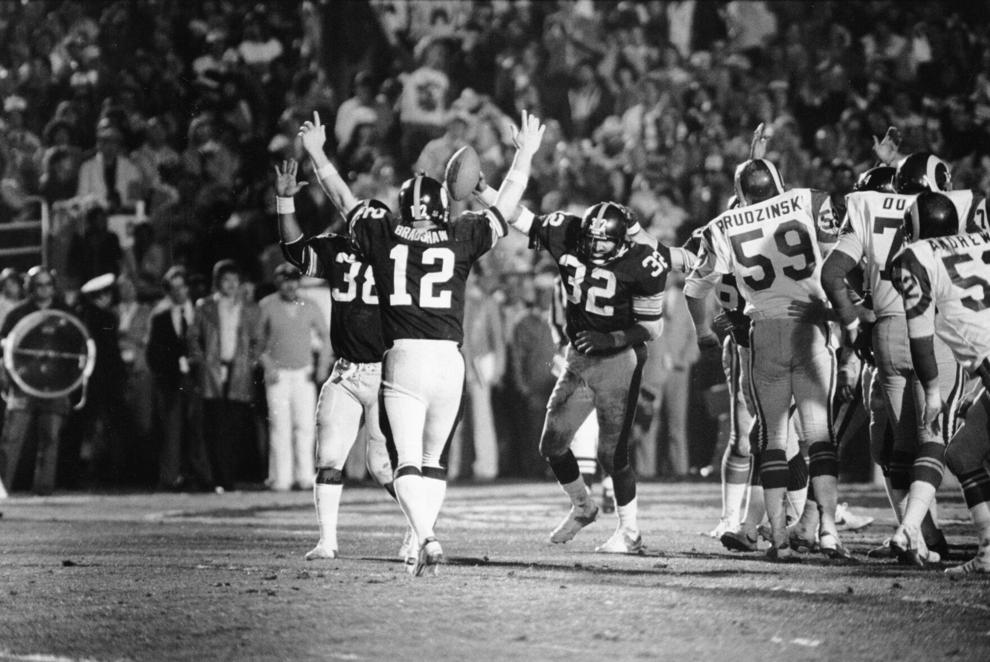 1980: President Carter announces U.S. Olympic team will not participate in Moscow Games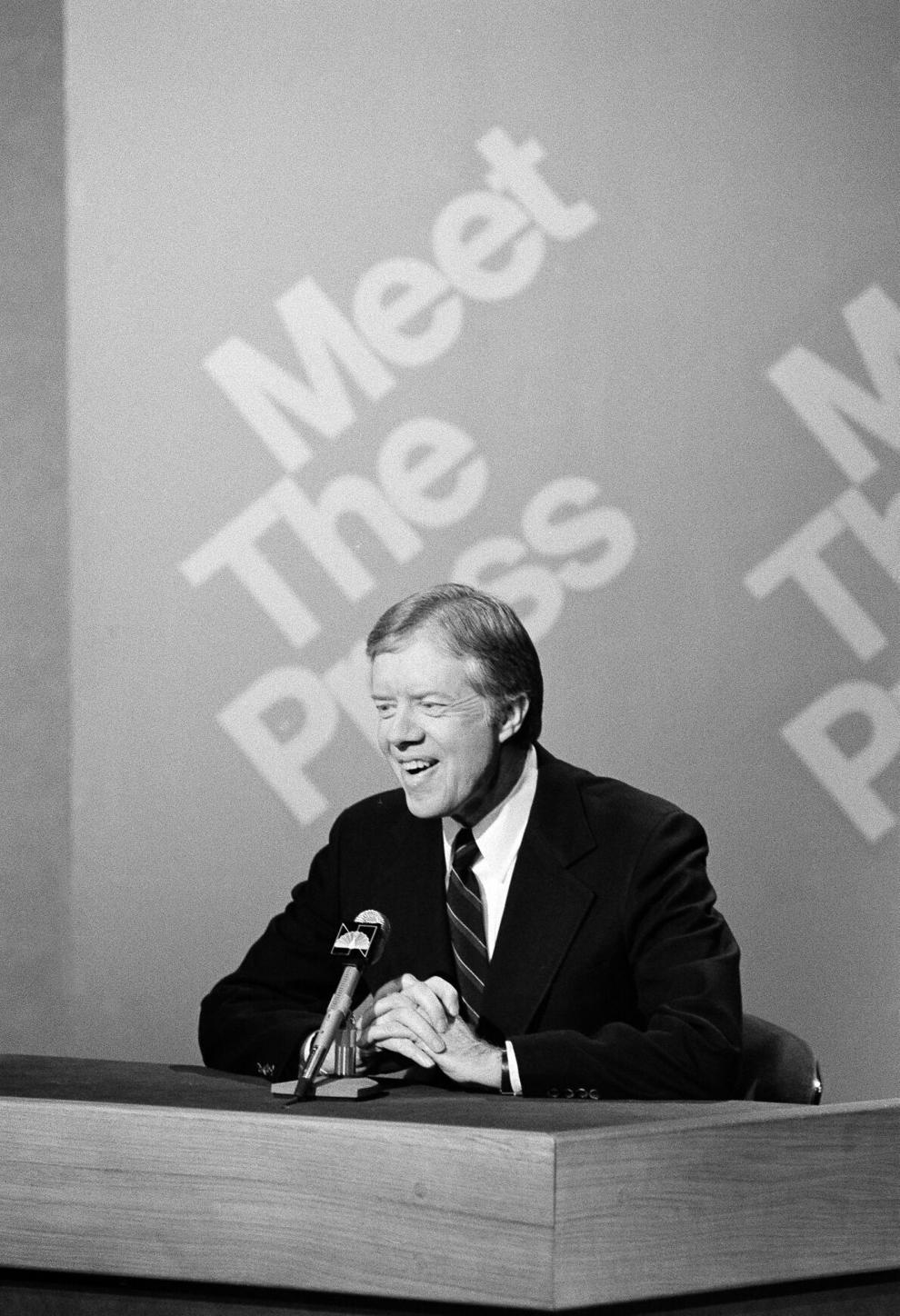 1985: Joe Montana, Roger Craig lead San Francisco 49ers over Miami Dolphins in Super Bowl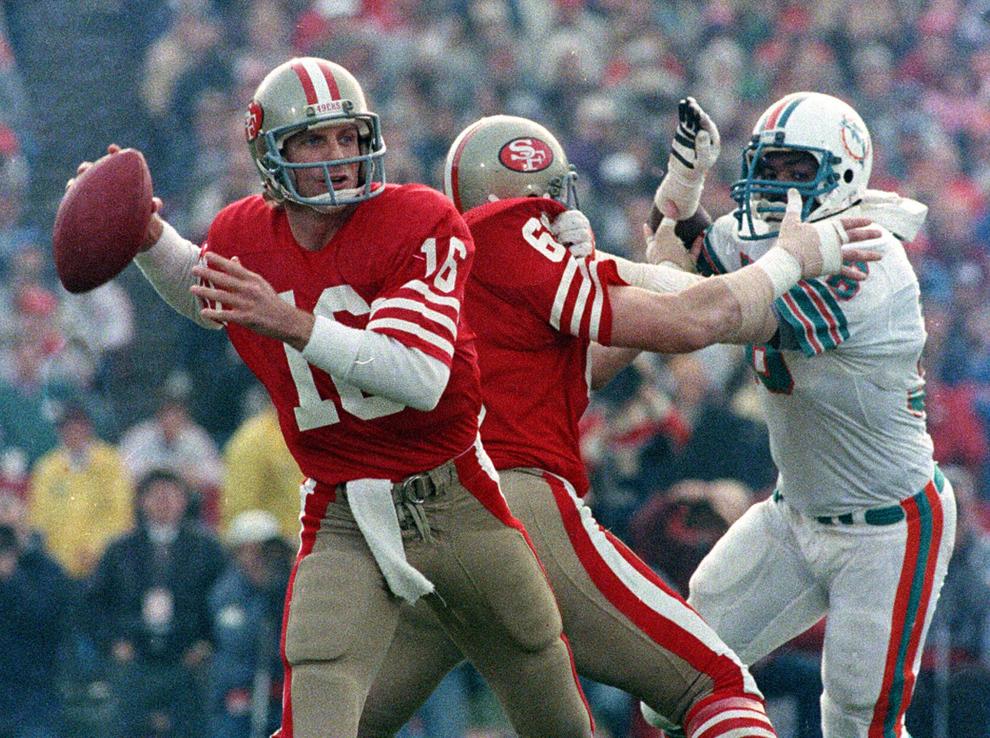 1996: Rudy Galindo, in biggest upset in decades, wins U.S. Figure Skating Championships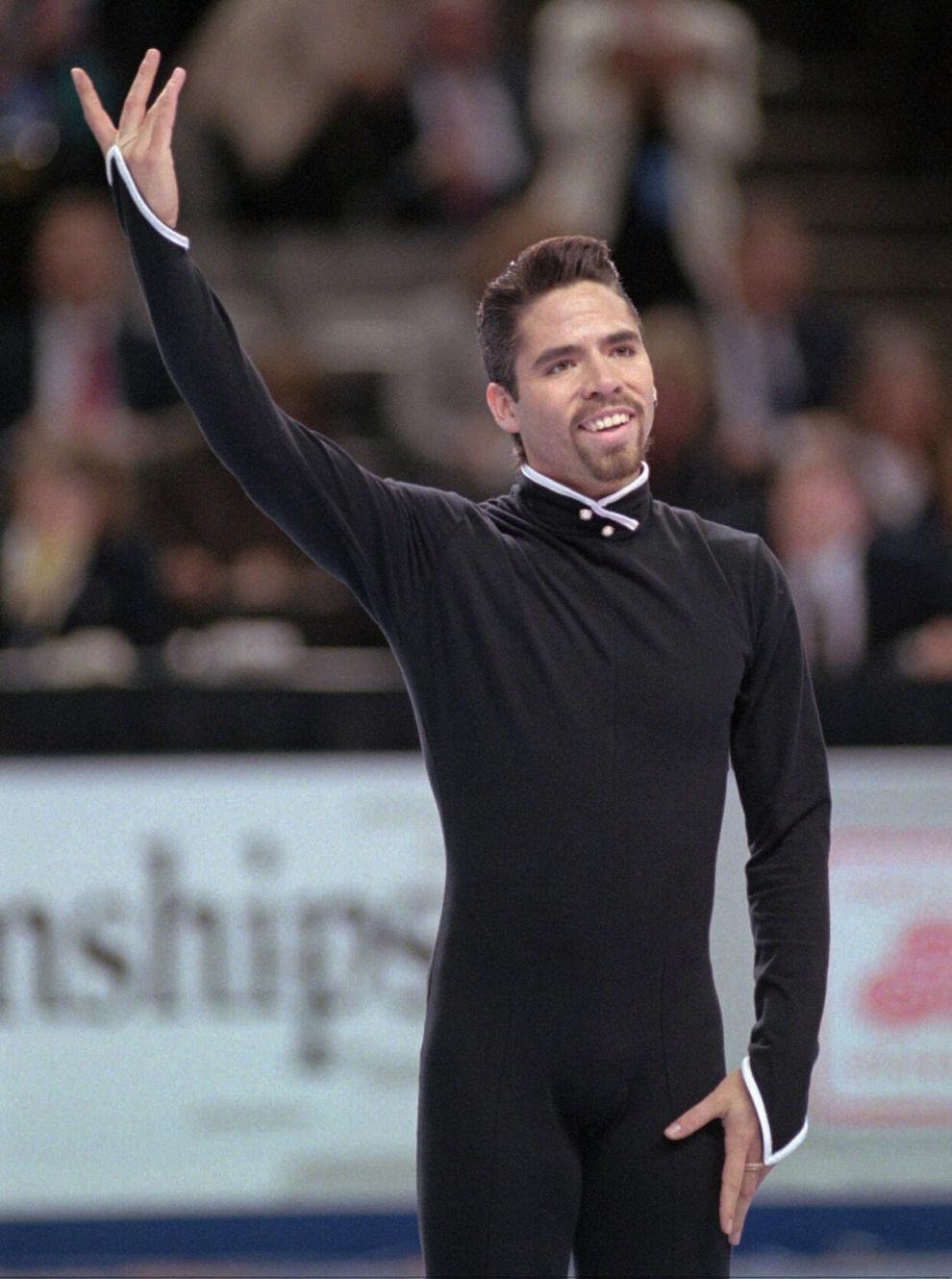 2008: Despite shaky Tom Brady, New England Patriots pull out AFC championship win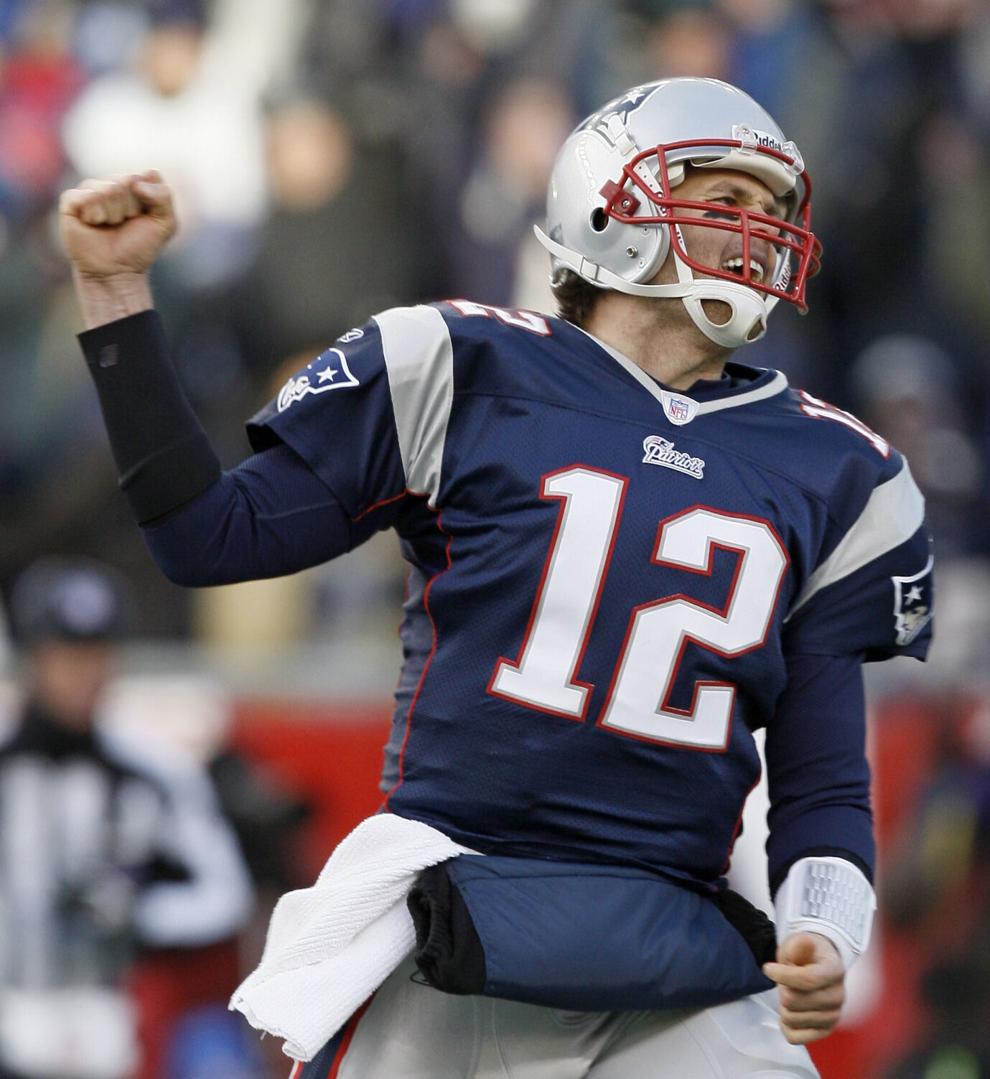 2008: Lawrence Tynes's field goal in OT sends NY Giants to Super Bowl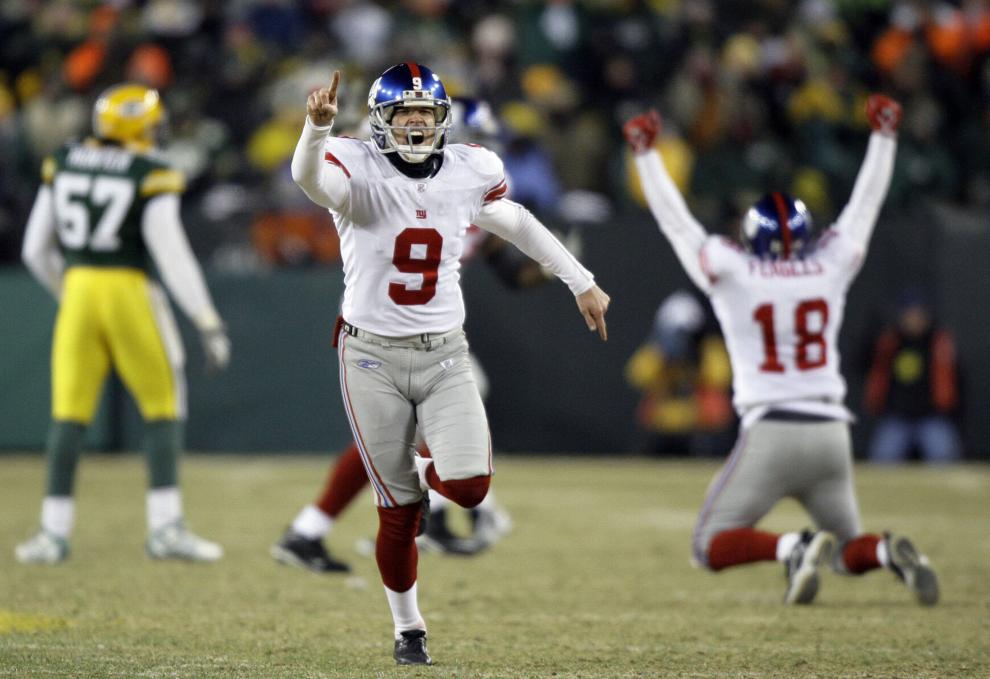 2013: Frank Gore's two TDs lift 49ers over Falcons in NFC title game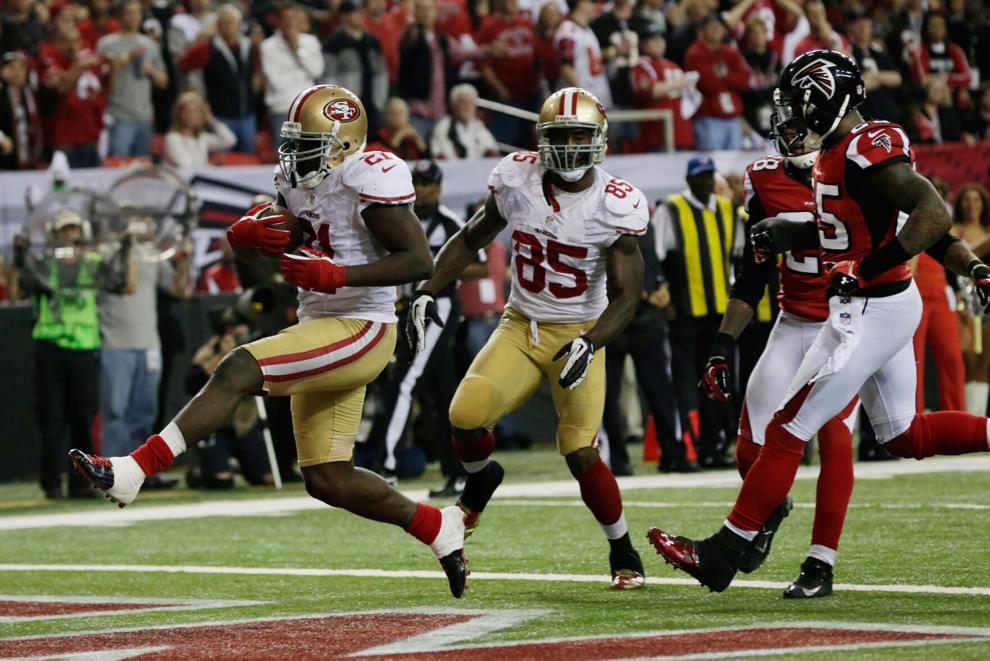 2013: Joe Flacco outduels Tom Brady, leads Baltimore Ravens to their first Super Bowl in 12 years