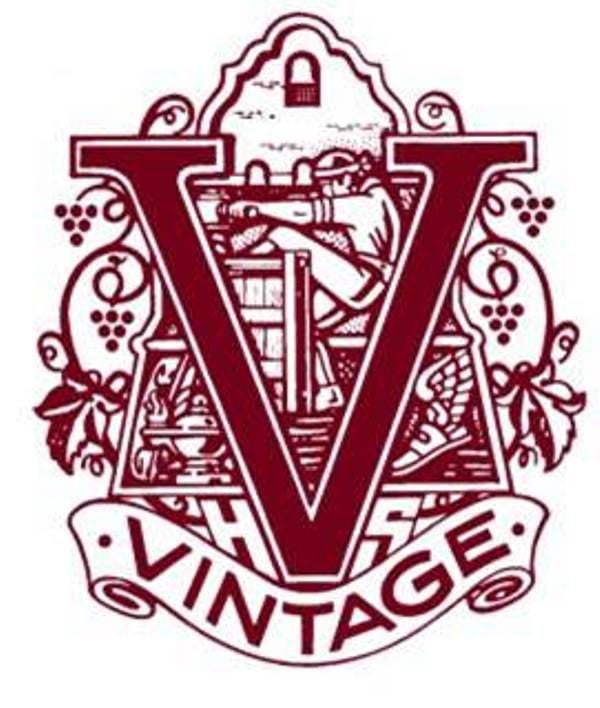 When it comes to California high school mascots and nicknames, the Vintage Crushers are at the top of a state-wide list that has been put together by Mark Tennis, the editor and publisher of Cal-Hi Sports.
Vintage is No. 1 on the Cal-Hi Sports Top 20 California School Mascots list, which Tennis announced on Sunday.
"Crushers is obviously perfect for a school representing one of the world's great wine-grape growing regions," Tennis said on his website, www.calhisports.com.
In a telephone interview Monday, Tennis said, "It's just a fun list. It's just my humble opinion. It's unique – Crushers. It's a great nickname and it fits the town and the school perfectly. That to me is what a nickname for a high school should be.
"I've seen them play – they've won section titles before in football."
Cam Neal, the Crushers' Athletic Director and a 1993 Vintage graduate, said, "I've always felt like our mascot was unique. It's very fitting because of who we are as a community, specifically north Napa because of all the vineyards and where our school is."
In assembling the list, Tennis wrote, "All of these schools have one-of-a-kind mascot names. In other words, no other school in the state has it. Second, many of these mascot names reflect an aspect of their community. Others have a unique logo to go with the name or other long-standing traditions."
No. 2 Bakersfield Drillers, No. 3 Poly Parrots, No. 4 Chester Volcanoes, No. 5 Mayfair-Lakewood Monsoons, No. 6 Lincoln Fighting Zebras, No. 7 Moorpark Musketeers, No. 8 Glendale Dynamiters, No. 9 Coalinga Horned Toads, and No. 10 Hollister Haybalers.
The list also includes No. 11 Hollywood Sheiks, No. 12 Bret Harte-Altaville Bullfrogs, No. 13 Live Oak- Morgan Hill Acorns, No. 14 Fillmore Flashes, No. 15 Kearny-San Diego Komets, No. 16 Stagg-Stockton Delta Kings, No. 17 Venice Gondoliers, No. 18 Tustin Tillers, No. 19 Fremont-Los Angeles Pathfinders, No. 20 Bellarmine College Prep-San Jose Bells.
Vintage, along with Napa and American Canyon from the Napa Valley Unified School District, is leaving the CIF Sac-Joaquin Section and will be moving into the North Coast Section starting with the 2018-19 school year.
Napa and Vintage will be leaving the Monticello Empire League, where they have been members since 1976. American Canyon will be leaving the Solano County Athletic Conference, where it has been an original member since 2011.
They will be moving into a new league and a new geographical area starting with the 2018-19 school year – the Vine Valley Athletic League.
The North Coast Section Board of Managers voted unanimously in October of 2017 to approve a proposal to group Napa, Vintage, American Canyon, Justin-Siena, Sonoma Valley, Petaluma and Casa Grande-Petaluma into a league together starting with the 2018-19 school year.
State sports participation increases
The California Interscholastic Federation announced last week that high school sports participation continues to increase in the state and is at an all-time high for the sixth straight year, according to the 2018 CIF Sports Participation Survey.
The CIF said 808,557 student-athletes are competing in education-based athletic programs in the state, according to a press release. The total number is up by 2.95 percent since the previous survey in 2017.
The CIF's 1,606-member schools participated in the survey as part of a nationwide survey conducted by the National Federation of State High School Associations that measures the number of students competing in sports around the country, according to a press release.