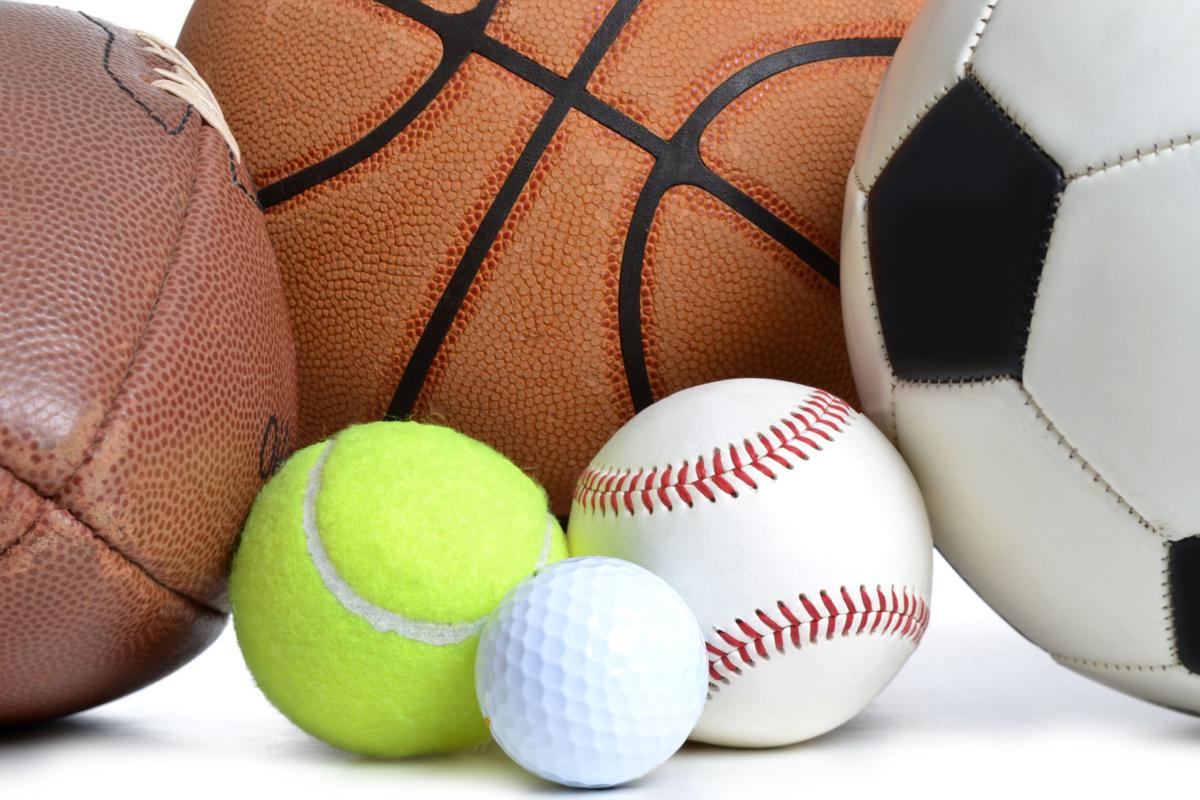 The American Canyon High football team's varsity home game against Rodriguez, postponed Friday night because of unhealthy air from Northern California wildfires, has been moved to 5 p.m. Monday. The Wolves will not have a junior varsity contest.
St. Helena's varsity game at St. Patrick-St. Vincent was also postponed Friday night and has been rescheduled for 7 p.m. Monday at St. Helena's Bob Patterson Memorial Field.
Support local news coverage and the people who report it by subscribing to the Napa Valley Register. Special offer: $1 for your first 6 months!
It will be preceded by soccer games against Credo, the girls playing at 3 p.m. and the boys at 5 p.m.
Prep Volleyball
The Crushers, after scrimmaging Vacaville on the road Aug. 19, opened their season by coming back from a 2-0 set deficit to stun Vanden, 18-25, 15-25, 25-23, 26-24, 15-7 in front of a large home crowd on last Tuesday night.
Vintage's standouts included Maria Bodor (11 assists, 2 aces, 8 kills, 6 digs), Maddie Flohr (8 kills, 11 digs, 1 ace, 2 blocks), Peyton Williams (3 kills, 2 blocks), Gemma Bahnsen (4 aces, 5 kills, 2 blocks), Alex Whipple (3 aces, 4 kills, 13 assists, 5 digs), Evelyn Gillis (18 digs, 1 ace, 2 kills, 3 assists) and Krista Young (4 aces, 6 kills, 7 digs).
The Crushers went on to sweep Maria Carrillo in Santa Rosa on Thursday, 3-0, with solid serving and tough defensive play, head coach Kelly Porter said.
Leading them in that match were Gillis (14 digs, 7 assists), Flohr (10 kills, 10 digs, 2 aces), Bodor (5 aces, 5 kills, 10 digs, 12 assists), Bahnsen (5 kills, 2 digs, 2 aces, 2 block assts) and Whipple (5 kills, 9 assists, 2 blocks, 13 digs).
Vintage visits Tamalpais at 6:30 p.m. Tuesday and hosts Cardinal Newman at 6 p.m. Wednesday this week to close out its preason. The Crushers open Vine Valley Athletic League play with a Big Game against visiting Napa High at 6 p.m. Sept. 7.
The Vintage JV is 1-1 and has been led by Melanie McPhee, Chloe Barrett, Sophia Moro, Beverly Bolen, Ava Cortez and Audrey Jonas. The Crushers' freshman team is 0-1 and has seen solid play from Audrey Manley, Stella Borzoni, Angie Rublacava and Natalie Ball.
Catch up on Napa County's top sports stories