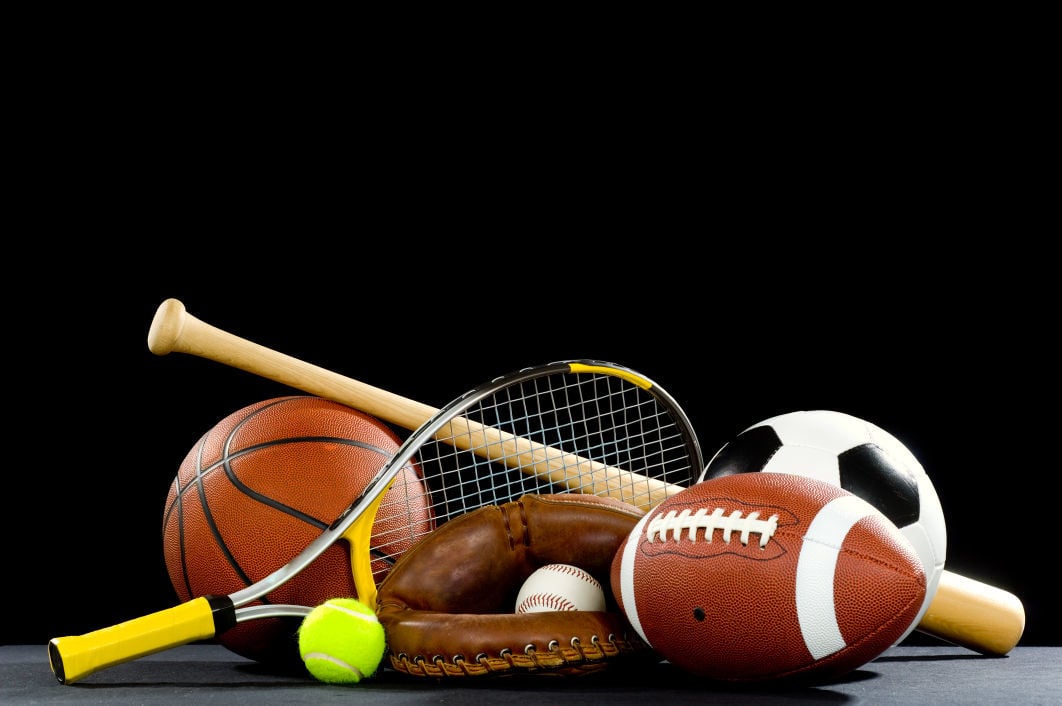 The American Canyon High boys basketball team knocked off first-place Petaluma on the road Friday night, 59-56, to improve to 11-10 overall and 6-4 in the Vine Valley Athletic League.
The Wolves continued a strong second half, improving to 10-5 in their last 15 games.
Oliver Aandahl led American Canyon with 16 points, including four 3-pointers.
Fellow senior Matthew Clinton had a season-high 13 points, and senior Paulo Tiotuyco and junior Noah Simmons each scored 8.
The game effectively ended when the Trojans committed a backcourt violation on their final possession as they tried to tie the contest.
"Our seniors were huge for us tonight," said American Canyon head coach Scott Hayburn. "Oliver, Paulo and Matthew fueled us all week on the court and off. You can really tell how badly they want to finish strong as they wind down their high school careers. Tonight they were really inspirational and I couldn't be prouder of them."
St. Helena 40, Willits 34
The Saints picked up their second win in the past three games on Friday to move to 4-8 in the North Central League I and 10-12 overall.
The Saints, currently tied for fifth in league with Lower Lake, beat third-place Fort Bragg, 58-56, on Jan. 31 before falling to second-place Cloverdale, 75-46, on Feb. 4.
They'll return to action on Tuesday for Senior Night against Lower Lake, still in the hunt for a playoff spot with two games left on their schedule.
Calistoga 70, Geyserville 15
The Wildcats won their fourth straight game on Friday night, routing the visiting Broncos to complete the season sweep.
The win moved the Wildcats to 4-1 in North Central League IV play and 13-9 overall.
They'll have a chance at clinching a share of the league title on Tuesday when they welcome first-place Roseland Collegiate Prep (10-8, 5-1 NCL IV) for a Senior Night battle.
Varsity Girls Basketball
Calistoga wins 10th straight
You have free articles remaining.
The Wildcats routed Geyserville 64-9 on Friday night to push their winning streak to 10 games. Their last loss was Jan. 9 against Sonoma Academy, 41-35.
Calistoga is currently 20-2 overall and has already clinched the North Central League IV title. The Wildcats are 6-0 in league play with two games left.
The 20 wins are the most for program since the 2017-18 season when the Wildcats went 19-8 overall.
They'll will look to extend their winning ways on Tuesday when they host Roseland Collegiate Prep for Senior Night.
Varsity Girls Soccer
American Canyon 3, Napa 3
Napa High sophomore Ava Dominguez gave the visiting Grizzlies two first-half leads, but the Wolves' Korie Harvey tied it 1-1 and fellow senior Christen Locke knotted it 2-2 just before halftime.
Kyla Martin put the Wolves up for the first time early in the second half, 3-2, but Dominguez tied it with 10 minutes left.
Freshman Boys Basketball
The Crushers completed the season sweep of the Grizzlies on Friday night at Messner Gym. Vintage (15-7, 7-4 VVAL) came out with a purpose and controlled the first quarter, taking a 16-3 lead behind 6 points each from Sam Gomez and Elias Alvarez.
Napa battled back in the second quarter behind 5 of Jared Martinez's 6 points and strong defense to pull within 23-16 at halftime. But the visitors regrouped and blitzed the Grizzlies in the third, outscoring them 18-3 behind all of Ben Jackson 8 points.
"They were focused on slowing Ben down and he was held scoreless in the first half for the first time all season," Vintage coach Drew Willems said. "He came out of halftime with a plan to put his stamp on this game and dominated that third quarter."
With the game in hand heading into the fourth, the Crushers got everyone on the floor and in the scoring column. They were led by Alvarez with 10 points, Gomez 9, Jackson 8 and Liam Ferguson 6.
"I'm proud of the way this group has improved. We were definitely playing our best ball toward the end of the year," Willems added. "I'm looking forward to seeing this group of players grow over the next few years."
Graham Chapouris led Napa with 8 points.
Kings gamer, 020920-nvr-spt-kings (leave overset on extra page)