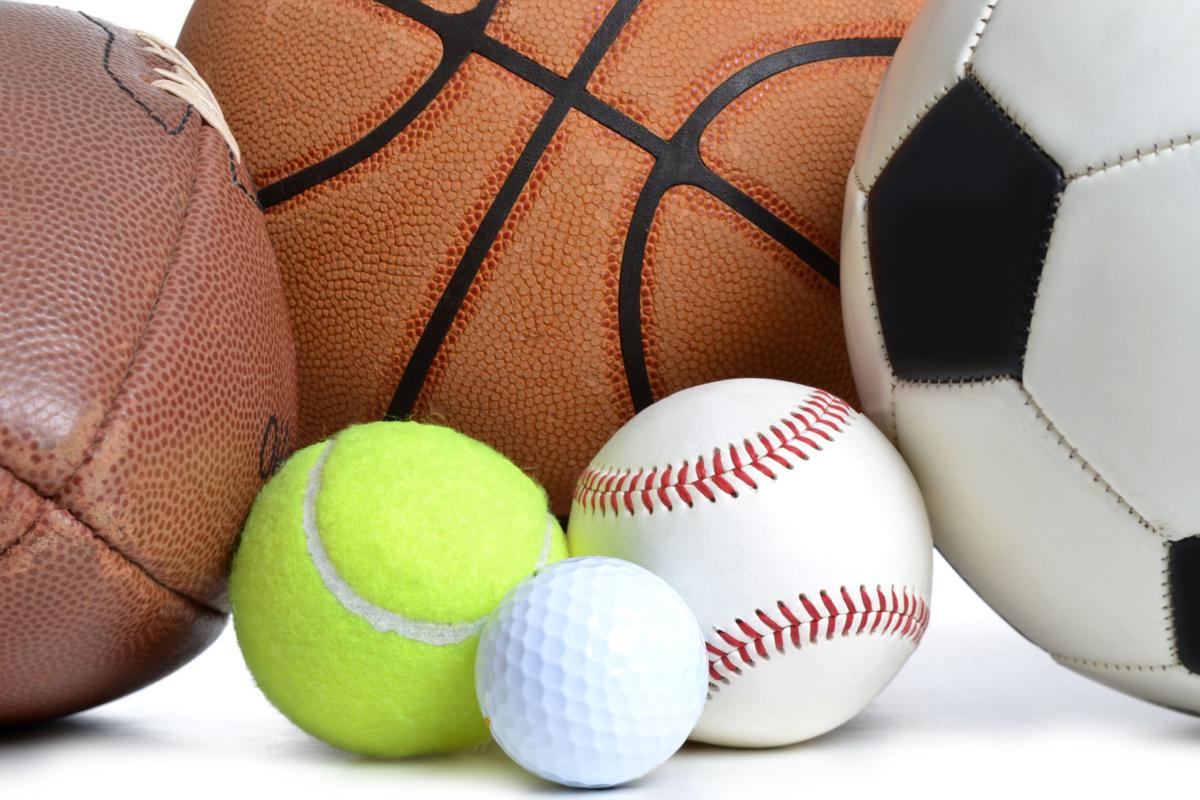 The American Canyon High boys basketball team defeated host Sonoma Valley for its fourth straight Vine Valley Athletic League win Wednesday night, 72-62, avenging a 75-70 overtime loss at home last month that likely dashed the Wolves' chance of winning the VVAL outright.
Since then, American Canyon (12-10, 7-4 VVAL) has won five of six games. With their 11th win in 16 games, the Wolves are back in the North Coast Section Division II playoff picture. American Canyon hopes to make that picture more clear Friday night when it hosts Vintage (16-9, 9-2 VVAL), which has clinched a share of the VVAL title.
Oliver Aandahl scored a game-high 29 points to lead the Wolves, the senior guard going 10 for 18 from the field and 5 of 9 from the 3-point arc. Noah Simmons added 14 points and Khai Curry scored 10, in addition to playing suffocating defense all night. Gabriel Patrick took care of the glass, hauling in 10 rebounds.
"I'm unbelievably proud of the fight I've seen from this team since the rough start to this season," American Canyon head coach Scott Hayburn said. "Nothing has been easy, and tonight was no exception. It feels like every game we have to scratch and claw for everything, and in the end it makes wins like this very satisfying. However, we still have so much work still to do. We play the champs on Friday and then we'll see what's next for us."
Varsity Boys Soccer
Vintage 4, Sonoma Valley 1
The Crushers had a little tougher time against the Dragons on Tuesday in Sonoma than when they blanked them 7-0 a week before after scoring five goals in the first half at Memorial Stadium.
This time, Vintage (15-3, 10-1 VVAL) led just 1-0 at halftime after Emmanuel Duran scored off a Justin Sotelo assist. But the Crushers broke it open in the second half on a goal by Landon Leal Ruiz, another Duran goal off a Gerardo Perez assist, and an Angel Villasenor goal off an Anthony Enriquez assist.
Freshman Boys Basketball
Casa Grande 61, Justin-Siena 42
The Gauchos started Wednesday's game at Justin-Siena on a blistering pace with a 25-4 run and didn't look back, keeping a 20-point buffer throughout.
"Just too big, too strong, with excellent shooting," Braves coach Bruce Halverson said of Casa Grande.
Justin-Siena was led by Morgan Hoban's 17 points while Nathan Spare scored 16 and again battled on the boards with the much taller Gauchos.
The Braves visit Petaluma at 4 p.m. Friday to close their season.
Get in the game with our Prep Sports Newsletter
Sent weekly directly to your inbox!