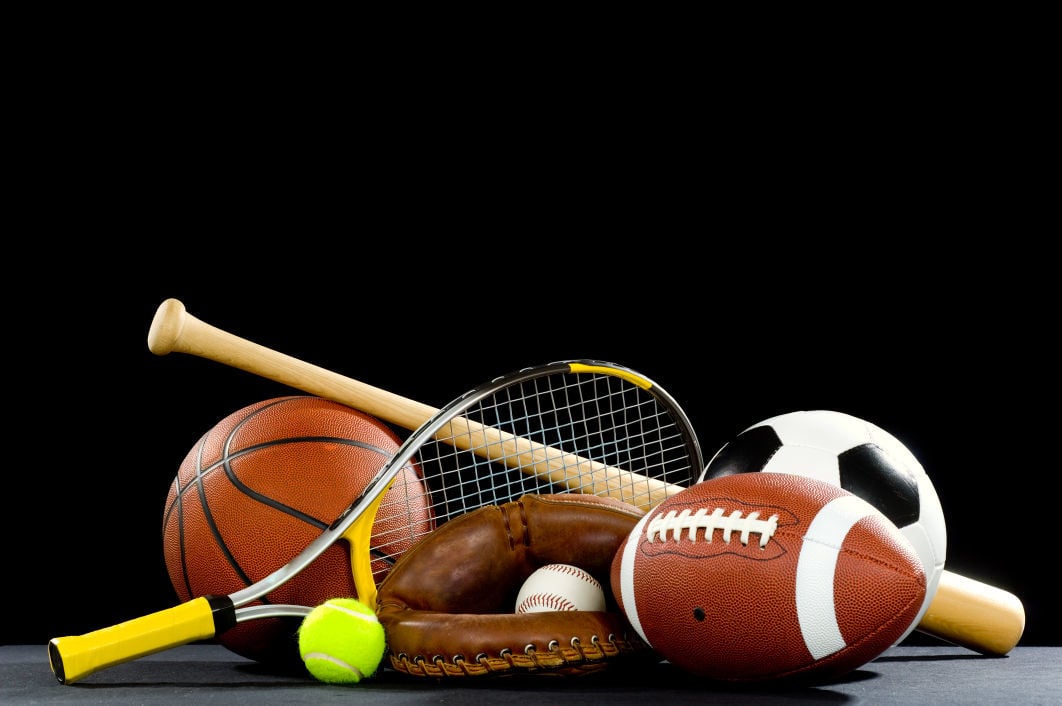 Four forfeited weight classes cost the Braves wrestling team 24 points in their 42-28 loss to the visiting Wolves in each team's Vine Valley Athletic League finale Wednesday night.
Justin-Siena got six wins — on a first-period pin by Sebastian Medina (128 pounds), a second-period pin from JP Negueloua (197), a 10-0 major decision from Cole Chatagnier (154), a 14-8 decision from Kai Hoffmann (108), a 7-5 overtime win from Cooper Cohee (122), and a forfeit from Jacob Guiducci (140).
It was Senior Night for Negueloua. He received a "Wrestle Brave" belt, which is given to fourth-year wrestlers, even though he wrestled only three years for the Braves after competing as a freshman for Malden Catholic in Massachusetts. He was also presented a cake.
"JP is a class young man and represents all that is good about Justin-Siena," said Justin-Siena co-coach Jason Guiducci. "Glad he could pick up a win in his last home dual and thrilled to see what he can do in the upcoming postseason."
Justin-Siena also honored American Canyon's six seniors with a special medal.
The Braves learned Wednesday that they had been accepted by the North Coast Section seeding committee to compete at the NCS Division 3 Dual Championships at Rancho Cotate High on Saturday.
Varsity Girls Basketball
Napa Christian picked up three wins in as many days and will take a 12-6 record into next week's Small School Bridge League Tournament.
You have free articles remaining.
The Knights downed Cornerstone Christian at home Monday, 54-30, North Hills Christian in Vallejo on Tuesday, 42-30, and Pleasant Hil Adventist on the road Wednesday, 39-26.
Maggie Immen led them with 20 points and Elana Pang scored 11 on Wednesday, when they didn't have top scorer Breck Hearn on the floor. Their only senior, she sat out because of a foot injury sustained after scoring 14 points in Tuesday's game. Bella Young also scored 14, her career high.
JV Boys Basketball
The Crushers matched their highest-scoring game of the year with a 67-52 home win over Sonoma Valley on Wednesday, after coming close with a 64-60 win over visiting Petaluma last Saturday.
The win over Petaluma was big in that it set the tone for the varsity, which followed with a win that allowed it to replace the Trojans as the VVAL's first-place team.
The JV came back from an eight-point deficit late in the game with good free-throw shooting. The Crushers 12 for 15 from the line in the fourth quarter alone. Anthony Notaro had 12 of his 17 points in the fourth quarter. Cole Capitani had 17 points and 11 rebounds. Matty Estrada scored in double digits for his second game in a row, supplying 11 points in his first start of the year. In that and the preceding win, over Justin-Siena, he was a combined 6 for 7 from the 3-point arc.
"Ten different players scored tonight, which shows our depth and how we win as a team," Crushers coach Chuck Johnson said after the game.
On Wednesday, the Crushers beat visiting Sonoma Valley 67-52, improving to 8-2 in the VVAL and 16-7 overall. Their 12 scorers were led by Daniel Mitchell (16 points), Capitani (10), Dustin Wyman (10) — in his first start of the season — and Notaro (8).