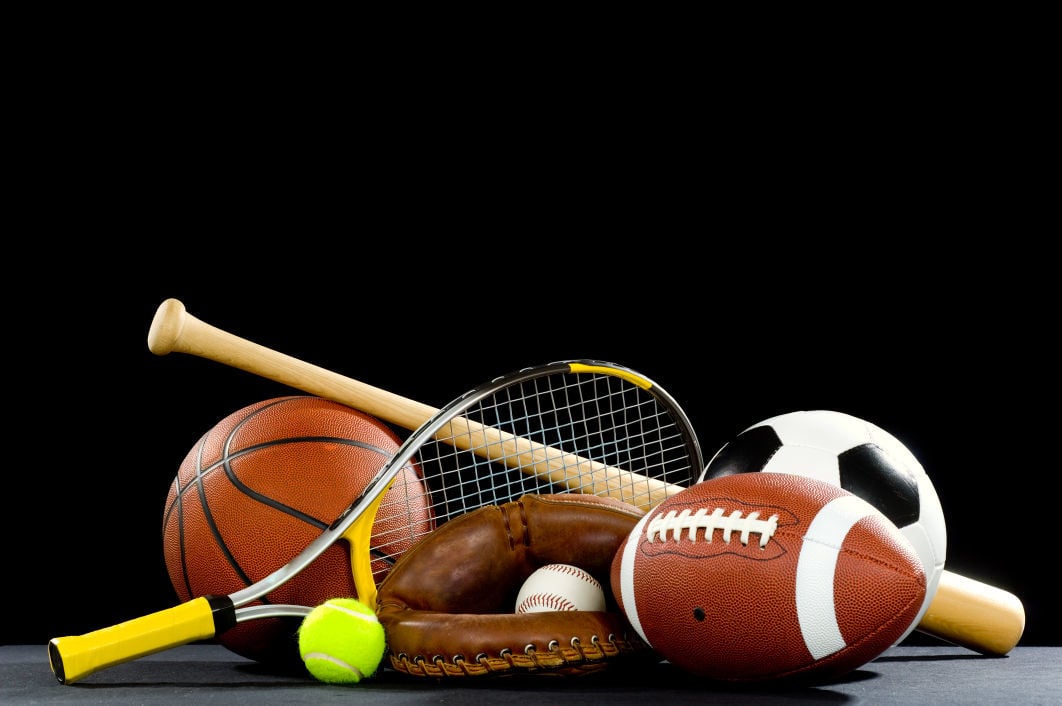 Isabella Wright's 16 points, 9 rebounds and 3 steals led the Justin-Siena girls basketball team to its first win of the season Tuesday night, 52-21 over visiting St. Vincent de Paul of Petaluma.
The Braves (1-2) started the game on an 11-0 run, led 15-3 lead after one quarter, and steadily pulled away from the Mustangs (1-1).
Also playing well were Charmaine Griffin (7 points, 3 rebounds, 3 assists), Alyssa Curtola (7 points), Mary Heun (6 points, 2 assists), Lexi Rosenbrand (4 points, 6 rebounds), Gabi Richardson (4 points), Belle Wells (3 points), Samai Wilson (3 points, 8 rebounds) and Cassie Richardson (2 points, 3 rebounds).
"Every win is a good win and we were glad to take care of business on our home floor," said Braves head coach Andy Bettencourt. "We were able to do a good job of attacking the rim and finishing at the rim, something that has plagued us early in the season. We still need to do a better job of taking care of the basketball, and will continue to work on that."
Justin-Siena visits Dixon at 6:30 p.m. Thursday.
The Grizzlies kept it close against Santa Rosa (3-1) throughout Tuesday night's home opener but never took the lead.
Sofia Tinnon had 13 points, Anna Ghisletta 10 and Maizy Armstrong-Brown five points to lead Napa (0-2).
The visiting Gaels turned a tight game into a runaway victory in the second half of Tuesday night's contest against the Crushers, outscoring the hosts 27-6 over the final two quarters.
Vintage (2-3) trailed only 26-22 at the break but halftime adjustments from Dublin (2-0) proved to be the difference maker.
"It was for sure the best half of basketball we've played thus far to start the game," said Vintage head coach Joe Donohoe. "Our energy and defensive commitment was outstanding, our rebounding was much improved, and we did a better job of taking care of the ball. Down 26-22 at the half against one of the top teams in the NCS was a big step in the right direction for this squad. Unfortunately we were unable to sustain our high level of effort and ultimately turned the ball over too many times to stay close.
"To their credit Dublin made some defensive adjustments at the half and basically shut us down."
The Crushers were led by freshman Lizzie Qui with 7 points, 8 rebounds, 4 assists and 4 steals. Sophomore Eden Wood added 7 points and 5 rebounds, junior Ellie Savage had 6 points, 5 rebounds and 2 assists, junior Victoria Solorio had 2 points and 8 rebounds, sophomore Kate Kerr had 2 points and 5 rebounds, senior Morgan Groves had 2 points and 4 rebounds and seniors Maggie Anderson had 2 points and a steal.
"We're definitely headed in the right direction," Donohoe added. "We've played some outstanding competition this preseason and although we're not getting wins we are getting better. We have a month until league starts, I'm confident we'll keep working hard."
Vintage to look to get back on track when it visits Windsor on Monday at 7 p.m.
Varsity Boys Basketball
The Grizzlies trailed 25-15 at halftime and by as much as 18 points in the second half before making it close against the visiting Panthers (3-0) on Tuesday night.
Napa was led by Tyler Oda's 15 points, 4 assists and 6 steals, Brayden Greenlee's 15 points and 3 steals, and Danny Ruiz with 12 points and 3 steals.
You have free articles remaining.
Also contributing were Spencer Gorman (8 points, 7 rebounds) and Will Marseilles (7 rebounds, 2 steals). Head coach Zack Cook said Marseilles "played a great game off the bench, specifically on the defensive end of the court."
The Grizzlies (1-1) will take on Napa Christian in the first round of the Wine Valley Tournament at 8 p.m. Thursday.
Vacaville 68, American Canyon 64
The Wolves' season opener was a back-and-forth affair, with the lead changing hands several times before the Bulldogs pulled away for the win on Tuesday night.
A key factor was poor free throw shooting from the Wolves (0-1) as they went just 7 of 13 from the charity stripe.
Junior Gabriel Patrick scored 15 points to pace AC, while senior Oliver Aandahl recorded 6 steals to go with 14 points.
Varsity Girls Soccer
Irais Hernandez made her season debut and scored twice and had an assist for the Crushers (3-1) in Tuesday night's win in Fairfield.
Neilani Newberry also scored for Vintage, and Madisyn Flohr and Amy Alfaro had assists.
Ava Dominguez followed in her own blocked shot to score for the Grizzlies (1-1-2) with 15 minutes left at Memorial Stadium on Tuesday night.
JV Girls Basketball
The Crushers ran their record to 4-1 with Tuesday night's home win, led by Gianna McDaniel (15 points, 1 rebound, 1 steal) and Rachel Galvin (14 points, 9 steals, 3 rebounds). Also contributing were Ella Pridmore (7 points, 6 steals, 3 rebounds), Kayla Cleveland (4 points, 5 steals, 2 boards), Sophie Lerner (4 points, 5 rebounds, 1 steal), Katy Gibbs (3 points, 4 boards, 1 steal) and Sophia Notaro (3 steals).
The Crushers' defensive pressure was rock-solid for three quarters as they took a 40-20 lead into the fourth, before Dublin doubled its points to make a game of it. Vintage caused 26 turnovers.
JV Boys Basketball
American Canyon 88, Vacaville 75
Jordan Nolan poured in 28 points as the Wolves opened their season Tuesday night with a home win.
Raekwon Bell added 13 points, Mikey Pierce scored 11 and Jake Laron had 9.
CJ Mitchell chipped in 6 points and 7 rebounds, Ethan Sy 7 points, Jacob De Los Reyes 6 points and 8 rebounds, Myron Daily 4 points and 11 rebounds, and Ryan Siasoco and Julian Zapanta 2 points apiece.