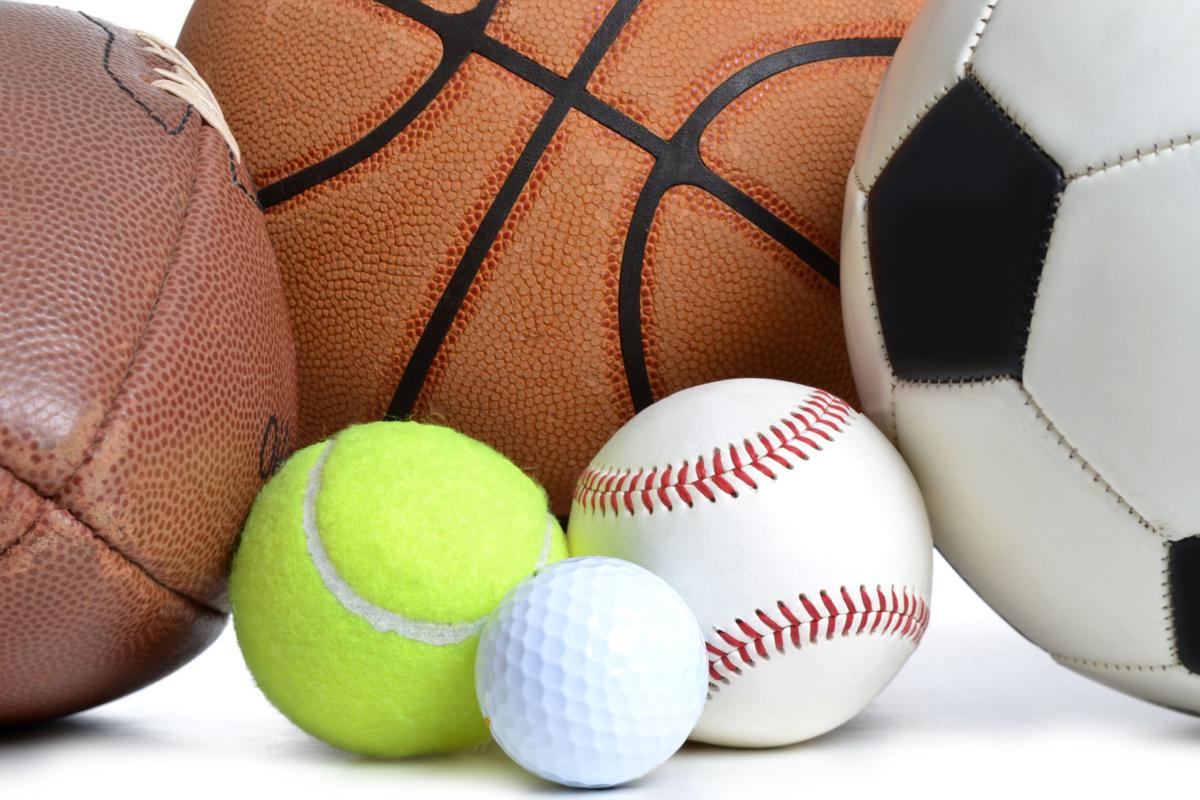 In Elaine Cavalin's first season as head coach, the Justin-Siena girls golf team won its Vine Valley Athletic League opener on Tuesday, 266-284 over Casa Grande at Chardonnay Golf Club.
The Braves came away with the decisive victory behind great rounds from Brooklyn Blankenship, who shot a 46 with two pars and a birdie; freshman Natalie Krystal, whose 48 included a birdie, and Alex Mazzucco, whose 49 included a par.
Support local news coverage and the people who report it by subscribing to the Napa Valley Register. Special offer: $1 for your first 6 months!
Vannia Dagnino added a 53 with two pars, Anna Weaver rounded out the team scoring with a 70, and Kaela Fegan chipped in a 76.
Justin-Siena faces Napa High at Vintner's Golf Club at 3:30 p.m. Thursday.
Varsity Volleyball
American Canyon 3, Casa Grande 1
The undefeated Wolves won their VVAL opener in Petaluma on Tuesday after losing the first set to the Gauchos, prevailing 16-25, 25-22, 25-22, 25-17.
American Canyon head coach Katy O'Brien said the Wolves "were a bit slow to start, but eventually found their rhythm at the beginning of the second game. From there they put consistent pressure on the Gauchos offensively as well as from the service line."
Nalani Bustos had 4 aces and 28 assists for the Wolves, Arianna Pacheco had 4 aces, 26 digs and 12 kills, Giselle Torres had 12 kills and 13 assists, Alexa Berry had 12 kills and 14 digs, and Vyvylyn had 21 digs.
American Canyon visits Napa at 6 p.m. Thursday.
The Crushers pulled out the first set 26-24, coming back from a 24-22 deficit, before cruising 25-16 in the second set and withstanding a late Grizzlies run to win the third set 25-17 Tuesday night at Vintage.
JV Volleyball
American Canyon improves to 5-1
After Benicia handed the Wolves their first loss on Thursday, 25-23, 19-25, 15-10, regrouped and won their VVAL opener at Casa Grande on Tuesday, 25-21, 25-19.
Against Casa Grande, American Canyon coach Rick Manibusan said his players "started off slow and found their rhythm midway through for a come-from-behind, first-set win."
The Wolves got strong serving from Keana Resultay (3 aces, 10 digs), Jaelyn Denina (2 aces, 6 digs), Maleia Magaoay (1 ace, 6 digs, 4 assists) and Sophia Bernabe (2 aces, 7 digs, 9 assists). They got balanced attacking from Ava Berry (1 block, 6 kills), Adrienne Nicolas (7 digs, 1 kill), Isabella Trinidad (3 digs, 1 kill), Isabella Avila (11 digs, 2 kills), Cassandra Kenning (3 kills) and Danielle Abuan (6 digs, 4 kills). Defending the back row were Vanessa Vidriales-Zarate (12 digs, 1 assist) and Jasmine Gallegos (6 digs, 1 kill)
Five days earlier, "The team played well, but Benicia played better than us tonight," Manibusan said. "It was a great rivalry between the two teams and they enjoyed the competition."
American Canyon got strong front-court play from Berry (6 blocks, 11 kills) and Kenning (2 blocks, 5 kills). Running the offense were Bernabe (6 digs, 8 assists) and Magaoay (5 assists), with Gallegos (18 digs), Resultay (3 digs), and Vidrales-Zarate (10 digs), defending the back court. Attacking from the outside were Avila (6 digs, 4 kills), Nicolas (12 digs, 2 kills), Denina (2 digs, 1 kill) and Trinidad (2 digs, 1 kill).
Catch up on Napa County's top sports stories