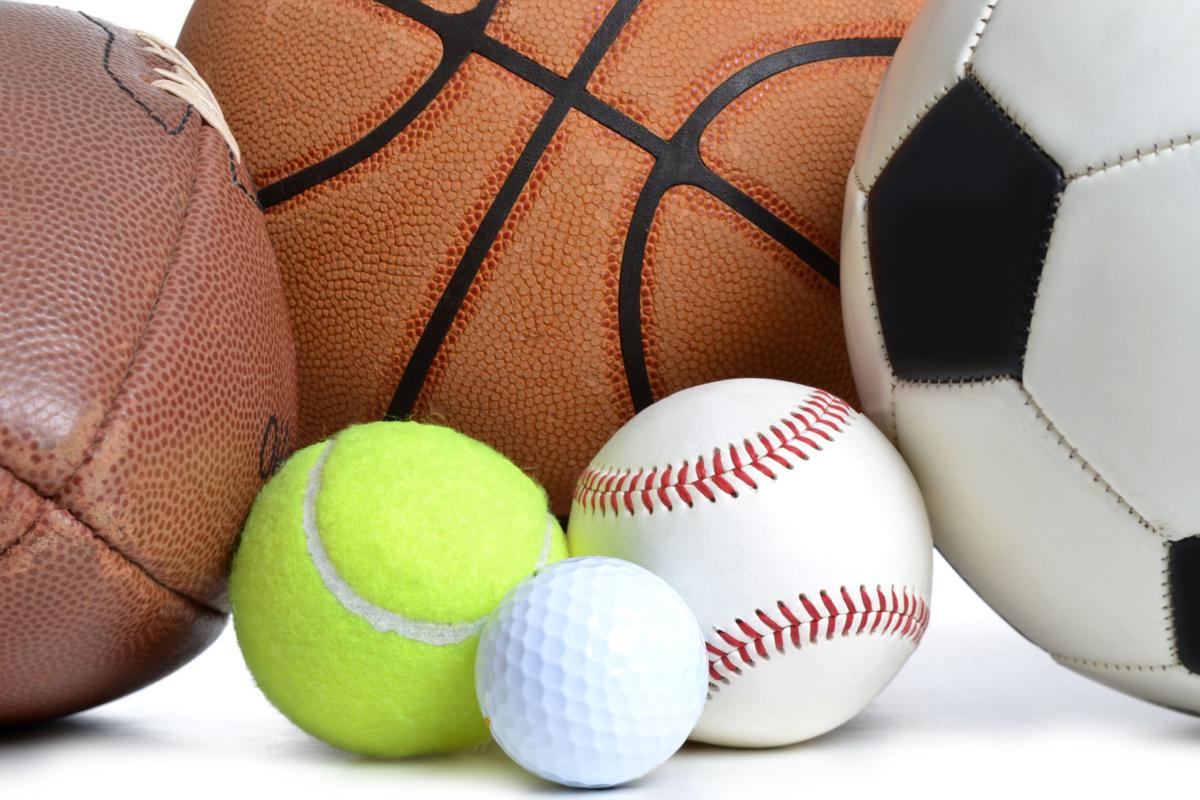 Prolific Prep of Napa Christian is the Grind Session National Champion after defeating Our Savior Lutheran, 95-80, in the final Thursday night at Marshall County High in Benton, Kentucky.
Nimari Burnett was named Most Valuable Player of the game after scoring 37 points, going 6 of 10 from 3-point range, and adding 4 rebounds and 2 assists. Jalen Green added 23 points for the Crew, which finished 31-3 overall.
Varsity Baseball
Clayton Valley Charter 9, Vintage 4
Head coach Rich Anderson didn't tell his Crushers before Thursday's game that it would be their last for at least two weeks because of the COVID-19 sports stoppage, but they must have wondered why he started emptying his bullpen while down 8-0 after four innings.
"We changed our plan a bit as the game went in because we knew our pitching was going to be shut down," Anderson said, "so we gave innings to guys that would have been pitching this weekend."
Vintage (5-1) started to make a game of it with a three-spot in the bottom of the seventh before its first loss of the season was official.
"We had one bad inning," Anderson said of a six-run third by the Ugly Eagles (6-1-1) of Concord. "Otherwise, we competed well. But great teams capitalize on little mistakes. Clayton did just that and didn't make any mistake to give us a chance to do the same."
The Crushers' seven-hit attack was led by Reid McCaffrey (2 for 4, double, run), Davide Migotto (1 for 3, home run, 2 RBIs, walk, run), Nick Schuttish (1 for 2, RBI, walk), Logan Nothmann (1 for 4, RBI, walk, run), Ian Avalos (1 for 4, double), Harrison Kohagura (1 for 3) and Logan Lines (run).
Nothmann, Jake Whipple, Jayge Campbell, Dylan Rody and Connor Smith combined to allow 4 earned runs on 12 hits, 5 walks and 4 strikeouts. Whipple, who pitched three innings, took the loss.
Napa 8, Vanden 6: The teams each had a double and 15 singles in Wednesday's slugfest at Mount Field, where Nick Raymond gave up 1 hit in one inning to get the win in relief of starter Omar Gonzalez (5 innings, 14 hits, 6 earned runs, no strikeouts or walks). Trent Maher finished up, walking 2 Vikings but stranding them.
Dylan Snider went 5 for 5 with 3 RBIs and a run and Connor Ross was 4 for 4 with 2 RBIs and a run to lead Napa (4-1) at the plate. The other seven hits came from Calvin Snider (2 for 3, double, 2 RBIs, walk, run), Elliot Zuidema (2 for 2), Travis Brayton (1 for 5, RBI), Maher (1 for 3, run) and Lucas Brandon (1 for 2, 2 walks, 2 runs). Joe La Liberte and Daniel Healy also scored, and Jacks Madigan had a sacrifice bunt and walk.
Napa was coming of its first loss of the season on Tuesday, 8-3 to visiting Armijo.
The Grizzlies had 9 hits, out-hitting the Royals (4-2) by one. They were from Maher (3 for 4, double, RBI, run), Madigan (2 for 2), Brandon (1 for 3, sacrifice fly, RBI), Gonzalez (1 for 2), Snider (1 for 4, stolen base) and Brayton (1 for 3, walk). Austin Michie walked and scored, and Matt Patane also scored.