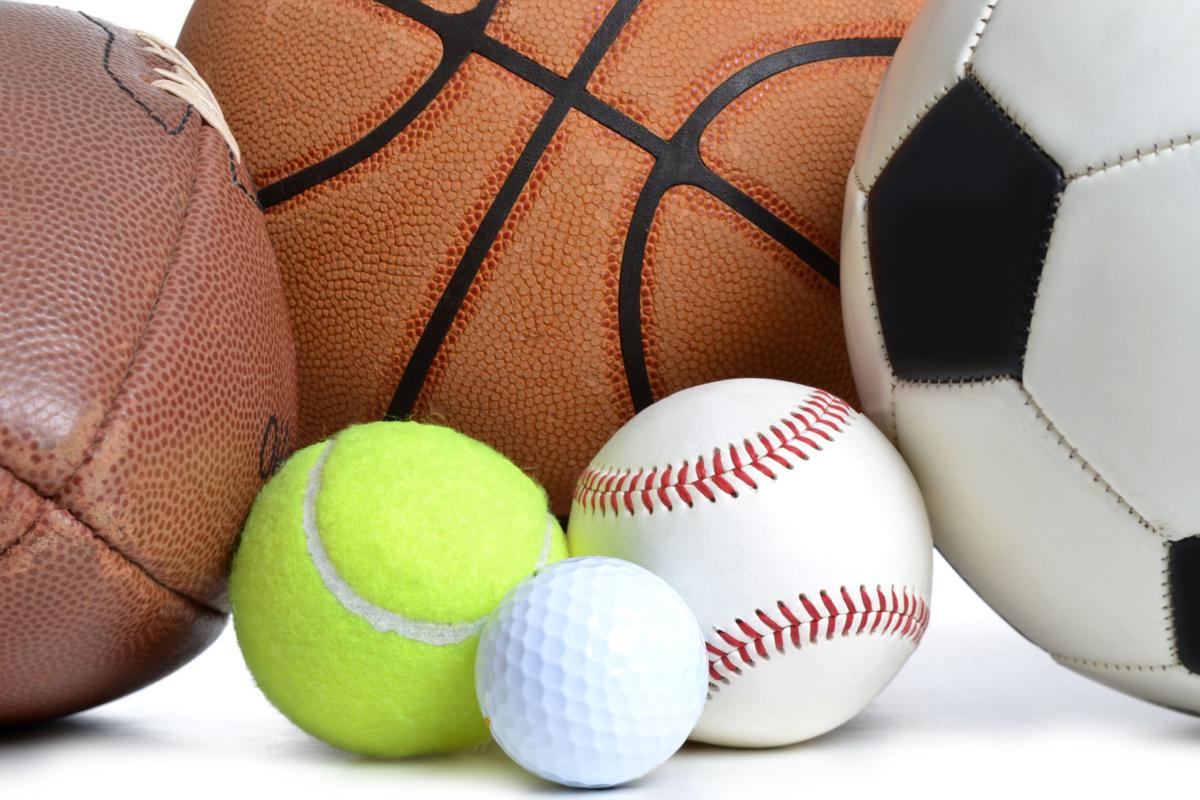 The 14th-seeded Justin-Siena volleyball team bowed out of the North Coast Section Division 4 playoffs with a 25-23, 25-21, 25-23 loss to No. 6 seed Roseland University Prep in Santa Rosa on Monday night.
"We played well for most of each set, but started to struggle to put balls away late in the games because of Roseland's scrappy defense," Braves head coach Chelsea Reilley said. "They're one of those teams that frustrate hitters because they don't let the ball drop and, boy, were we frustrated.
"Even though we were eliminated, I am so proud of this team and how hard they worked all season to get to the playoffs."
Leading Justin-Siena (9-14) were Megan Hanson with 18 kills, 1 ace and 7 digs, Eva Cleary with 10 kills, 1 ace and 7 digs, Eleanor Meyers with 5 kills and 2 blocks, and Mea Todd with 28 assists, 2 aces, 11 digs, and 1 block.
The Braves were on the winning end of a sweep in Friday night's playoff opener, a 25-21, 25-22, 25-18 upset of visiting No. 3 seed Kelseyville.
"We were slow to start after two hours in a bus, but turned it on in the middle of Game 1 and never lost the momentum," Reilley said. "Kelseyville played really scrappy defense, but we were able to move the ball around enough on offense to keep them moving."
Hanson had 14 kills and 12 digs in that match, while Cleary added 13 kills, 7 digs, 2 blocks and 2 aces, and Todd had 27 assists, 5 digs and 2 aces.
Get in the game with our Prep Sports Newsletter
Sent weekly directly to your inbox!