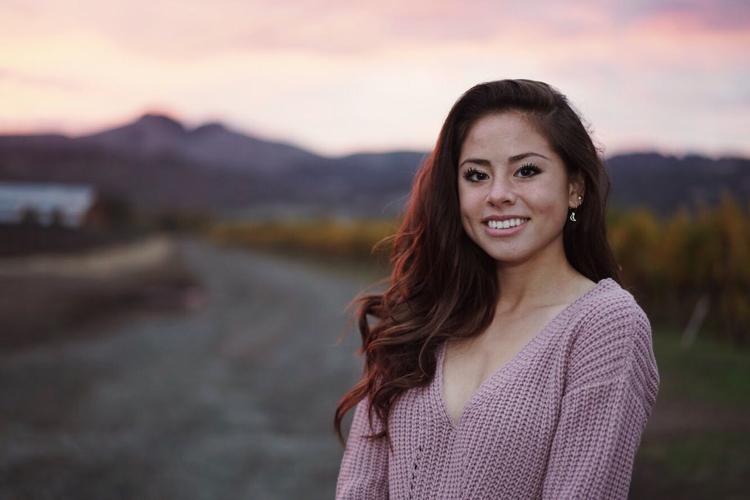 Hannah Chau stepped onto Justin-Siena's campus in 2014 as a shy freshman with no intentions of running competitively.
Now, she walks away from the cross country and track and field programs with her name etched in the record books and the title of the Napa Valley Register 2017-18 Female Athlete of the Year, beginning a new chapter in her life as a member of the UC Irvine track and field team.
"She's a coach's dream," Justin-Siena assistant track coach Tracy Martin said. "One of the most well-rounded student-athletes I've ever come across."
After breaking multiple school records and qualifying for three cross country state meets, Chau has demolished even her own expectations from her freshman year. However, as she'll tell, it was not always easy.
"The toughest part is just coming back to the next practice," Chau said. "You get sore and you have to play the mental game with yourself and really fight through that."
Chau said playing this mental game for years has helped her not only with sports and academics – she's an honor student with a 4.8 GPA – but also with her daily life.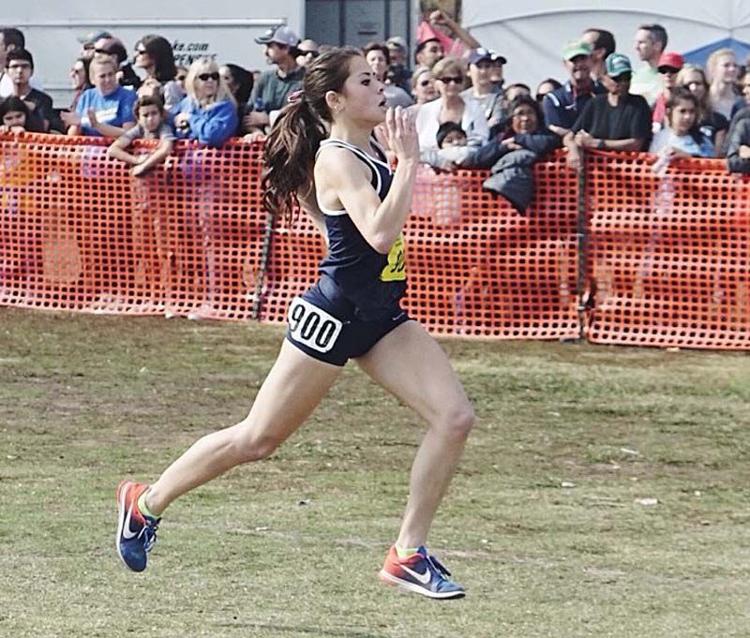 "I think cross country has carried over to many aspects of my life," she said. "Just learning how to push through discomfort has helped me in my ability to focus my energy."
Being able to push through that discomfort helped Chau shatter program records in the 1,600- and 3,200-meter races with times of 5:00.27 and 11:02.36, respectively.
Although Chau initially broke records set by Teal Bullock in 2012 and Mary Frommelt in 1979, by the end of her Justin-Siena tenure, she was just focused on breaking her own records.
"The feeling kicks in where you're like, 'Oh man … I have to break this record again.' It is really an addicting feeling," she said.
While Chau's career as a runner at Justin-Siena ended when she graduated in May, she decided to hang around this summer and give back to the program by coming on as an assistant coach.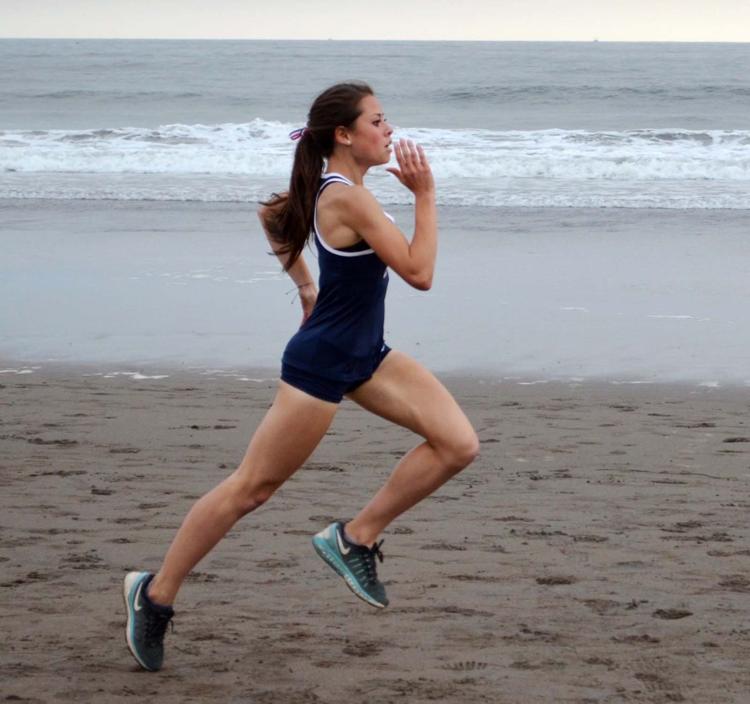 "She's got all the makings of a great coach," Martin said. "She's a student of the sport, a great teammate, and she is always positive."
While many of her peers were off vacationing or laying out at the beach, Chau kept her feet on the track and learned a different side of her craft.
"Coaching has changed the way I view cross country," she explained. "It has made me look at more than just the aspect of competing and made me focus more on the training. It made me look into how my coaches tried to help me. I try to channel what I've learned from all my different coaches."
Chau's experience coaching may be limited to only one summer, but her newfound perspective on the ins and outs of the sports should help her at the next level.
A Hindu Proverb states, "To learn, read. To know, write. To master, teach."
Though Chau may be unaware of this proverb, she is likely aware of the benefits that coaching could have to her athletic career moving forward.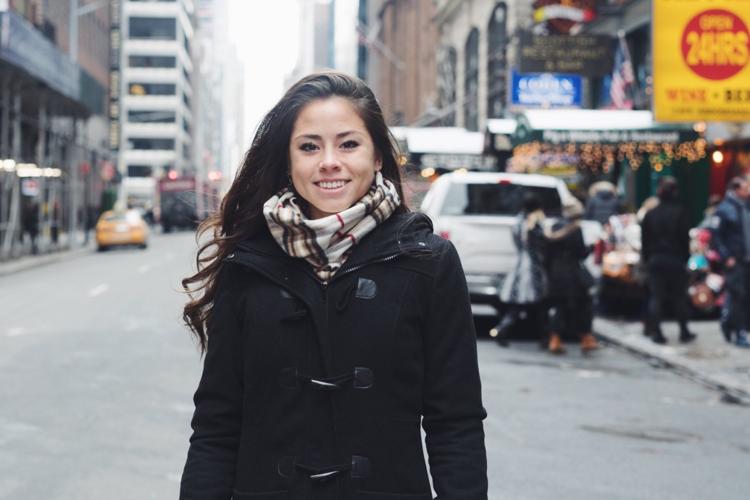 While it appears Chau has her college plans completely mapped out – UC Irvine track team, public health major, eventual medical student, etc. – she said she did not even anticipate running competitively in college until late in the process.
"My track season pushed me to think about running in college," she said. "Over the four years at Justin-Siena, I didn't really put as much energy into my track season as I did my senior year. After being able to get my times down and being able to see what happens when I dedicate 100 percent of my effort, I realized that I loved track and would like to continue to see what I could do in college."
Chau said that she had narrowed her choice down to UC Santa Barbara and UC Irvine before she met with Irvine track coach Jeff Perkins during her tour of the school.
"I just kind of felt this connection when I spoke to the coach," she said. "I realized that I fit in better at Irvine than I would at Santa Barbara. It was both academically and athletically a better fit."
Chau said that she is unsure of what events she'll be running for Coach Perkins at Irvine, because of the change in distances from high school to college, but suggested it will "probably be a longer distance, since I seem to be better at those.
"I just want to push myself to see what I can do. With their coaching and experience, I am excited to see how much faster I can be and how much better of a runner I can be."