The Prolific Prep Crew finished up their final home stand of the season this past weekend at Napa Valley College, as the academy cruised to a 3-0 record over the three days.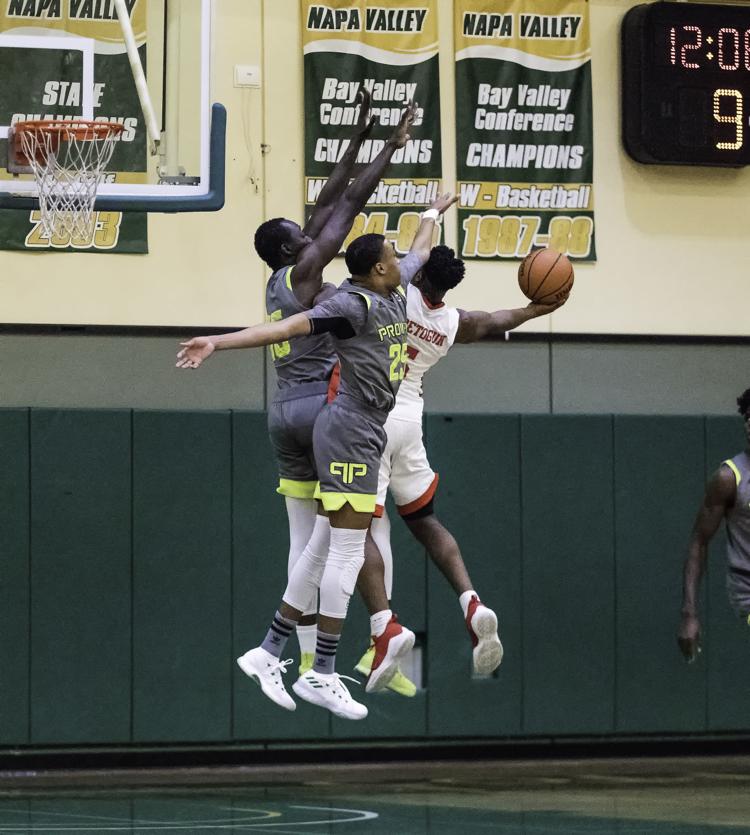 Prolific Prep had little trouble with Notre Dame Prep, winning 107-76, and also beat British Columbia Christian Prep, 108-64, and Scale Academy Prep, 112-89.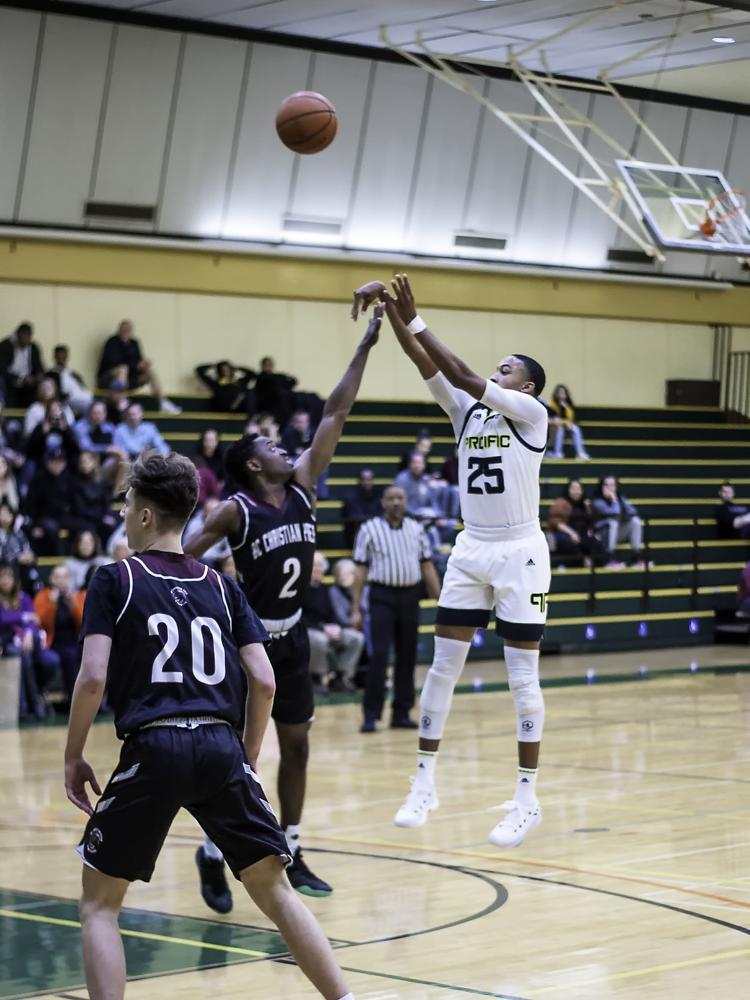 Prolific Prep was undefeated at home this season. The Crew improved to 25-7 on the year and now heads to Kentucky for the Grind Session National Championship, scheduled for March 9-11.
Saturday was "Senior Night" for Prolific Prep, as seven seniors played their final homes games of their high school careers over the weekend.
Six of the seven seniors are expected to land at Division I schools, with four already signed to their future homes. Sekou Toure and Amadou Sow will be heading to UC Santa Barbara, while Jared Martin has committed to Montana State. Top-100 recruit Jeenathan Williams has signed with Buffalo.
McDonald's All American Jordan Brown and three-year Prolific Prep player Onyinyechi Eyisi are expected to make decisions in the coming months.
"The seniors really mentored me this season and push me hard in practice to be better," sophomore point guard Nimari Burnett said. "They have helped me up my game so much this year."
Sow is the first-ever four-year Prolific Prep member, as the senior was a part of the inaugural class for the academy. Sow, a power forward from Mali, West Africa, has been key for Prolific Prep in each season.
"It has been a long journey," Sow said. "I have been away from my family all this time, but the guys make me feel like family. I have been with the same host family all of these four years and they have treated me just like how my family would. It has been a great experience being here."
The Crew went on a 6-0 run to start the game and never looked back Saturday evening against BC Christian Prep of Vancouver in a victory. Leading the way for Prolific Prep was Burnett, as the sophomore scored a game-high 26 points while handing out 14 assists for a double-double.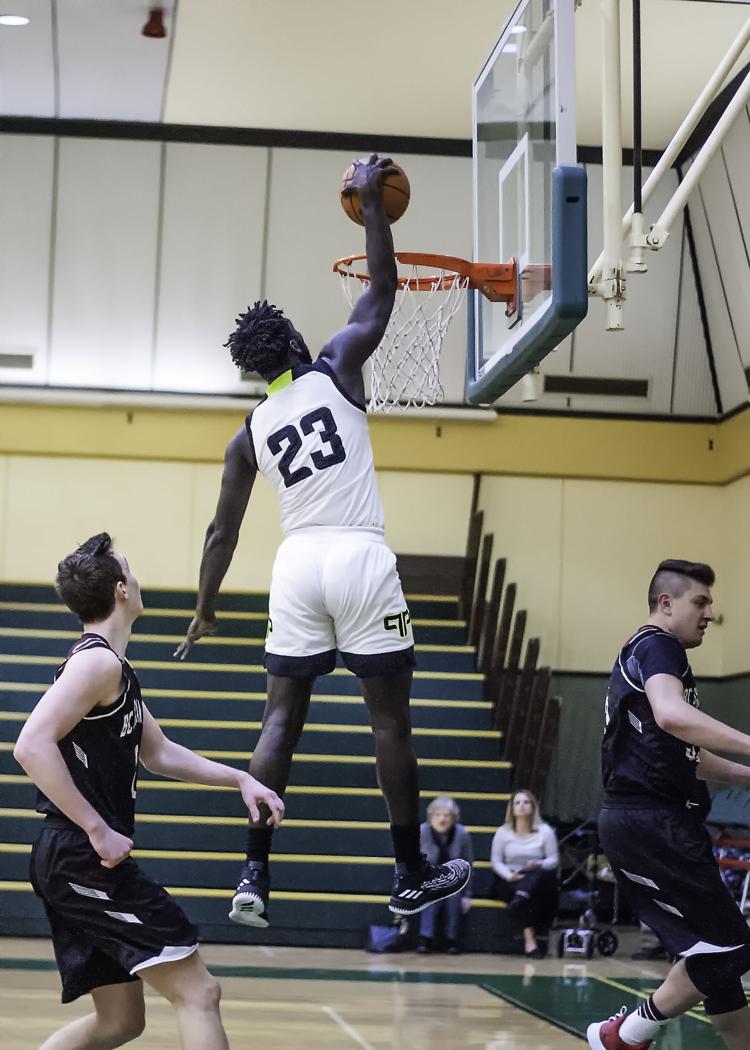 "This year has been great and it has been more than I have expected," Burnett said. "I have gotten so much better this season, because of this coaching staff. It has just been great so far."
Sow was right behind Burnett, as he had 25 points while pulling down eight rebounds. In limited minutes Saturday, Brown showed why he is one of 24 players in the nation selected to the McDonald's All American Game in Atlanta, as the senior had 18 points while grabbing 14 rebounds for a double-double.
"Everyone around here has surrounded me with great players and they have all pushed me to be better," Sow said. "My game has been improving every year here."
Prolific Prep defeated Notre Dame Prep of Saskatchewan to start the weekend. Burnett led the way for Prolific Prep, scoring a team-high 28 points. Williams scored 25 points and Brown had 20. The Hounds fell to 22-2 on the season with the defeat.
Sunday was "Host Family Day," as Prolific Prep celebrated the residents of the Napa Valley who host players during the school year. The Crew came away with a victory over Scale Academy of Chino, Calif. Williams had a game-high 24 points, while Oton Jankovic, a promising junior small forward, had 14 points off the bench.
"We had a lot of fun this year and this is a great group of guys," Burnett said. "A lot of laughter, a lot of happiness and a lot of fun. I am happy to just be a part of something like this."