ORLANDO, FLORIDA -- The Napa Varsity Spiritleaders have broken their own record to become the first high school team in the country, in the hi…
Napa High was getting ready for its first-ever girls lacrosse game when the season was canceled due to the coronavirus pandemic.
A young American Canyon High softball program with only two seniors will look to win its first league title next year.
Amid the ongoing COVID-19 pandemic, the CIF announced Friday it is cancelling championship events for spring sports.
For the senior-less Vintage boys tennis team, the coronavirus shutdown was a little less heartbreaking than for other teams.
The three Vintage High boys basketball teams, which had a combined 50 wins this winter, recently held their awards ceremony.
The Justin Siena track and field team did not know its season would be suspended when it hosted American Canyon and Casa Grande in a Vine Vall…
Kobe Bryant's resume has yet another entry to validate his greatness: He's now, officially, a Hall of Famer.
The season is over for Napa Valley College's strong men's golf team and young baseball squad due to COVID-19 concerns.
It's late March and Tom Izzo is busy cleaning his garage, and his attic, and his home office with the overstuffed drawers. He's thinking about…
In the space of a few hours, Ryan Decker went from preparing for a weekend series to parsing the end of his college baseball career. The N.C. …
The NCAA Division I Council voted Monday to approve an extra year of eligibility for all spring sport athletes who had their seasons canceled …
The NCAA Division I Council voted Monday to give college athletes who compete in spring sports such as baseball, softball and lacrosse a way t…
SAN FRANCISCO — Morgan Coppoc finds herself in a situation similar to so many other college athletes across the country, hundreds of miles awa…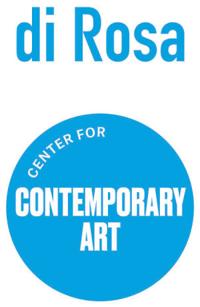 di Rosa Center for Contemporary Art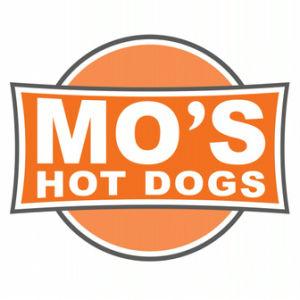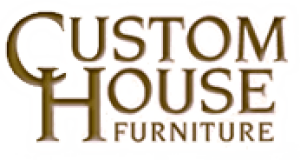 LOS ANGELES - Dr. Andrew Yellen, 72, is in his 36th year as a Granada Hills-based sports psychologist after spending 10 years as football coac…
The New York Jets need an edge rusher. Badly. And Jets general manager Joe Douglas on Wednesday said that the team has been in contact with Cl…