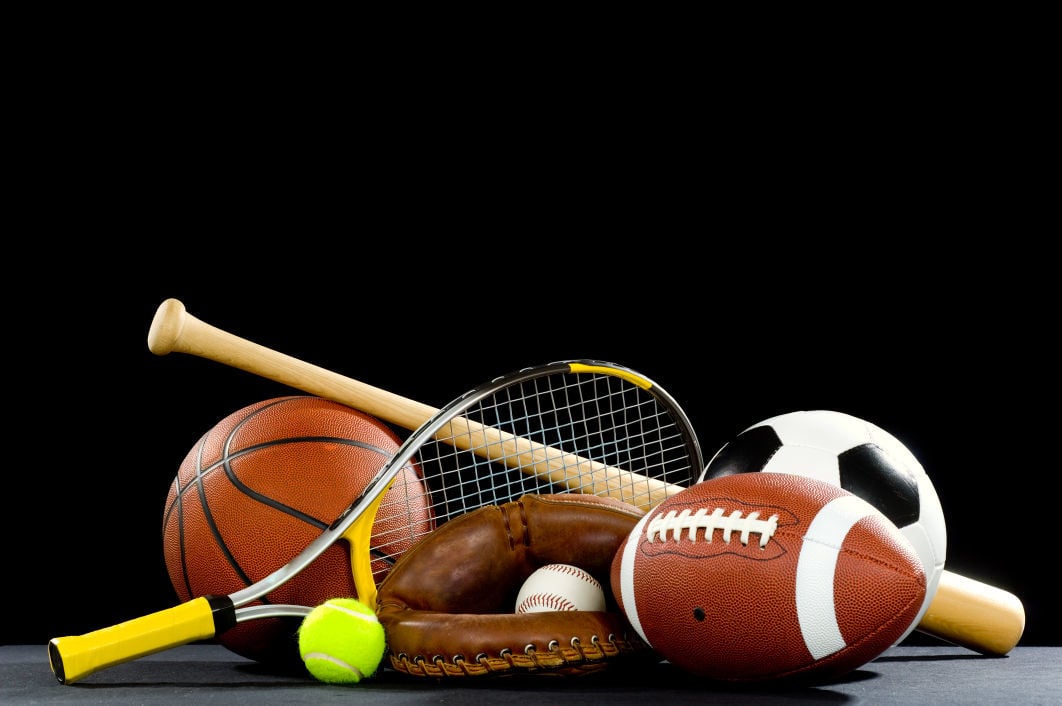 Napa Hall of Fame elections, dinner moved to early 2021
The Napa High School Athletic Hall of Fame Foundation has rescheduled its election of its 2020 class to early 2021, and the dinner at Embassy Suites to Wednesday, April 14. Visit napahighhof.org for more information.
Vintage football coach Leach on SportsVine Saturday
Vintage High School Athletic Director Cam Neal will be a guest host and Vintage football head coach Dylan Leach will be a guest when SportsVine returns to KVON 1440 AM from 9 to 10 a.m. Saturday, according to KVON Sports Director Ira Smith.
The local sports radio talk show, back after taking a five-month hiatus because of the coronavirus pandemic, will be on every Saturday. Scheduled hosts are Duey Green for the first Saturday of each month, Bob Chance and Rick Vasquez for the second Saturday, Dino Alessio for the third Saturday, Neal for the fourth Saturday, and Kent Fry or Chance for any fifth Saturday that comes up.
Smith will be the engineer for the programs, which will repeat the following Wednesday each week, tentatively at 11 a.m.
American Canyon needs girls soccer coach
American Canyon High School has an opening for varsity girls soccer head coach and is accepting applications for the position.
Applicants should have experience as a soccer coach and have worked with student-athletes at the high school level. The season is scheduled to begin in November and end in February, barring delays caused by the COVID-19 pandemic. The coach receives a Napa Valley Unified School District stipend.
Duties include developing a nonleague schedule, conducting daily practice, managing equipment, traveling with the team to away games, developing positive relationships with parents and players, attending league meetings, and planning an end-of-season awards and recognition event.
The successful candidate must also have basic knowledge of the character-building aspects of sports, including techniques and methods of teaching and reinforcing the core values comprising sportsmanship and good character; knowledge of physical capacities and limitations of the age group coached; coaching principles related to educational philosophy, adolescent; psychology, nutrition, risk management and the rules and strategies of the sport; and oversight and responsibility of the entire girls soccer program at all levels.
All candidates who wish to be considered can apply through edjoin.com. The position will be open until filled. Email Athletic Director Jill Stewart at jstewart@nvusd.org for more information.
Casual Tennis Napa plays three days a week
Casual Tennis Napa meets Saturday mornings, Tuesday mornings and Thursday evenings, weather permitting, inviting players to connect casually, just for the fun of it. The group is currently holding play dates and is not shut down due to the COVID-19 pandemic.
Justin-Siena needs head coaches for cheer, water polo
Justin-Siena, a Catholic high school in the Lasallian tradition, needs head coaches for its cheer, boys water polo and girls water polo programs.
Coaches at the school, a member of the CIF-North Coast Section that competes in the Vine Valley Athletic League, report to the athletic director.
Each successful candidate will articulate a vision for a successful program that aligns with the core principles of a Lasallian school and is expected to lead the program in practice planning, conditioning, strategy and tactics, and direction of assistant coaches, scheduling and budget oversight. The head coach embraces the responsibility of being a positive role model/mentor for students and as a representative of the school.
Preferred qualifications are three or more years of successful coaching experience, a bachelor's degree, an understanding of CIF bylaws and guidelines, a demonstrated ability to lead others, and effective communication and organizational skills.
The cheer position is for coaching only, with stipends for head and assistant coaches. Team organizational meetings and preseason conditioning begin in May 2020 and the team is active from August 2020 through February 2021.
Each water polo head coach position is part-time and comes with a competitive stipend, with consideration for a full-time position based on qualifications. Each program will be active from August through October 2020.
To apply, send a letter of interest, resume, contact information for three references, and a statement of coaching philosophy to Justin-Siena High School, 4026 Maher St, Napa, CA 94558 ATTN: Debbie Skillings/Athletics or email it to her at dskillings@justin-siena.org. Paperless applications are appreciated.
Visit justin-siena.org or contact Athletic Director George Nessman at gnessman@justin-siena.org for more information. Review of applications will begin immediately for the positions, which will be open until filled. Each selected candidate must pass a pre-employment background check. Justin-Siena is an AA/EO/Title IX Employer.