Photos: Tug McGraw Foundation baseball at Veterans Home of California -- Yountville
The Tug McGraw Foundation and the Veterans Home of California were the recipients of last week's Team Depot volunteer event, which included the installation of 10 new kitchens in residences, a batting cage for baseball teams at Cleve Borman Field, the expansion of a chicken coop, and work with planter boxes.
It was a day-long event with work on multiple projects. It culminated with a softball game at Borman Field featuring the Veterans Home team Mixed Nutts, firefighters from the Napa County Fire Department in Yountville, and Team Depot volunteers from around the country.
Tug McGraw Foundation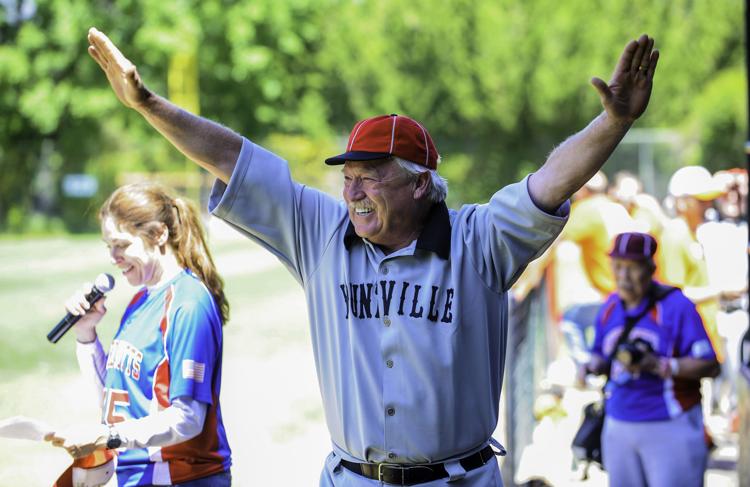 Tug McGraw Foundation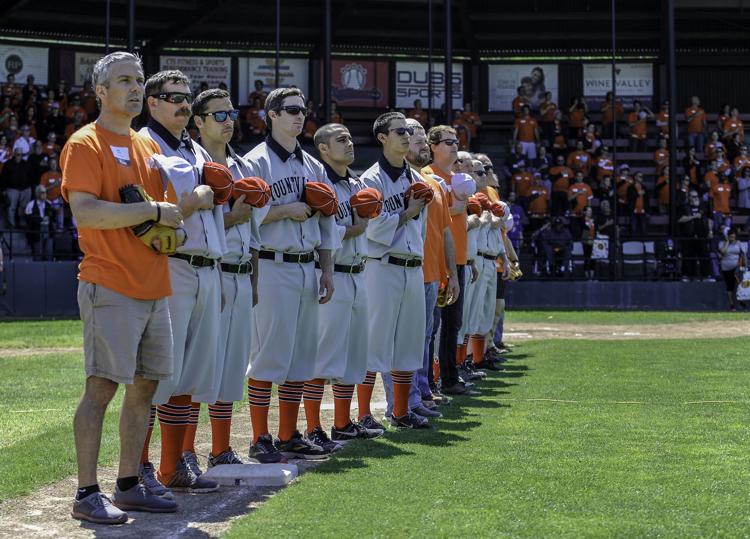 Tug McGraw Foundation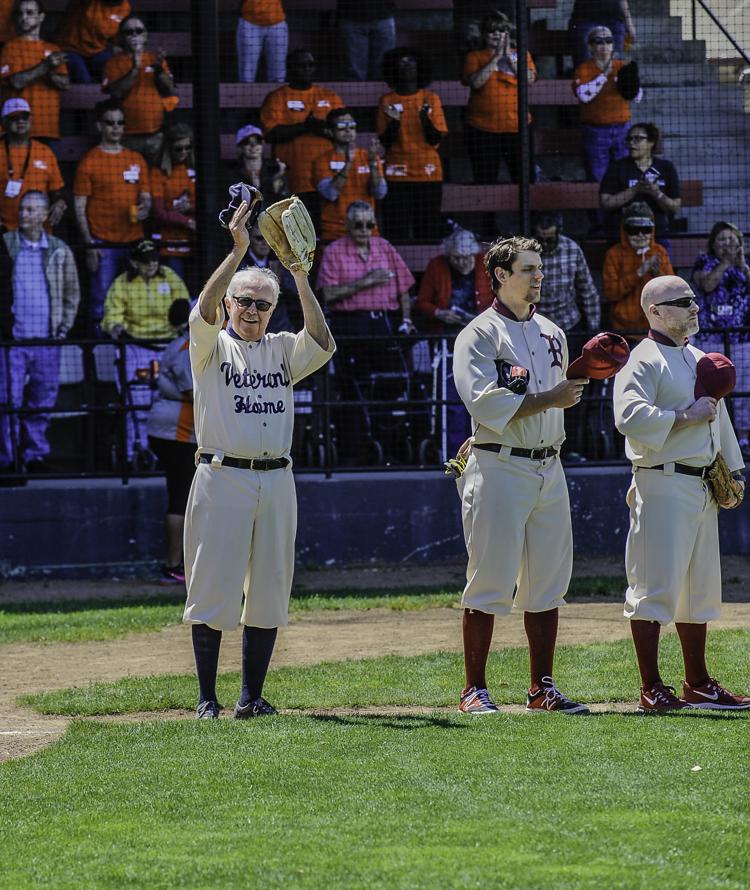 Tug McGraw Foundation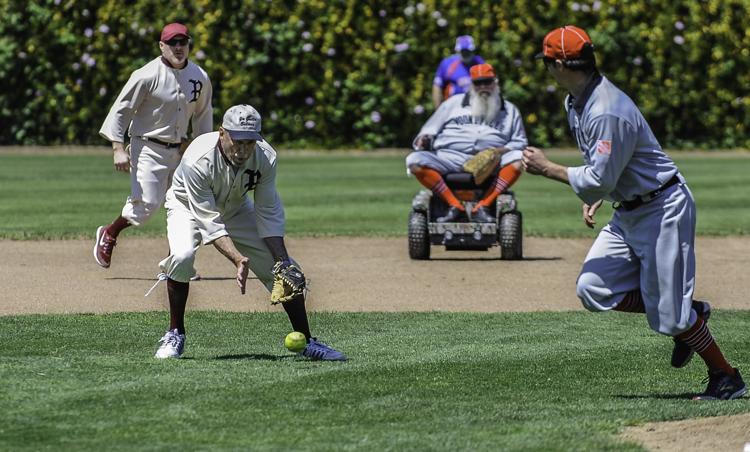 Tug McGraw Foundation