Napa Valley 1839 FC's third season has officially come to an end after just two games.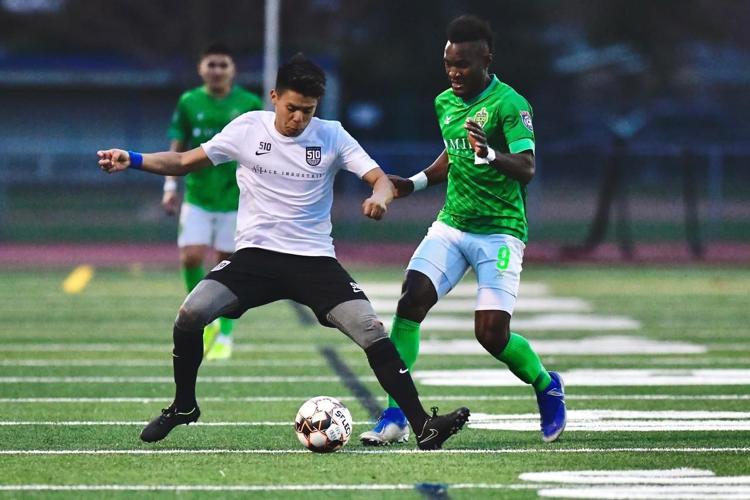 On Thursday, the Board of Directors of the National Premier Soccer League, the governing body for 1839 FC and 93 other low-level professional soccer teams around the country, voted unanimously to end the 2020 season due to the ongoing COVID-19 pandemic.
In a release, NPSL Chairman of the Board Kenneth Farrell said the decision stemmed from two primary factors.
"On March 23, the United States Adult Soccer Association extended its ban on soccer activity until April 30, and the CDC last week has recommended there be no group activities for eight weeks, which coordinates to May 10," Farrell said in the statement. "Given these circumstances, the 2020 NPSL summer season, under its current competition structure, has been cancelled."
"This action was not taken lightly," he continued. "Over the past few weeks, the league has spoken to many of its teams and affiliate organizations. Every situation is different and has its own set of circumstances. The NPSL is balancing the immediate needs of its teams, and ensuring that there is a successful, thriving league for years to come."
Napa Valley 1839 FC, which plays in the seven-team Golden Gate Conference, officially ends its season with a 1-1 record.
Arik Housley, one of the team's co-owners, said Thursday he feels the NPSL's decision to cancel the season outright at this point in the year came as a bit of a surprise. He said that, compared to other professional leagues, the NPSL has a more flexibility with scheduling and that the season, which officially ends with the national championship at the start of August, could have been pushed back to accommodate current pandemic guidelines.
"Like, moving the national championship from Aug. 1 back to the end of August and then packing the season in but getting an extra month start time, kind of mimicking what the East Coast does; they typically don't even start until mid-May," Housley told the Register. "So, for us to say 'What if we start in mid-June and push the national championship back a month,' what's the big deal?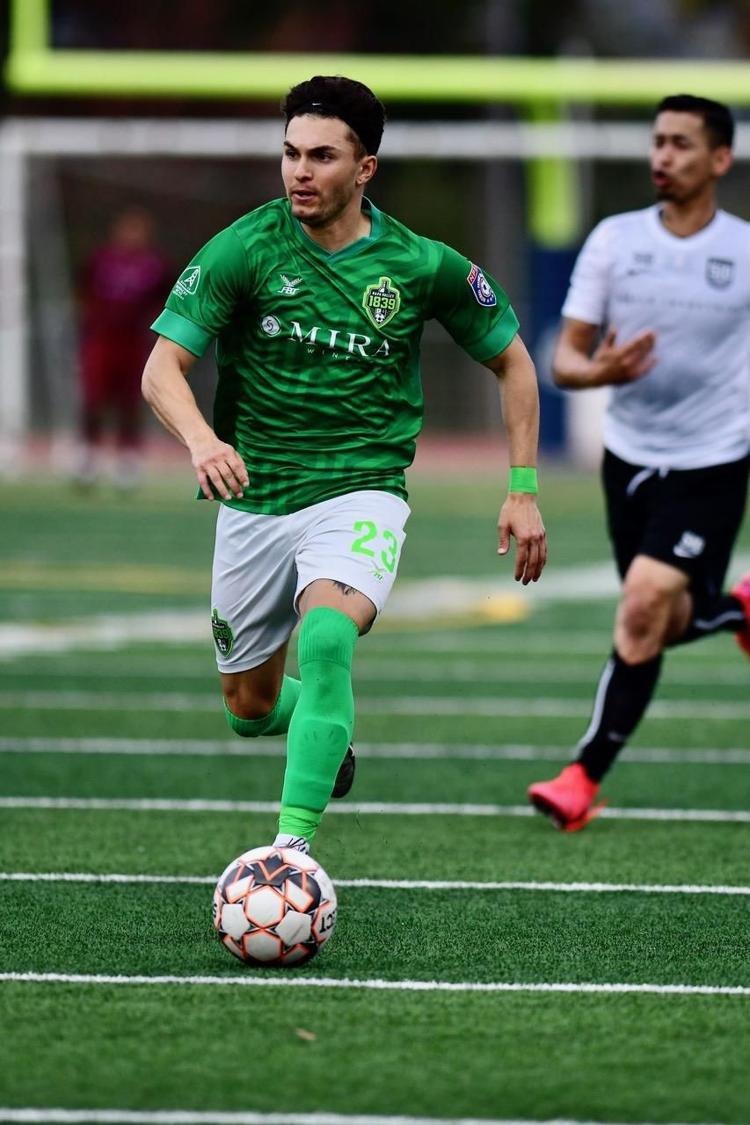 "Secondarily, I can make the comment of the complete cancellation versus the decision to drop the national playoffs and final, and let us still have somewhat of a regional league. Again, I think it's a bit surprising this early, as reports on COVID continue to change drastically daily."
"It's so difficult to tell if it's premature or not because of just not knowing how long things are going to continue."
Housley was referring to the differing messages coming from federal and state government officials. Earlier this week, President Donald Trump expressed interest in lifting a nationwide shelter-in-place advisory by Easter, April 12, a little over three weeks away. Meanwhile, California Gov. Gavin Newsom said Tuesday that the preventative measures the state is already undertaking could last another 12 weeks.
Currently, the state of California is under a shelter-in-place order until further notice. As of Thursday, the United States has the most cases of coronavirus in the world with over 80,000. There are more than 3,000 confirmed cases in California and seven so far in Napa County.
"When the President could lift the stay-in-place order in a week or two or we might still be in for 18 months (one estimate for when a vaccine will be ready), those are so drastically different," Housley said. "Again, that's why I think the decision could have been considered premature."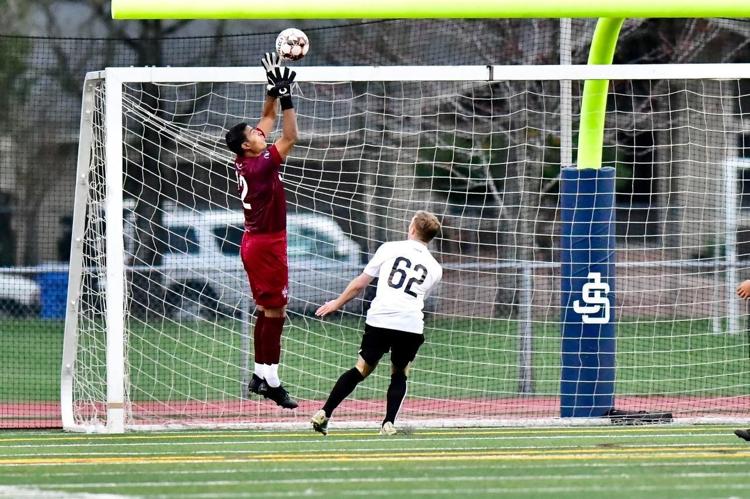 Even with the NPSL's move to cancel the rest of the season, Housley said 1839 FC is still planning playing games at some point this year. He said there have been "tentative" talks with other Golden Gate Conference teams for a late-season tournament. He also said they've discussed potentially holding a California Cup tournament with teams from all over the state.
Regardless of specifics, Housley said once the situation is deemed safe, the team will return to the field.
"I'd say our intention for moving forward, when we finally do get the 'all clear,' whether that be tomorrow or six months from now, we're going to find a way to get onto the field and play some games and get our community out there," he said. "Providing our community with fun sporting events for adults and kids alike is something that we feel is very important to get back to some normalcy when the time comes."
Housley said he doesn't expect the NPSL's decision will have much of a financial impact on the organization.
"Ultimately, this is not a league you make a whole lot of money off of until you really start packing the stands. … Most teams are not generating revenue," he said. "So for us, with time off the field, we have a lot of deposits and things in, but so far it's been really good to work with Justin-Siena High School. We're all in the same boat here so we're all trying to make it work, and they've been very accommodating and such."
Whatever the next weeks and months hold for 1839 FC, Housley said they fully intend on fielding a team for the 2021 season, as well.
"Assuming that things are still an option with the NPSL, we'll be with them," he said. "But no matter what the situation is, we will be on the field soon after the shelter-in-place is lifted and they allow for people to be in the same location at the same time. Whether that be tomorrow or six months from now, look for us being back on the field soon after that's lifted."
Editor's Note: Because of the health implications of the COVID-19 virus, this article is being made available free to subscribers and non-subscribers alike. If you'd like to join us in supporting the mission of local journalism, please visit napavalleyregister.com/members/join/.
Gus Morris' top 5 most memorable stories of 2019
Prep sports in the Napa Valley this past year provided some incredible stories I was honored to tell. Here are some I thought stood out from the rest. 
Contact Gus via phone at 707-304-9372 or email at gmorris@napanews.com. Follow him on Twitter @JustGusMorris.
Be the first to know
Get local news delivered to your inbox!