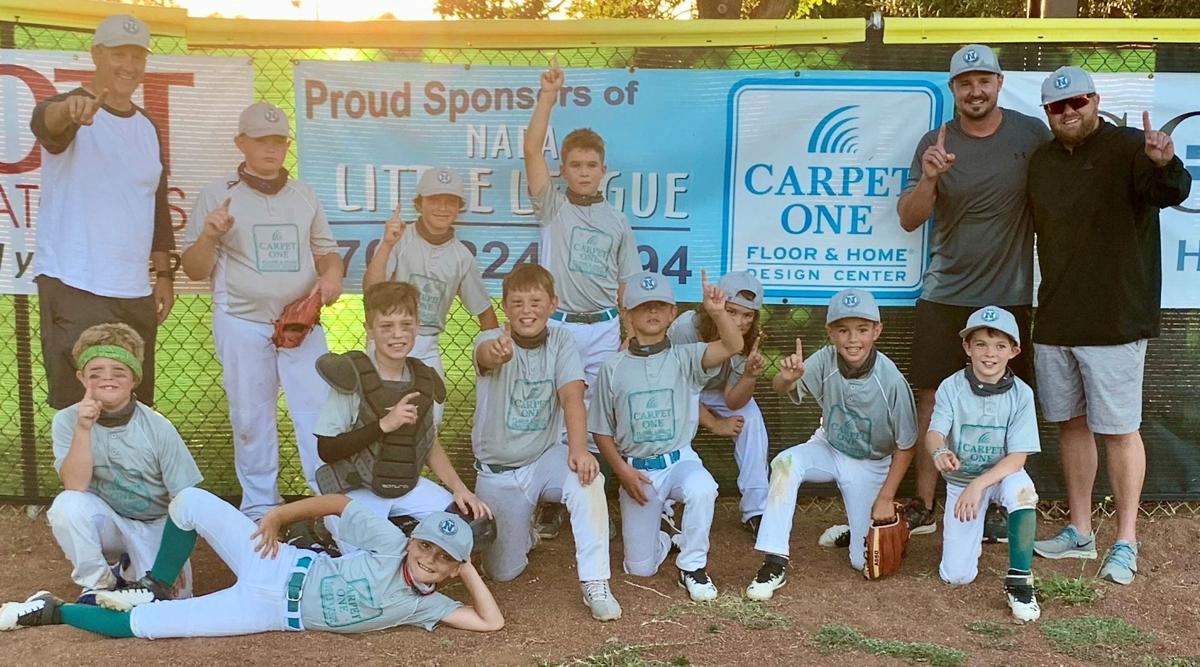 KVON Radio 1440 AM will broadcast the Napa Little League City Championship baseball game this Saturday, June 19, according to KVON Sports Director Ira Smith.
Air-time will be 12:45 p.m., with rebroadcasts on Monday and Wednesday at 6 p.m. Dino Alessio will assist Smith with the broadcast.
Tony Macias will engineer his final game for KVON Sports. "He has done a great job the past couple years for KVON, and we wish him well as he will be continuing his education this fall," Smith said.
Smith said the next play-by-play sports broadcast on KVON will likely be when the high school football season opens in late August.
Justin-Siena needs head coaches for girls golf, softball
Justin-Siena High seeks to hire head coaches for girls golf and softball for the 2021-2022 school year. The girls golf program runs from August through October, and the softball program from February to June. The school competes in the Vine Valley Athletic League and North Coast Section.
Each position is part-time and comes with a competitive stipend. Some consideration for a full-time position may be determined based on qualification. Head coaches report directly to the Director of Athletics.
The successful candidate for each position must have a commitment to building a loving, inclusive community and to developing holistic growth in student-athletes, and articulate a vision for a successful program that aligns with the core principles of a Lasallian school. The head coach leads the program in all phases, including practice planning, conditioning, strategy and tactics, directing the staff and assistant coaches, scheduling, and budget oversight, and embraces the responsibility of being a positive role model/mentor for students and as a representative of Justin-Siena.
Preferred qualifications are three or more years of successful coaching experience, a bachelor's degree, an understanding of CIF bylaws and guidelines, a demonstrated ability to lead others, and effective communication and organizational skills.
The selected candidate must pass a pre-employment background check. Justin-Siena is an AA/EO/Title IX Employer. School policy prohibits discrimination based on race, color, gender, marital status, pregnancy, childbirth and related medical conditions, age, national origin or ancestry, physical or mental disability, medical condition, sexual orientation, or any other basis protected by applicable federal or state laws.
To apply for either position, email a letter of interest, resume, contact information for three references, a statement of coaching philosophy, and employment application (found in the Employment section of the Justin-Siena website at justin-siena.org) to the Assistant for Student Services, Mrs. Debbie Skillings, at dskillings@justin-siena.org.
Catch up on Napa County's top sports stories