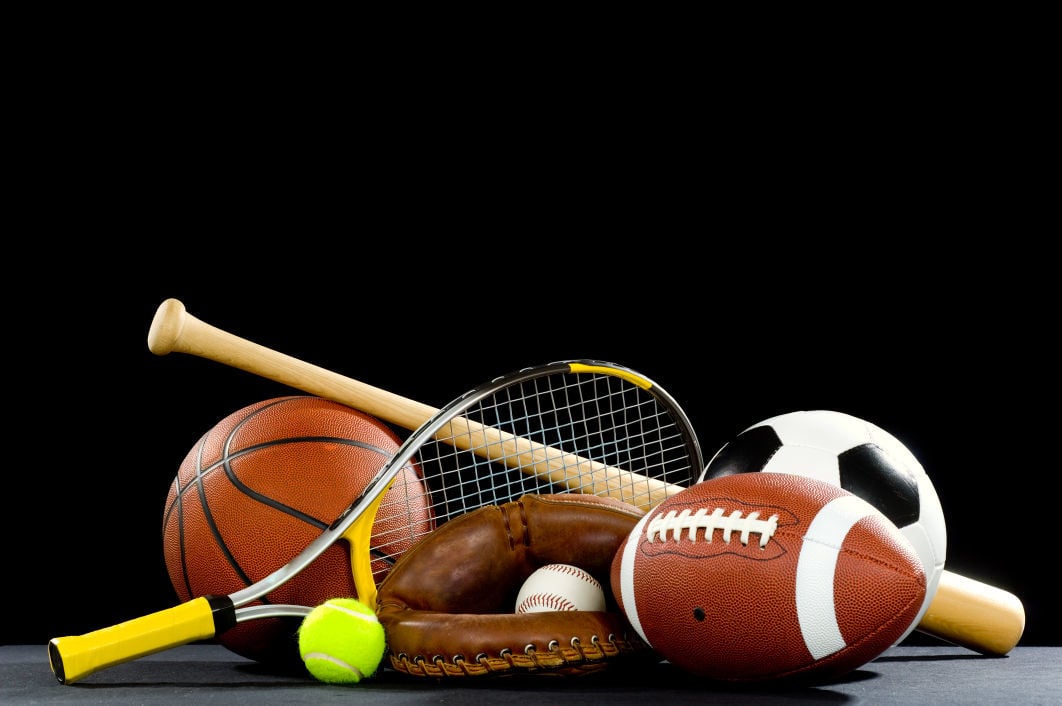 Christmas in Coloma Dec. 7-8
California State Parks will hold Christmas in Coloma at Marshall Gold Discovery State Historic Park the weekend of Dec. 7-8, from 10 a.m. to 4 p.m. each day.
The public is invited to enjoy traditional, family-oriented holiday activities and explore the historic buildings at the park. Carriage rides, warming fires and seasonal music will set the mood for holiday shopping with local vendors, and games, holiday crafts and a visit with Santa will keep young and old entertained. Fresh greens, ribbons and bows will be available for wreath-making activities, and 13 historic buildings will be decorated and open for visitors. Costumed docents will be on hand to share the history of the structures and their former inhabitants.
Hot food and drinks will be available for purchase through the Gold Discovery Park Association, the cooperating association for the park. All proceeds from sales will remain in the park to help fund educational programs.
There is an $8 parking fee per vehicle. The fee for the historic house tour is $5 per person, and free for ages 5 and younger. Historic buildings are not Americans with Disabilities Act-accessible.
For more information, call (530) 622-3470.
North Bay Basketball Academy camps Jan. 6-9
The North Bay Basketball Academy Winter Camps will be Jan. 6-9 at Harvest Middle School, from 9 a.m. to 3 p.m. each day, providing a fun and competitive learning environment.
There will be a camp for kindergarteners through second-graders, and one for third- through eighth-graders. Fundamentals such as ball handling, passing, shooting and defense will be emphasized.
Campers will be broken up into various groups by age and skill level. They will take part in various contests at skill development stations, and have a chance to put their skills to use in many competitive scrimmages and games. At the conclusion, each will get a detailed player evaluation to take home.
The NBBA kindergarten through third-grade league will be held Sundays, Jan. 12 to Feb. 23, at the Boys and Girls Club of Napa gym and be led by NBBA coaches. Each day will start with a 45-minute practice focusing on the fundamentals of ball handling, shooting and offensive footwork, followed by 45 minutes of games.
Napa High crab feed Feb. 22
The Napa High School Athletic Boosters will hold its annual "Blue for Gold" crab feed and auction on from 5 to 11 p.m. Feb. 22. It will be the event's third year at the Generations Room in Yountville Community Hall, 6515 Washington St. It sold out last year and expects 250 to 300 people to return in 2020.
Cost is $85 per person and includes crab, steak and an auction. Tickets are available at nhsathleticboosters.org and attendees must be 21 or older. The boosters club, a nonprofit, said it strives to "foster amateur athletic competition and sportsmanship and to develop the youth of today into good citizens of the future by providing spirit, enthusiasm, model behavior and financial support for the total athletic program of all sports at Napa High School. Youth sports not only provide a healthy outlet for the youth of Napa, it contributes to the values of self-esteem, self-confidence, and teamwork for the youth of Napa. The Napa Boosters contributes to over 800 athletes every year at NHS alone."
Napa High seeks boys-girls lacrosse coach
The position of boys and girls varsity lacrosse head coach is being offered at Napa High School. Candidates should have coaching experience, a resume of working with student-athletes at the high school level, and extensive knowledge of lacrosse. The school is looking for applicants who are passionate about the prospect of building a premier program.
Applicants will be required to obtain First Aid/CPR, NFHS Fundamentals of Coaching, NFHS Sudden Cardiac Arrest, NFHS Concussion in Sports and NFHS Heat and Illness prevention, as well as all other Napa Valley Unified School District Human Resources required documents. The season begins in February and runs through May, however some offseason activities are expected. The position receives a district-paid stipend.
Duties include developing a nonleague schedule, conducting daily practices, managing equipment, traveling with team to away games, developing positive relationships with parents and players, attending league meetings, and planning an end-of-season awards and recognition event.
Applicants must have basic knowledge of the character-building aspects of sports, including techniques and methods of teaching and reinforcing the core values comprising sportsmanship and good character; knowledge of physical capacities and limitations of the age group coached; coaching principles related to educational philosophy, adolescent; psychology, nutrition, risk management and the rules and strategies of the sport; and oversight and responsibility of the entire lacrosse program.
Candidates who wish to be considered can apply through edjoin.org. The position will be open until filled. Email Athletic Director Darci Ward at darci_ward@nvusd.org for more information.
Casual Tennis Napa plays three days a week
Connect with other tennis players casually, just for the fun of it. Casual Tennis Napa meets Saturday mornings, Tuesday mornings and Thursday evenings, weather permitting. For the current meeting time and location, check Casual Tennis Napa on Facebook or email casualtennisnapa@comcast.net.
Napa Valley Swim Team taking signups
The Napa Valley Swim Team is accepting new members of all ages and ability levels for its year-round program. Whether parents are looking for a positive competitive experience or a wholesome fitness activity for their child, NVST has four experienced and fully certified professional coaches.
The nonprofit USA Swimming team and is the largest, oldest, and most successful swimming program in the Napa community.
Be the first to know
Get local news delivered to your inbox!