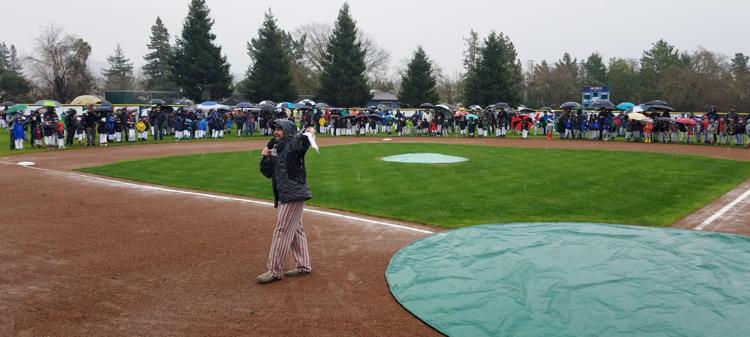 For the second year in a row Saturday morning, the Napa Little League Opening Day ceremony was held on fields too wet to have games afterward at Garfield Park's Royce Hall Complex.
Unlike last year, the rain didn't stop for the festivities. But with the crowd as big as usual, returning emcee Kevin Hackett mastered the art of keeping the ceremony upbeat.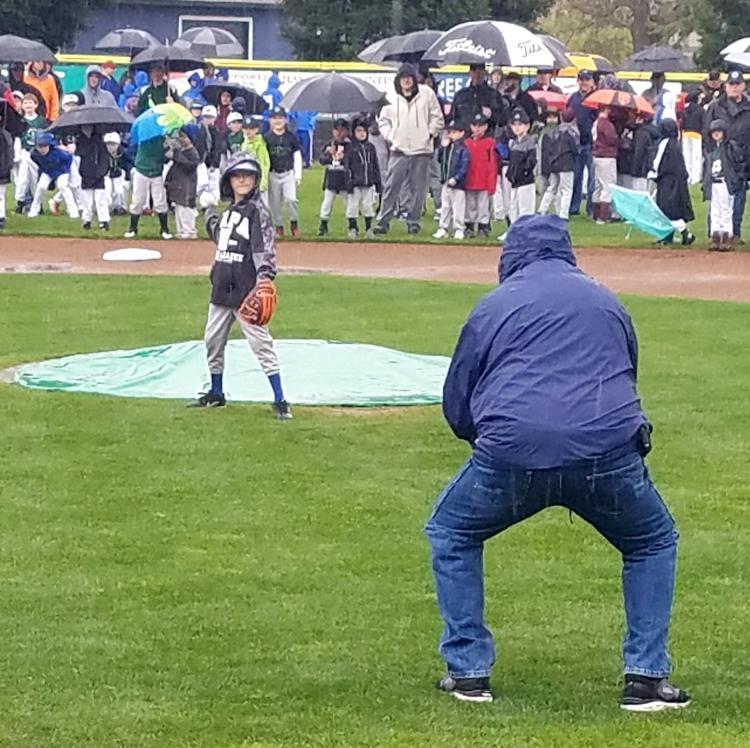 Calling out team names from soaked pages of notes, he paused during a downpour to bark in his raspy voice "What an experience – we're all in this together." He sounded a bit like Hugh "Wavy Gravy" Romney making announcements at the famous rainy Woodstock concert in 1969.
Napa Little League co-president Jason Brown had had to reschedule Opening Day from the previous Saturday due to rain. But after two dry days, it was wet once again.
"I was hoping the rain would stop, but I'm glad we got this part of it done," he said of the ceremony. "We've been working the fields and stuff to get everything ready."
The league made renovations in the offseason, rebuilding pitching mounds and backstops, putting in new cinder and 4,500 square feet of sod to meet Little League International specifications, improving the warning tracks and irrigation system, re-seeding in thin spots, and adding new snack bar items.
"We've added quite a bit of soil to the infield and the warning track and filled in low spots and, in doing that, it has improved the drainage quite a bit," Brown said, who had been hoping to show off the improvements Saturday. "We've got a picture day out here tomorrow, so we'll look at the field then and make the decision for games.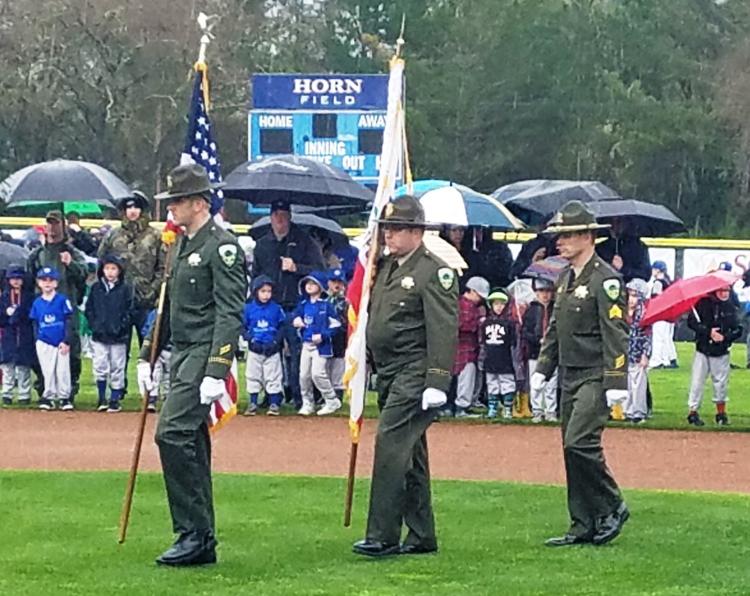 'I was pretty pleased with the turnout (of people) in this weather. They'll be able to enjoy (the improvements) more when it's nicer weather out here."
The league is for boys and girls ages 6-14, with divisions for Rookies, Minor A, Minor B, Majors, a new juniors division for ages 13-14, and a Challenger Division for individuals with physical and intellectual challenges ages 4-18 or students as old as 22. The league has two charters, Napa National and Napa American, within District 53.
Brown, also the NL commissioner, shares president duties with Christina Bradford, who is also handles boosters and fall ball and coordinates coaches.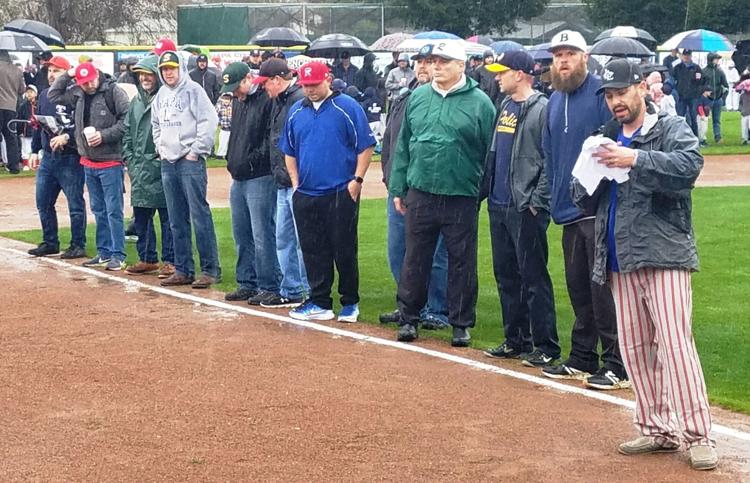 Other league officials are Chris Meineke (vice president, boosters coordinator), Patti Coyle (secretary), Jessie Freeman (treasurer, uniforms assistant), Brian Eliason (AL player agent), Brad Chambers (NL player agent, field maintenance director), Jason Ruiz (registrar), Jaymie Kilgore (information officer, webmaster, safety officer), Devyne Floyd (volunteer coordinator), Richard Rozalski (juniors and AL commissioner, fields maintenance crew), BJ Pieratt (Minor B coordinator), Gui Goodreau (Rookies commissioner), Candiss Howden (Challenger coordinator), Stuart Henry (scheduler), Dianna Messenger (sponsorship director), John Draper (facility maintenance director), Joanne Willis (uniforms), Ed McKeown (equipment), Kathleen Bregante Kennedy (concessions director), Nicole Rozalski (boosters assistant), Chad Lamb (umpire in chief), Lindsay Groff (volunteer app rep), and Kevin Hackett, Douglass Due and Brian Pineretta (Bay Alarm, umpire liasions).
Dan Horn, whose son Daryl and grandson Joe were involved in the league before losing their lives in an automobile accident that also claimed two relatives in November 2017, was on hand with other family members.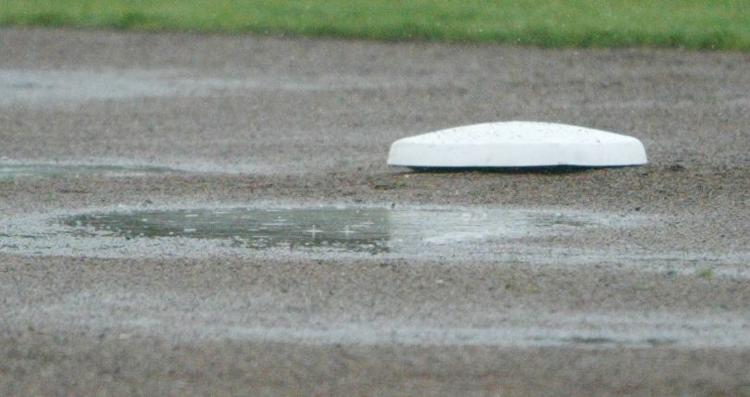 "My son would always say at the start of a season when I would ask him 'What kind of a team do you have?'" he told the crowd. "He'd say 'Well, we've got a lot of work to do. We've got a lot of practice to put in. But one thing about it, we're gonna get better as the season goes on. We're gonna have a lot of fun, we're gonna sneak up on some people and surprise them. We're going to have a good time learning a lot about baseball.'
"So, have a great season, learn a lot about baseball, and sneak up on a few people."