St. Helena Drama to present Broadway classic, 'Fiddler on the Roof' in March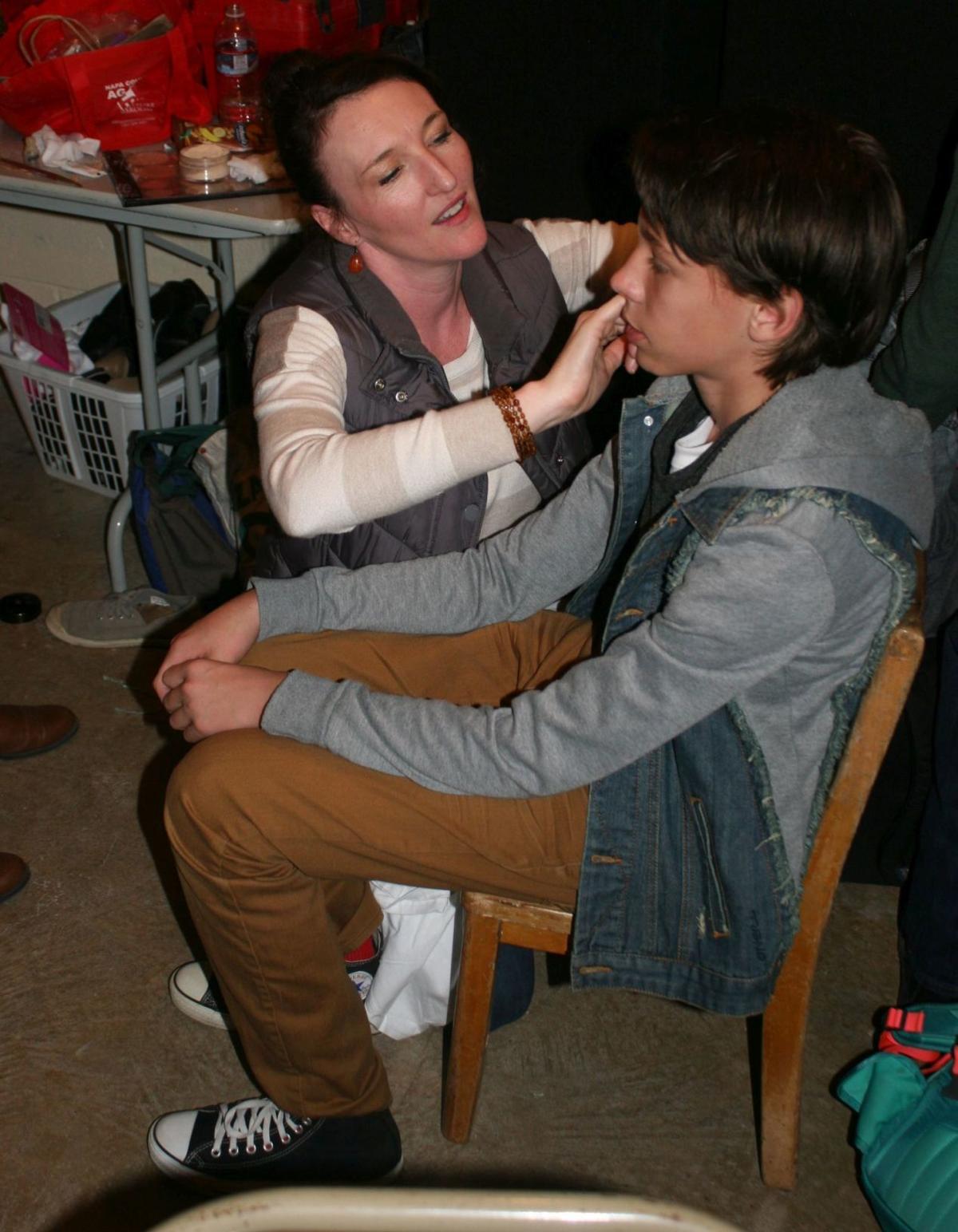 St. Helena Drama Department announces their annual spring musical, the Broadway classic "Fiddler on the Roof," opening at 7 p.m., Friday, March 9. Only six performances will be offered: at 7 p.m., March 9-10 and March 16-17 and 2 p.m., Sunday, March 11 and 17. All performances will be at the St. Helena High School Performing Arts Center.
"Fiddler on the Roof," a gem from Broadway's Golden Age of musicals, still resonates today with its theme of trying to find balance in a tumultous world — like a fiddler on the roof. Tevye attempts to hold onto his traditions despite sweeping social change that not only upsets his family values but also threatens his town's very existence.
When it opened on Broadway in 1964, "Fiddler on the Roof" swept the Tonys with nine "Best" awards including Best Musical for a score that features "Matchmaker, Matchmaker," "If I were a Rich Man," "Sunrise, Sunset," and "Do You Love Me."
The film adaptation was released in 1971 and scored three Oscars and the Golden Globe for Best Picture.
"Fiddler" is directed by Patti Coyle and stars a large group of upper-classmen who have grown up in the St. Helena Drama program. This show offers a great night of theater for all ages, Coyle said. Though the story is set more than 100 years ago in Imperial Russia, the struggle of Tevye and his community remains relevant today with the plight of refugees and immigrants dominating the headlines, according to a press release.
On Friday, Feb. 9, from 5 to 6 p.m., the community can get a sneak peek of the musical by attending the Community Shabbat on stage at the PAC. Guest host Judd Finkelstein will help the cast and crew celebrate a traditional Jewish sabbath at sundown. This educational and fun evening will include free admission, food, door prizes and performances by the cast.