Upstage Napa Valley will open 'Goldfish' Feb. 23 in St. Helena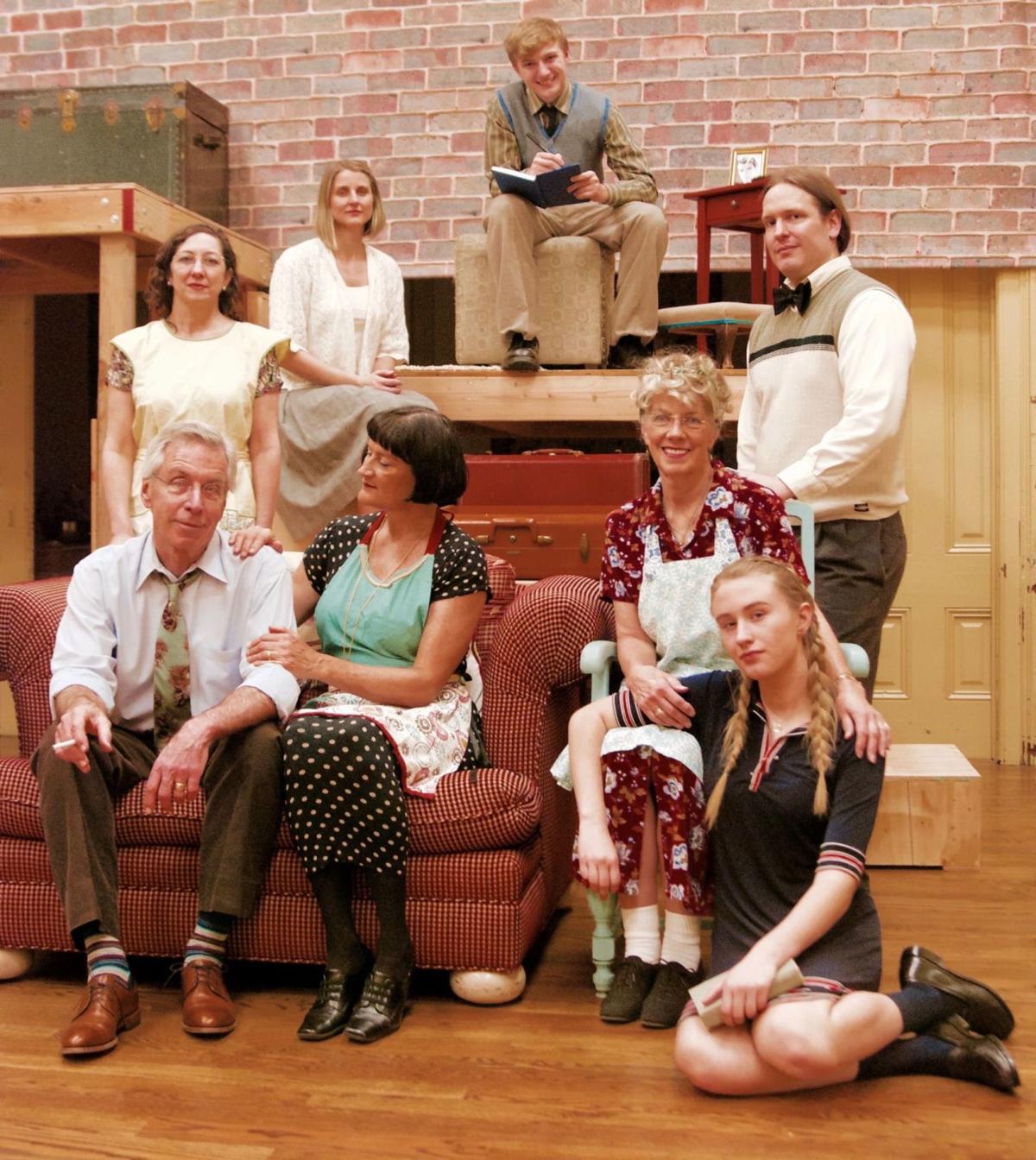 Upstage Napa Valley is back in rehearsal for "Goldfish," a comedy by John Kolvenbach, which is made up of emotionally charged, quirky, characters.
The play, directed by Sharie Renault, opens at 7:30 p.m., Friday, Feb. 23, at the St. Helena Presbyterian Church, 1428 Spring St.
Fred Ireland and Markus Baumbach, who recently played father-son roles in "Black Tie," return to the stage. This time Fred plays Leo, a gambler, father of Albert, played by Markus, his perfect son, who goes away to college. Alani Denton is Lucy, a co-ed who questions Albert's motives for hiding in the library, doing all the assigned reading yet never participating in class. The two fall for each other.
During Thanksgiving break, Lucy tells her mother, Margaret, a force of nature played by Lauren Haugen, "I think you would actually like my boyfriend."
"Goldfish" is an off-beat take on family life, and an insight into a young adult's trials to cover tuition costs. It is about the parenting of children, and children who parent their parents, leave home, and find their way in the world.
The play dates are Feb. 23-25 and March 2-4 at the St. Helena Presbyterian Church. It continues at Grace Episcopal Church, 1314 Spring St. on March 9-11. Performances are 7:30 p.m., Fridays; 8 p.m., Saturdays and 2:30 p.m., Sundays. To will-call tickets, call 341-3278 or visit upstagenapavalley.org.