Upvalley students pair poetry with photography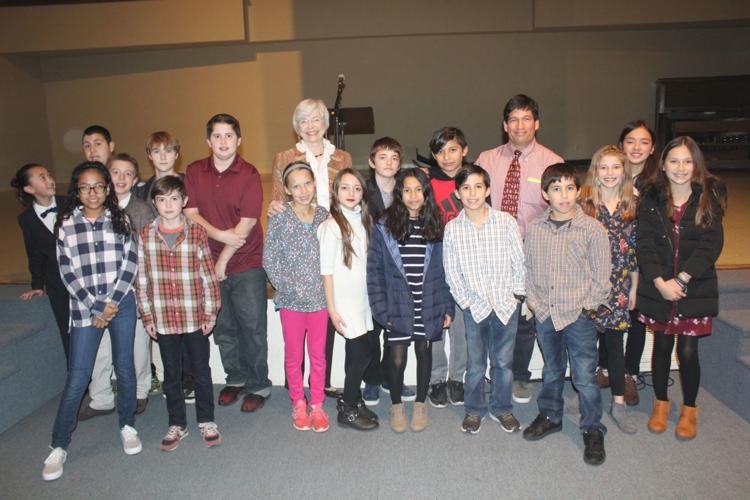 Translating nature into words isn't easy, but students at several local schools finding that it's not only possible, but also greatly rewarding.
Under the direction of former Napa County Poet Laureate Beclee Wilson, students from Howell Mountain Elementary School and Pacific Union College Elementary School recently took part in a project blending nature photography and poetry.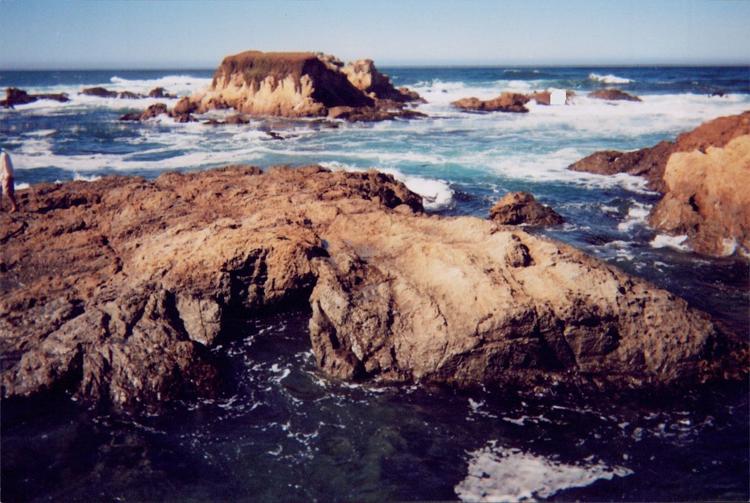 The fifth- and sixth-grade students took outdoor photos with an old-fashioned film camera, got them developed and printed, and then wrote a poem based on their photos.
The paired poems and photos will be displayed at "Eyes & Words to the Land," opening Saturday, April 7 at the Napa Valley Museum in Yountville. The exhibit, which closes May 6, also will feature the work of St. Helena students.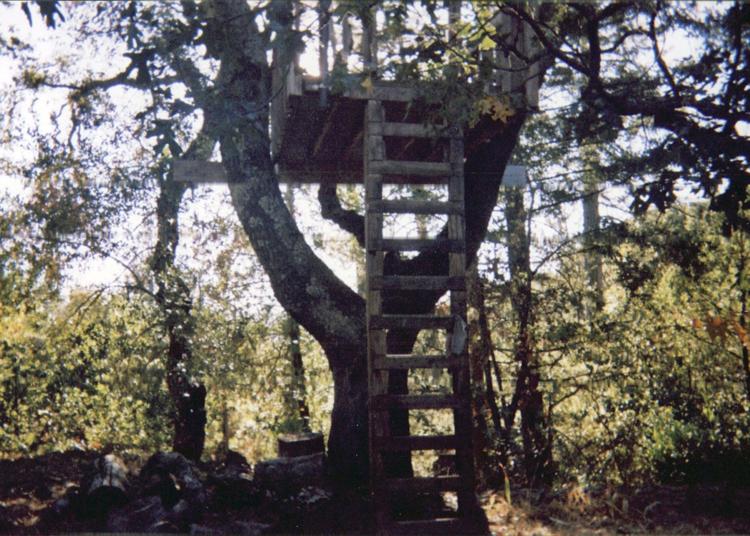 On Jan. 24, students from Howell Mountain and PUC Elementary took turns reading their poems in PUC's Paulin Hall as the accompanying photos were displayed overhead.
Isaac Diaz' "The Stump" begins with the first-person lament of a sad little stump that has "lost my beauty," but becomes more upbeat when the stump starts to contemplate all the ways it will "become a center of joy" for children who will play and jump on it.
Nicholas Jefferson's "The Garden" depicts a garden that has been through "a brown year" but is rich in "red juicy fat" tomatoes that are "ripe for the picking, ready to go into a salad/that's their place in their little red life."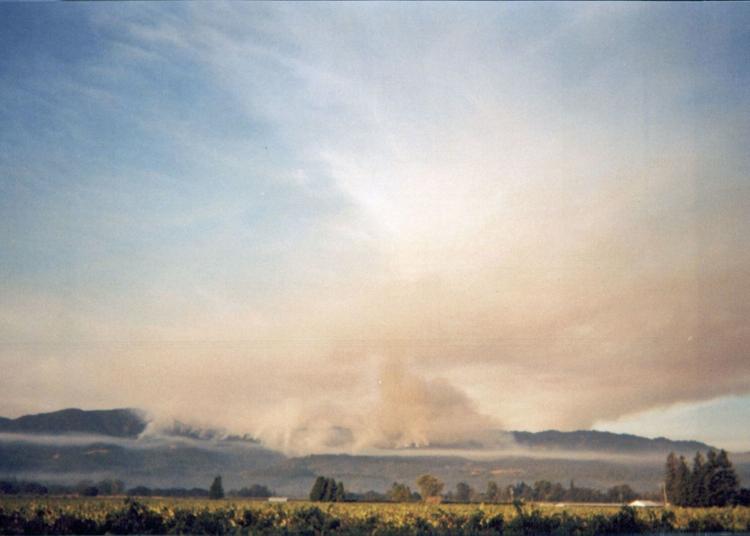 One of the most topical poems was Eden Jones' "The Fires," inspired by a photo of smoke and beginning with the lines "It seemed as if it was crawling toward us/the sky was filling brown/the first responders fighting for us/as the fires burned the towns."
Ronn Kakazu, sixth-grade teacher at PUC Elementary, said the project taught students to wait. In contrast to the instant gratification of digital cell phone cameras and social media, students had to wait for days for their photos to be developed.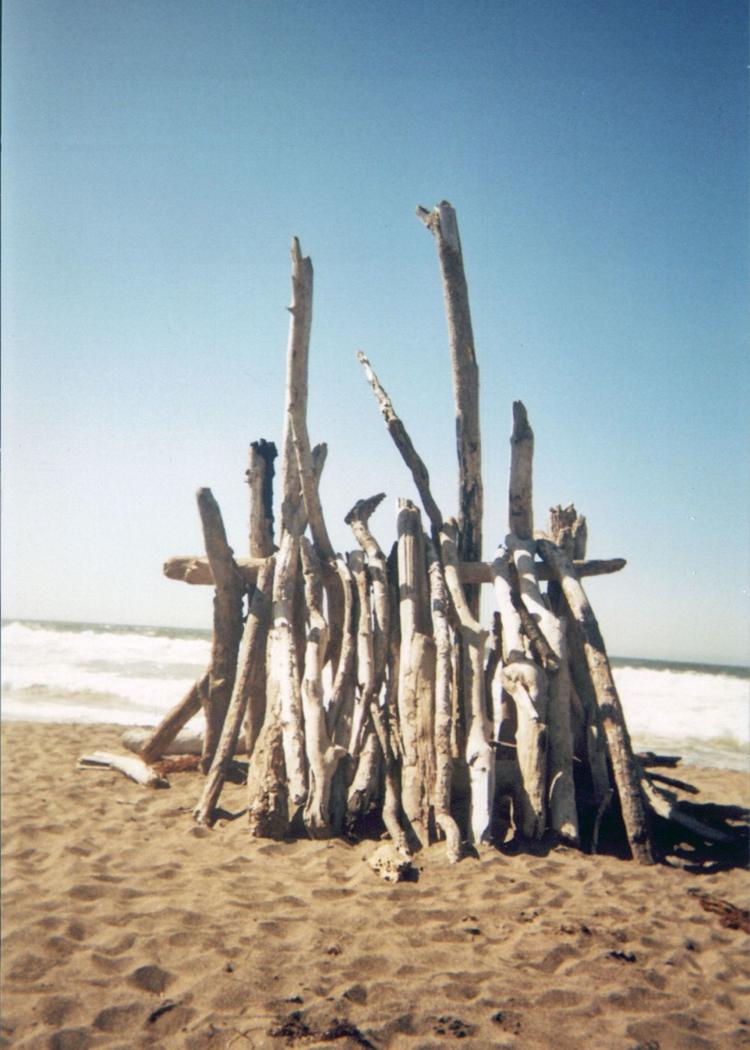 "They had to take a picture not knowing what was going to come out," he said. "Then when they got those pictures they were so excited, but then they had to wait for an idea to come to them for a poem."
Michael Luque, who teaches fifth and sixth grade at Howell Mountain, said the project got kids excited about creating art through images and language.
Gene and Cindy Ivester of Studio On Main in Calistoga provided the cameras and film development for the project, which Wilson organized with funding from Arts Council Napa Valley.