St. Helena artist Layla Fanucci reflects on St. Helena Catholic School

For Layla Fanucci, the spiritual education her three now-grown children received from St. High Catholic School was invaluable. It formed the foundation of who they are today, said their proud mother.
In January, school principal Mary Herboth and Father Gordon Kalil sent out a letter announcing that the kindergarten through eighth-grade school would close at the end of this academic year, after 55 years in St. Helena.
In the weeks since then, parents and faculty have been scrambling to form a viable plan for the school's future to prevent its closure.
The school's annual Mardi Gras Seafood Extravaganza will be 6 p.m. Friday, Feb. 16, in the St. Helena Catholic School gym. It will likely sell out at 300 tickets.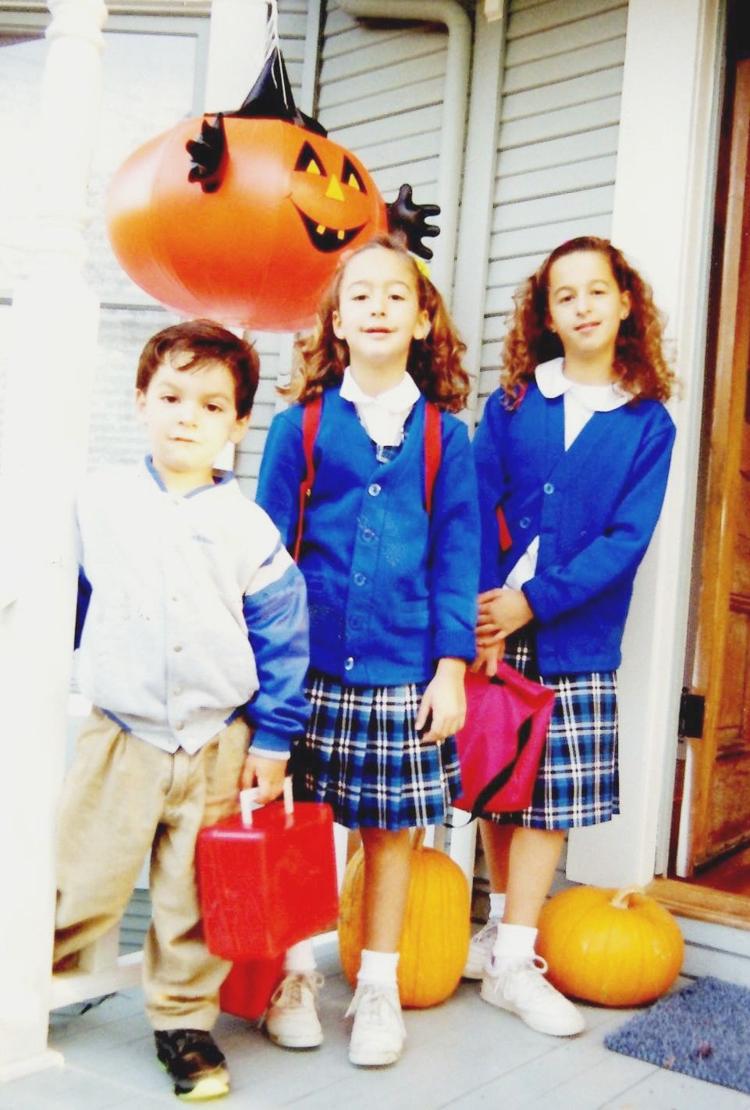 Robert and Layla Fanucci moved to St. Helena in 1987 with their three children, Nicole, Michelle and David. All three attended and graduated from SHCS as eighth graders and then graduated four years later from St. Helena High School. Today, Nicole is 36 and a licensed therapist, who works and lives in San Diego; Michelle, 33, is a producer for the CBS' show "48 Hours"; and David is 29 and a winemaker, not only for the family's Charter Oak Winery in St. Helena, but also a winemaker and vineyard manager for many others in the Los Angeles area.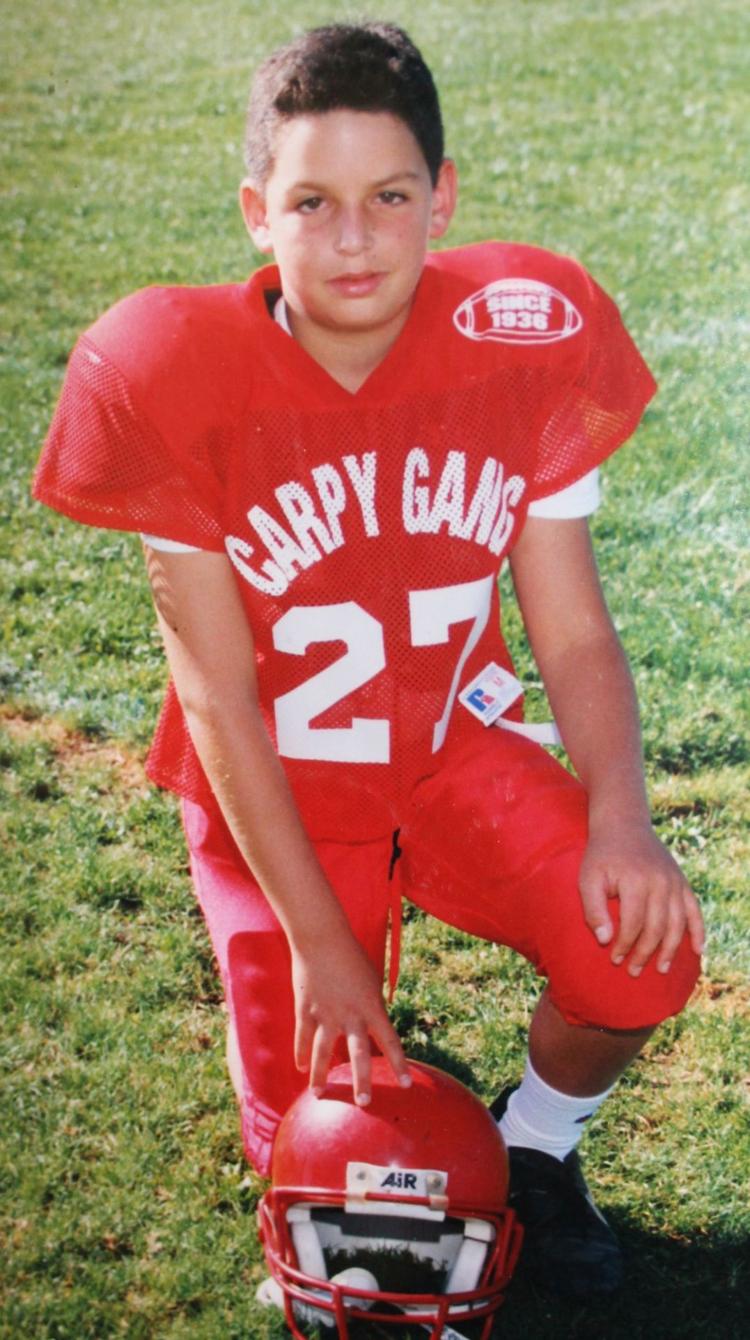 Last week, Layla Fanucci spoke about the family's experiences at St. Helena Catholic School amid a flurry of concern that the school would close in June. "I would be very sorry to see the Catholic school go," Fanucci said. "I know every organization goes through hard times and changes are necessary. You have to change to keep goodness and good things alive. It doesn't necessarily mean that you have to close the doors. My hope is that they would make the changes that need to be done so that more people come and understand the value of a Christian education. I hope they would reopen their doors and be stronger and mightier than ever before."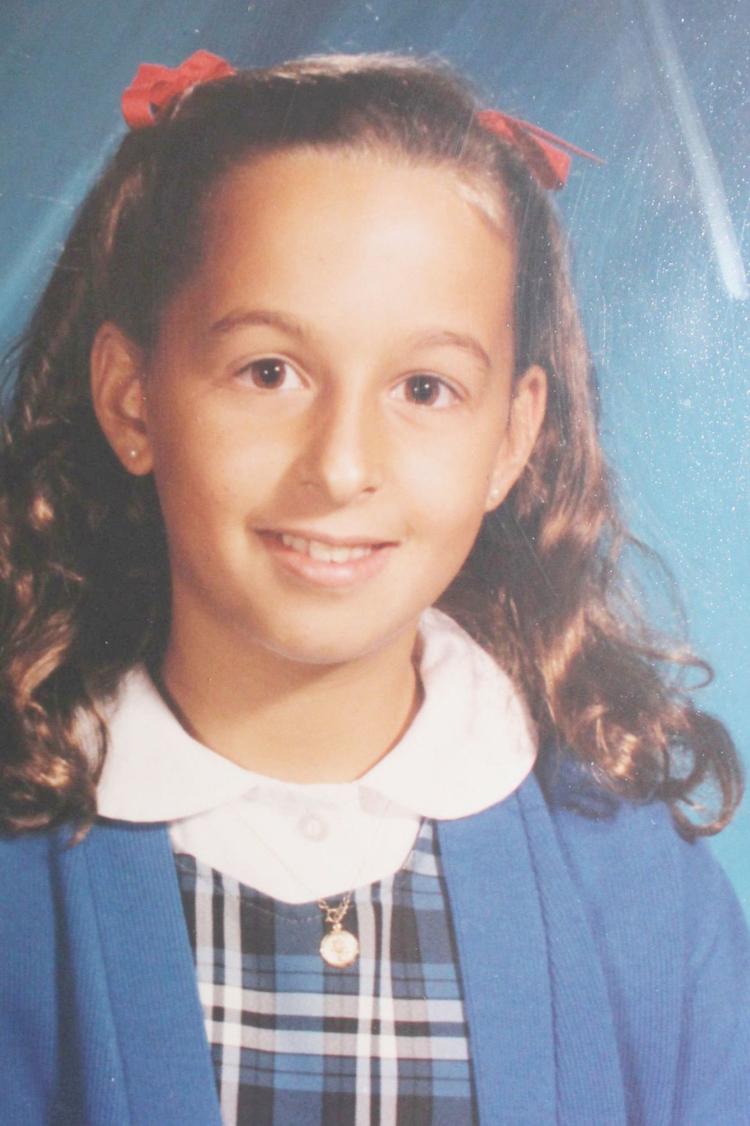 Fanucci liked the small classes at the school – when her children attended, there were 15 students per class, which meant they received a lot of attention, and the atmosphere was intimate and family-like. It was also important that there was a religion class every day, which taught her children about their spiritual side, about their souls. "We do our physical side with P.E., our mathematical side with calculations, but the religion class fed a part of us that is really important, our souls," Fanucci said.
Daily, rather than weekly, religion classes are important, especially for youngsters, she adds, "It became a part of who they are and opened their eyes to things they wouldn't know."
All three of her children thought their education was a great experience, their proud mother said. "They came out with three different personalities and three different perspectives, for sure, but today, they're who they are because of that foundation. I'm 100 percent convinced. When they have their hard times, and everybody goes through them, their strength and their faith comes from their upbringing," she added.
Nicole, Michelle and David may have had a leg up at the St. Helena Catholic School, since their mother was a music teacher at the school for 10 years, from roughly 1988 to 1998 and the music director at the church for some 20 years. "I loved teaching music there," she said, teaching singing to kindergarteners through the fifth grade. For students from the sixth through the eighth grade, she taught them how to play guitars. After a year of instruction – by the time the students hit the seventh grade – they were playing in the Sunday Mass at church. Fanucci also took her students to play at community events and for seniors at retirement homes.
"I always told the class the Beatles did a lot with three chords, C, D and G, and so we could do a lot with those chords, too," Fanucci said.