St. Helena Mayor Alan Galbraith and his critics discuss city finances
City finances were the topic of the second public meeting on Saturday between Mayor Alan Galbraith and the group of residents who tried to recall him from office last year.
The first meeting on Jan. 22 focused on water rate increases, a topic that also came up on Saturday, along with the city's internal accounting policies.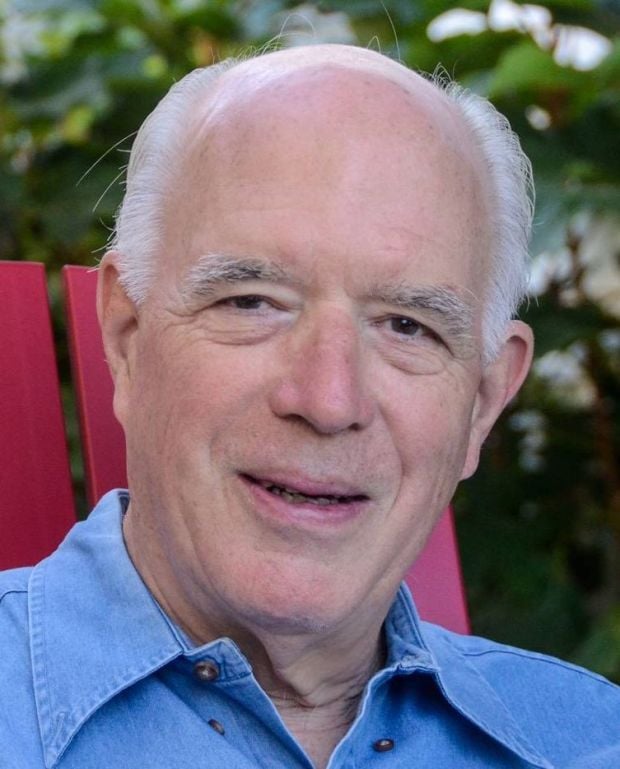 The group that mounted the recall, now calling itself Citizens Pursuing Representation in St. Helena, abandoned the campaign in exchange for Galbraith agreeing to discuss their concerns during two to four town hall meetings. There are talks of a third meeting, but nothing has been scheduled, according to retired Judge Scott Snowden, who negotiated the end to the recall and moderated the first two meetings.
The city's basic financial condition was one of the first topics of discussion on Saturday. Lana Ivanoff noted that St. Helena collects more revenue than Yountville and Calistoga, and cited a financial diagnostic released in December that gave St. Helena high marks for its General Fund reserve.
She contrasted an increase in the number of city employees with Star headlines from the last few years regarding the city's financial woes.
"We were really hiring during this period of financial doom and gloom," Ivanoff said.
Galbraith attributed the increase in employees in part to firefighters being reclassified as part-time employees instead of paid-per-call volunteers, a change that brought the city into compliance with tax regulations. He said the city now employs the equivalent of 77 full-time employees, which is still less than the 82 it employed in 2008 when the recession began.
He said the SHAPE Committee is working on how to address the poor condition of the city's buildings, which the city failed to invest in for decades. The cost of fixing the existing City Hall building has been estimated at $950,000, and reserves don't help the city cover those kinds of expenses.
"Yes, we can maintain service levels with our current revenue … but we are never able to address our capital assets," Galbraith said.
Financial policies
A few speakers questioned the city's lack of internal fraud prevention policies, which auditors have recommended adopting since 2016. Crafting those policies should be a higher priority for the city, especially given the sloppy accounting practices that took place under previous administrations that oversaw the flood project, Dale Grossman said.
"Maybe we'd have more money if we actually kept track of our money," he said.
Galbraith said that ever since the council discovered a previously undisclosed repayment of $1.9 million in FEMA grant money, the city has contracted with new auditors and hired an in-house grants manager. The council now receives regular budget reports and notifications of any checks greater than $100,000, he said.
The city has implemented most of the policy recommendations that were recommended by financial auditors in 2016, Galbraith said. The last few recommended policies should be adopted this year, including a proposed fraud prevention policy that auditors are already reviewing, Galbraith said.
"It takes a little time, but a lot has been done," he said, urging people to be patient.
Despite the need for a fraud prevention policy, none of the city's audits have found any "material misstatements" in the city's financial reports that would indicate fraud, Galbraith added.
'Not here to vilify'
In contrast to the previous meeting, on Saturday Galbraith's critics often struck a conciliatory tone, saying they were frustrated by high water rates and process-related issues, not angry at Galbraith personally.
Tom Belt, speaking on behalf of the citizens who pressed for the meetings, presented a list of objectives that didn't mention Galbraith by name. The list included better financial oversight, an open process for civic engagement beyond City Council meetings, more transparency, more code enforcement, and a new city attorney, due to the city's substantial legal expenses.
"We're not here to vilify … and attack the mayor," said Peter Scott, another organizer. "We certainly do appreciate and recognize his service. He's taken a job that many of us wouldn't want to take. But we are asking, above all, please involve the community in your decisions, mayor."