Litigation
Wealthy Napa businessman's heirs seek answers about $92 million estate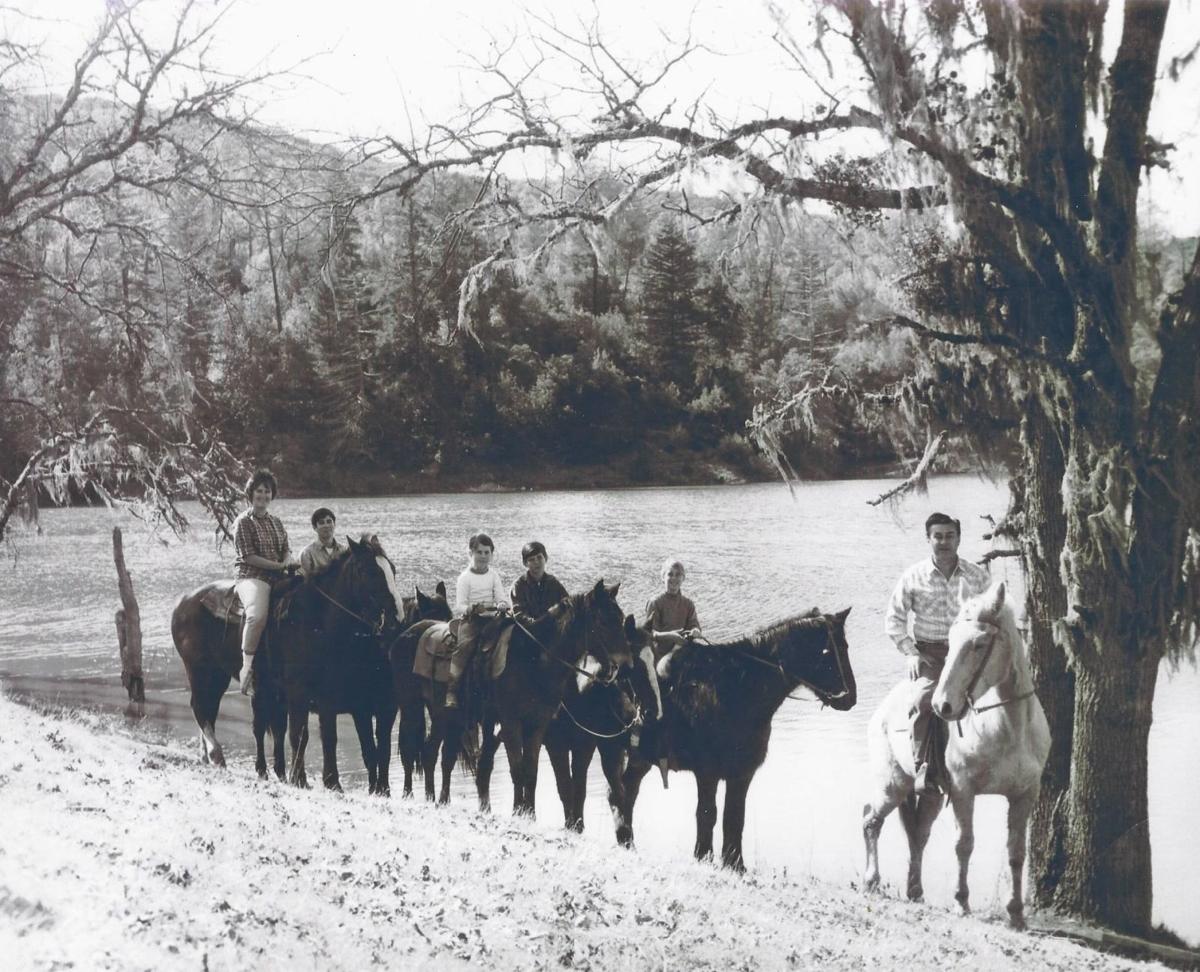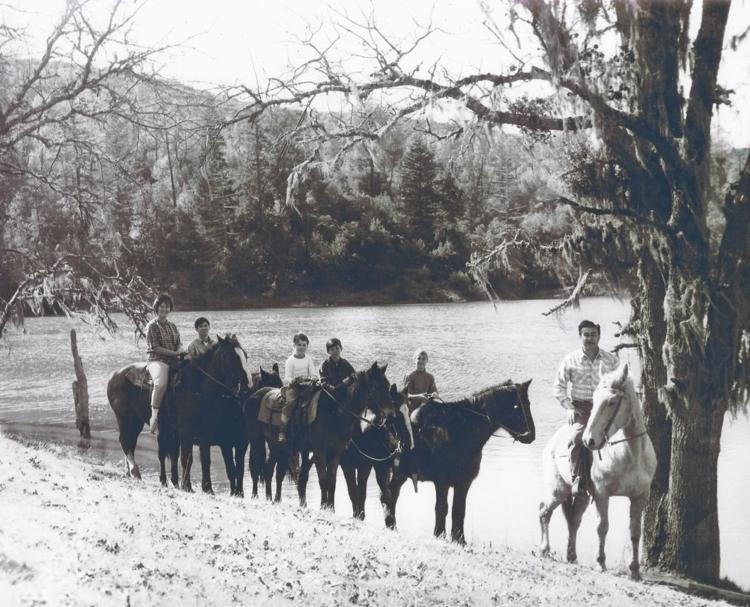 A family dispute is playing out in Napa Superior Court between two daughters of Ed Keith, a Napa landlord, vintner and businessman, over what happened to their father's $92 million estate, including some $38 million earmarked for a foundation intended to benefit disadvantaged youth.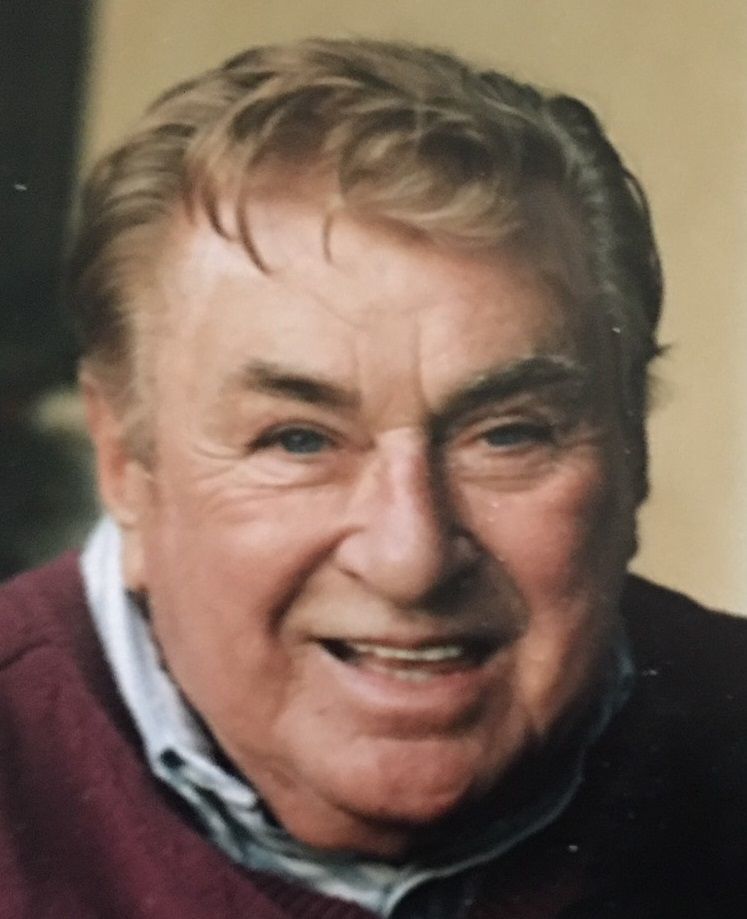 In 2016, a decade after Keith died, Lisa Keith filed suit to compel her sister, Celeste K. White, to provide a full accounting of millions of dollars that White controlled as co-trustee of the Ed Keith estate.
In court documents, Lisa Keith questions the propriety of a variety of financial decisions made by Celeste White, including $15 million invested in a for-profit real estate company, the purchase of a $2.4 million condo in Santa Barbara, the acquisition of a Land Rover for a Chiles Valley winery and the construction of a stable for their polo ponies.
After more than a year of back and forth court filings, court records for the case now total more than 2,000 pages.
Lisa Keith, who lives in Woodside, is one of Ed Keith's five children from two marriages. Her sister, Celeste White, lives in Napa with her husband, Dr. Robert White, a surgeon who was named the executor of Ed Keith's estate.
In addition to owning more than 500 apartment units in Napa, he once owned the former Parkway Plaza/Mervyns property in downtown Napa, Lincoln Square on Lincoln Avenue, the Migliavacca Mansion on Fourth Street and Catacula Lake Winery in Chiles Valley, among other holdings.