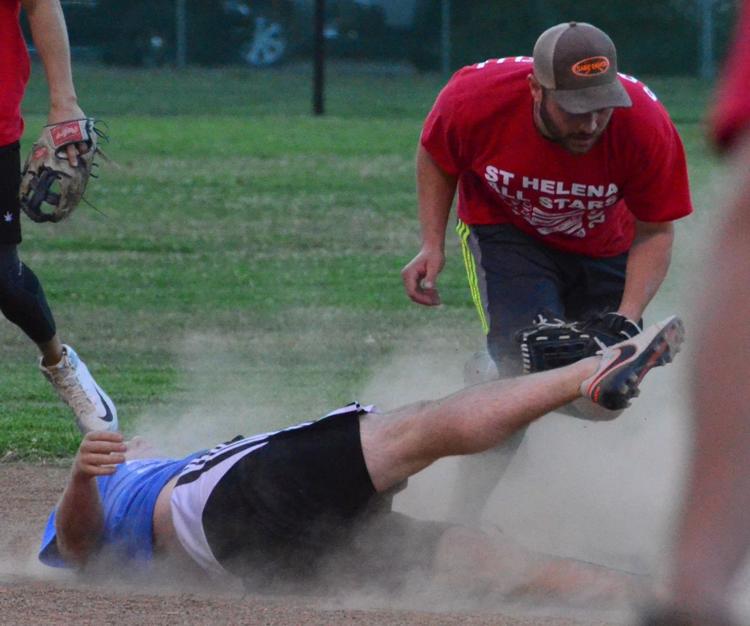 Jordan Jeffries' RBI single with one out in the bottom of the seventh inning scored Danny Brink from second base to snap a 16-16 tie and lift the Blue Team to a 17-16 win over the Red Team in the inaugural Men's Softball League All-Star Game July 2 at Carpy Field.
Jefferies' heroics thwarted the Red Team's stirring comeback from a 16-1 deficit after four innings. The Red Team, which never held the lead in the contest, scored five runs in the top of the seventh inning to knot the game 16-16.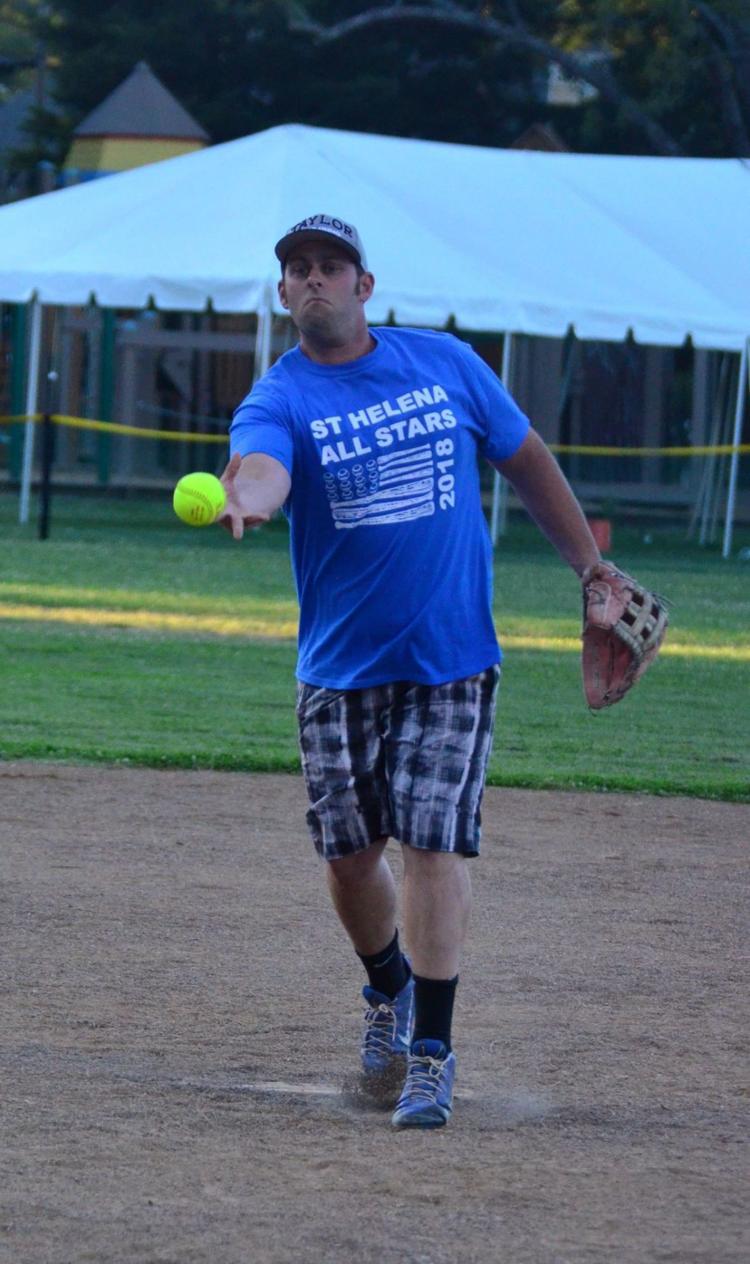 The teams combined for 41 hits and drove in 23 runs. Ironically, the Red Team collected 21 of the 41 hits and 12 of the 23 RBIs on the evening.
Jason Tamagni paced the Blue Team's offense with a game-high five RBIs courtesy of two home runs, two- and three-run shots. Brink collected two RBIs while Matt Hardin, Alex Quirici, Eddie McMullen and Jeffries added one RBI apiece.
Cody Snider led the Red Team's offensive attack with three RBIs. Stefano Particelli and Nick Snider added two RBIs each, Snider's RBIs courtesy of a two-run homer. Nick Reinell, Joey Brink, Luke McMullen, Beau Snider, James Revie and Mike Gastelum collected an RBI apiece.
Gastelum's RBI came on a two-out single in the top of the seventh inning that punctuated the Red Team's aforementioned five-run rally, setting the stage for Jeffries' game-winning hit.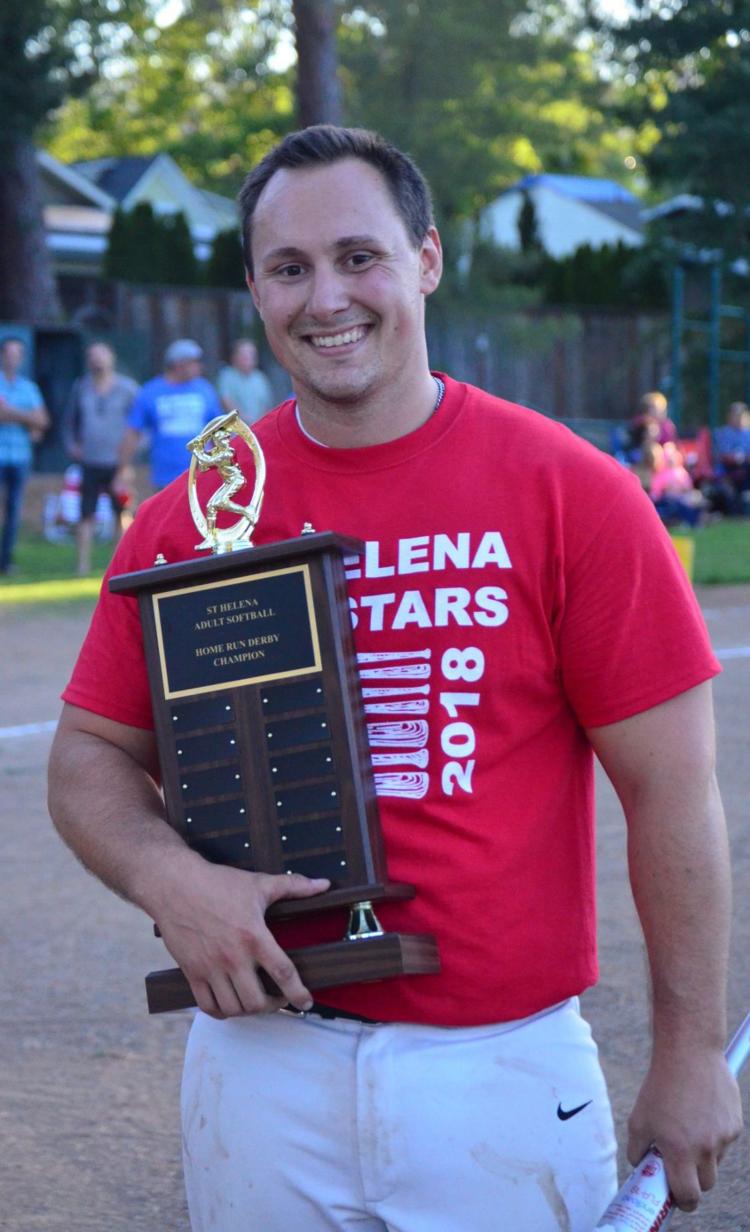 The Blue Team scored three runs in the first inning, five runs in the second inning, eight runs in the fourth inning, and one run in the seventh inning. The Red Team countered with a run in the fourth inning, four runs in the fifth inning, six runs in the sixth inning and five runs in the seventh inning.
The inaugural home run derby was held prior to the game, with Nick Snider edging out Gastelum 10-9 in the final round. Snider received a trophy for his victory. Beau Snider and Tamagni also qualified for the final round and hit seven and three home runs, respectively, in the final round.