Although delicious alcohol-free versions of cocktails exist, for the most simple, natural beverages, Bali does it best. The island is renowned for its wellness offerings, and that extends to its beverages, which includes an array of fresh juices and smoothies made with fruits found throughout the island. We're especially partial to the fresh watermelon juices that are sold along the beaches and at restaurants in top tourist spots like Seminyak, Canggu, and Ubud.
To make it at home, all you need is fresh watermelon and a blender, or you can add other ingredients that satisfy your tastebuds such as citrus fruits, sweeteners like honey, or liquor such as rum.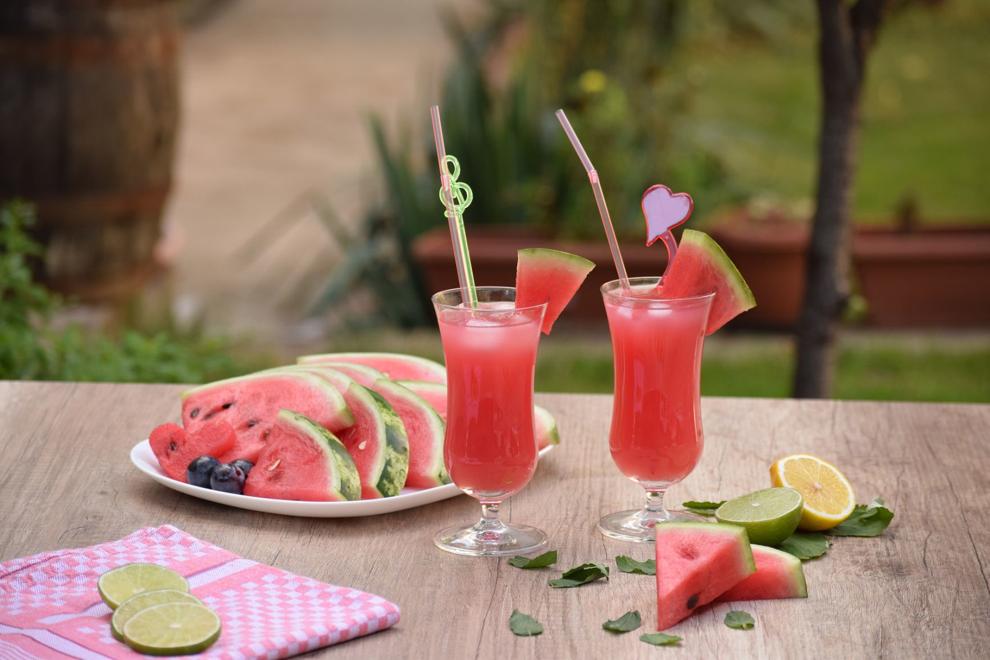 Distributed by Tribune Content Agency, LLC.