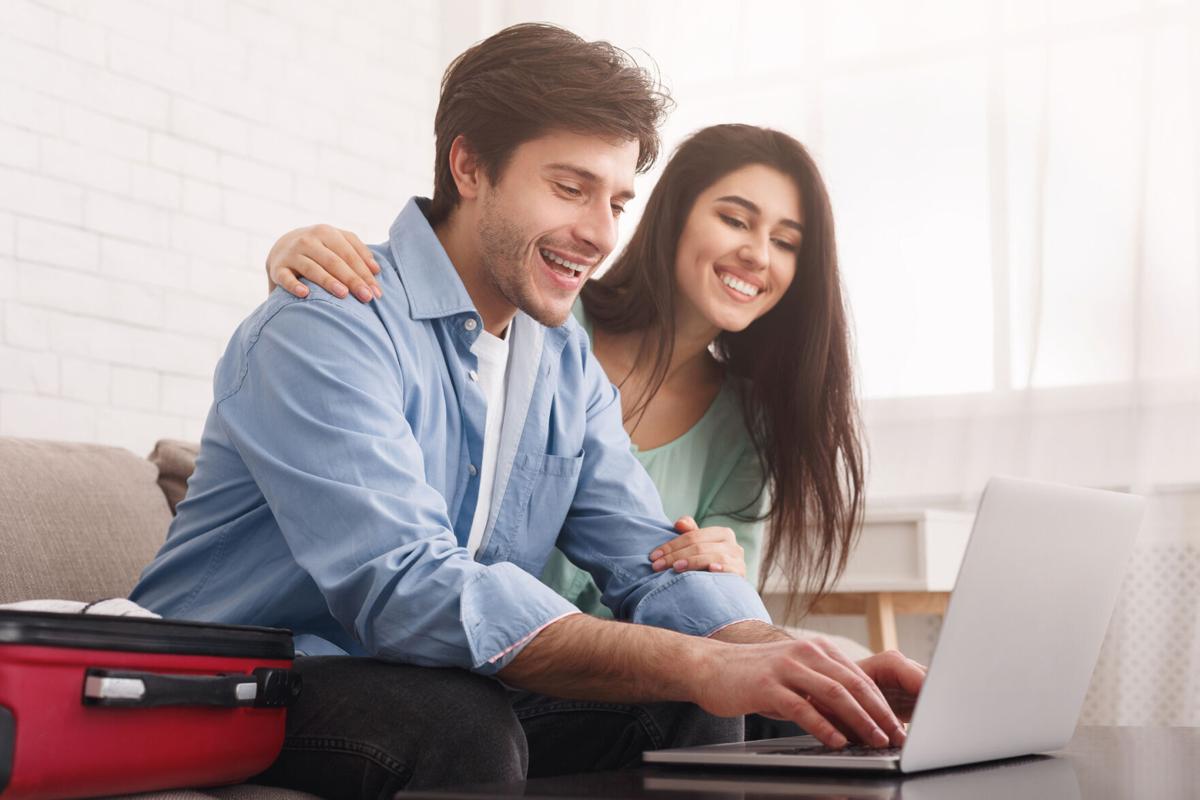 If you're anything like I am, you're both (1) caged up at home for the foreseeable future and (2) actively planning or at least considering travel again as soon as possible. I can't help you much with (1), but I can share my outlook about if, when, and where travel might be possible.
My overall take is that COVID-19 will remain in control of travel and will be around, in the U.S. and elsewhere, well into 2021. It will continue to dictate what we can and can't do. That means any travel planning has to start with looking at the current pandemic situation and outlook anywhere you might want to visit. I suspect that some prohibitions, testing requirements, and quarantines will remain in effect in some areas through most of 2021. Don't count out renewed aggressiveness in areas where it will supposedly have been "eradicated."
One or more vaccines may be developed late this year and early next, with uncertain effectiveness. Nevertheless, if vaccines are available, entry into many areas may require proof of vaccination. Anyone planning to travel in 2021 needs to keep watch on vaccine development and availability.
If I'm right about the tenacity of the virus, you'll still face the unique potential risks I've noted before:
– Catching COVID-19 at your destination.
– Getting quarantined at your destination.
– Canceling a trip because of an upsurge of COVID-19 at your destination after you've made some payments.
Airlines, cruise lines, hotels, and resorts are currently offering some enticing promotions for travel this fall and into early 2021. And they're almost all highlighting that their deals can be changed without paying any fees. Those claims are true. But "changeable" doesn't mean "refundable." If you buy into one of these deals only to have COVID say "no go," the airline, cruise line, hotel, or resort will allow you to re-book at full value with a year or so. But they'll keep your money. So no matter now tempting, don't bite unless you're willing to travel with the supplier again within a year or so and have your money tied up until then. As a sweetener, a few foreign airlines are offering "free" COVID insurance when you book a vacation package — they'll cover your medical and quarantine expenses if you get caught. So far, I haven't seen anything like that from U.S. airlines.
Given all that, I have a few suggestions and warnings for the near future:
– Within the U.S., road trips remain popular as a good way to travel while the virus is still active. Just keep in mind that lots of people have also come to that conclusion, and as a result campgrounds and remote vacation rentals are close to full.
– Skiing and snowboarding are inherently solo activities, so I expect that winter sports centers will be among the first to offer close-to-normal operations later this year and early next.
– Western Europe seems to have been able to tame the virus earlier than the U.S., and travel operations there are much closer to pre-pandemic levels. But nowhere is completely out of the woods, with flare-ups possible just about everywhere.
Here's an advance warning of a possible "revoltin' development" in France: punitive air travel taxes. A new proposal — one given a real chance of passing — calls for taxes on air tickets to the U.S. ranging from 60 euros (about $71) in economy to 400 euros in business class. That charge is likely to be leveled on flights out of rather than into France, so if you're looking at visiting France next year, figure on either an open-jaw ticket or round-trip returning from Brussels, Geneva, Turin, or Barcelona.
On a personal note, I'm following my own suggestions. I'm still planning my European trip originally scheduled last April, then moved to October, now arranged for next April. But I have no money at risk: My airfare is via frequent flyer miles, which I can redeposit, along with no-deposit hotel reservations, and I won't buy rail tickets until I'm 99 percent sure of making the trip.
Need to get away?
Start exploring magnificent places with our weekly travel newsletter.