Think back to where you were when the clock struck midnight on January 1, 2020. You were with family, friends, or a large gathering of fellow revelers toasting — in jam-packed bars and clubs — not only a new year but also the start of a new decade.
The coronavirus was an afterthought, distant and isolated to Wuhan, a lesser-known Chinese city. The terms "social distancing" and "new normal" were not part of our vocabulary. You probably were not reminding people to "stay safe" nor wearing a mask.
Support local news coverage and the people who report it by subscribing to the Napa Valley Register.
But then coronavirus, or COVID-19, was unexpectedly here. Its arrival ushered in the first year since the 2009 recession that summer-season travel came to a grinding halt. That included air, rail, cruise and driving holidays. It persisted through 2020 and has carried into 2021.
Today, Californians seeking low-risk, distanced adventures are taking their wanderlust to the road, channeling their wanderlust along the paths of Jack Kerouac or Easy Rider on the great American road trip.
Last summer, as gas prices fell to their lowest numbers in four years, road trips made up 97% of the travel landscape. By July 4, the beginning of the peak vacation season, the average cost per gallon had dropped 15% to $2.25. This summer, fuel costs are projected to be higher, but a trip to the pumps will still be lower than in other recent years.
Life at a social distance may continue to be a safer way to travel. And the western United States fits the "distance" bill flawlessly. Just in the Golden State alone, adventure destinations such as Mendocino, Santa Cruz, Lake Tahoe, Lake Shasta, the Central Coast, Palm Springs, Joshua Tree and spellbinding Yosemite National Park rank high on travelers' radar.
In summer 2020, 683 million American travelers took to the road, according to AAA Travel senior vice president Paula Twidale. This year, with COVID vaccinations becoming increasingly available, Americans may venture further from home, beyond state lines. Analyzing economic indicators and booking trends can be tricky, but recreational vehicle sales and RV rental bookings suggest that more Americans plan to find comfort in the confines of their own vehicles in summer 2021.
Summer booking surge
The wide-open spaces of the American West are likewise seeing a surge in summer bookings. Camping and glamping in stellar national parks or at sequestered lodges and resorts, thereby escaping into nature, are a huge draw for travelers. Every state, it seems, offers spectacular natural wonders.
Oregon, for instance, holds a treasure trove of wild rivers and deep gorges, as well as 238 waterfalls, forested Mount Hood and Crater Lake, the deepest and clearest lake in the United States. A bucket-list destination for many Californians, it is an easy road trip north. Add close to 400 miles of unspoiled coastline, mostly void of crowds, and you have an immaculate summer travel plan.
Utah's fabulous five national parks include the marvelous sandstone formations of Arches and Canyonlands, right outside the Old West motif of charming Moab, as well as Bryce Canyon, known for its knife-like hoodoo spires, Zion, with its challenging hikes and spellbinding topography and the oft-overlooked Capitol Reef National Park.
The vast open spaces of Montana and Wyoming include the mesmerizing landscapes of Glacier and Yellowstone national parks. And demand to visit Arizona's Grand Canyon already exceeds last year's numbers.
As most Americans live within 200 miles of a national park, a scenic river or a national forest, getting in one's car and driving is a safe and effortless way to enjoy a vacation. Trips such as these are void of crowds and urban sprawl, and they feature iconic backdrops with enough amenities and activities to please an entire family.
With its staggering waterfalls and colossal granite faces, including the iconic Half Dome, the appeal of California's Yosemite national park is unparalleled.
"Last year, our numbers exceeded expectations. We fared much better than we had initially calculated," said Brooke Smith, director of public relations for Visit Yosemite, Madera County. "This year, we expect to have an even better year. Road trips will command the travel landscape as people look for hidden treasures in their backyards."
An alternative to Yosemite and Yellowstone, with a fraction of their crowds, is Northern California's Shasta-Cascade region. It is lined with stunning scenery, including hiking trails to picture-perfect alpine lakes, and such geothermal wonders as bubbling mud pots and steam vents.
"It's almost like the rest of the world caught up to us and realized this (the Shasta-Cascade region) is the type of place they want to be and the vacation setting they desire," said Laurie Baker, CEO of the Redding Visitors Bureau. "We're expecting more people to get comfortable traveling, and with motor-home road trips becoming more popular, we expect to see more people on our backcountry roads on scenic drives like the Volcanic Legacy Scenic Byway."
RVs and glamping
COVID-19 has dampened dreams of travel to larger cities and made air travel an unpopular option. Travelers are reaping the benefits of a driving holiday. According to the peer-to-peer RV rental company RVshare, bookings this year already have skyrocketed 650% rather than the expected 500%.
"January and February bookings have more than doubled compared to last year," said RVshare CEO Jon Gray. "We are expecting a huge summer for RV travel." Health and safety precautions guide the trend: A well-sanitized RV is a mobile private abode.
Glamping is well-suited to travelers who want an elevated and comfortable indulgence under the stars. Outfitter Under Canvas models its experiences after opulent African safari camps. Guests enjoy nature's temples while staying in sumptuous West Elm furnishings with daily housekeeping and gourmet dining. Destinations include Arizona's Grand Canyon, Utah's red-rock masterpieces, and the rugged mountains of Glacier and Yellowstone.
The luxe glamping company's latest endeavor is Under Canvas - Lake Powell/Grand Staircase, slated to be unveiled in early spring with 50 tents spread across 220 prime Utah acres. The jaw-dropping location is nestled atop a plateau with far-reaching views across serpentine Lake Powell and the legendary Grand Staircase-Escalante National Monument.
Straddling the border between Arizona and Utah, Lake Powell is also a leading destination for houseboat rentals: Social distancing is not an issue. And other beautiful lakes make water-based vacations a popular option. California's Lake Shasta offers gorgeous scenery and six marinas with houseboat rentals. Many of these homes on the water come with amenities like big-screen televisions and waterslides.
As "socially distant, but close to nature" continues to be the travel mantra of 2021, another means of enjoying the water with sparse risk of much human contact is to join an exclusive rafting trip, blending idyllic enthrallment with outdoor encounters. A river runs through every Western state.
Rivers like the Klamath and Tuolumne in California, the Rogue in Oregon and the Middle Fork of the Salmon in Idaho are hugely popular — though none so much as mighty Colorado, a bucket-list voyage winding through the walls of the Grand Canyon.
Luxury alternatives
Not all travelers want to drive, hike, camp or float down a river. Boutique properties surrounded by wilderness provide a luxurious way to isolate. Noble House Hotels & Resorts offers personalized hotels and resorts from the Napa Valley to the Florida Keys. Hidden gems include the astounding Gateway Canyons Resort & Spa tucked away in a remote section of southwest Colorado. Its modern dude-ranch aesthetic is reflected in stylish Western-motif private casitas.
For travelers who might want to join a smaller group trip, REI Adventures has enhanced health and safety protocols on all of its trips. The outdoor specialist offers many ways to wander off the beaten path on hiking and backpacking trips. Some of the road-less-traveled destinations include backpacking in Arizona's remote Aravaipa Canyon, discovering California's underdeveloped Lost Coast in the King Range of Mendocino and Humboldt counties and kayaking in Washington's magical San Juan Islands.
Further enticing travelers to explore the West, luxury train operator Rocky Mountaineer will soon begin its first venture outside of Canada with a "Rockies to Red Rocks" route between Denver and Moab, Utah. The two-day journey between Colorado's capital and Arches and Canyonlands national parks will have 40 departures between Aug. 15 and Oct. 23.
"This region, with its magnificent scenery, national parks and vast opportunities to explore, will delight millions," said Rocky Mountaineer founder Peter Armstrong.
The safest way to travel in the current health-and-safety climate remains by car. Before you hit the road running, be sure to take the same precautions as you would at home. Prepare to practice social distancing. Plan your map and route with the app Waze. Gas Buddy will guide you to the lowest gasoline prices. AAA's website provides a Covid-19 map with a state-by-state breakdown of mandates and restrictions. Make sure to bring plenty of wipes and hand sanitizer for gas stops and touching of handles and other surfaces. And don't forget an ample supply of face masks.
As was the case last year, the summer of 2021 will go down as one of the weirdest ever. But with the current rollout of vaccines, you can choose to take a vacation. Indeed, travel forecasts suggest that one of every three Americans will take a road trip this summer.
17 ways to make traveling with aging parents a success
Research where to go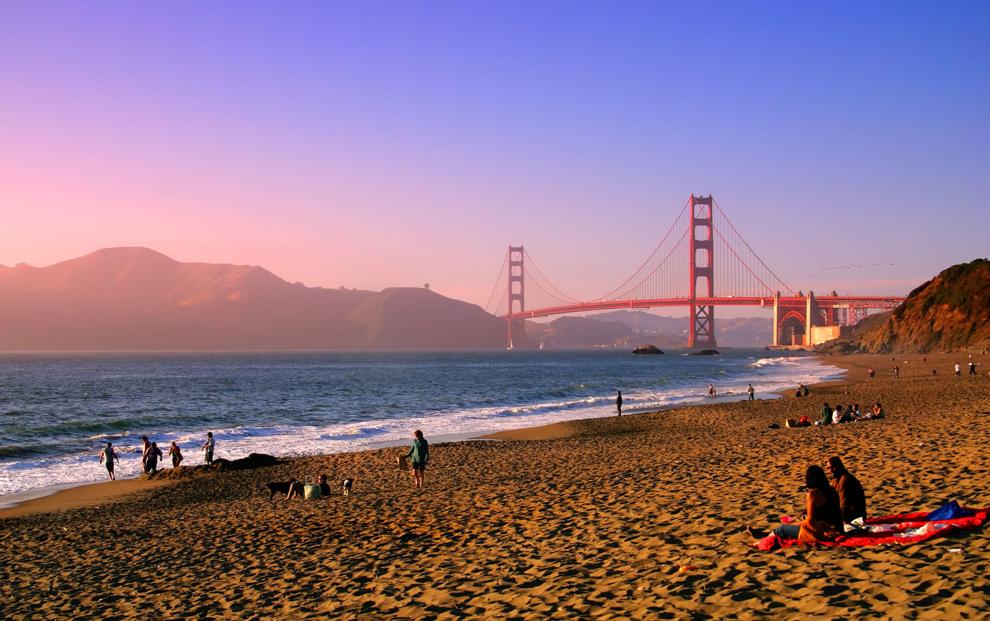 Look for senior fares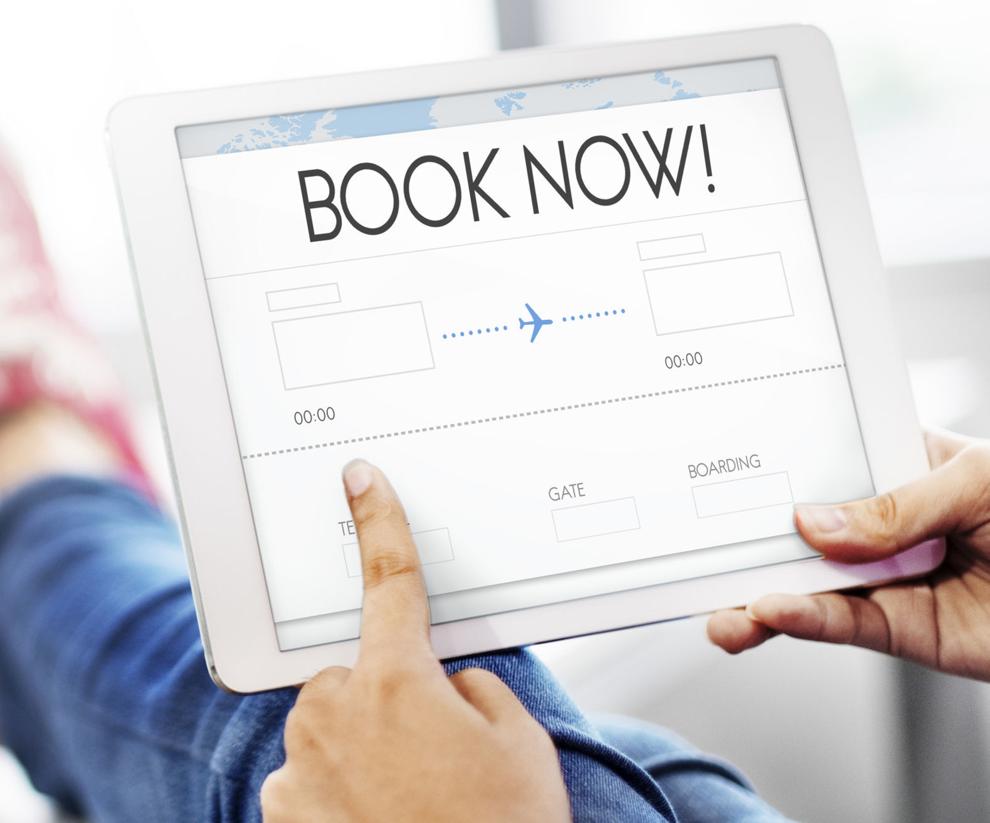 Book a train trip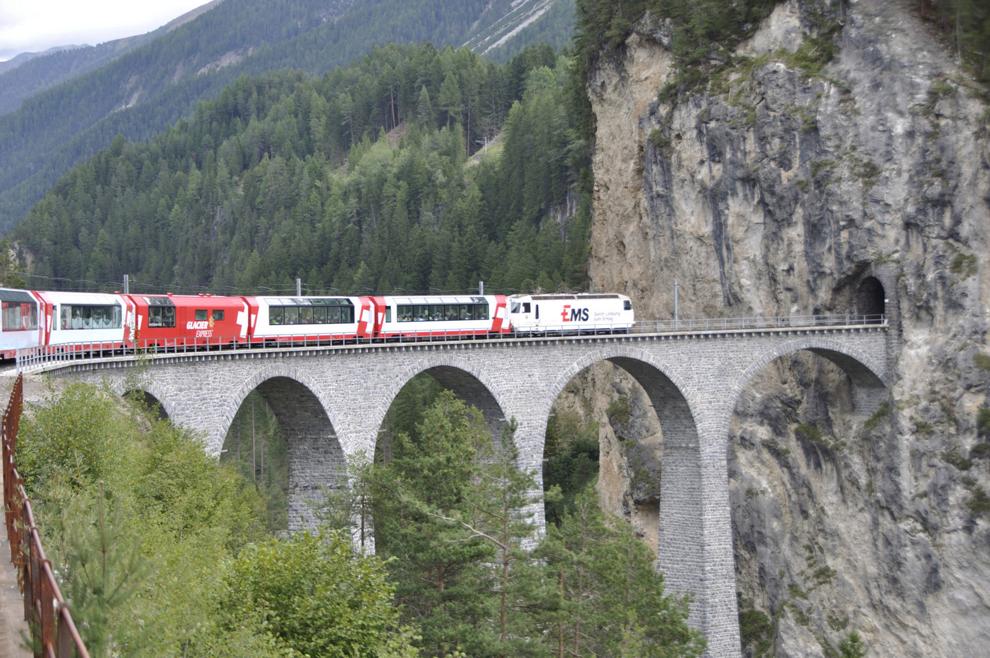 Consider a cruise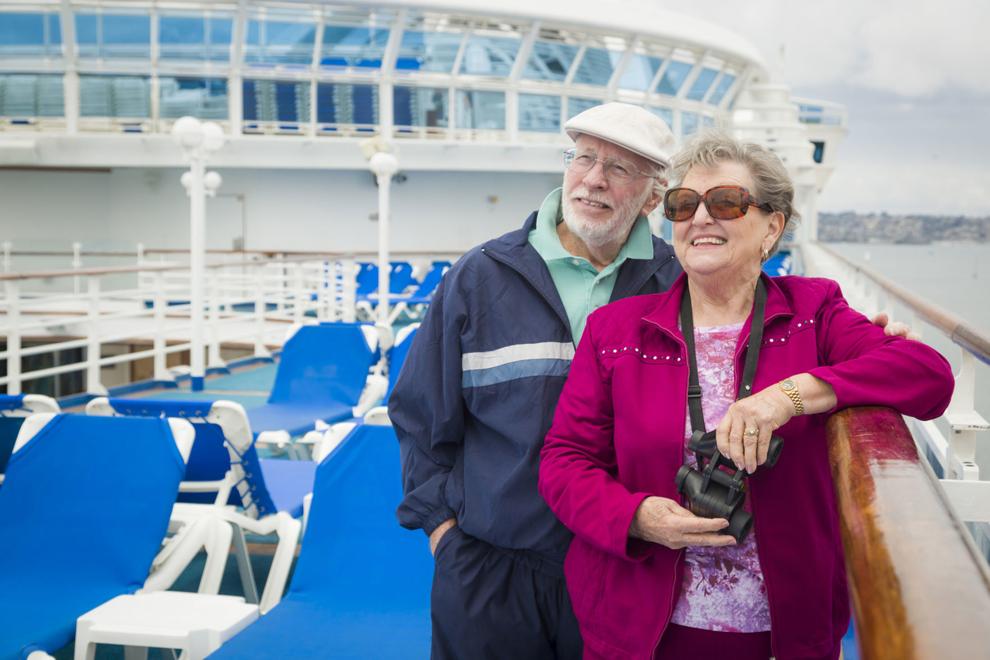 Pack up the car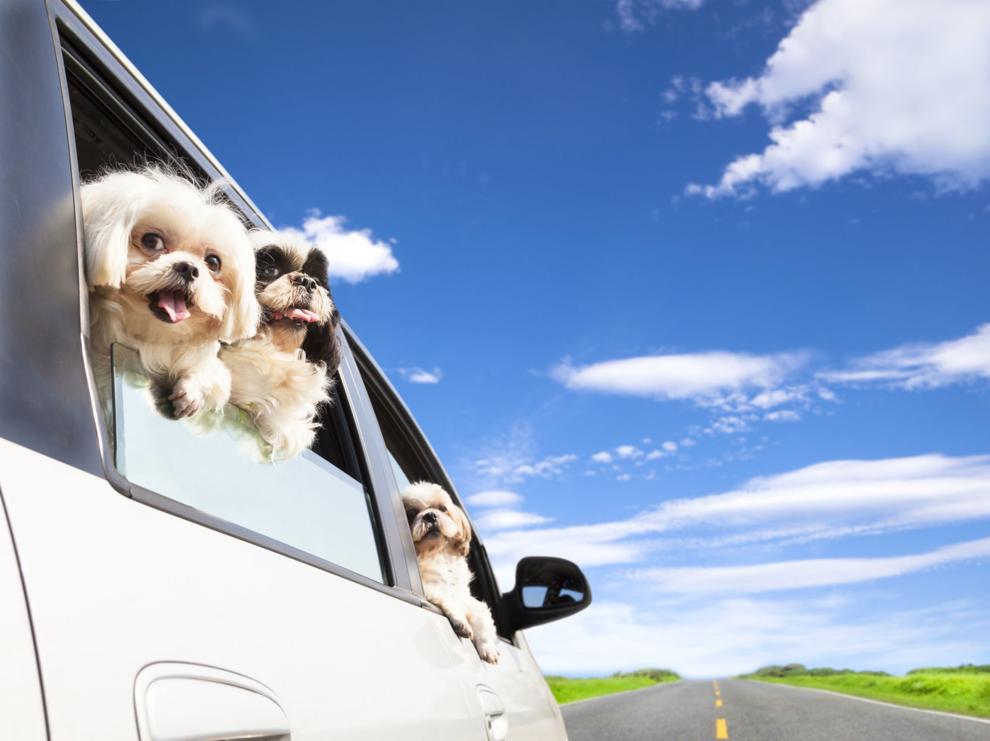 Don't make decisions for them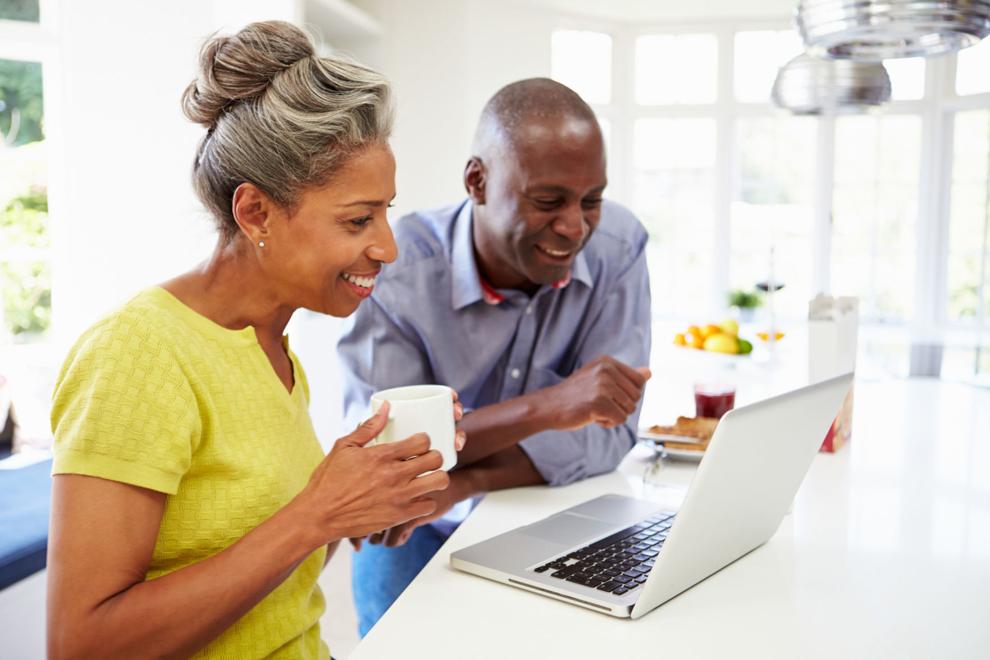 Get some traveler's checks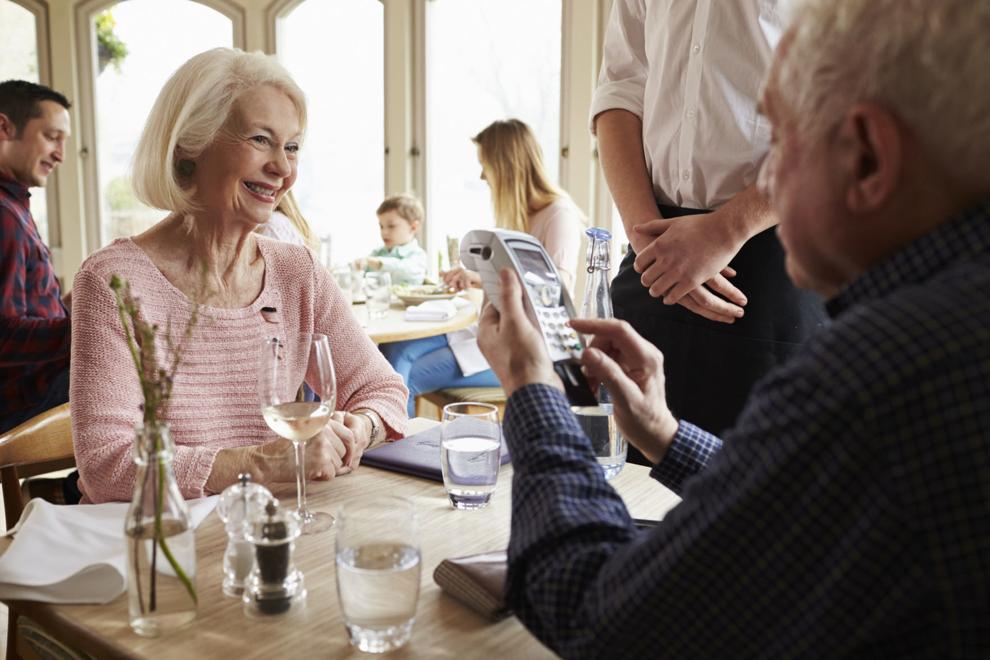 Be aware of airport and airline rules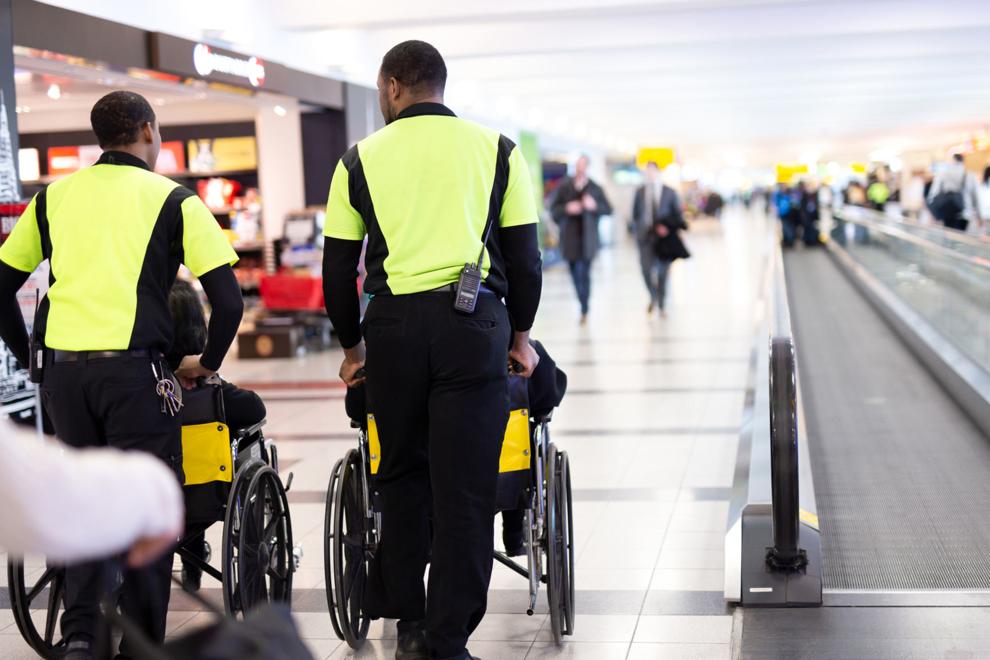 Be clear about the costs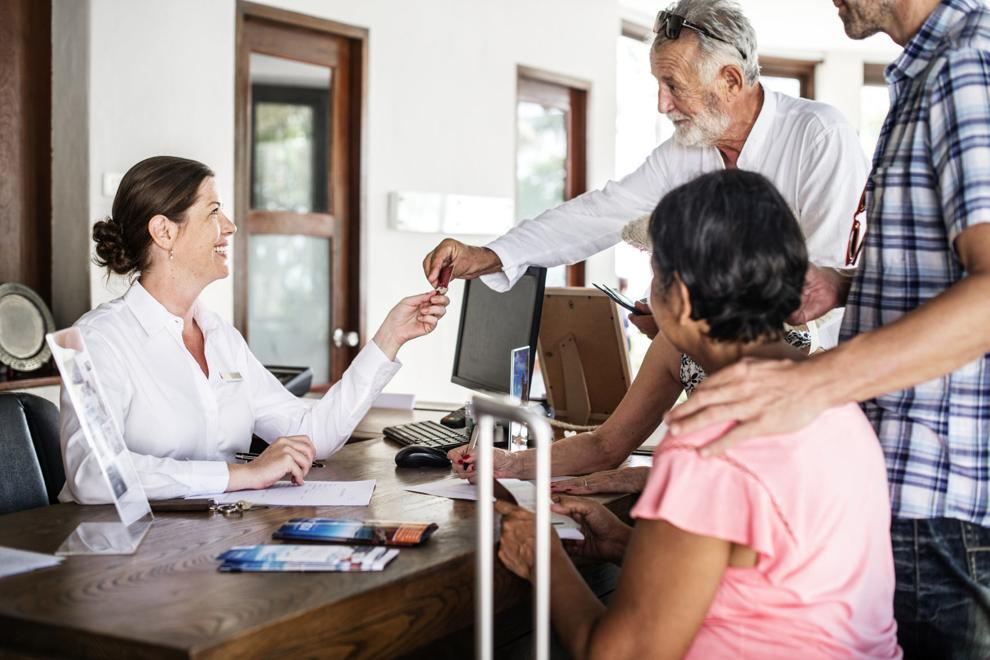 Don't try to do too much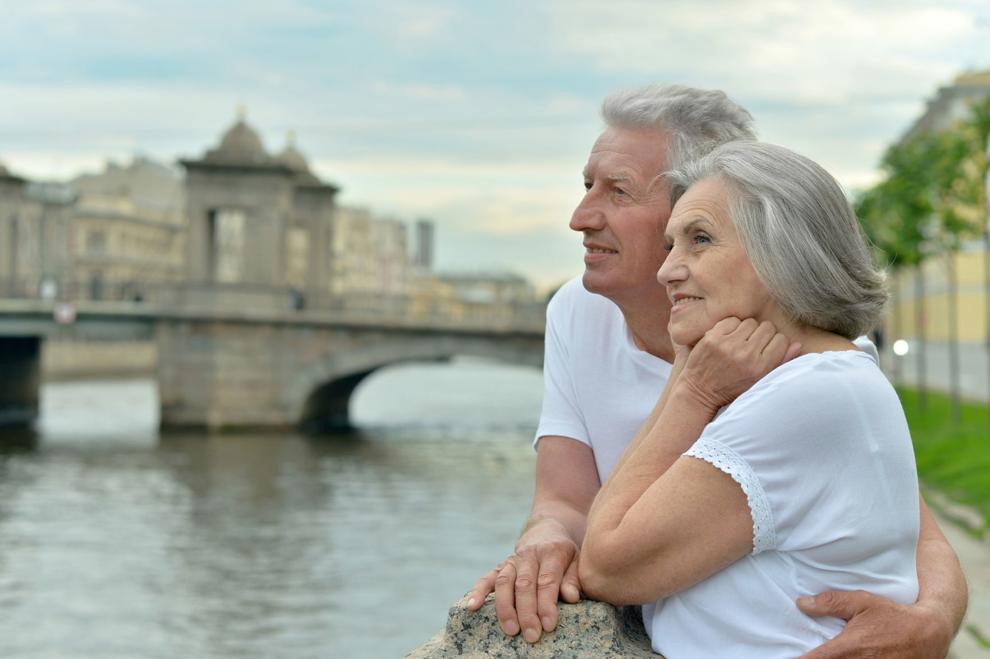 Get travel insurance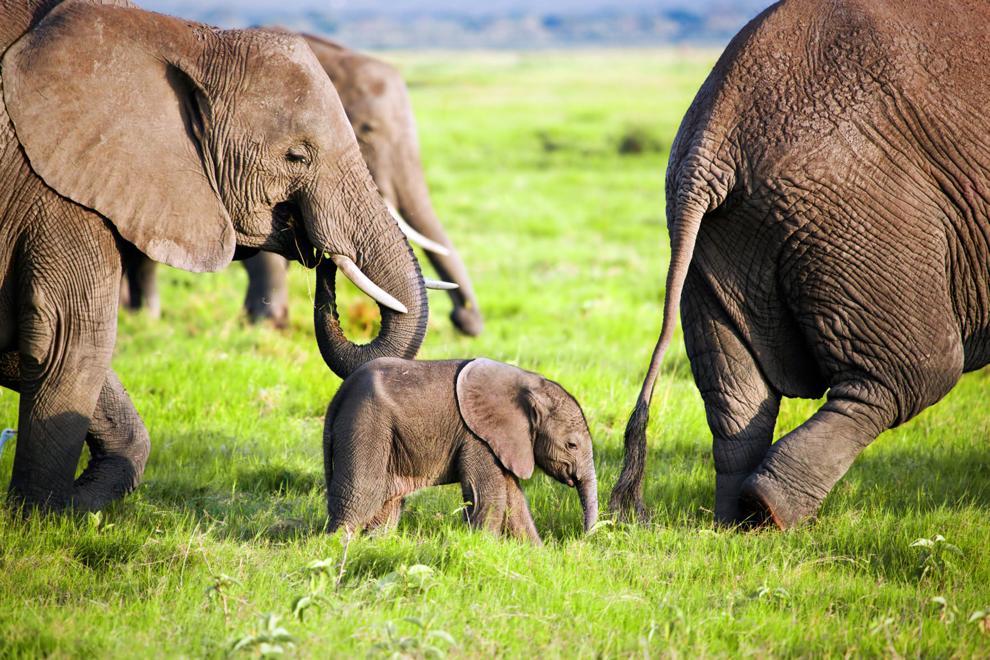 Help them pack
Be organized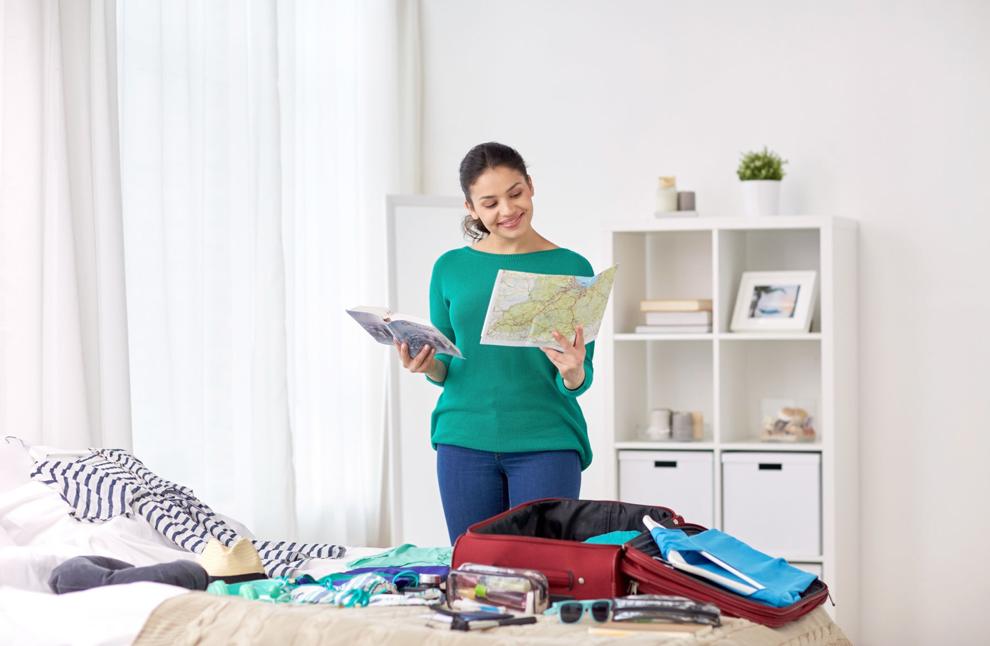 Draw up an itinerary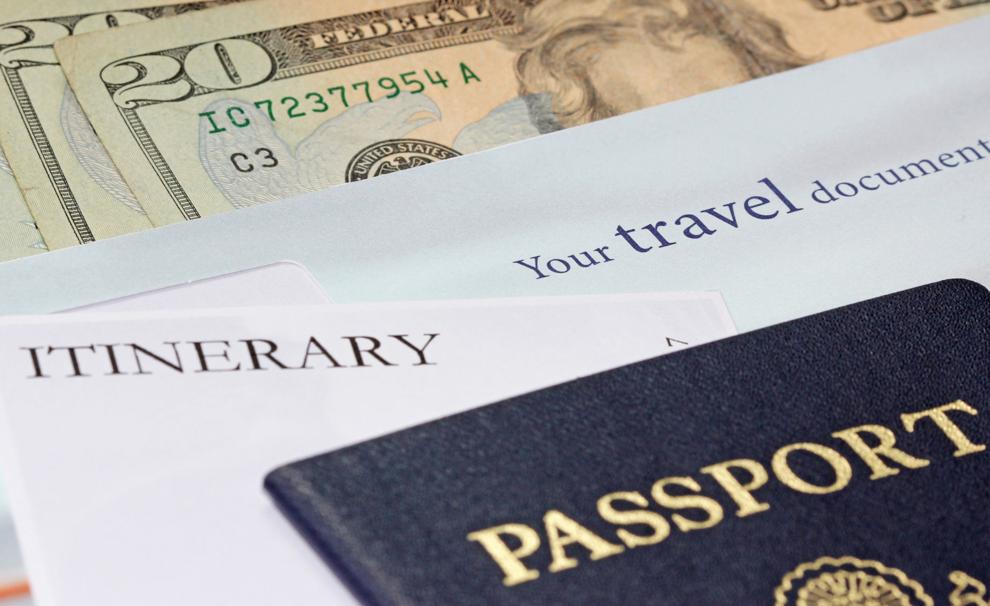 See the sights in a reasonable way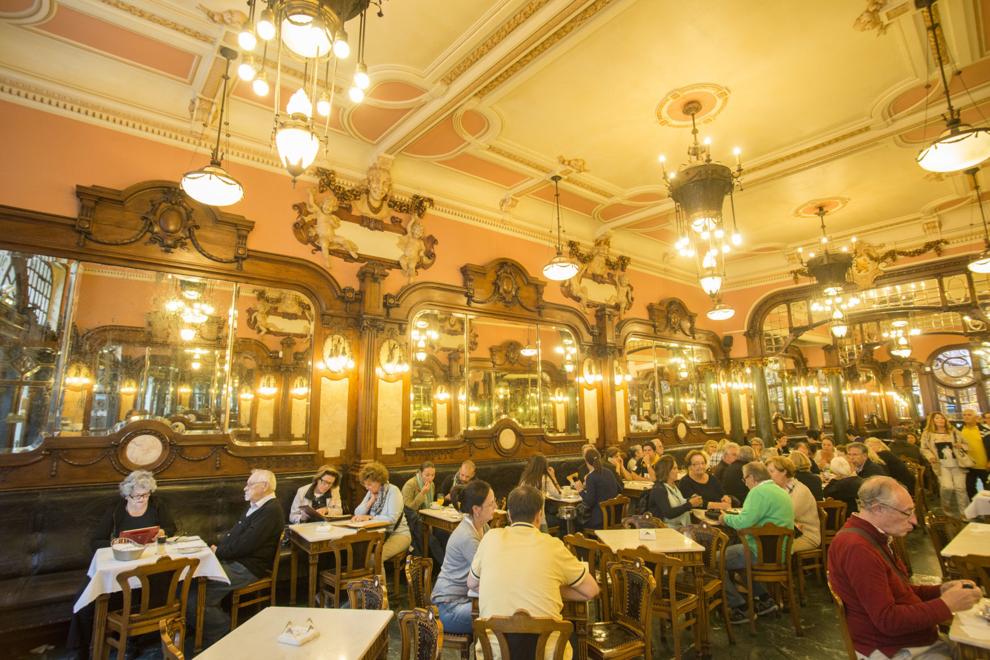 Be flexible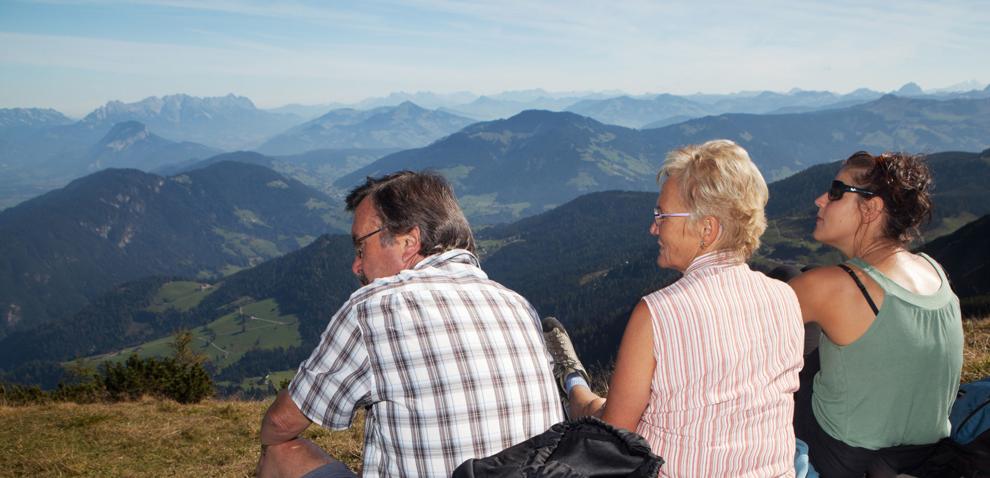 Be patient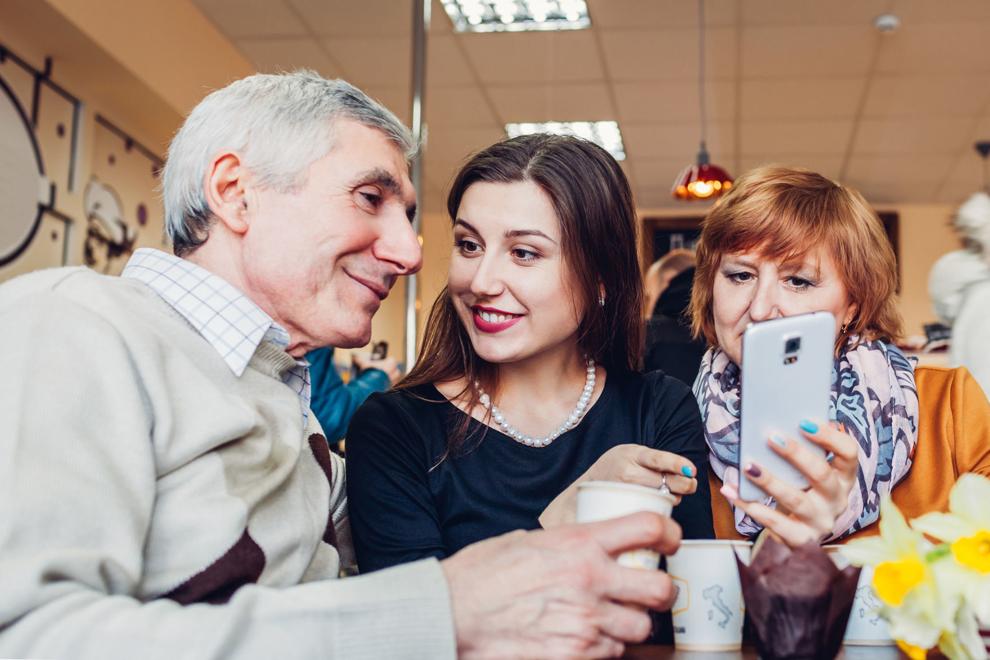 Catch up on Napa County's top news stories